What? WHAT?! Its the end of September already? Who said this was acceptable? Certainly not me. I suppose that's what happens when you are consumed with newborn cuteness.
Speaking of, let's get into this. I've got myself a barely lukewarm cup of coffee because #parentlife. Grab yourself a beverage, snuggle under the blanket. Let's catch up.
Meet Ella
Born at the end of what I'm going to call the hottest August ever. EVER. Ella came to us at a lovely 4:02am, 7 pounds 8 ounces of, "where the snacks at?" sweetness - clearly she takes after her mama.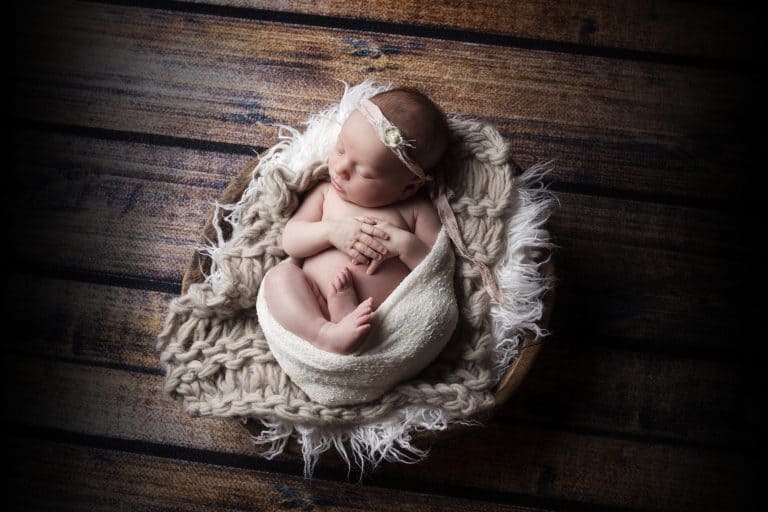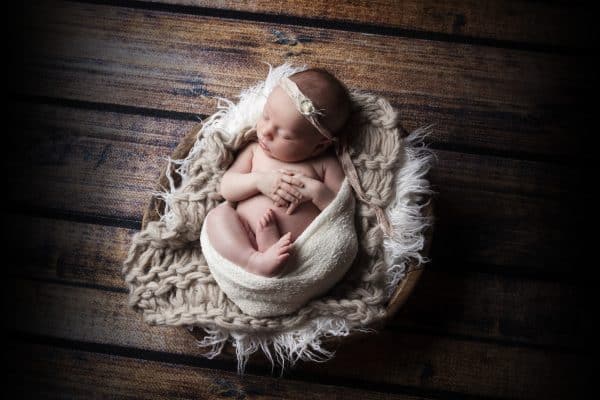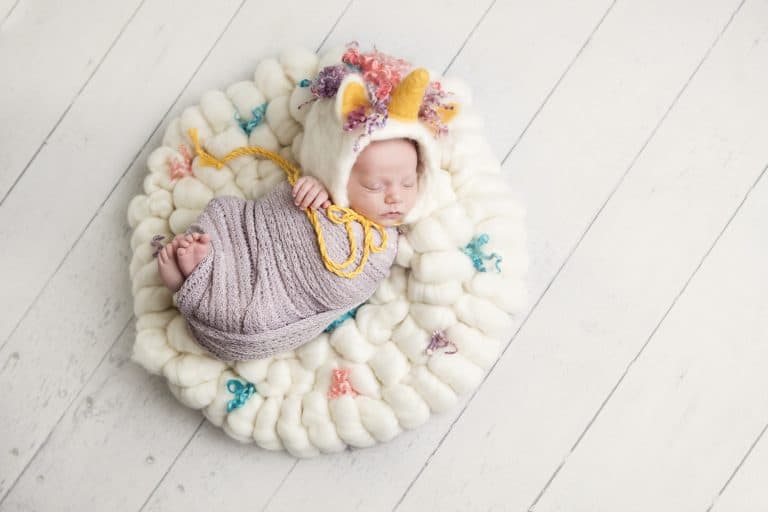 How's that for some Sunday morning cute in your cup? A few weeks after Ella made her debut into this foodie family, we met up with Kate from Crabapple Photography for family and newborn shots. If you missed it, Kate also shot my maternity sesh back in July.
Gah, I'm so in love, I need a box of tissues every time I scroll through them.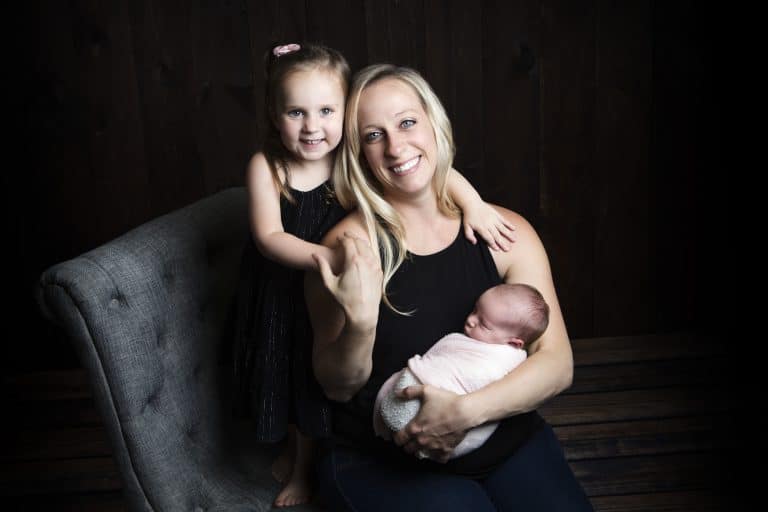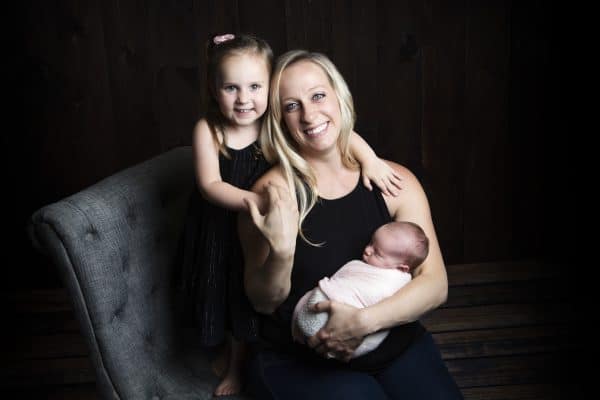 Seriously though. It's hard to put into words what your heart feels when you go from one to two kids. With one, you wonder how you'll find more love to share for another child but then you have two and it's not like you have to share the love. You just find more of it, somewhere. And it's individualized for each of them. It's a really, really breathtaking thing.
Don't get me wrong, it's not cupcakes and cosmos all the time. In the past six weeks we've had our share of struggles, but it's just a matter of adapting to a new normal.
So speaking of normal...
We are finding a new groove and adjusting to two kid life every day. The plan for Hunger Thirst Play is to eventually go back to creating and posting more delicious food, cocktail and fun content for you to soak up.
There might be some kid stuff here and there along the way (like this post) but there's zero plan for HTP to become more parenting and kids than food and recipes. My skill set at food is far more developed than my parental skills, but I'm so happy you're here with me while I'm figuring out the S-show one day at a time.
it's freaking fall
FINALLY. We've waited three long seasons for this. OK, ok, there's something to love about each of the season but if I could live in fall all year round I just might. I'd probably also have to live in yoga pants forever too because it's comfort food season.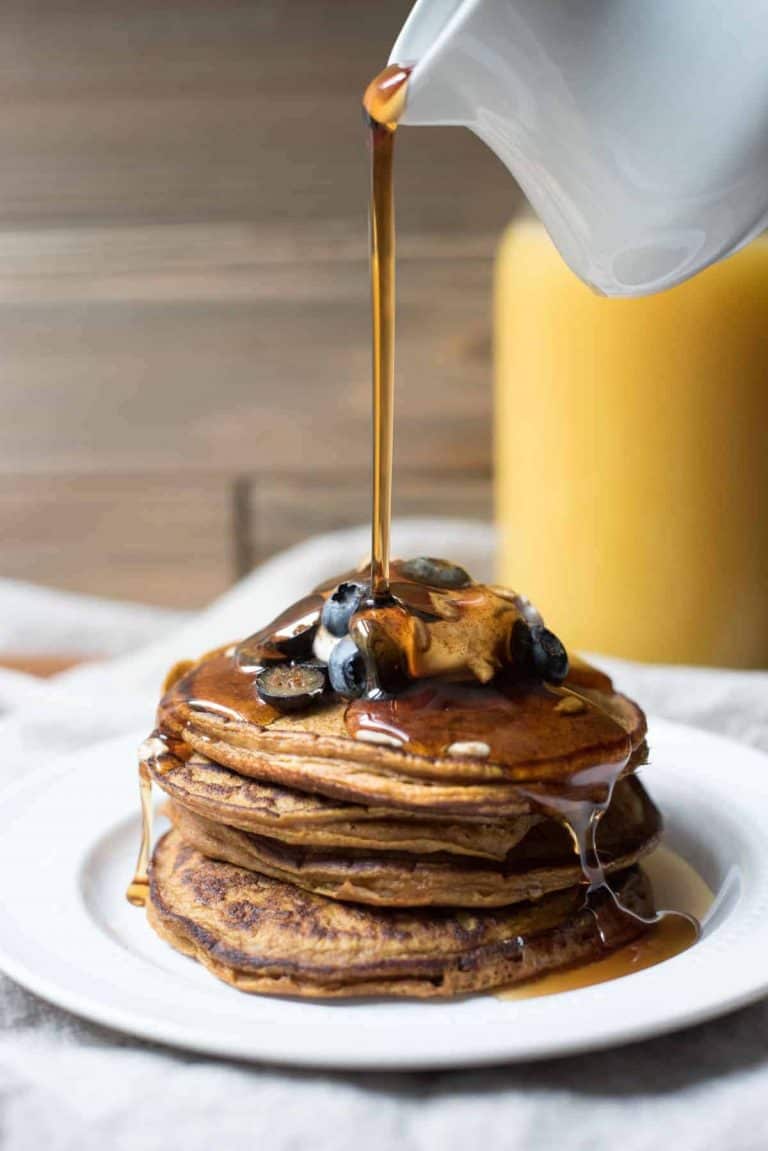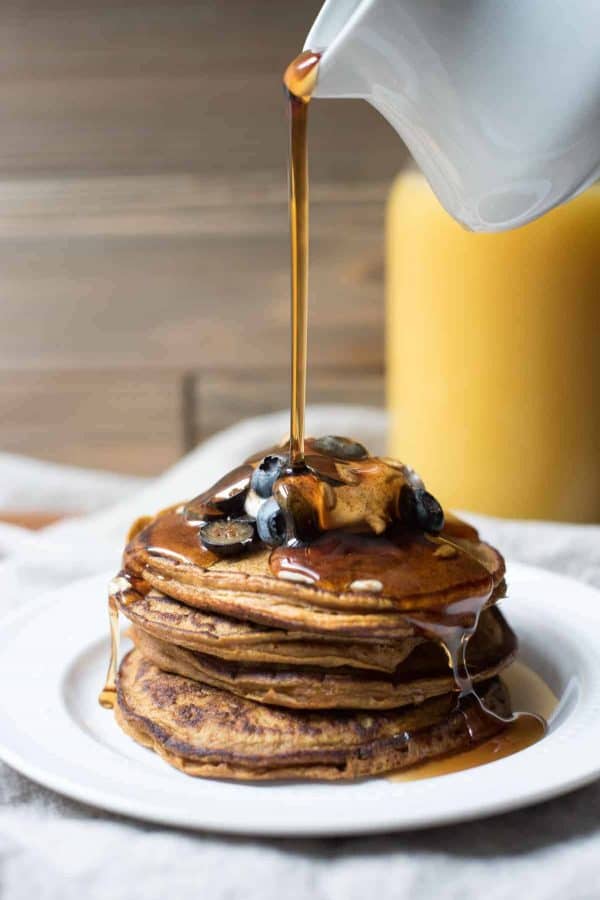 We're waking up to all things pumpkin, apple, and crisp cold mornings. I am a walking, talking, New England girl stereotype (minus a love for the Patriots because tbh I'm only into football for the snacks).
But I need to know, are you here for it? What do you want to see? What should we make? Sweet? Savory? Do you want to see bits of New England? Where to apple pick? I have questions, please send me your answers!
Farm Day at Tangerini's Spring Street Farm
We like to make our way around Greater Boston and check out all the cool farms activities there are. Maybe it's the farming connection from our family - did you know my Dad's Dad owned a farm?! But we like to see different places.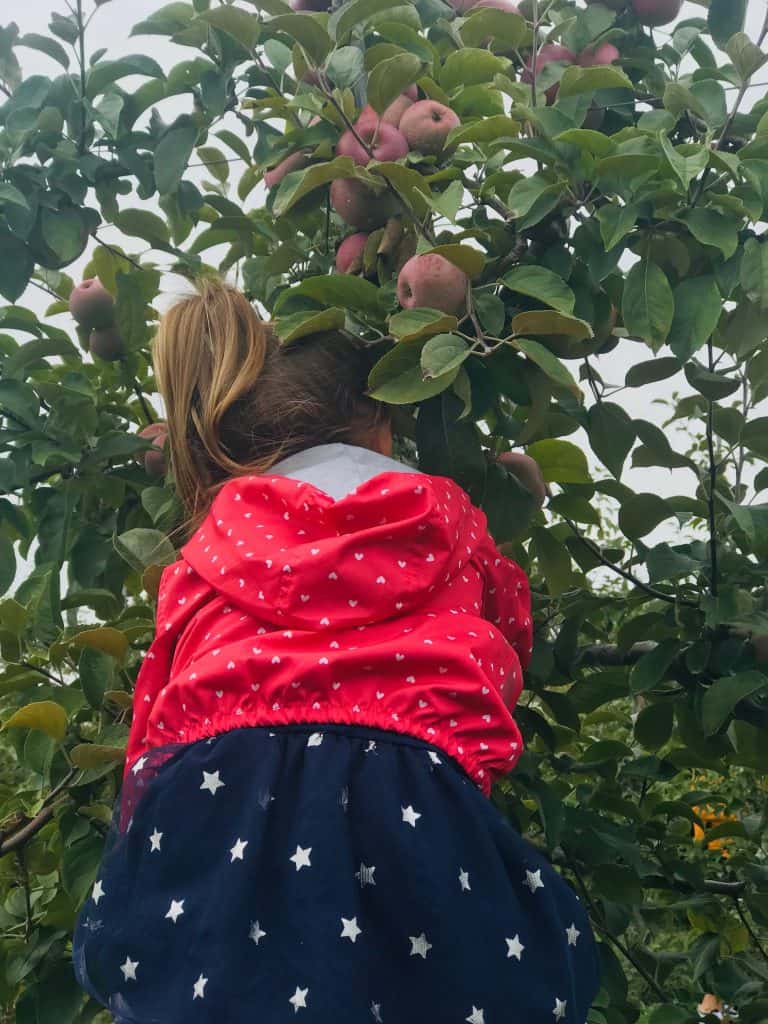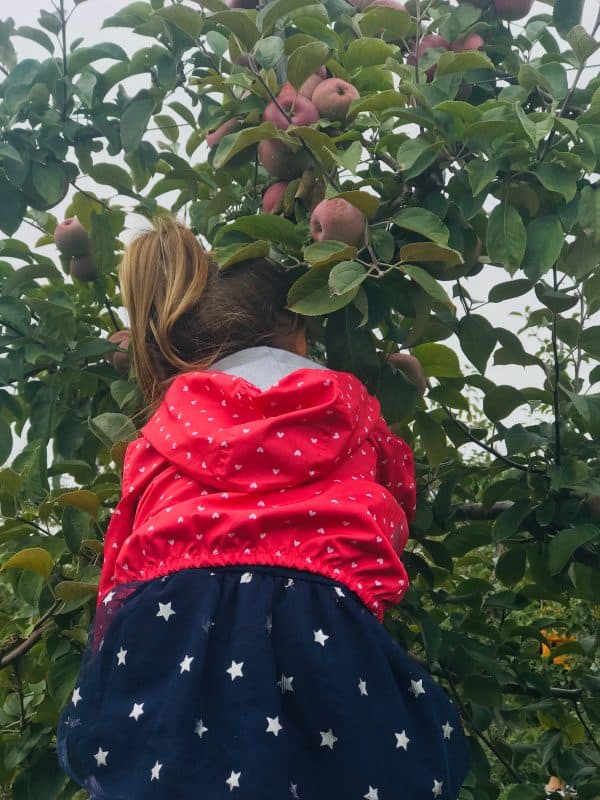 This summer we cherry picked at Tougas Farm and selected beautiful blueberries at Harvey's Farm and Garden Center. We usually do our standard apple picking at Honey Pot Hill Orchards, but for a quick central trip to meet up with friends we checked out Tangerini's in Millis, Ma.
It's a smaller farm already nearing the end of its picking season but we still managed to snack some tasty ones. Shea got to paint herself the cutest little pumpkin that ever was and we had amazingly delicious fall inspired flatbreads from the cafe - that I am totally going to recreate for you next week. They're seriously so good.
Tasty things...
The tasty fall things have already started cooking up in this house.
If you missed it, this Instant Pot Lamb Ragu needs to bump up to the top of your list. Or this Cinnamon Apple Fluffy Pancake from Half Baked Harvest that we've made THREE times in the last two weeks.
From last year, make Cranberry Walnut Chicken Thighs or this Apple Cinnamon Whiskey Smash.
Coming up...
Crispiest Baked Buffalo Wings perfect for game day (whether you're into the game or not)
Apple and Cheddar Kale Salad
The Best Salted Caramel Recipe
Fall Harvest Flatbread
Looking forward to tasty fall things and sharing more with you my friends. In the meantime, finish your coffee, it's probably cold by now.