Get the freshest recipes and tasty news straight to your inbox! Subscribe for email updates and you'll receive a heads up when a new recipe is available, plus occasion announcements (like Gingerbread week, woot woot!) As a thank you for joining the family, you'll receive a free seasonal eCookbook!
Welcome to the family!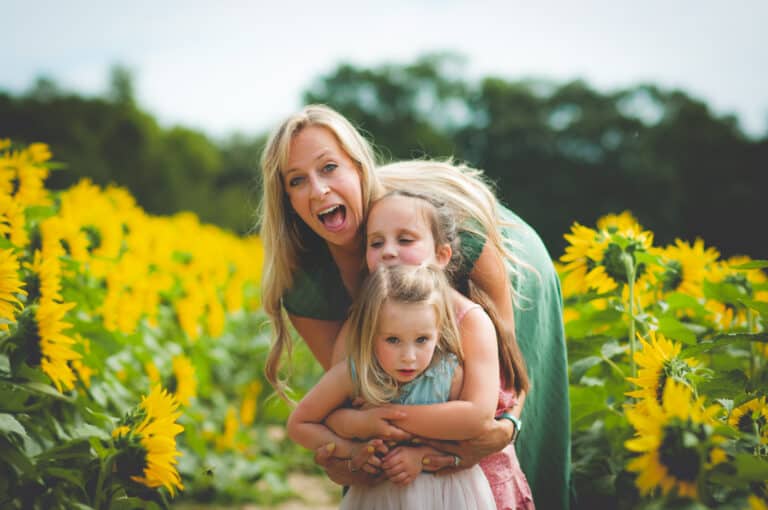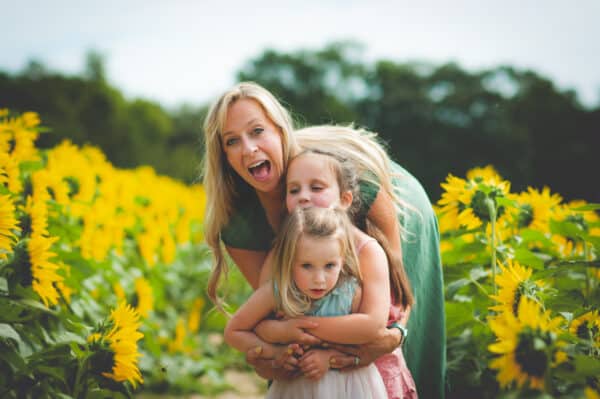 Keep an eye, I'm heading your way!