Oh hey, it's me. Still living the pregnant life over here at 39 weeks and 4 days. But not like I'm counting or anything...
If it's okay with you guys, we're going to step outside recipes real quick today. About a month or so ago, I met up with Kate at Crabapple Photography at her Andover, MA studio for a maternity session to capture some shots. What was originally intended as a Father's Day gift for Henry, turned into just a collection of keepsakes - which is equally great.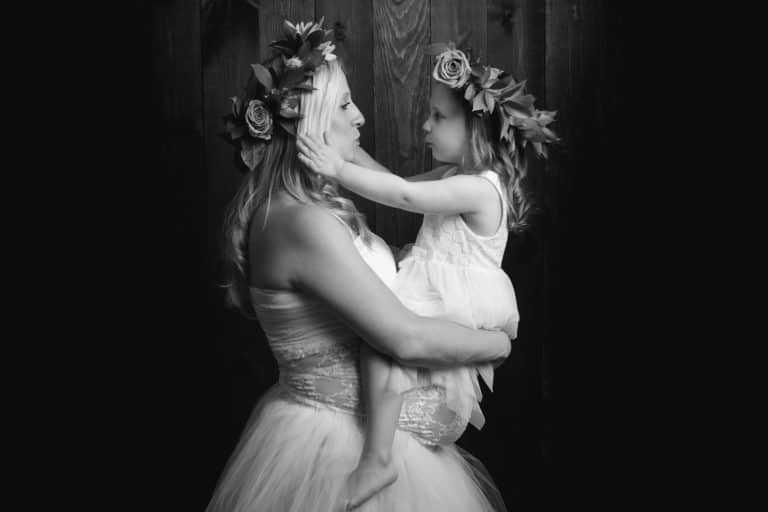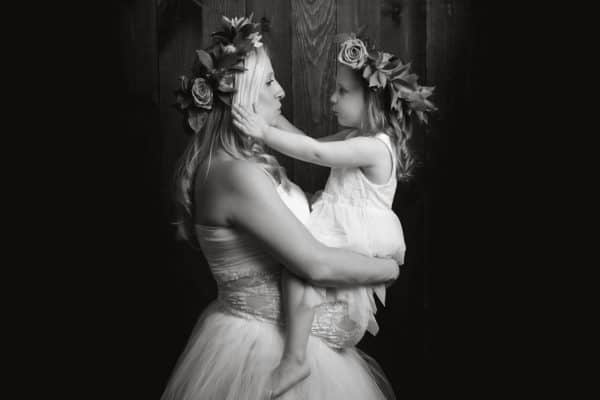 Admittedly, I was a little nervous about getting photos done and more so about sharing them here. There is literally 1 photo of me pregnant with Shea. ONE.
#realtalk. I've struggled with the same body image issues that I'm sure 98.75% of the female population also struggles with. But that first pregnancy was a real mind trip for me, watching the scale numbers climb, seeing my body put on extra squish in the thighs and back even though I was still cycling or working out 4 to 5 times a week.
Let me tell you, second pregnancy. PSSSHH. Took all that obsessive, self conscious thinking and threw it straight out the MF-ing window. For one, nobody has time for that business. While working out still stayed part of my routine, with a nosy toddler trying to sit on my lap every time I got on the spin bike 4 to 5 times a week looked more like 2 to 3.
Admittedly, now with a 3 year old in tow all those nice date nights and dinners we enjoyed with the first pregnancy went right out the window too. Turns out its a lot easier to stay balanced when you eat at home almost every day.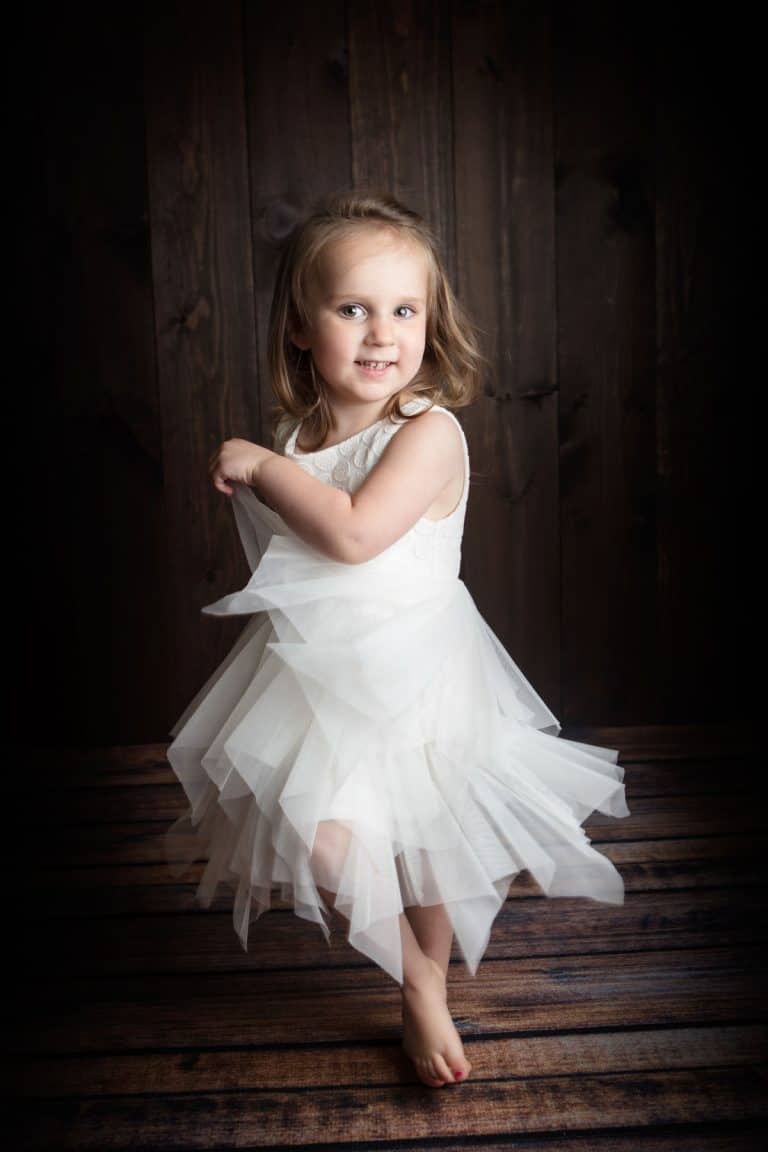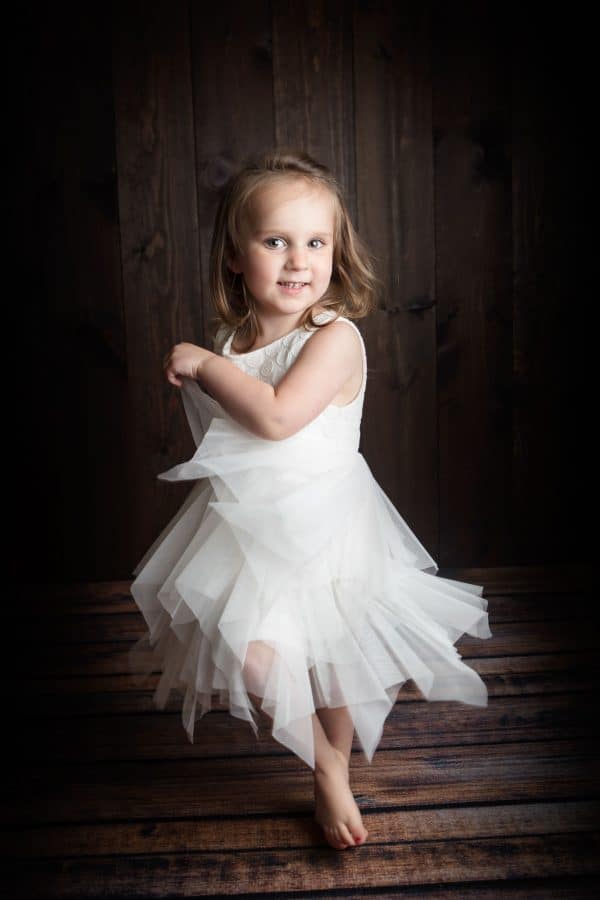 Anyways. What I'm trying to say is, to the new mamas out there that are going through the same feeling of 'uuuugh' every time they look in the mirror or step on the scale - this too shall pass. You're growing a super cute human, live your life, indulge a little, stay balanced and know that when your small comes into the world it's going to take some time to get back to where you were. Or maybe you might not ever get back to that number or dress size, and that's ok too, you've got bigger fish to fry (or bake.)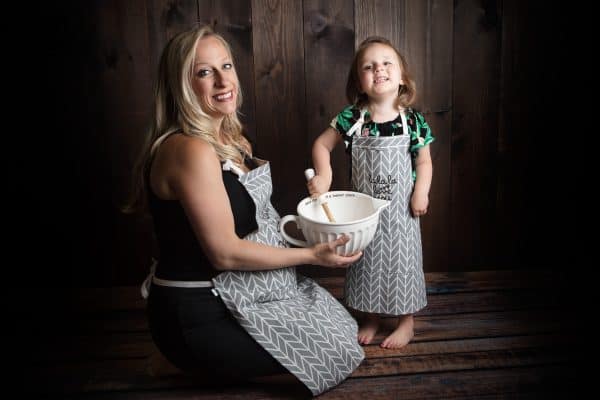 Maternity Session with Crabapple Photogprahy
I first met Kate when Shea was about 6 months old. I was dying for some sort of semblance of 'work' because stay at home mom life was a hard adjustment for me. While eventually I had to step back from helping out with her newborn sessions because of Frank and finding coverage for Shea, it was really great to get a hands on experience with a full time photographer.
It also helped me realize I would much rather take pictures of food than babies.
Her studio is absolutely wonderful with lots of props for photos and entertainment for older siblings. Stay tuned for the newborn session photos, if little miss decides to maker her appearance anytime soon. In the meantime, here are my favorite shots from our Maternity Session.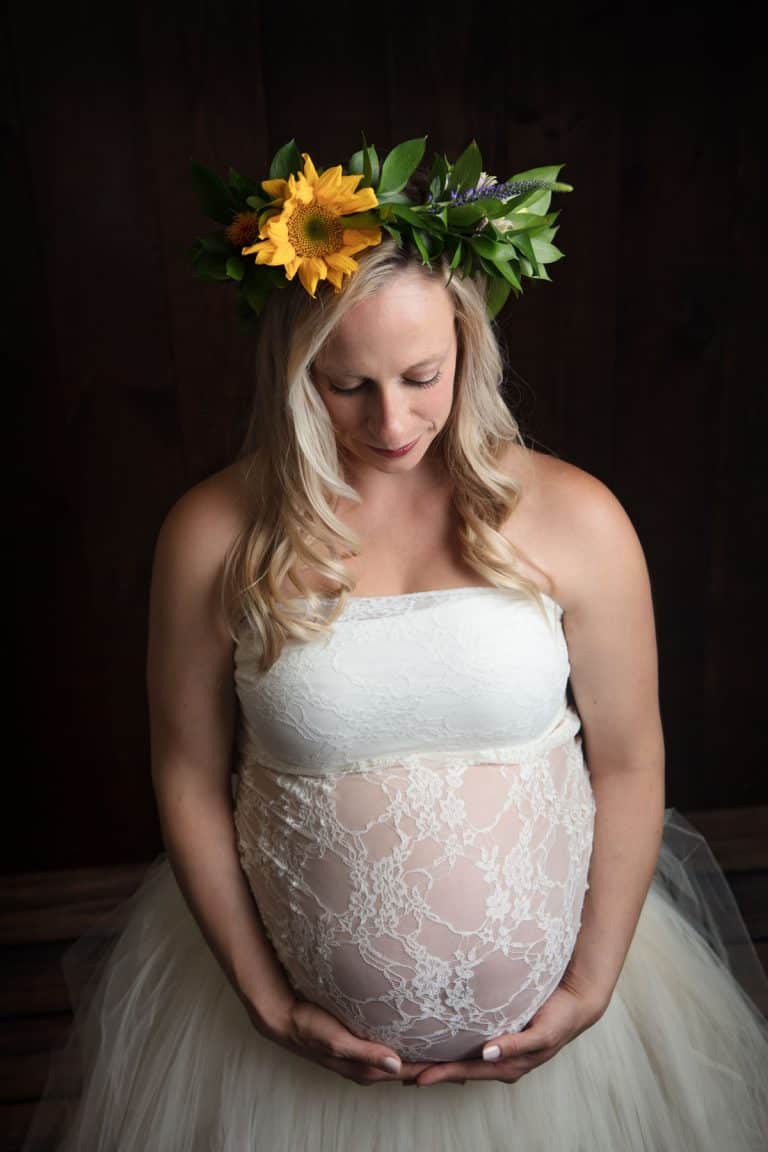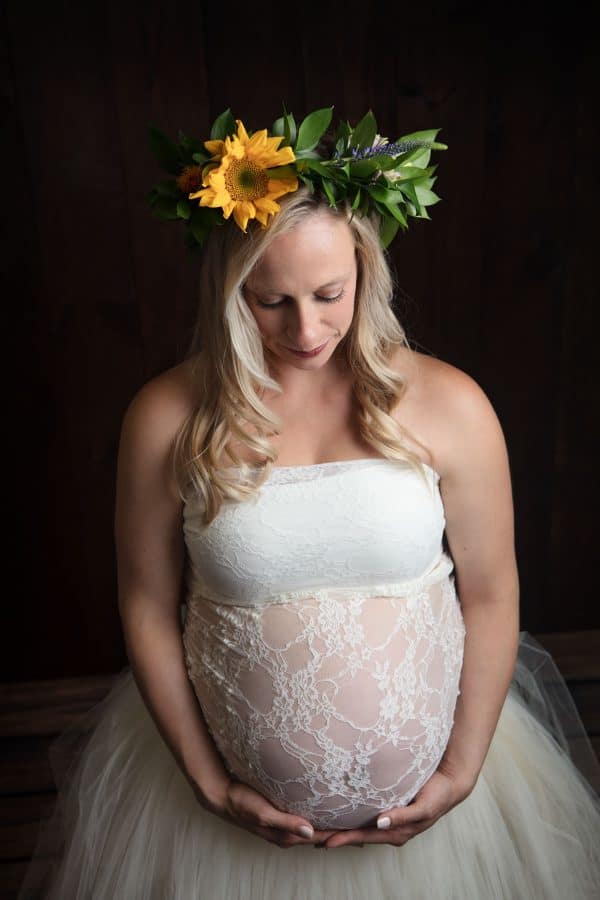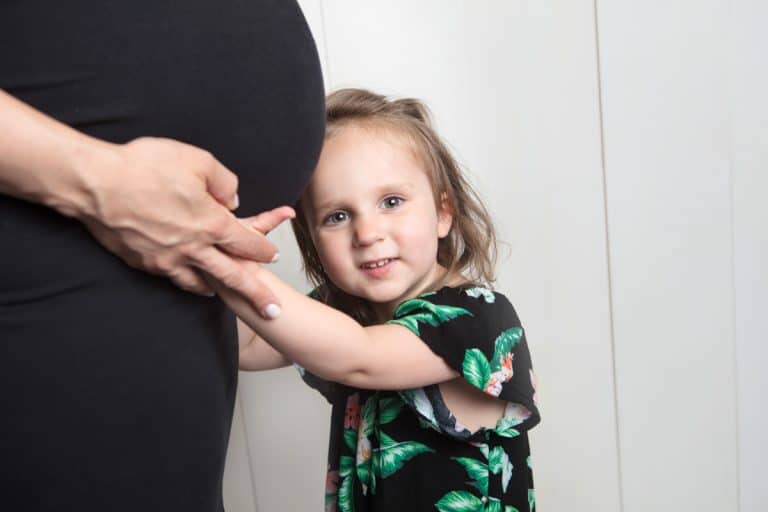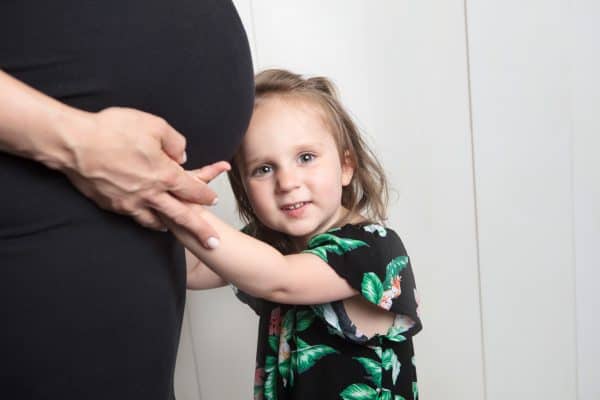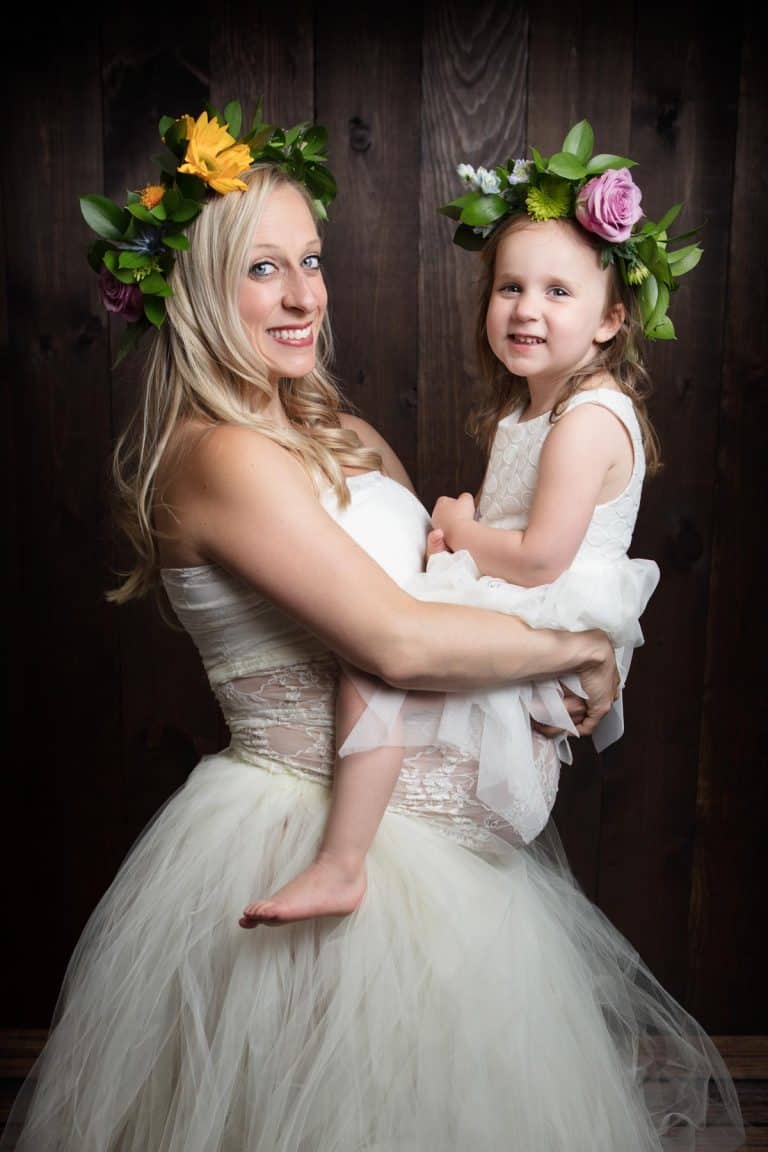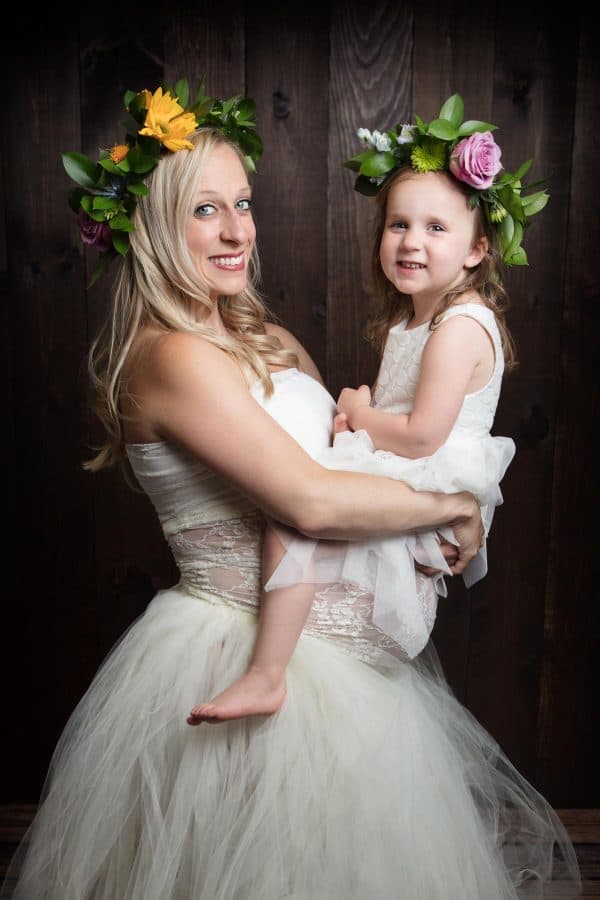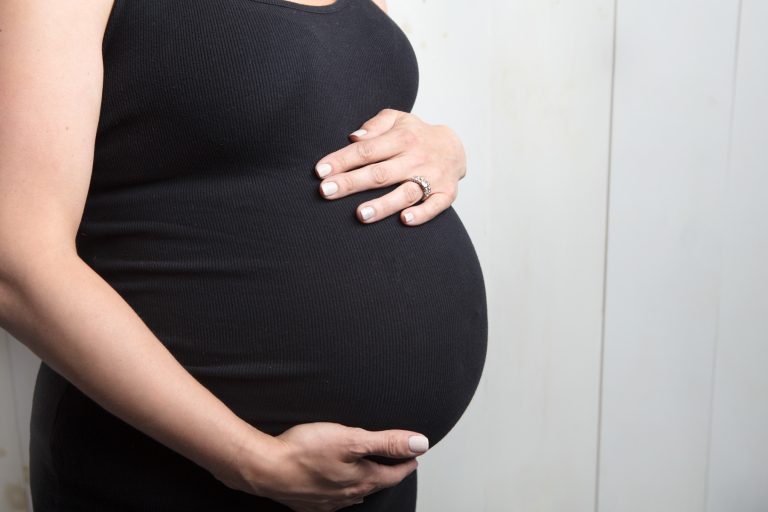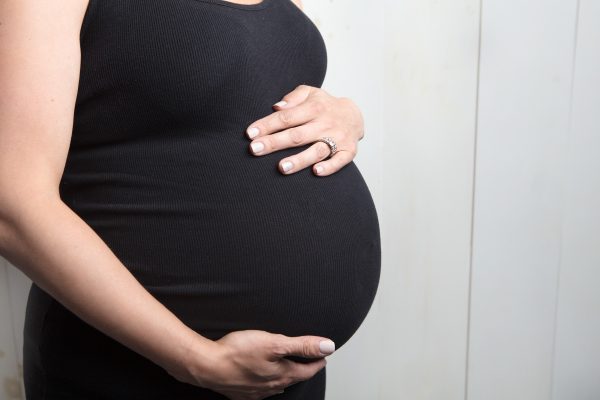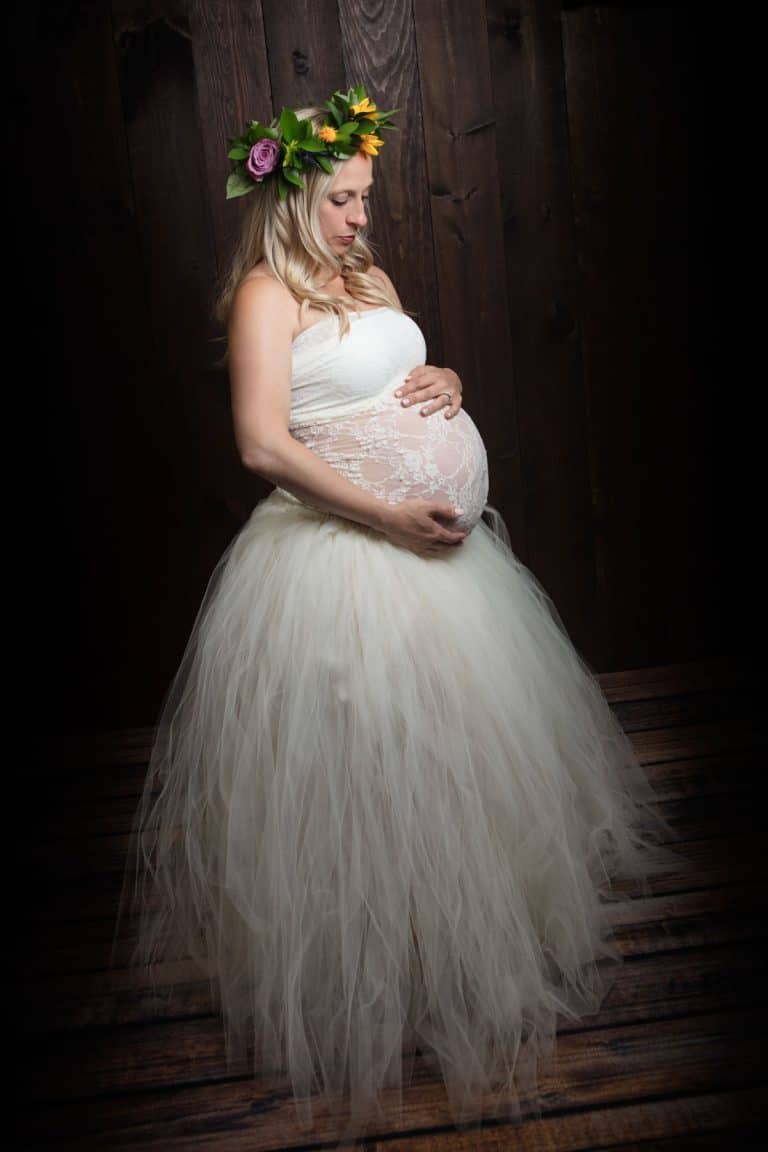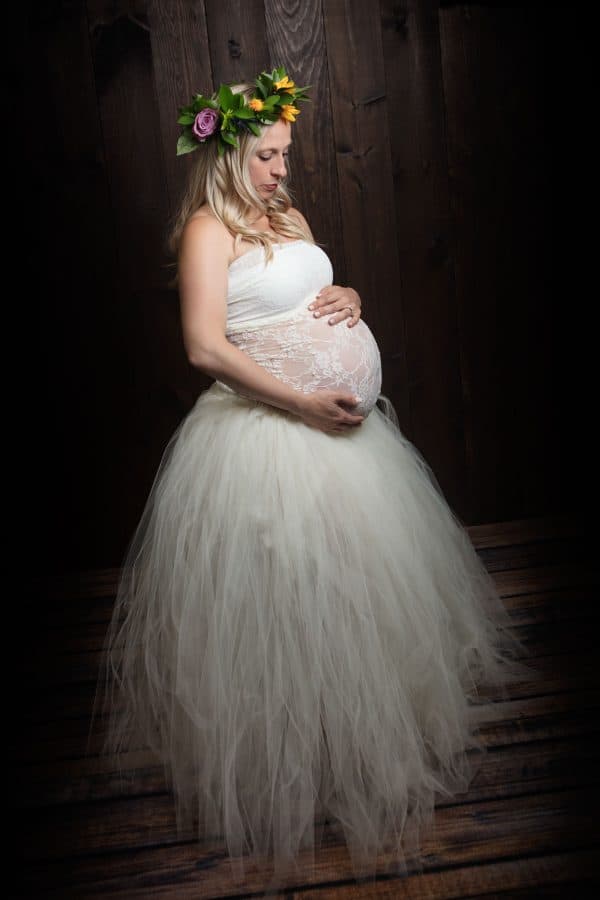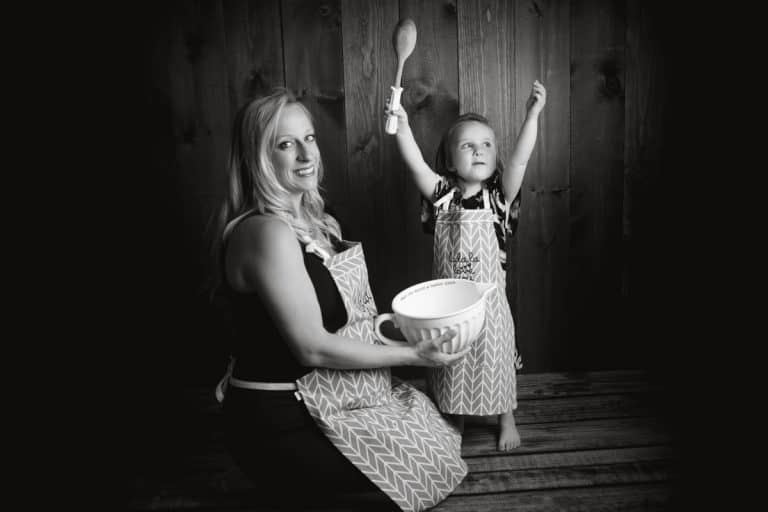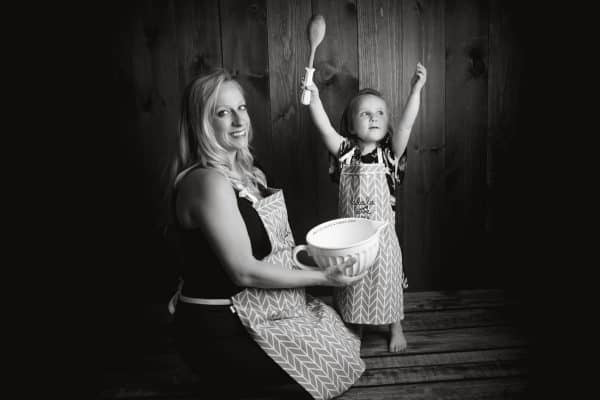 Behind the scenes
(Some of the below links are affiliate links. If you decide to purchase through the link, there's no extra cost to you but I make a commission from the sale.)
Flower crowns were made the night before with floral crafting gear and fresh flowers. You can read more about the that in the July Coffee Catch Up.
Mommy and me aprons are from Amazon.
My black dress is from Motherhood Maternity and Shea's black dress is from Old Navy.
Shea's white flowy dress is from Target. My white outfit was provided by Kate at the studio.
The dark under eye circles are brought to you by motherhood.
Thanks for stopping by! Stay tuned for some more last minute summer recipes coming your way using pesto and Meyer lemon. If you never want to miss a post, subscribe to my email list!