If you don't put on your flannel and pick apples in New England, did fall even happen? Well, maybe we should skip the flannel when it ends up being almost 90 degrees. Lesson learned: check the weather. Summer feelings aside it was a beautiful day to hang out with best friends and enjoy the best of fall in Massachusetts at Honey Pot Hill Orchards.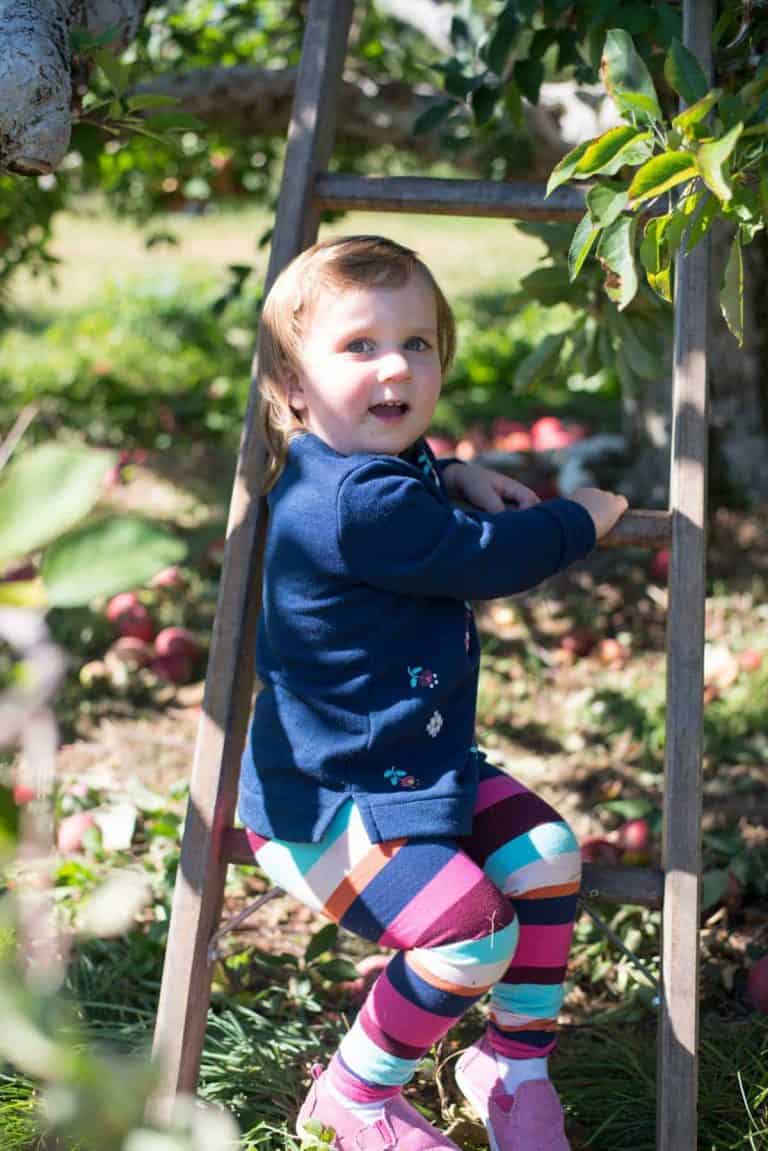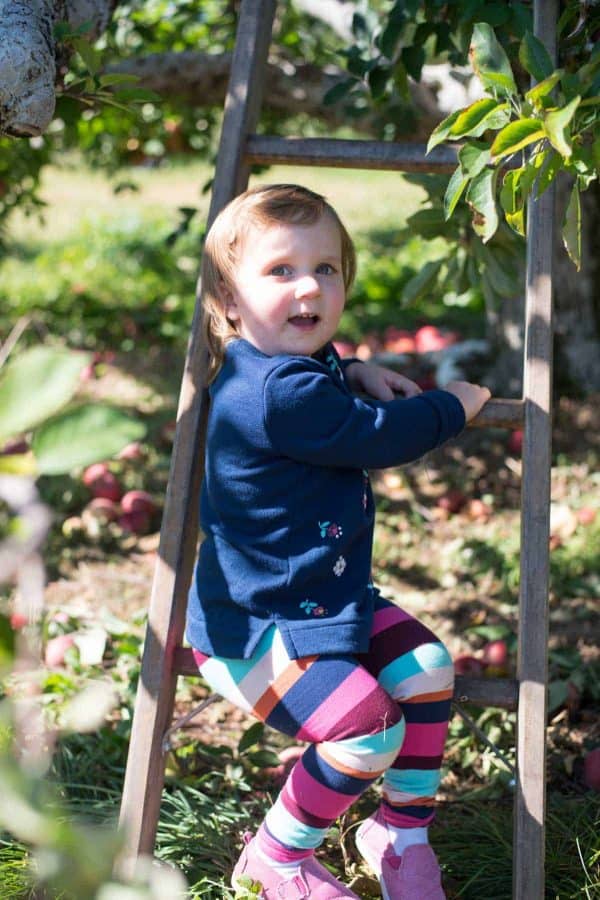 Winding down Route 2 for the majority of the ride, you pass by signs for historical sites of the Revolutionary War. Along historical towns such as Concord, Sudbury and Carlisle, Honey Pot Hill Orchards sits amongst other pick your own orchards on the backroads of Stow. The quaintest of scenes for the stereotypical New England setting.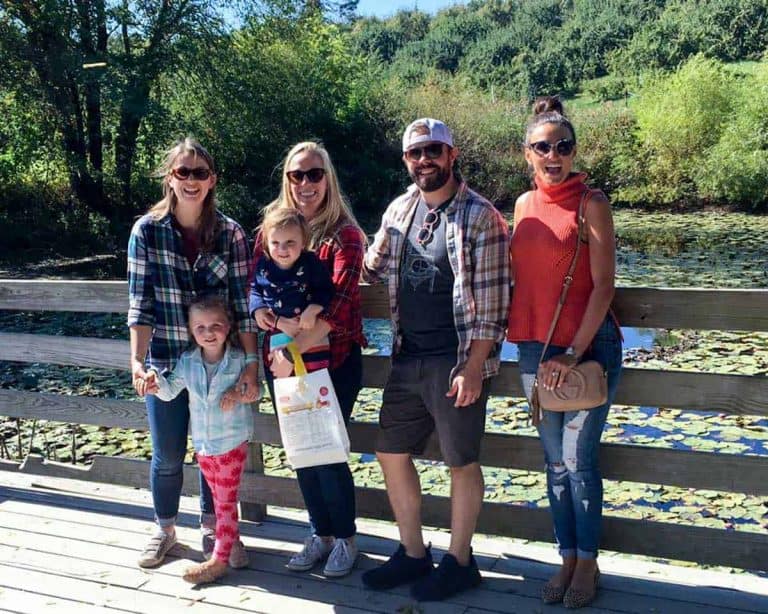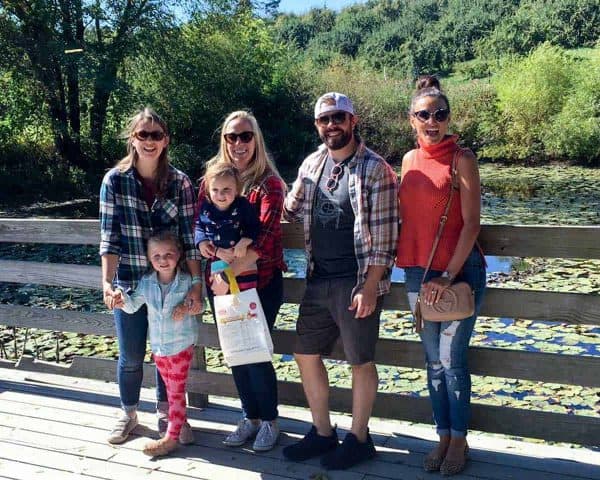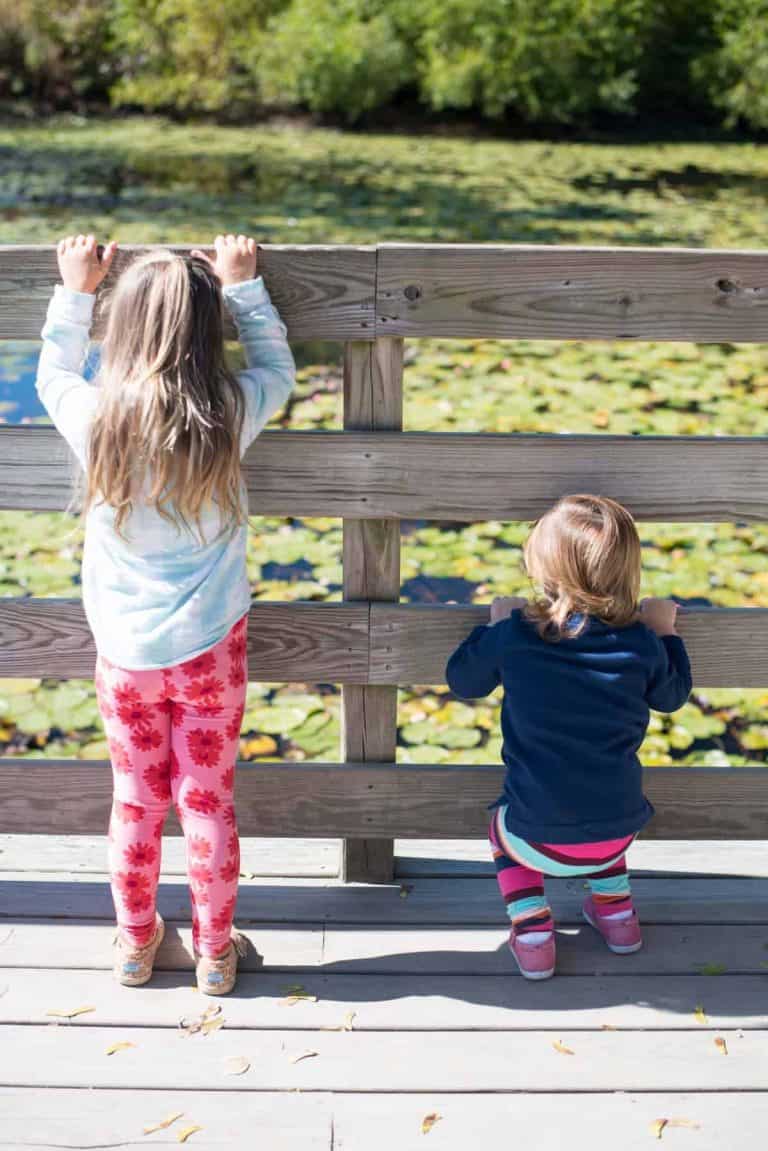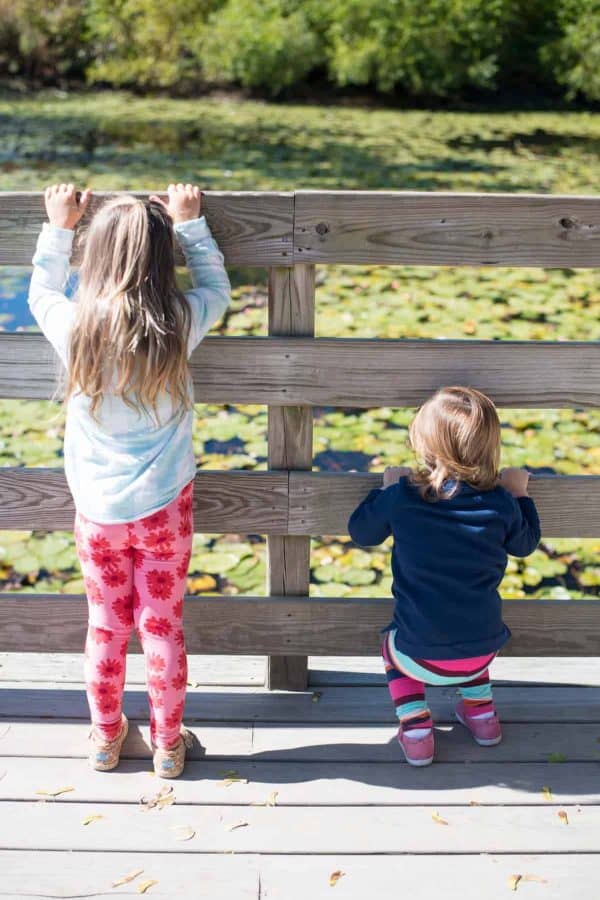 Activities for the day can include Pick Your Own Apples and Pears. Standard varieties available include the standard New England classic McIntosh, Cortland, Empire, Macoun, Red and Golden Delicious. But if those varieties don't strike your fancy, or you're not the PYO type, there are even more available in the store - like my favorite Honeycrisp apples used in this Fall Honeycrisp Collard Green Salad.
After you gather your apples, sit down at the picnic tables for some lunch while watching the hay ride tractor make it's rounds around the farm. Goats, sheep, chickens and pigs are penned off for the kids to feed and enjoy. But wait, there's more.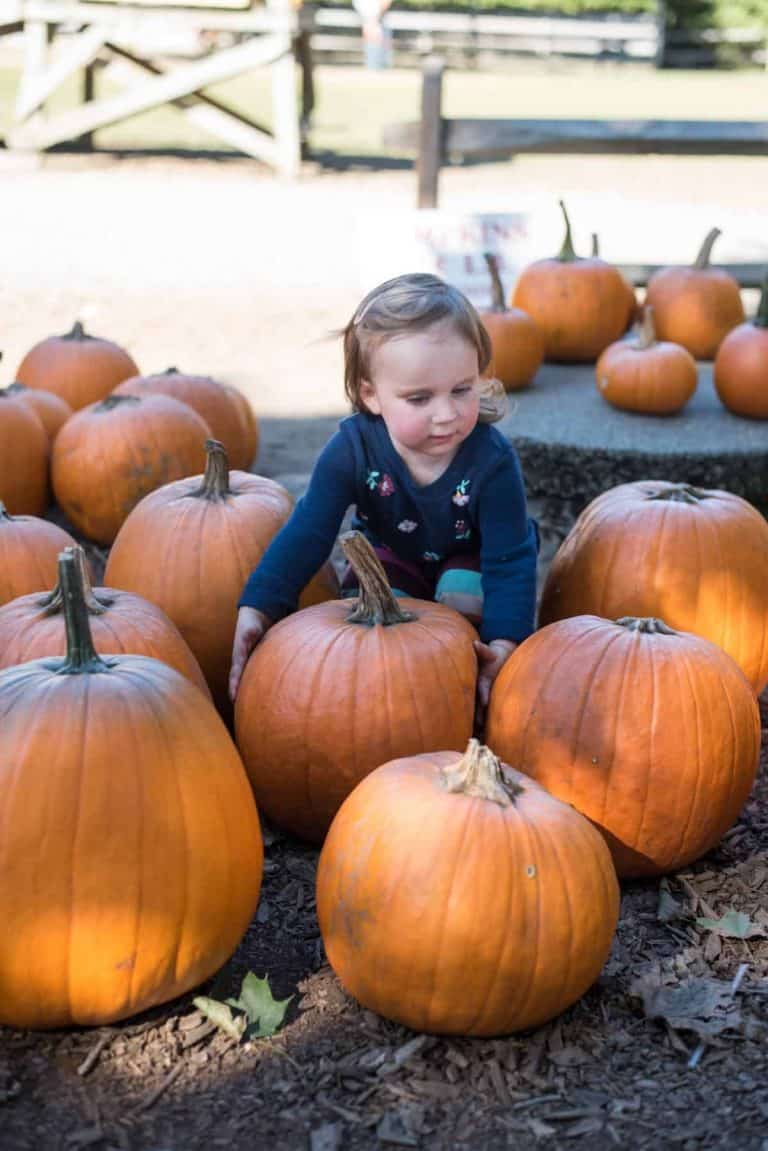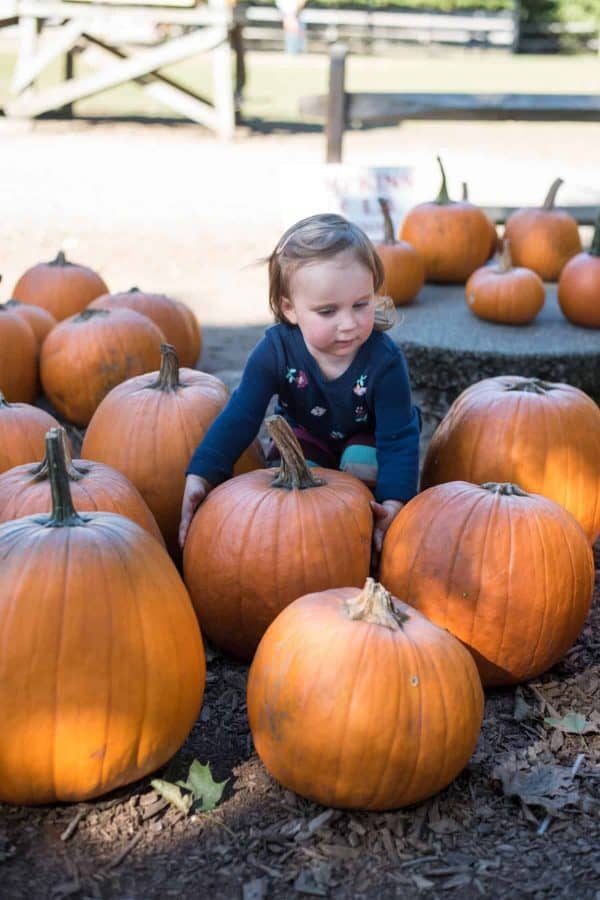 In the farm store, you can purchase apples, pears, squash and tomatoes as well as a variety of fresh honeys and apple butters. Or pick your own pumpkin, even if it's twice your body weight, like Shea up there.
And the #1 rule of best friend's apple picking day? Don't forget the Apple Cider Doughnuts! They're fresh, hot and dusted with cinnamon and sugar. The perfect treat for all your hard earned apple picking work.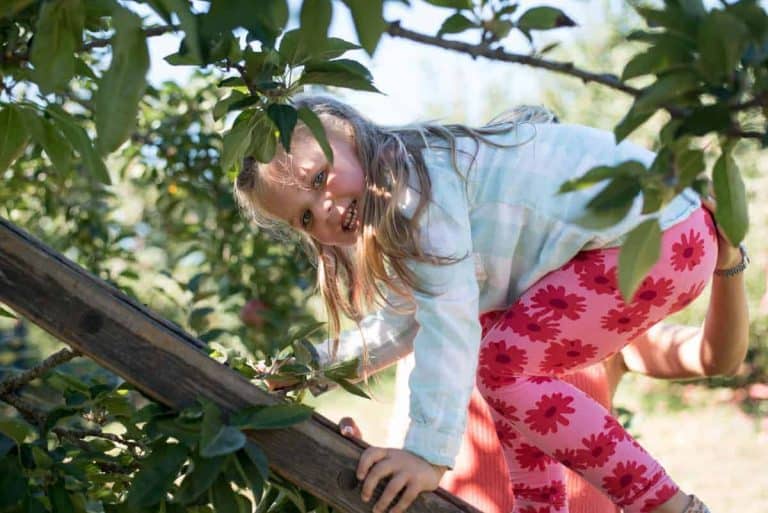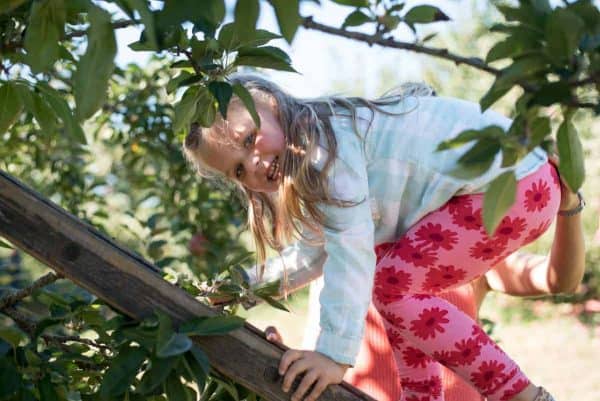 Best Friend's Day: Apple Picking Edition
What started as a last minute friends get together with the kids has now turned into a yearly tradition. Apple picking, general silliness with the kiddos, tomato soup and grilled cheese lunch washed down with fresh apple cider - and that's just the beginning!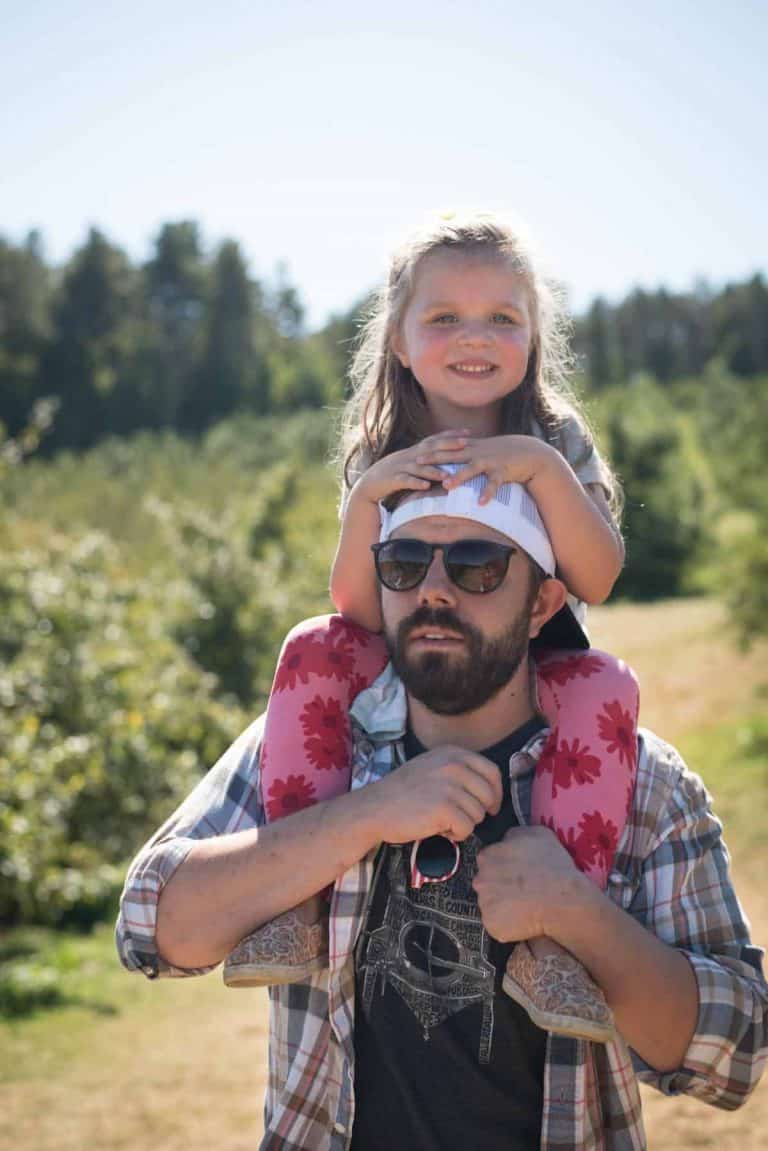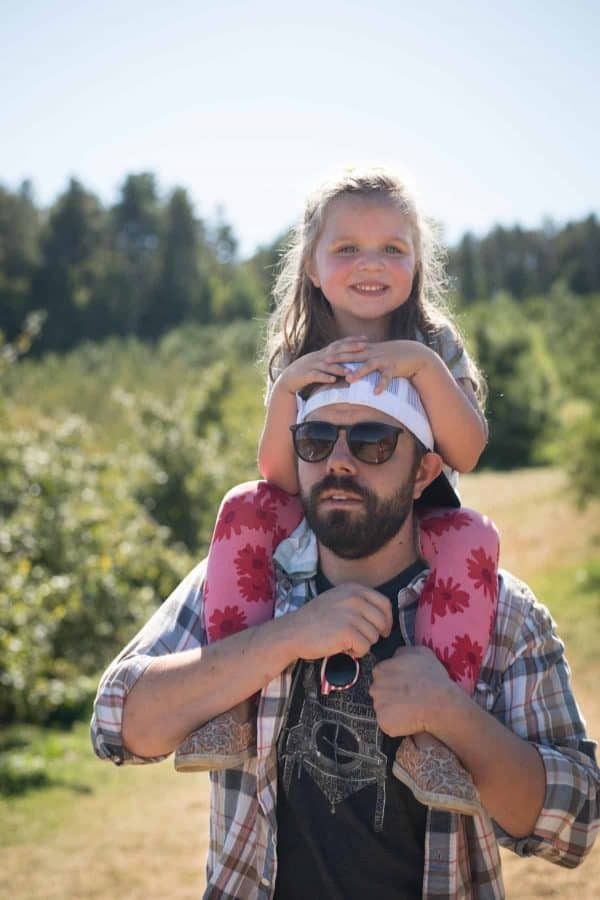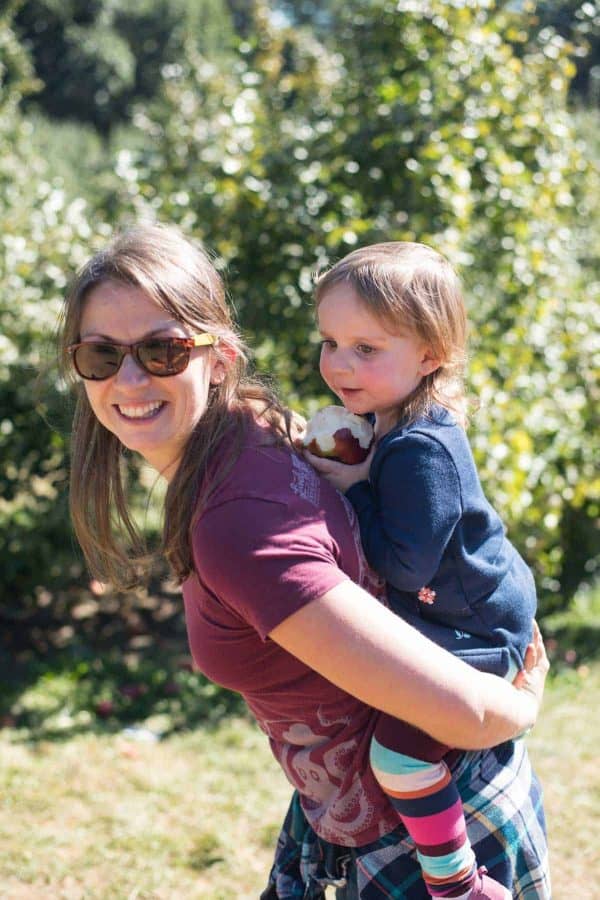 Our Wednesday tribe has an amazing feel. Great, funny friends to catch up with and every one has something to contribute. And if you don't or you forget? There is zero judgment. Oh, and standard timing is that everyone runs about 15 minutes late. Isn't it nice when birds of a feather flock together?
Besides our apple eating snacks in the orchard, we lunched on this Veggie Packed Spicy Tomato Soup. It's filled with super good-for-you vegetables like kale and butternut squash, but you could never tell under the tomato and basil flavors. Amber and Kevin brought us, yummy, gooey grilled cheese and milk for the kids. Auntie Lala supplied the fresh apple cider and of course, apple cider doughnuts.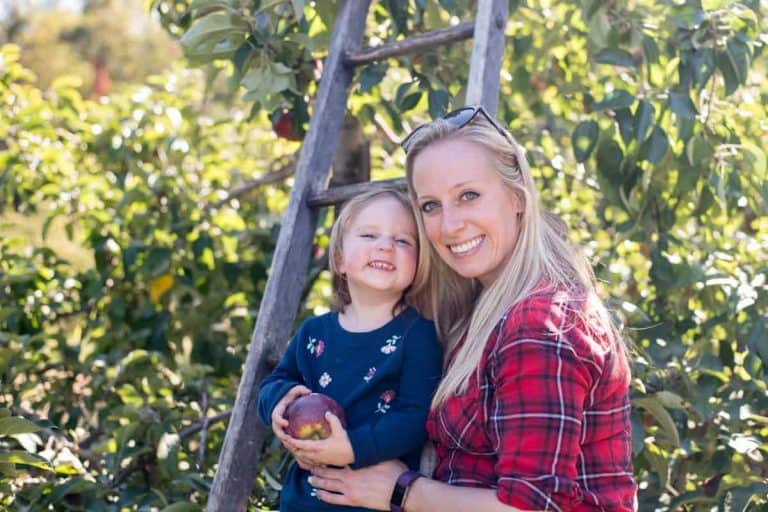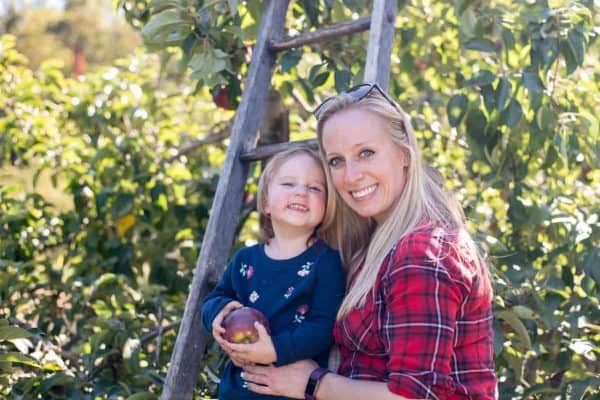 So much to do, so many laughs to be had. Plan yourself a day and catch up with your tribe.
Here are a few more photos from our day at Honey Pot Hill Orchards: