It's the time to drink pink! Celebrate with me as we recap an awesome rosé inspired party at Boston's Palm Restaurant and share ideas for how to plan your own rosé themed party!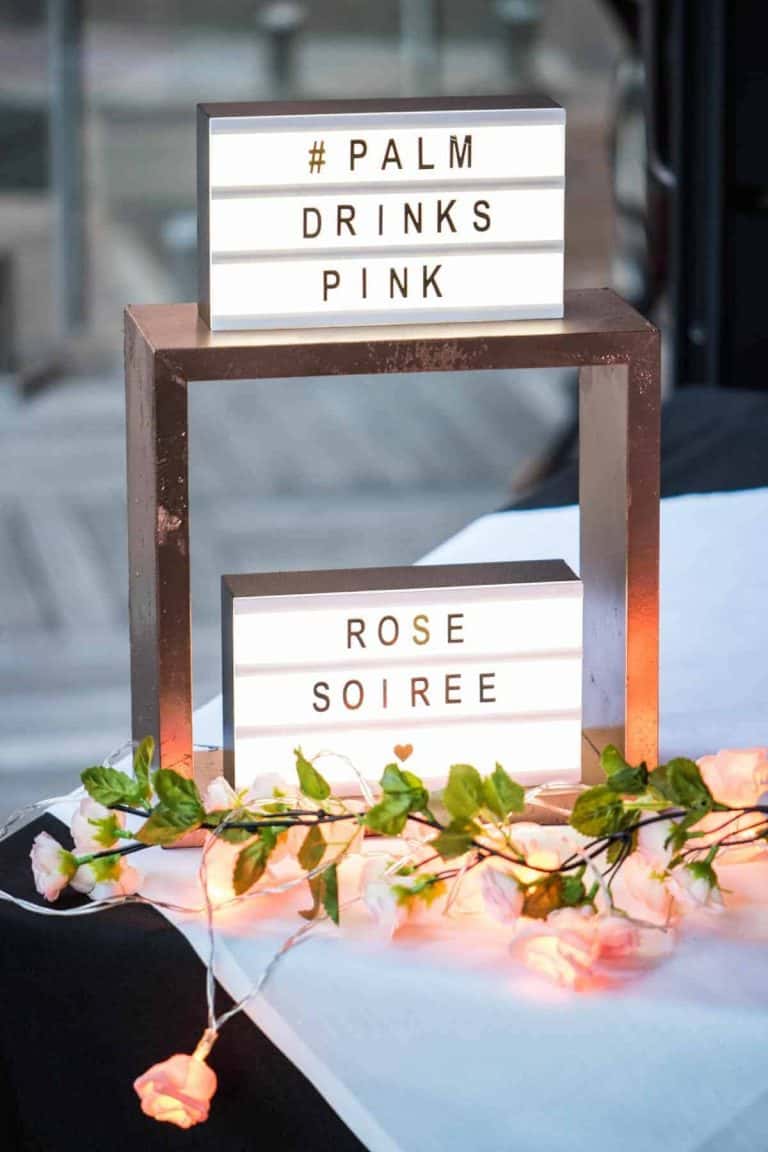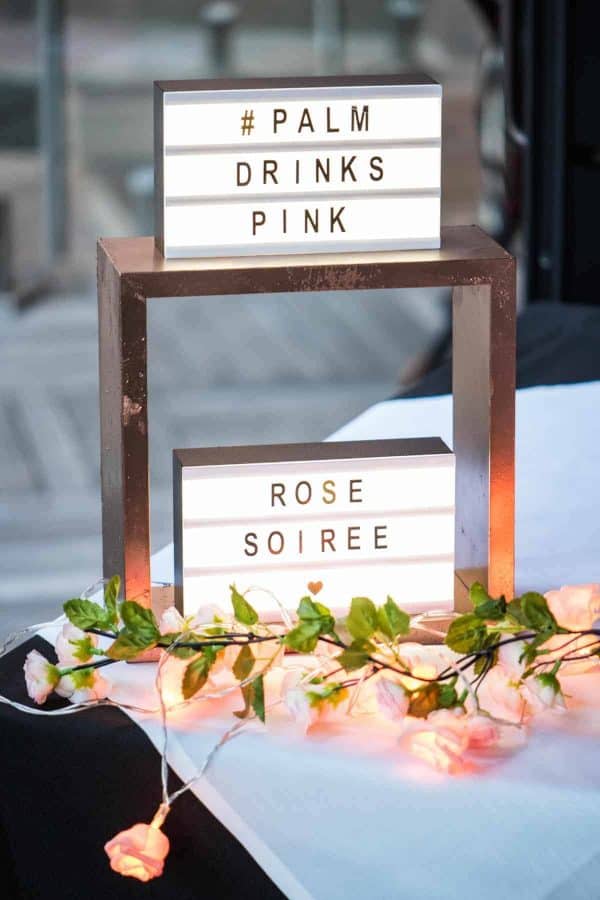 What is it about rosé that is just so perfect for summertime sipping? The light bodied coolness that greets your tongue on a hot, humid New England day. Or is it the attractive range of pink colors just make it taste better?
Either way, summer is still here so let's keep the pouring that rosé.
Could you drink rosé outside of summer? Absolutely. You can also drink red wine with fish and white wine with Bolognese Sauce.
While the rules of pairing hang around to guide the palette, at the end of the day you do you. And if rosé all year is your style, slay on. But in the meantime, come join me for a fabulous night in Boston, sipping pink and soaking in a beautiful evening patio style.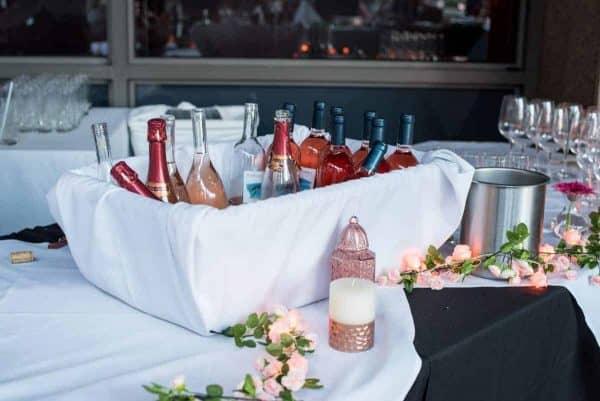 The Palm Restaurant Boston
I'll always remain biased that the Palm Boston is one of the city's most beautiful restaurants. Tall marble columns, one of a kind artwork, and one of the largest three season patios in the city. But it's also most likely due to the blood, sweat and a few secretly shed tears scattered throughout the restaurant and kitchen from my time previously opening and running the private dining department.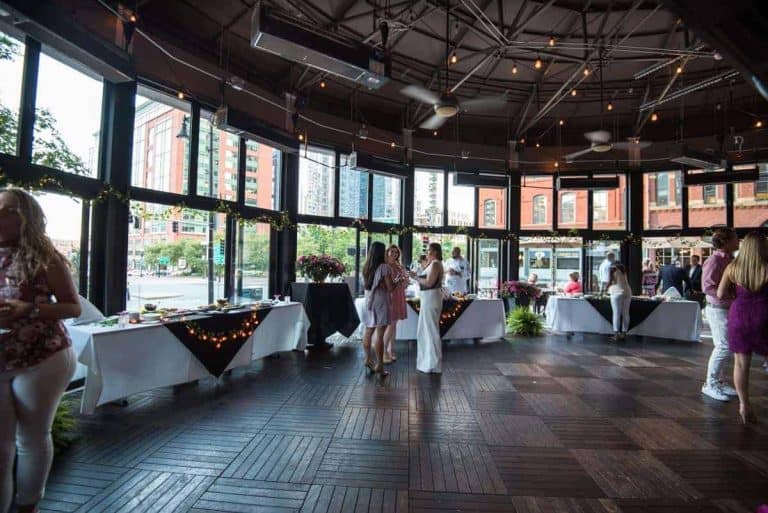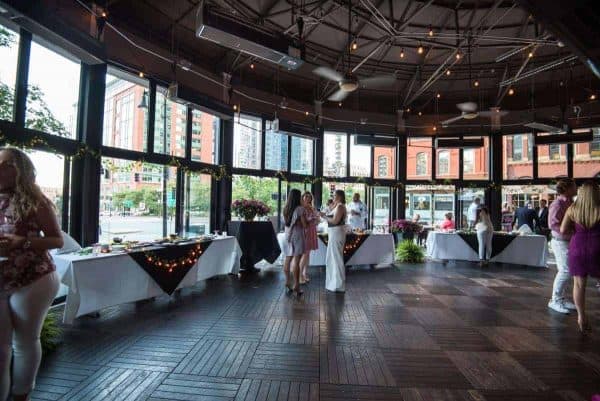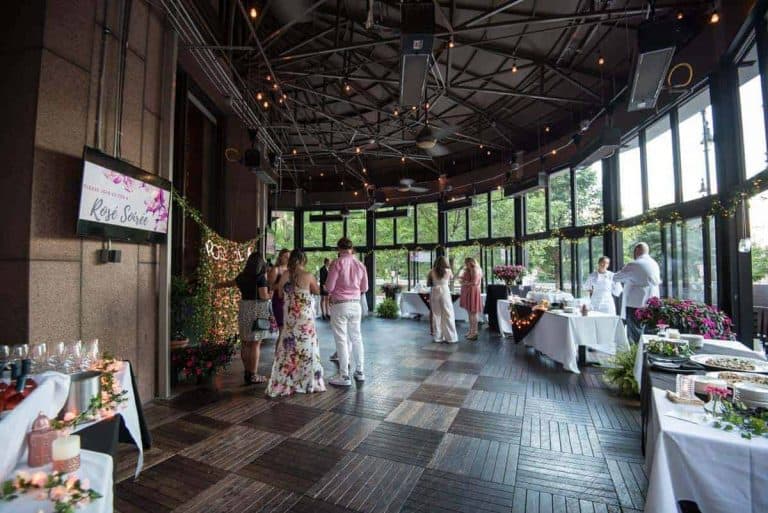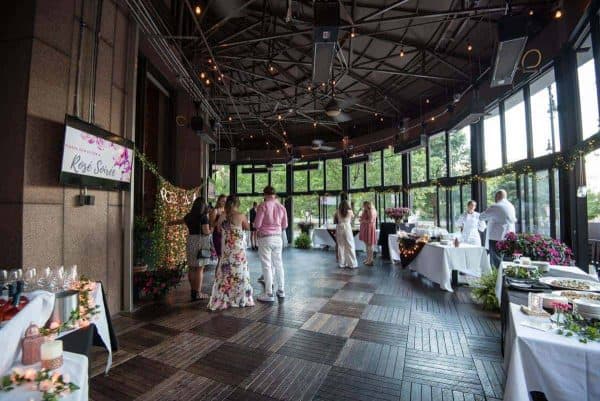 Nestled between the financial district and the Seaport, the Palm brought the patio to life on a beautiful New England summer night. Transformed into a garden oasis with raw bar and delectable bite sized hors d'oeuvres to boot.
What better to wash it down with that refreshing pink drink with several varieties on offer.
The Palm Drinks Pink
Fun, fresh beats greeted us upon arrival while the soft glow of rose shaped lights and mason jar candles set the visual vibe. With space for upwards of 90 guests, there was room a plenty to mix and mingle, catch up with old friends and meet some new ones. And who could give up the photo opportunity of this rose garden paradise backdrop?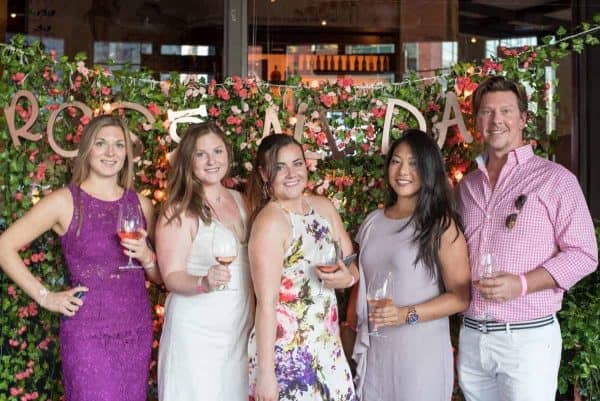 Rosé all day? Yes, please. Snack on delicious steak tartare stuffed puff pastry bites, the perfect combination of flaky crunch and cool, tender meat. Not to mention oysters, caviar and fresh made paté, because rosé deserves all the extras.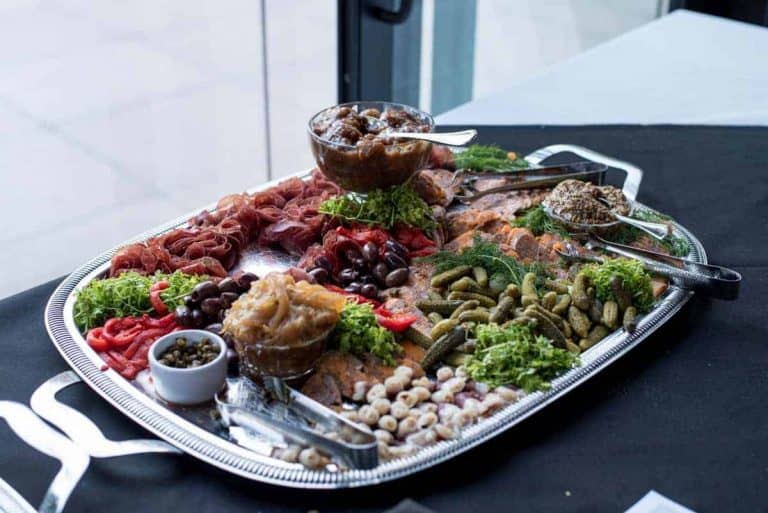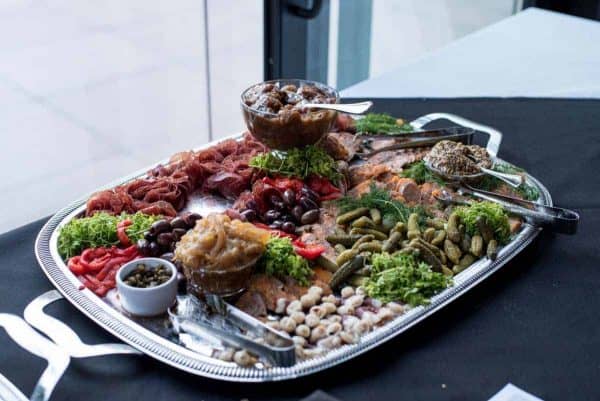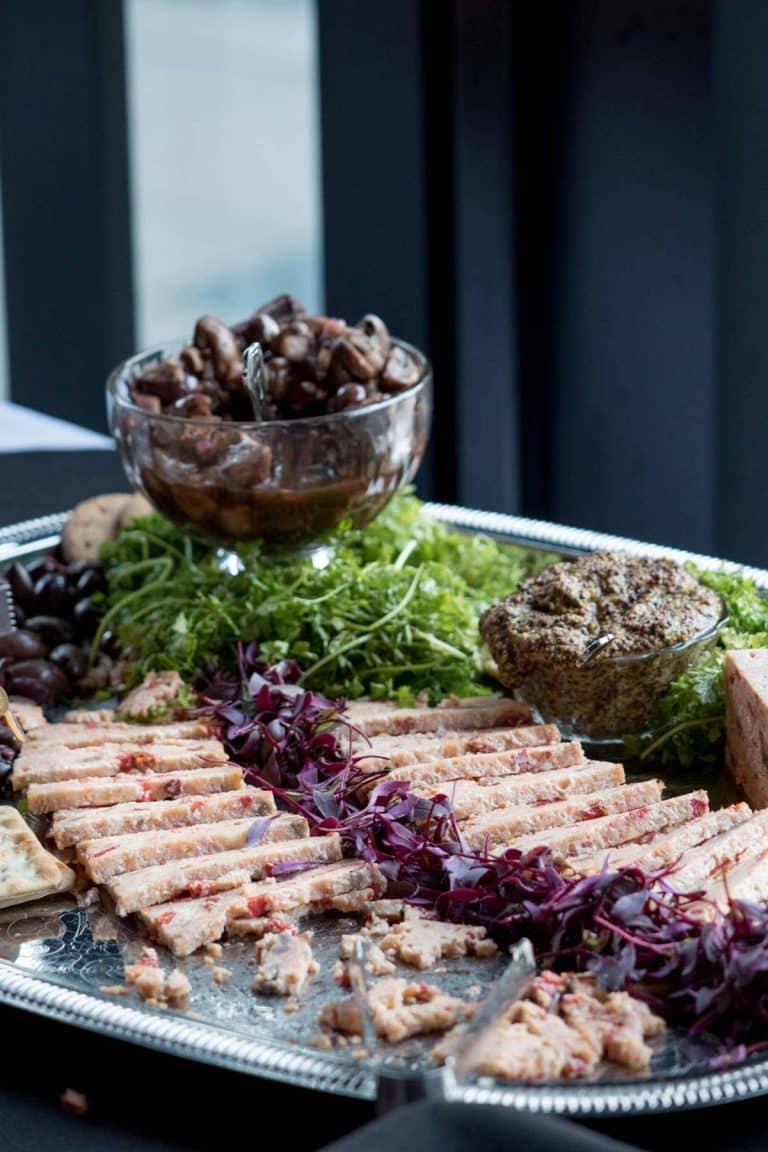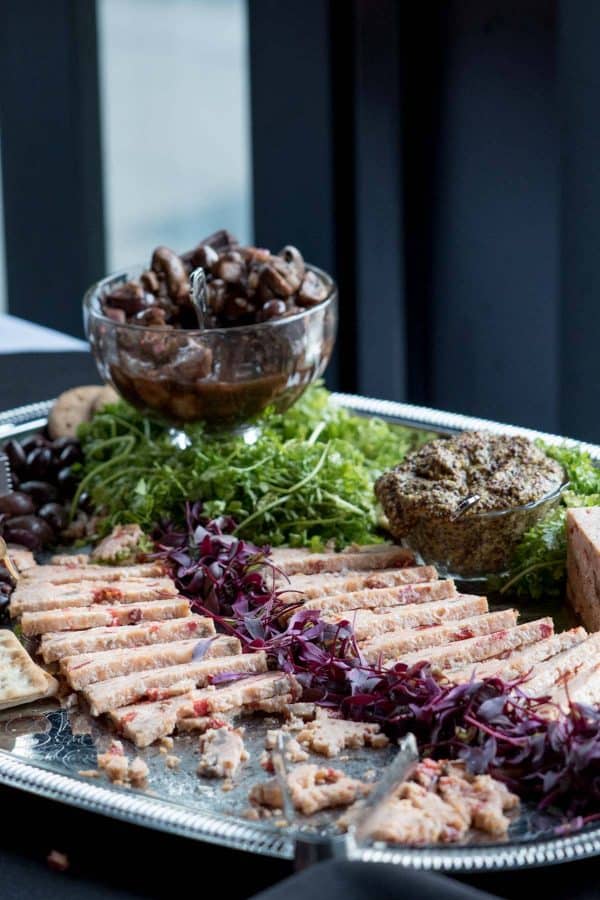 Okay, the savory is great and all. But let's talk about the snacks that speak to the heart...or really more like the sweet tooth. Dessert. Sweets displayed for quick retrieval that were all too easy for an opt in.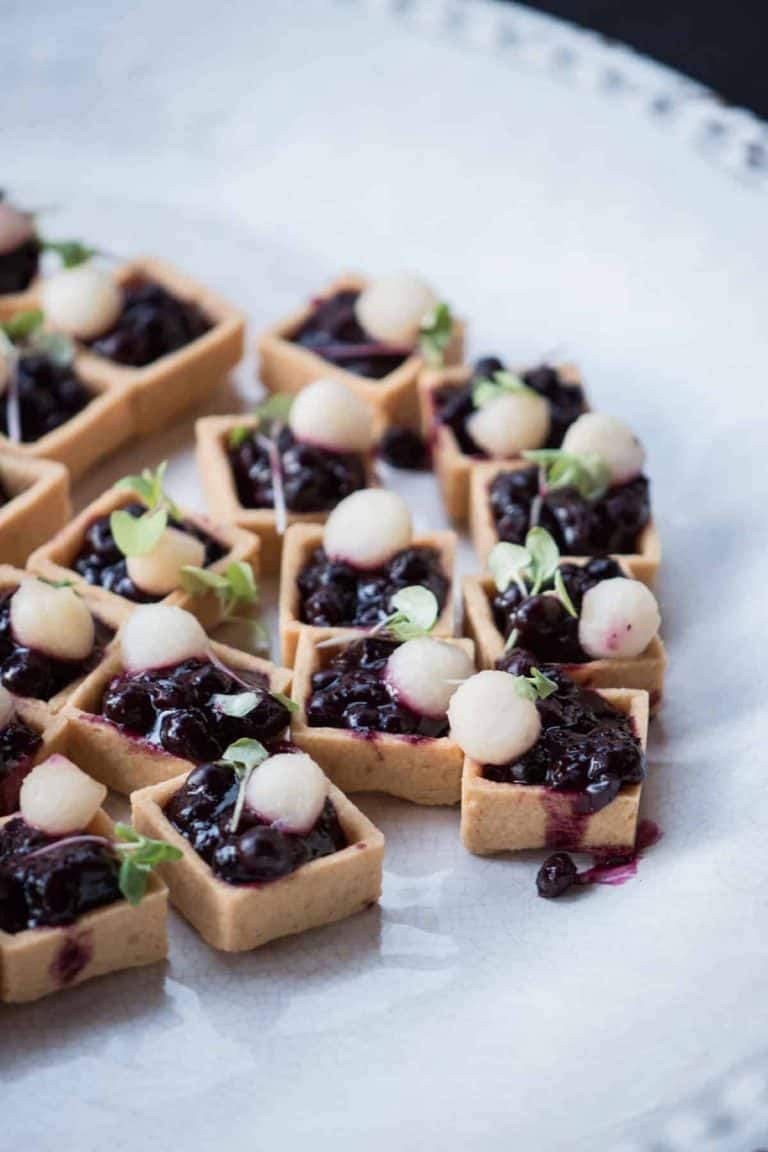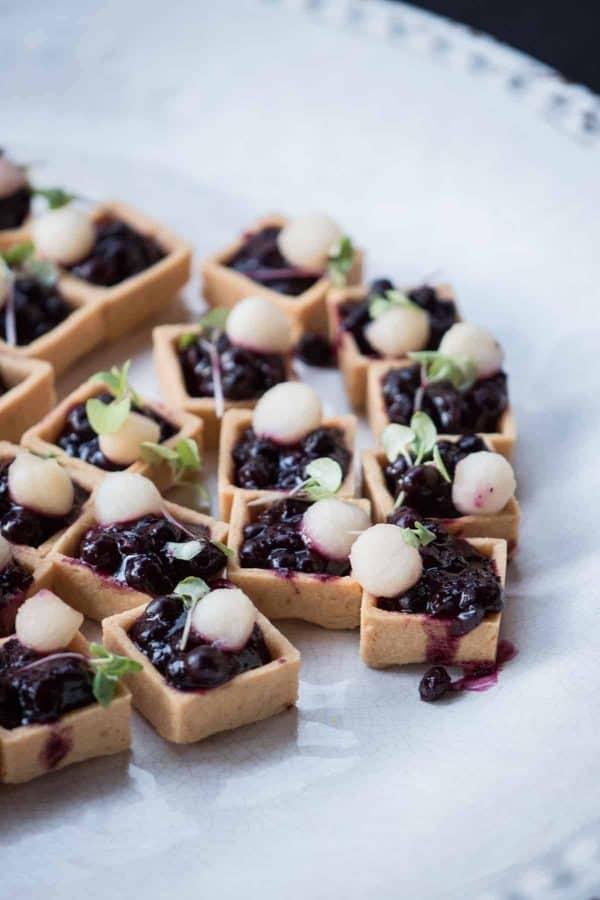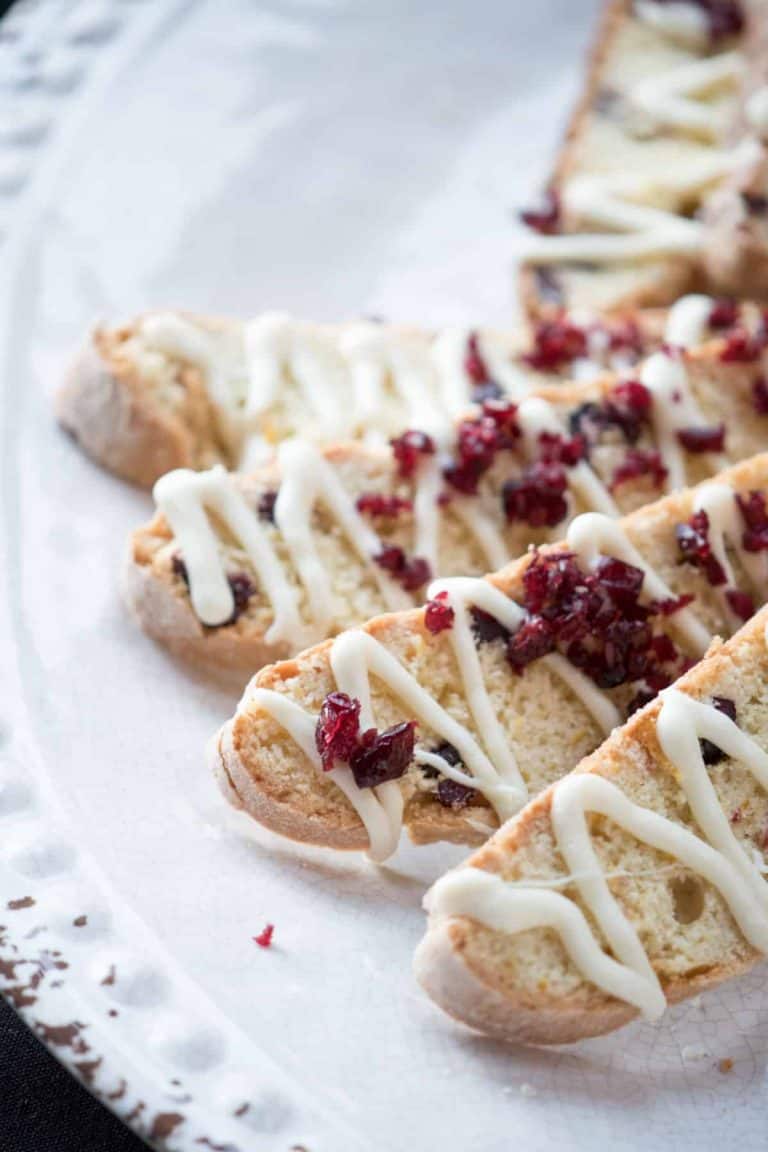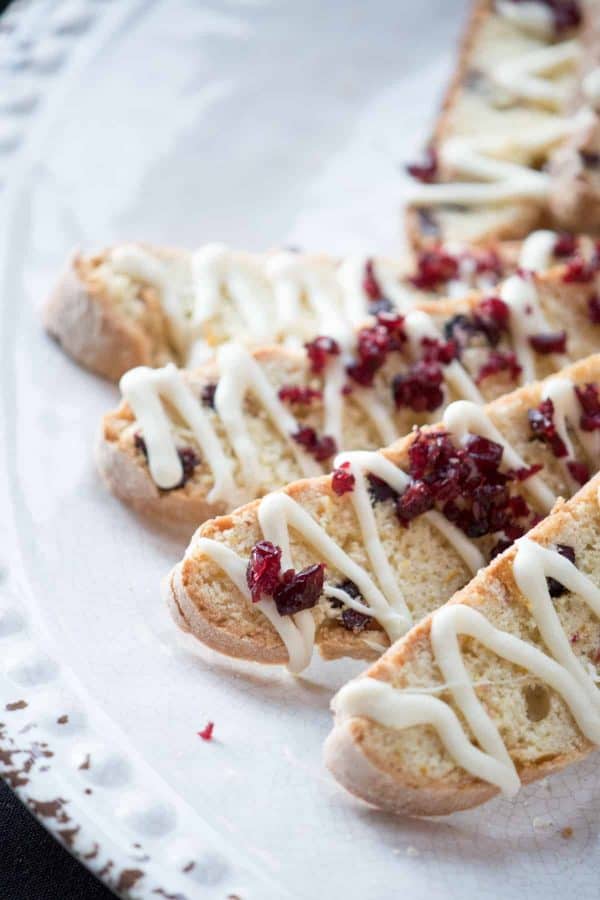 All in all, a beautiful way to enjoy a Wednesday evening. Sparkling rosé, light pink, dark pink, light bodied, full bodied paired up with sweet, savory, hot and cold treats. Soaking in the kiss of the summer air and a light breeze from harbor.
For questions or more information on hosting an event at the Palm, contact Paulina Slovenkai at pslovenkai@thepalm.com
How to host your own Rosé Soirée
With the event at the Palm over, don't fret you missed your chance to dress up and drink pink. Gather your best pals and host your own! Wine, snacks, and decor. Just three steps away from your own Rosé Soiree.
Wine`
How much is enough? Oofh, that's a highly debatable question. When all your friends work in the industry, chances are there's never enough. But the chances are also likely they'll be showing up with a few liquid pink surprises of their own.
For an at home party, start with two or three types of rosé. A sparkling, a light pink and a dark pink. Gruet Brut Rosé is a perfect choice for your sparkling rosé. Dry with just the right amount of bubbles. A light bodied, light pink rosé that is my current crush is the Le Saint André Rosé. Its the most seductive kiss of pink with just the right minerality, crispness and just a touch of dry. When they say, 'Rosé All Day' this is it. This is the wine we rosé all day on.
For a bolder color with a touch of savory have a few bottles of Domaine Pélaquié, "Tavel" on offer. It's fruit at first but lets on to bolder taste and perfect for the snacks to come!
Snacks
A garden party brings thoughts of hors d'oeuvres, crudité and other fancy French words. The snacks can sounds and taste fancy, but they don't have to be hard to put together. A soiree is all about relaxing and fun, right? No stress allowed at this gathering. Make these tasty treats to pick at while enjoying the last of the summer sun.
Prosciutto & Gorgonzola Stuffed Figs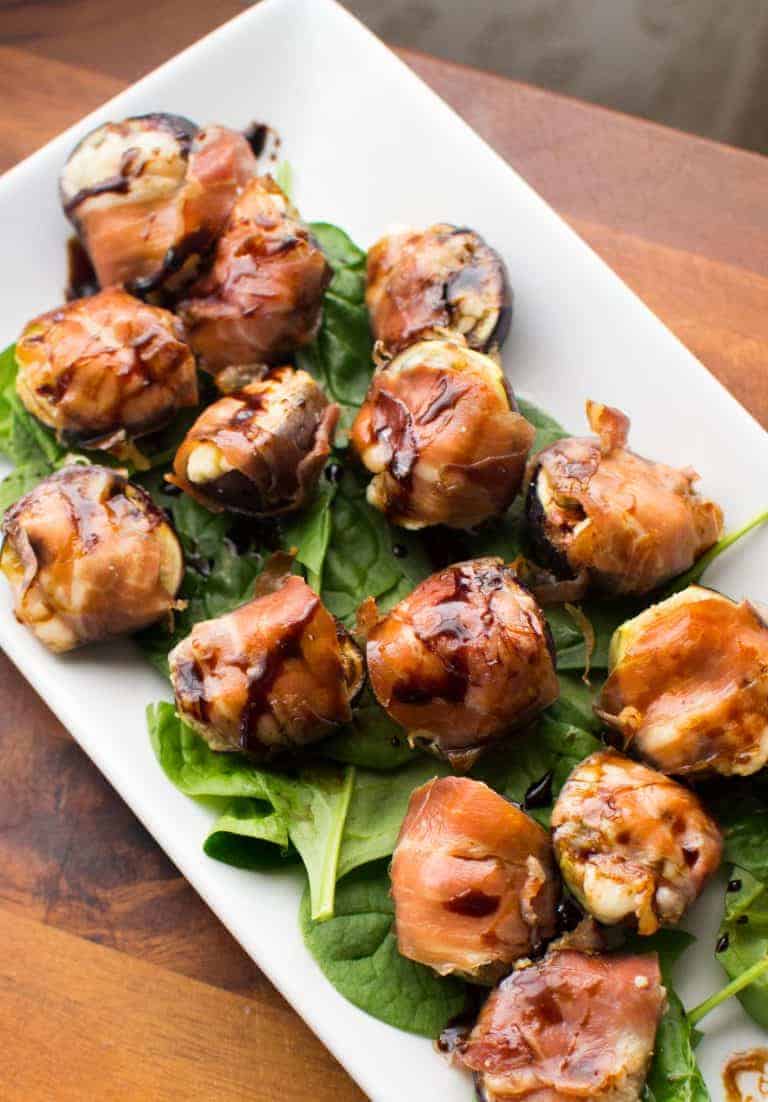 Homemade Balsamic Bruschetta Bites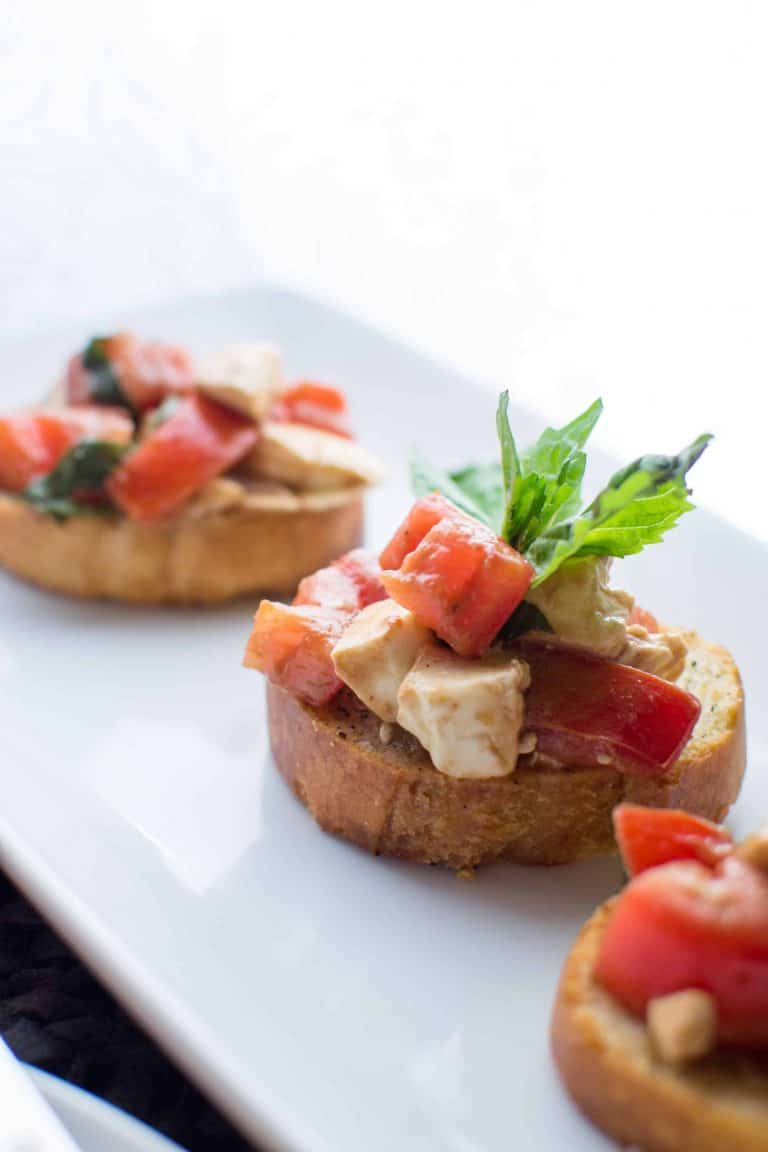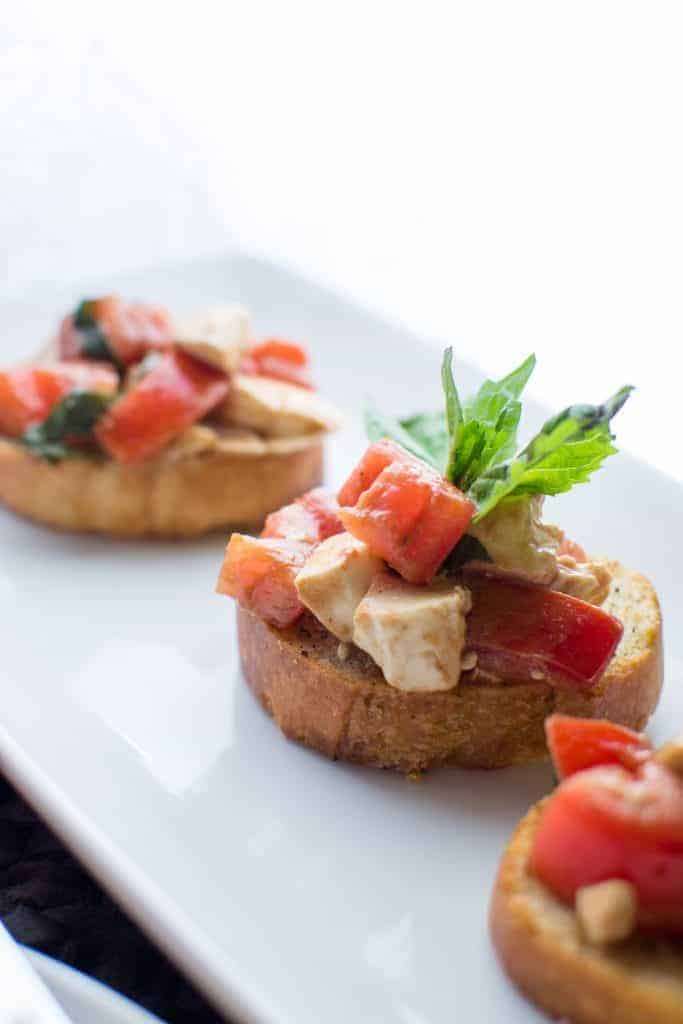 Grilled Rosemary Lamb Skewers from Vintage Kitty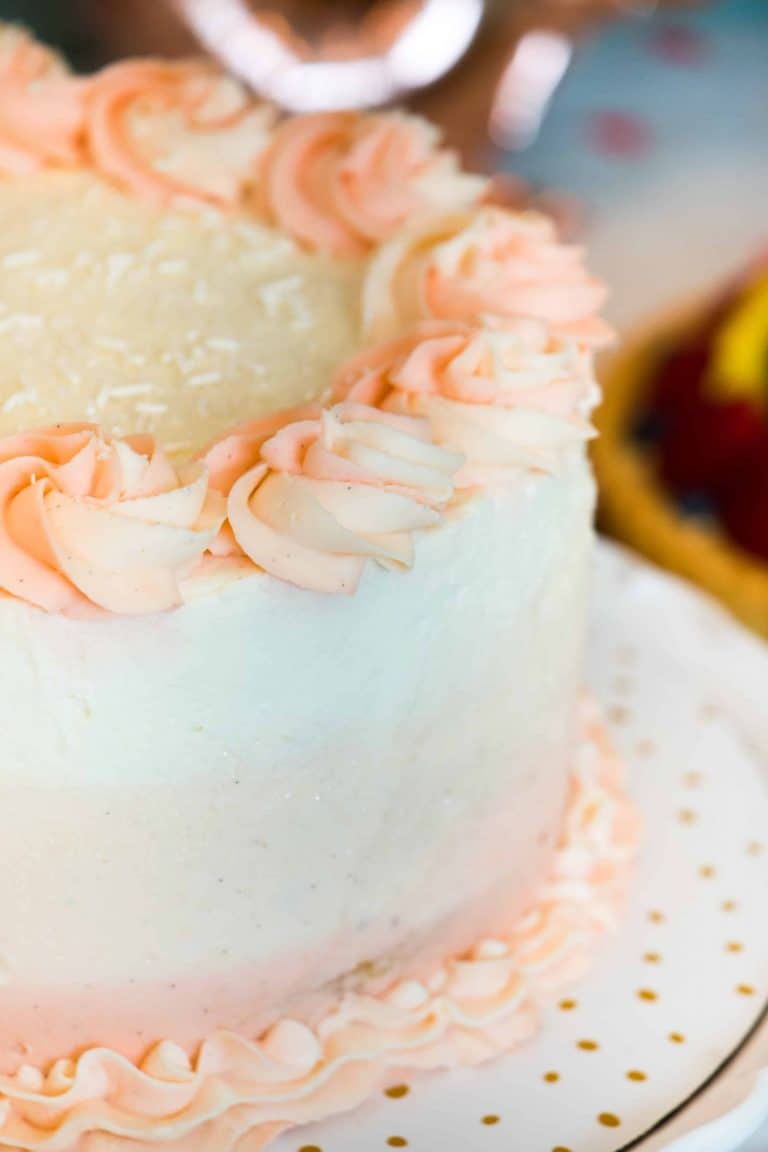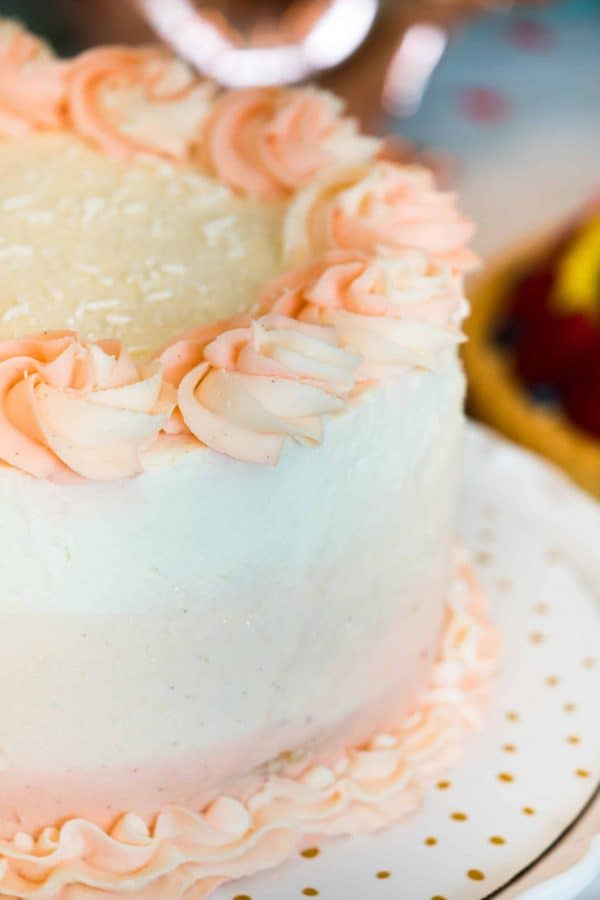 Burrata with Strawberries & Arugula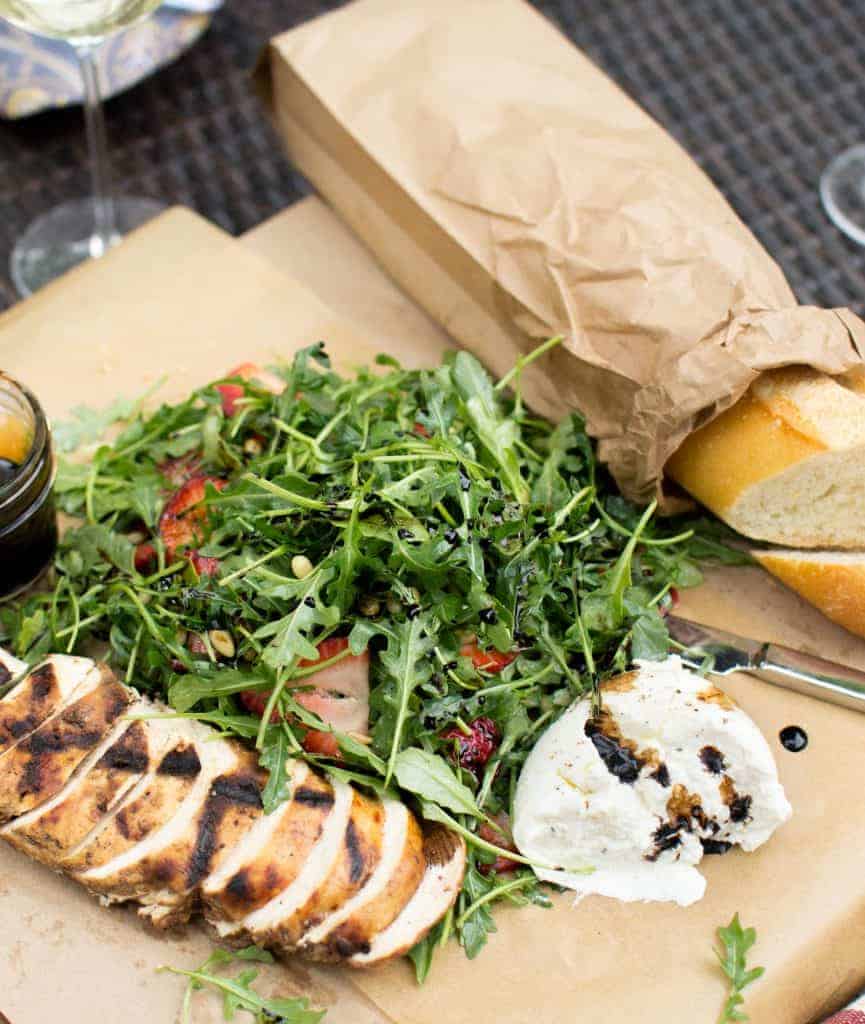 Blue Cheese Stuffed Medjool Dates from Feast in Thyme
Or wrap up with these Dark Chocolate Hazelnut Truffles from Foodal
Decor
Can we talk about he beauty that is Amazon Prime? For two day free shipping via amazon prime you can have your living room, back yard, patio - you name it - transformed into a rosé garden oasis. The products recommended below are an amazon affiliate link. If you decide to purchase, the price you'll pay at check out doesn't change but I'll make a small commission off the purchase.
Like these cute and utterly perfect pink rose fairy lights...
Or these super trendy rose colored paper straws for your water or Rosé Cocktails. String up your own backdrop string of roses.
Or just make sure everyone knows what's on the menu with this Rosé All Day banner....like the could forget, bah. And if you really want to spoil your guests, grab these cheeky Rosé Soirée Glassware.
With the sweat dampening your hand from cool blush colored wine in your glass and the aroma of fresh snacks on the table you can bask in the beauty of your Rosé Soirée efforts. ....And look like a rosé boss to all your pals.
On that note, it's almost 5 o'clock and my mouth is incredibly parched. Until our next soirée my friends!