Welp, getting this one in by the skin of my teeth huh? Sometimes that's just life. You're like, "Oh yeah, I want to catch up and talk about all these awesome things going on." But you're so busy doing all the things that you forget about the actual catching up part.
Let's take a quick five minutes, grab a beverage - like maybe this Strawberry Rhubarb Sangria because it's SUPER hot - or you know, a nice Iced Latte and recap a busy start of summer.
Shea turns 3
Yup. THAT happened. I have a three year old. WUT?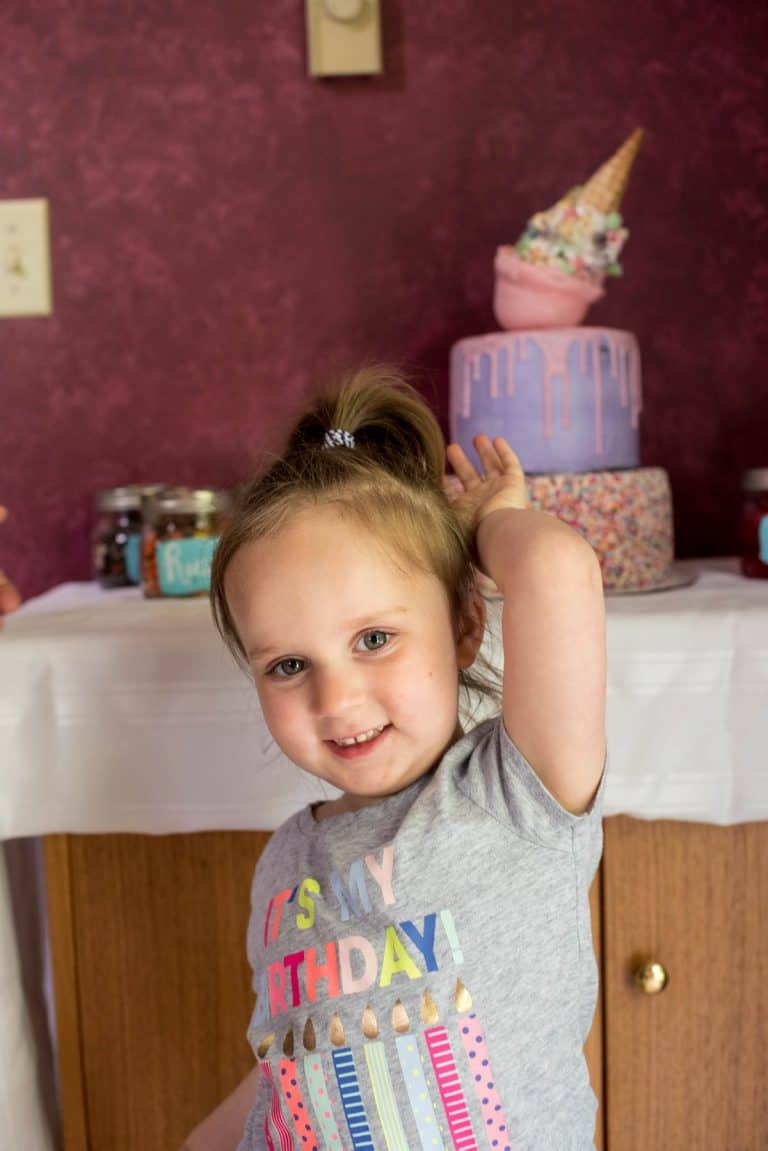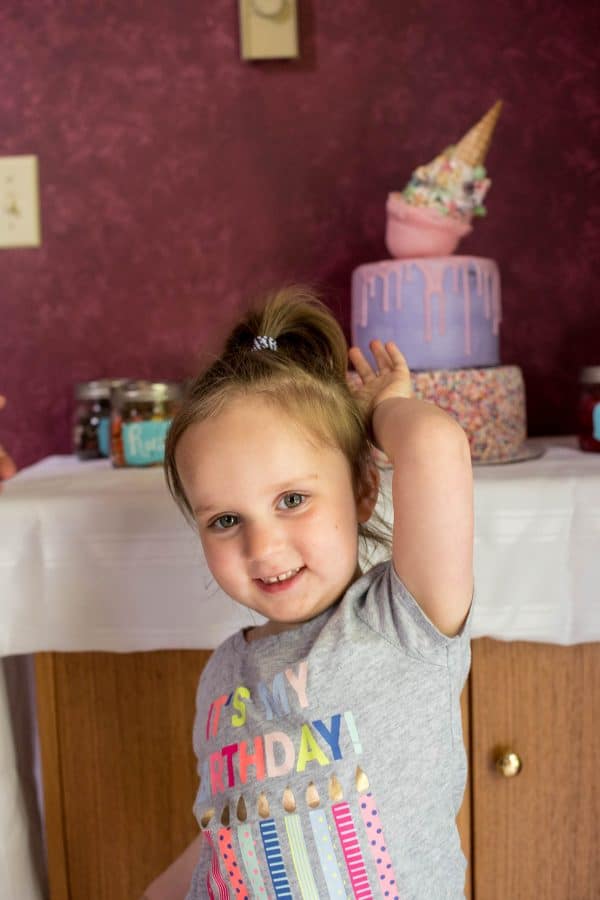 We had a small family and friends gathering with all the tasty treats. Kabobs. The Salads - Broccoli Salad. Potato Salad, Salads with Fruit and Cheese. And an Ice Cream Party. Wahoo!
(Because when you're super preggo and there's an excuse to make pretty cake and have ice cream sundaes you do that and say it's all for the kids. Expert mom moves right here.)
And if you ever want to make a complete mess of your kitchen cover a three layer chocolate and buttercream cake in nonpareils. Like microscopic basketballs those things are.
Mass Audubon Naturefest
If you're local to Massachusetts, take advantage of the Audubon! It was a quick day, but their Naturefest had just enough things to look at and poke around without boring the kids or the adults. We got to see snakes and frogs, get face paint, and share a hot dog. Mom got to splurge on some local honey and honeysticks.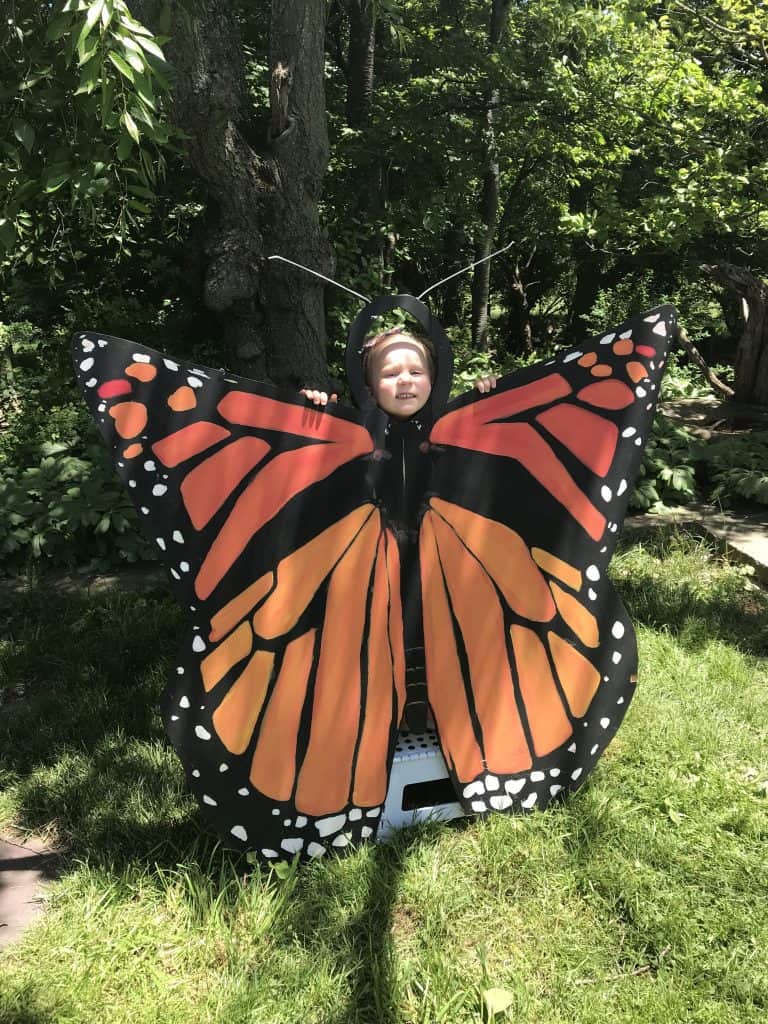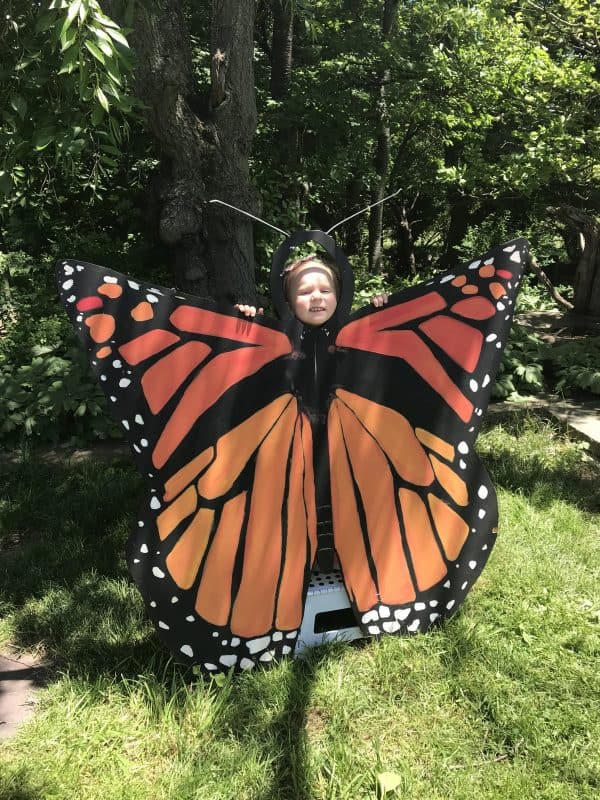 Side note: honeysticks are a great purse snack for when grumpy toddlers or cranky pregnant moms are just not having it.
Bring on the summer produce
Is there anything better than fresh summer produce? I mean in the food world. You know when the fruit smells so good it makes you feel just a little indecent? No? Just me. It's cool.
All the berries and squash and fresh herbs and we are getting them. Finally living in New England is paying off in tasty fresh eats.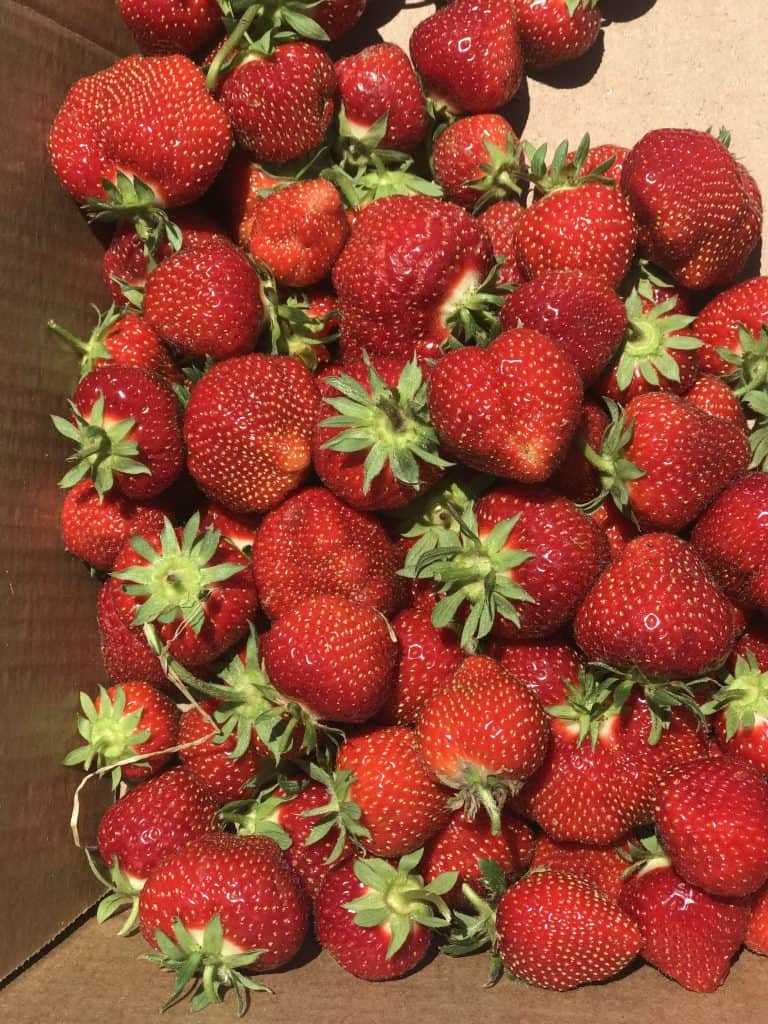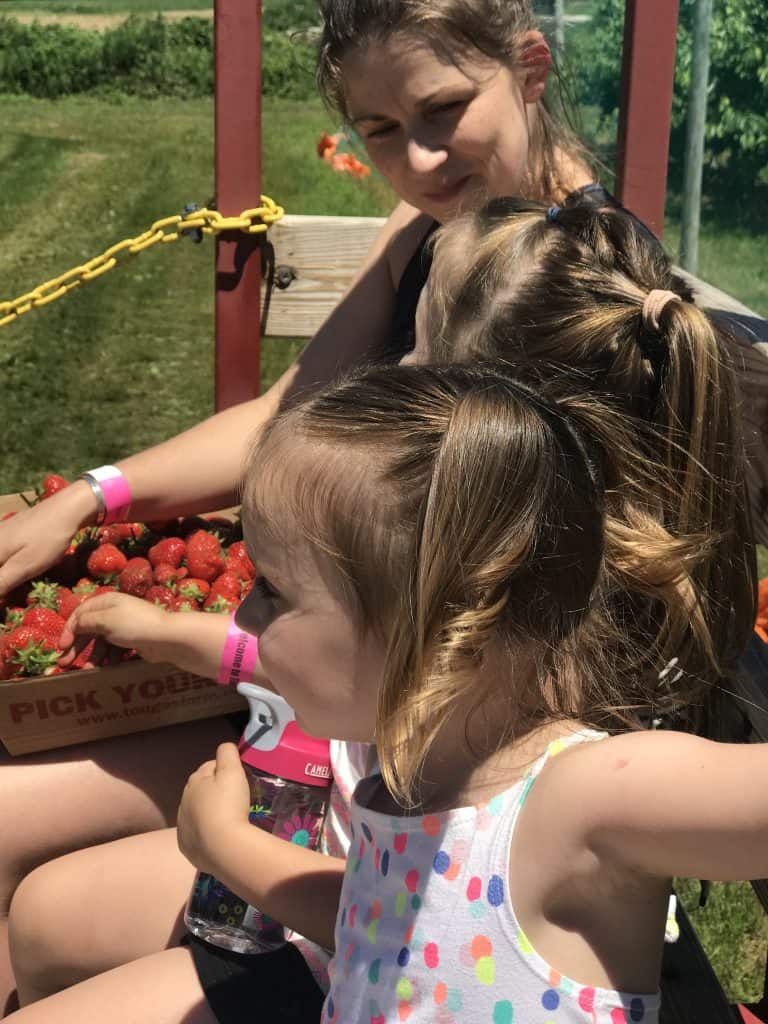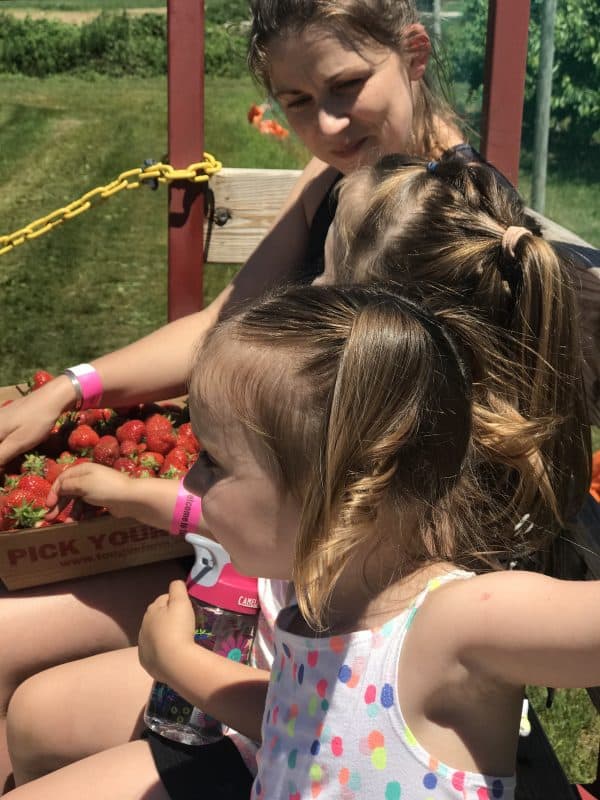 What are you making with your fresh produce this summer? What makes your garden grow? This summer we have our little city garden filled with:
Tomatoes
ALL THE EGGPLANT (grilled eggplant has been my #1 craving)
Zucchini
Squash
Jalapeños
Strawberries
Blueberries
A healthy selection of herbs that makes my heart sing - parsley, cilantro, rosemary, sage, thyme, basil and lavender (I'm really going to miss the fresh lavender when the season is over.)
And just like that while our garden grows, 4th of July is knocking on our doors and we're gearing up for all things bbq.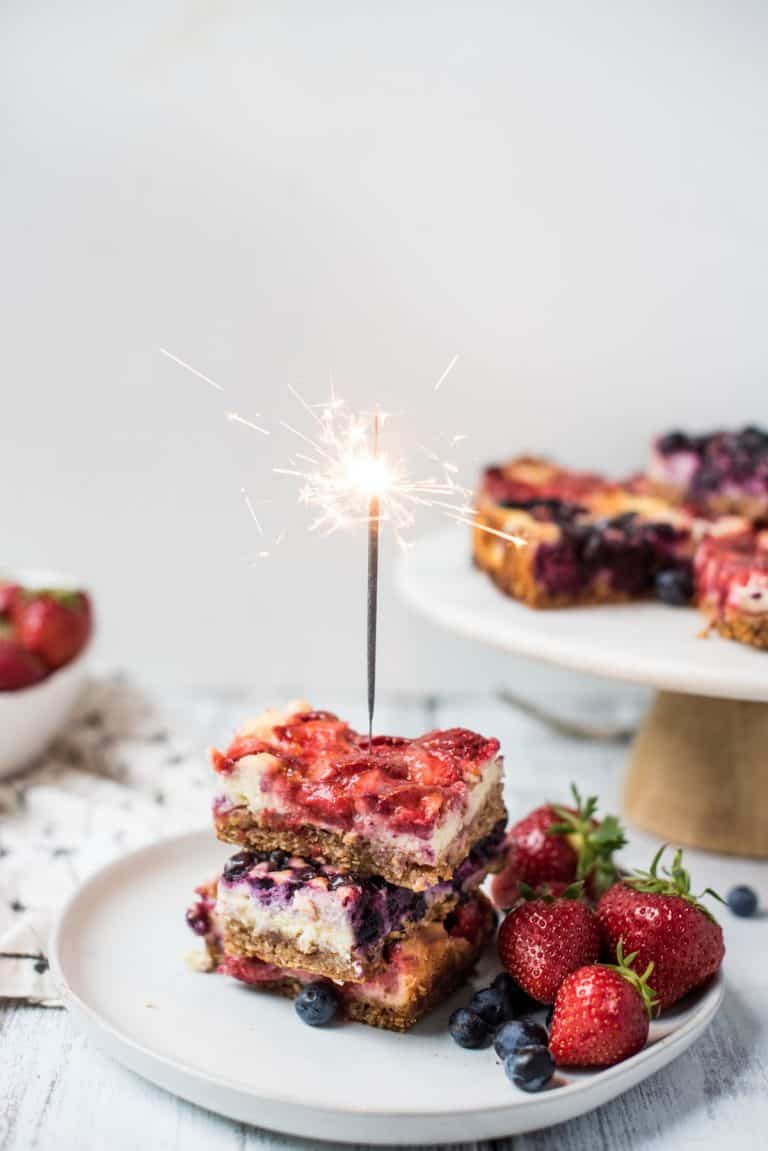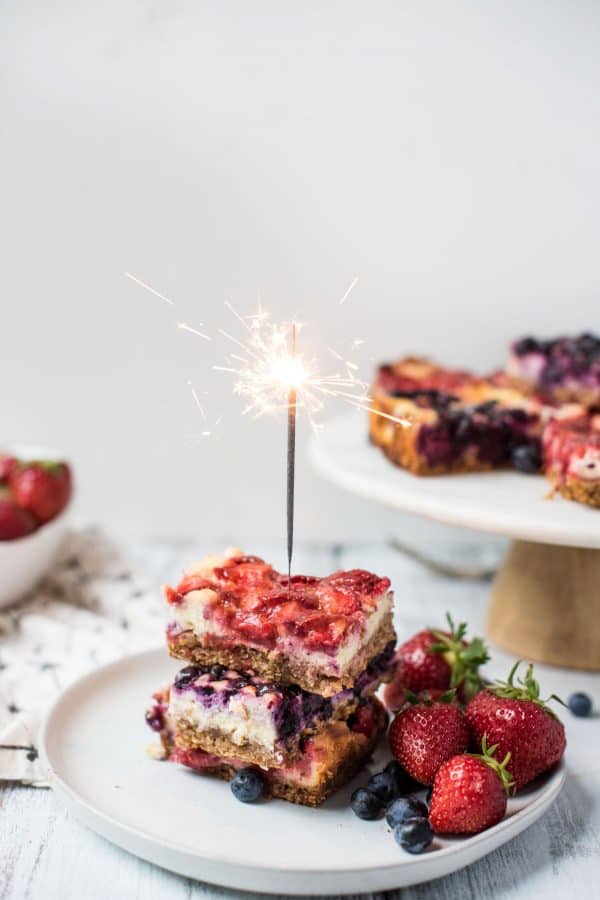 These Red White and Blue Cheesecake Bars are my newest obsession. Gluten free, sweet treat with fresh berries. Wherever we end up on the fourth, these are definitely coming along and in the meantime, stay tuned for more deliciousness.
Coming up in July...
Peach and Basil Gin Floats
Lavender Honeydew Sorbet
Nursery Reveal
Strawberry Picking at Tougas Family Farm
and more!
What you've loved in June...
Cranberry Brie Flatbread (and loving it like crazy!)