Oh heeeeeey! Happy Friday everyone. I'm pulling a little something out from the past today. A real long time ago, there were these quick little Friday posts.
First it was Friday Five, then it was Friday Four and then it was forgotten about.
Oops.
But, I'm bringing it back. Call it inspiration from my 'Time Capsule' playlist on Spotify. Or maybe it's just there are a few things going on that are inspiring me that can't be confined to 'recipes' and I want to share them with you. So let's chat about it.
Spring Jumpsuits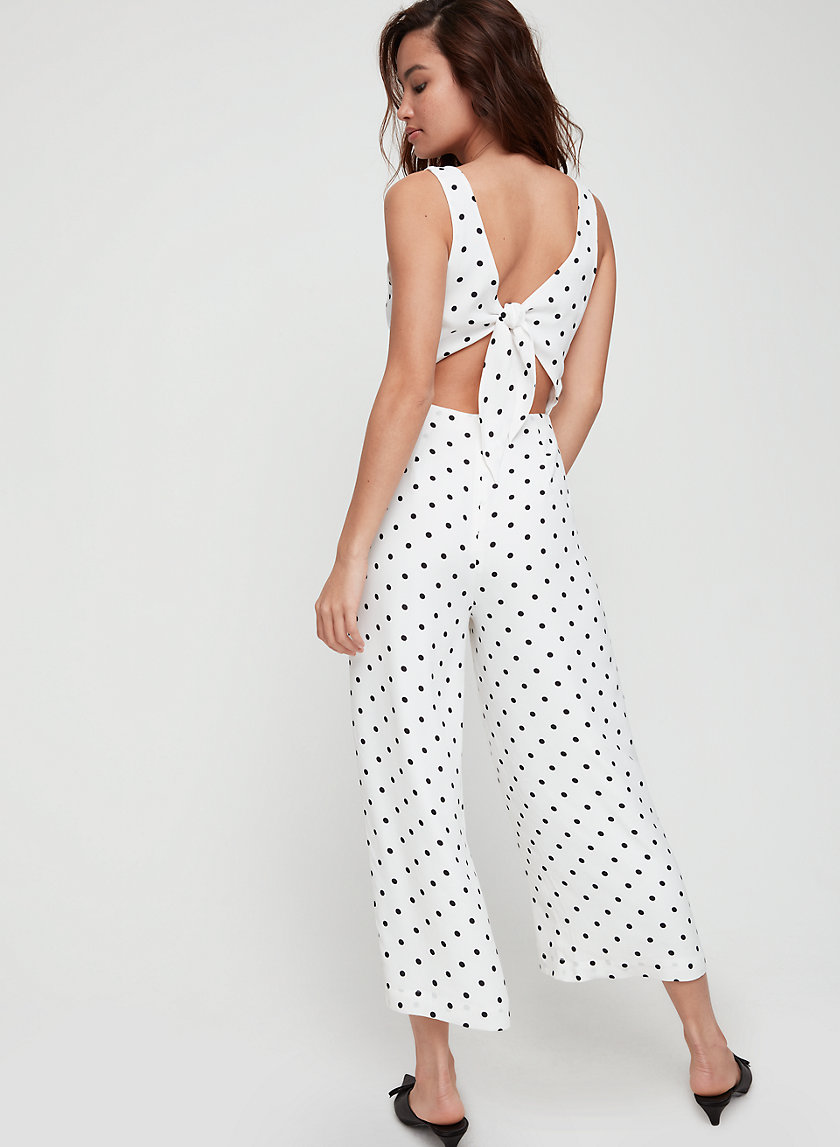 Gahh, I'm a sucker for jumpsuits. Especially this perfect for spring polka dot love going on. IT HAS POCKETS. Do we really need another reason to love it? I mean, of course there's always that jumpsuit awkwardness of having to be pretty much totally naked while you pee, but just make sure you lock the door. Problem solved.
And if the polka dot perfection is running the bank account too thin, this strapless, could almost be pajamas, is only $70.
BRB, swooning.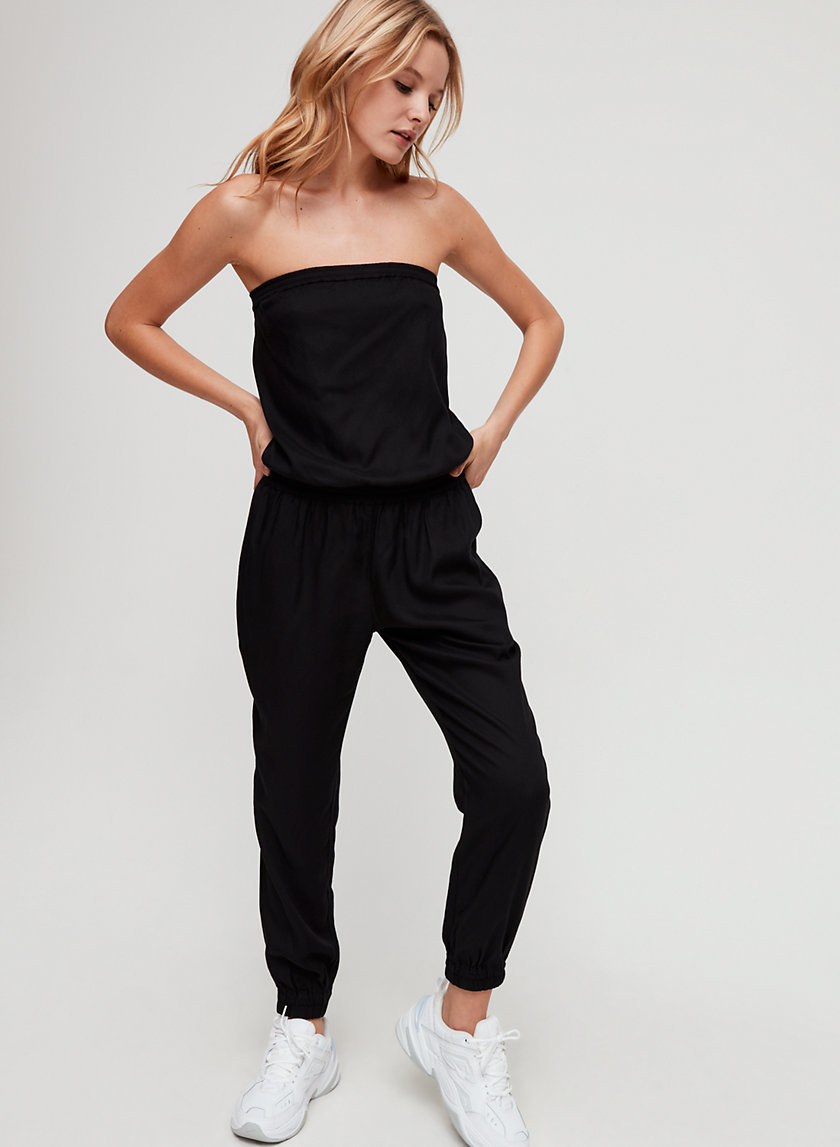 Baby Soft
Ok, listen. Broaching this subject is really hard for me. I'm one of those weirdo don't like feet people, but you need to know about Baby Soft Foot Peel (this is an affiliate link, your price doesn't change but I make a commission from the sale).
While we're over here dreaming of sunny warm days, not wearing 15 layers, and breaking out the flip flops, the least we can do is prepare for it.
These bad boy foot peel booties are sneaky. Like, after 3 days you're going to be thinking, "this stuff doesn't work." BUT WAIT. JUST WAIT. by days 4-6 you are in a what I will only call the most horrifying, disgustingly satisfying thing.
Consider yourself warned.
All the Winter Citrus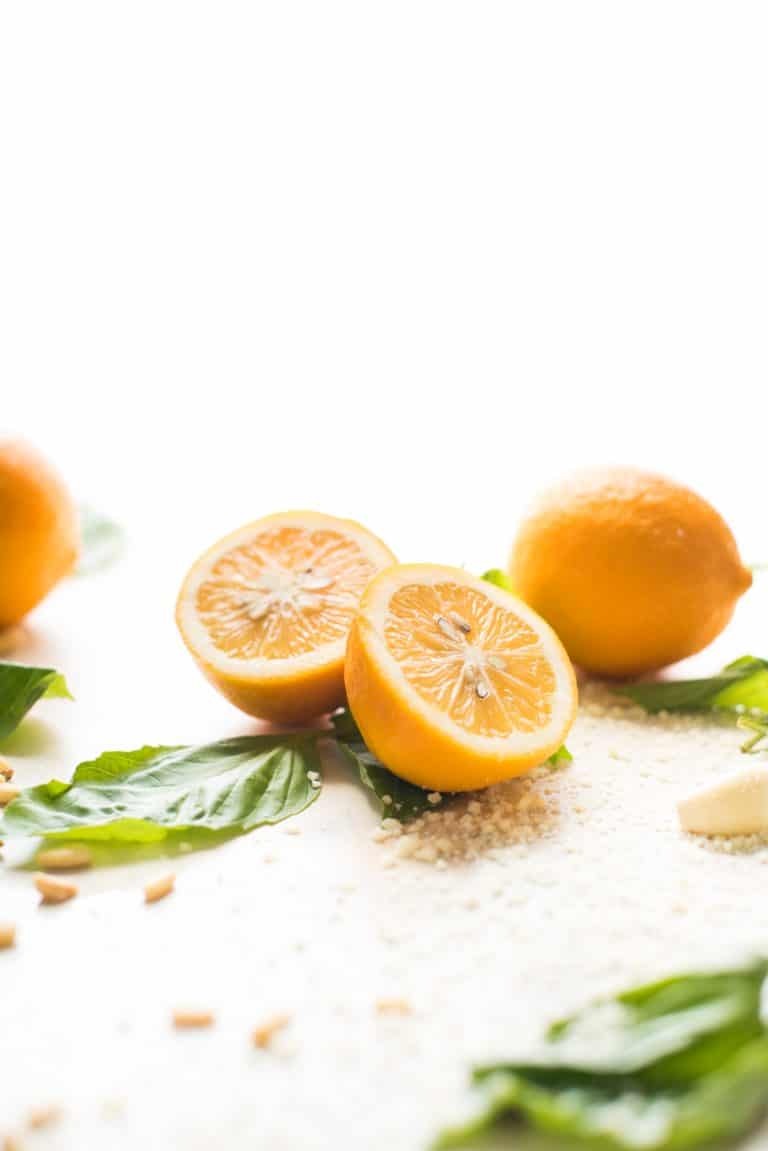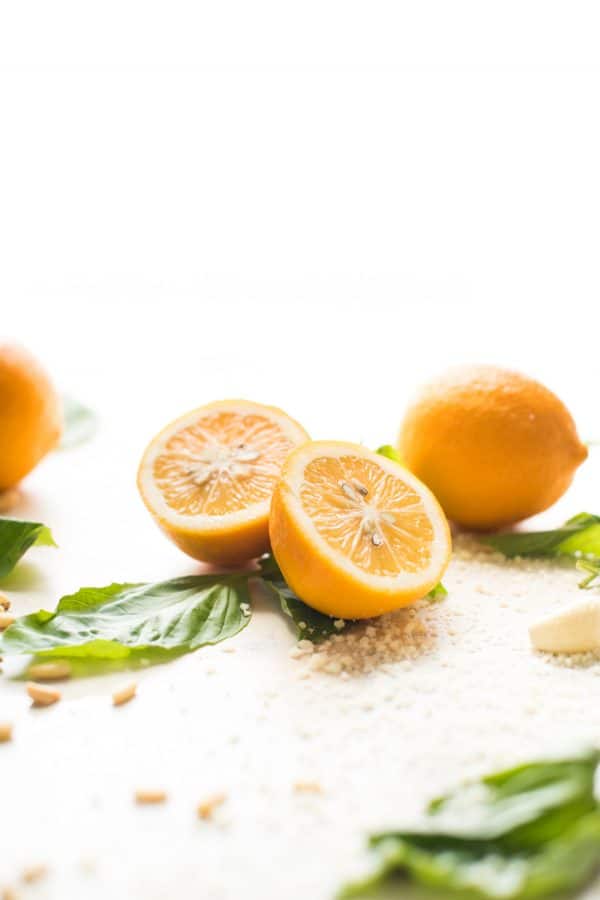 I am currently having a love affair with winter citrus and it is just so right. You should join me. Meyer Lemons and Blood Oranges are picking up steam in the store. Oh! And if you haven't tried Cara Cara oranges, you definitely should. They're really sweet like a tangerine but look like an orange, and they're pink inside! So. Much. Fun!
Here's some thoughts on what to make with all that winter citrus.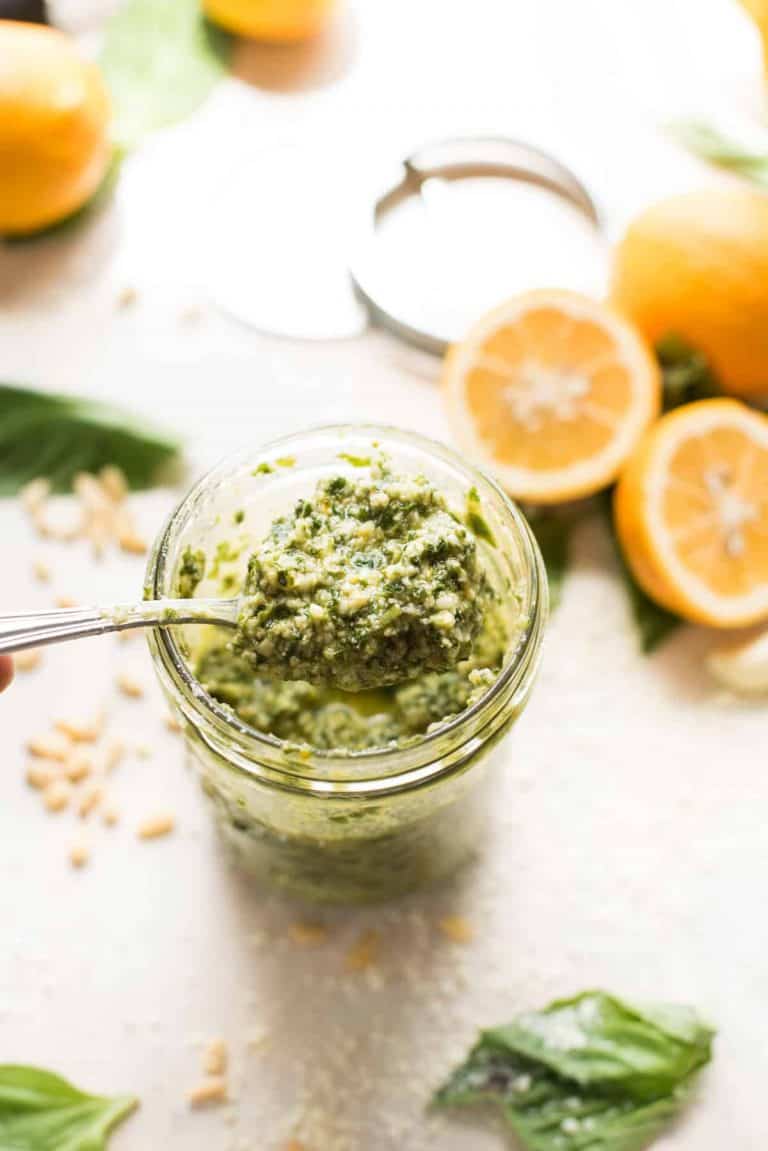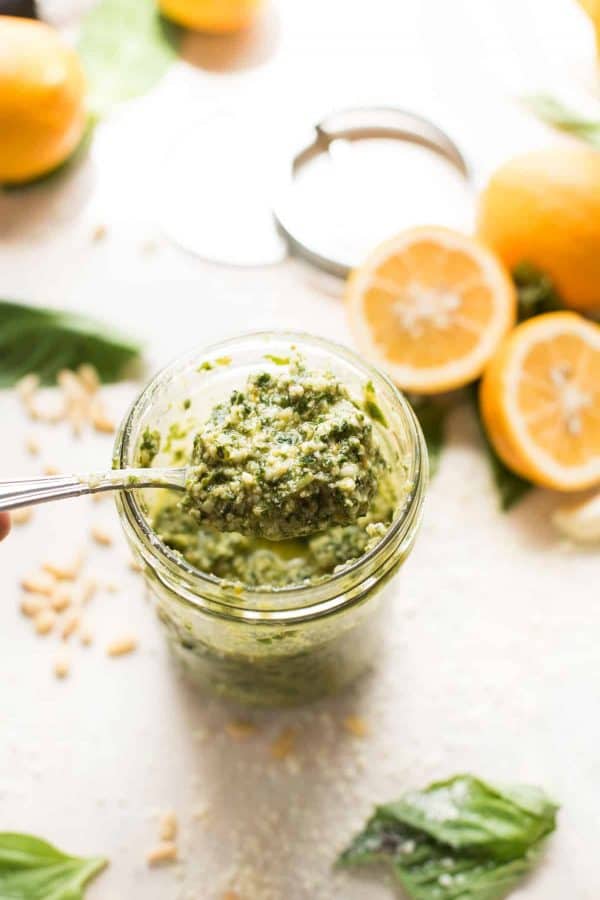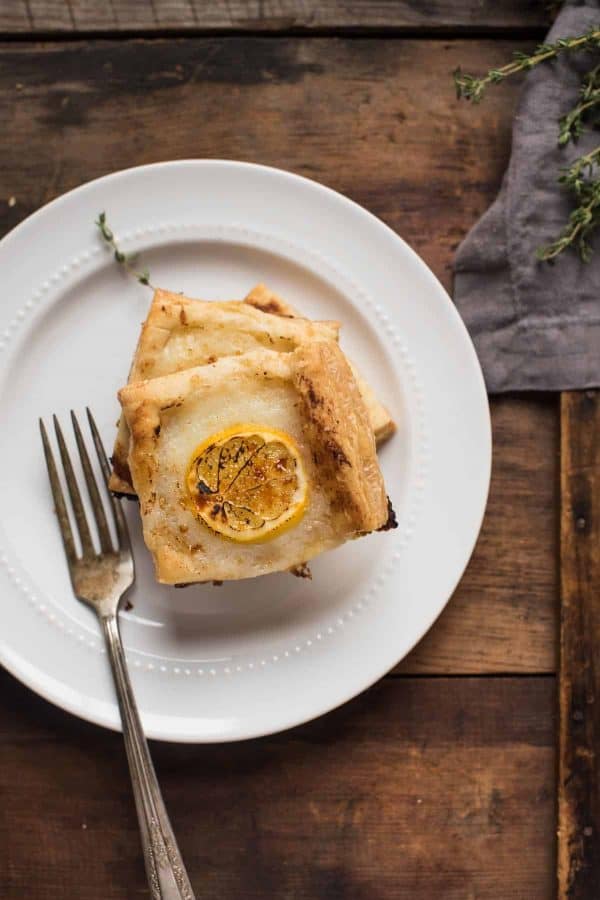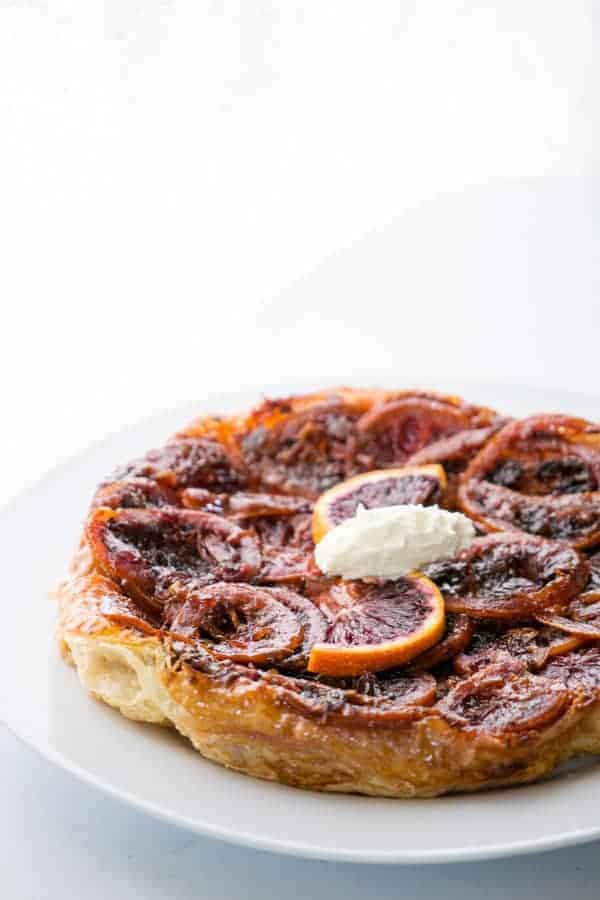 Headbands + Miscellaneous Fun Things
Yup, we're going there. Alright, alright, I guess we're not going full on elementary/middle school headband era. Really, my current obsession is with sports headbands.
Anyone else here on Team Two Hair Washes A Week? When you're living life, working out, and chasing after kids and goals all day every day, headbands get your hair through it.
There they are, just hanging up there hiding the first signs of 'it's almost hair wash day" being hair heroes and what not.
These Flyaway Tamers from Lululemon are currently my favorite for spin class, but Target also has some inexpensive ones that I like far more for everyday use.
Testing the waters with the thought of tees and other fun things like canvas bags. It seems practical right? At least here in Boston, you can't give out plastic bags at the store by law now so reusable bags are a must. They should at least inspire us with fun things on the side, right? But first I'm dipping my toe in with my very first HTP tee. What do you think? Let me know in the comments.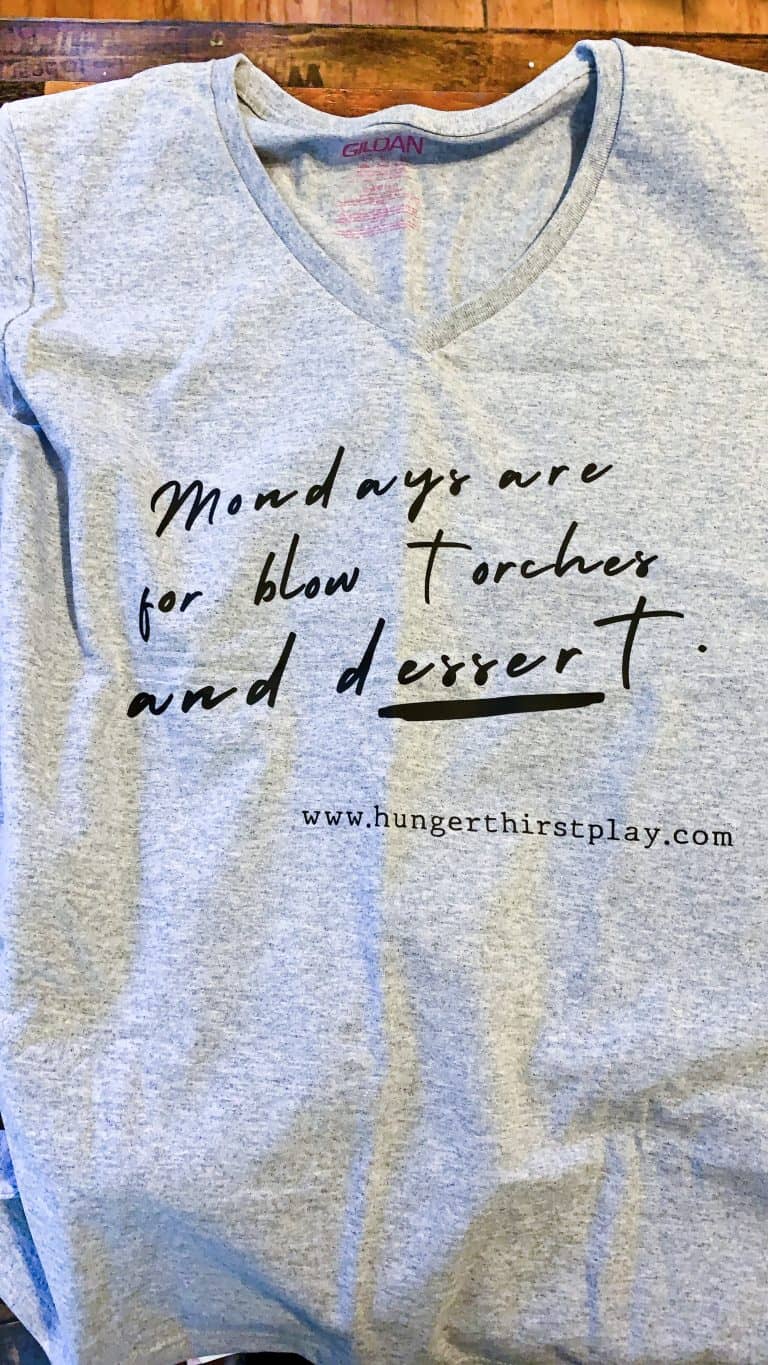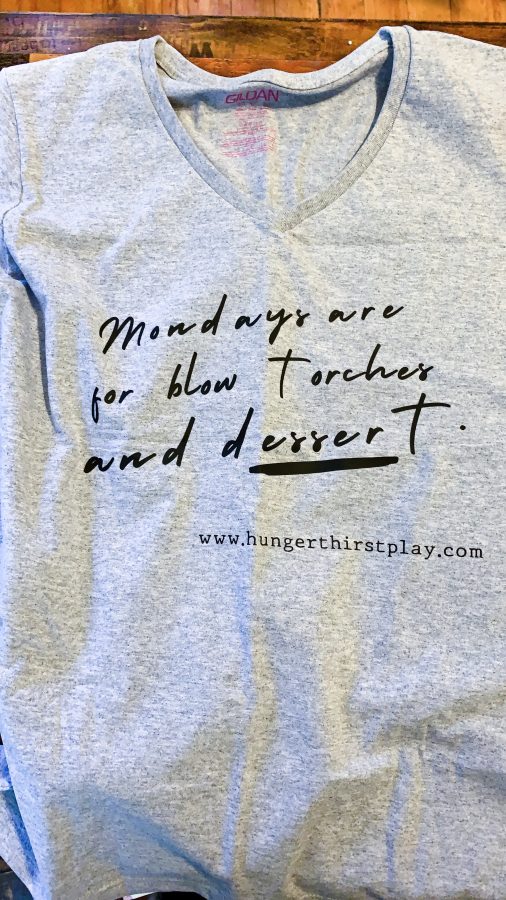 In other news...it looks like I'll be working on my strike some more. Shea is currently obsessed with bowling. LOVES IT. And you know what? When the gutters stay up for Mama's turn, she kinda loves it too. I will forever and ever be a candle pin bowling girl. Who's with me?
This week has been making my heart so full at every turn. Both of the girls are just growing SO much. Ella is rolling like crazy. I can't just put her down and expect her to stay in one spot. She's going to be crawling in like 3 days and I'm gonna FREAK OUT. Fine, maybe not quite that soon, but this girl is on the move and has places to go people!
Shea has really come into her own the last two weeks. The difference between 3 and 4 is so much clearer. My heart shines with pride and I'm thankful she is becoming more patient, helpful and funny, but I also want to ugly cry in the closet by myself that she's turning into a kid and not so much a toddler anymore. C'est la vie, ne-c'est pas?
And on that note, here are the girls to wish you a very happy Friday and a great rest of the weekend friends! Tell me all about your plans below!