So how's your Sunday morning going? You might be all snuggled up on the couch with your morning coffee and a nice cozy blanket. Perhaps you're already at it running errands or at the field. Wherever this crisp fall Sunday finds you, lets grab a cup of something - coffee, latte, tea, maybe a little splash of baileys - and catch up!
Awkward Stories
Let's just get right down to it. In the post of
Coffee Catch Up: 3rd Edition
we started with awkward stories. As someone who lives a life that is filled with a fair amount of awkwardness - of varying degrees - I've come to embrace it. Hopefully this will help you feel better about your week.
The Whiskey Ride
October was an exciting month for
HTP
. I've locked into an upcoming sponsorship that I am
super
excited about and another is just in partnership. Both products are really awesome and I can't wait to share.
Coming this month, one of these will be a recipe featuring a particular brand of whiskey. If you caught my
instastory
, well the retrival process was a little….a little unconventional.
Most of you lovely people already know I'm home with Shea when I'm not mixing up cocktails and pouring drafts at Local 149, or shooting tasty
food photography
. So, naturally, she accompanied me to pick up my bottle at a restaurant down the street. Riding her Radio Flyer Bike. You know, the newer ones with the little cubby compartment in the back for your treasures.
You know what else? This is going to be shocking that this mom forgot something (please read that with excessive sarcasm.) She forgot a bag to carry the whiskey.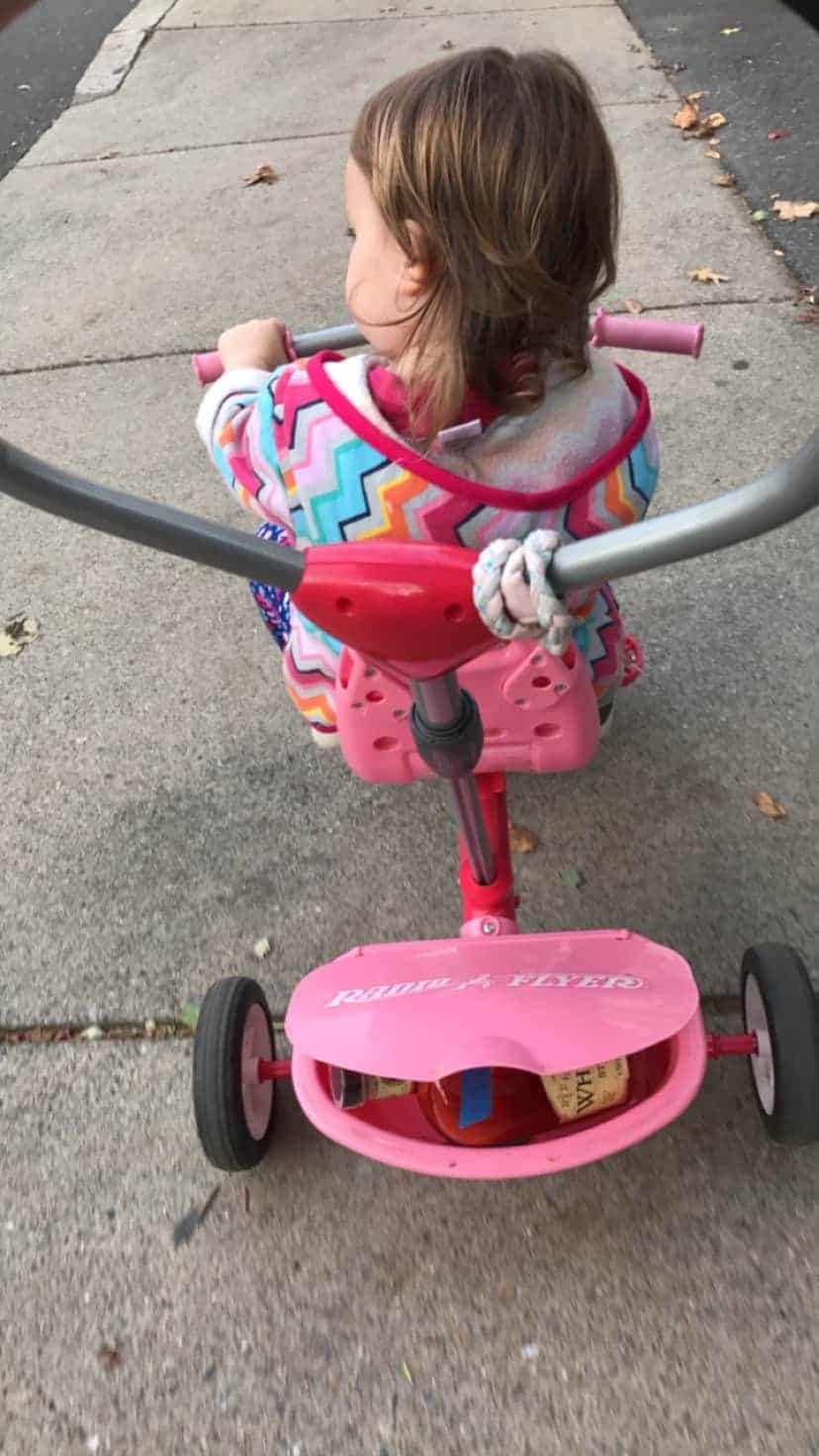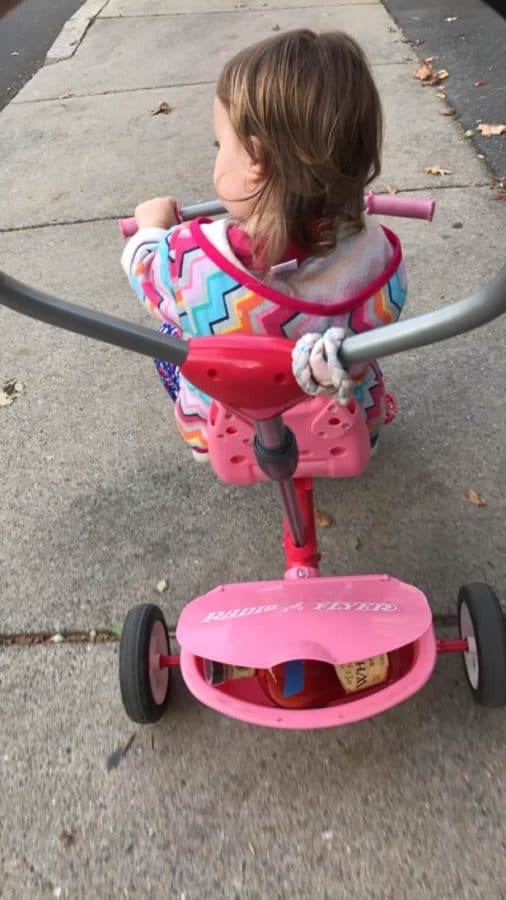 So, yep, we walked around downtown Union Square and the neighborhood with a bottle of whiskey poking out of the little storage cubby on a two year old's bike. NBD, just taking my daughter and my whiskey for a walk. You know, totally normal. Whatevs.
To the woman who told me how awesome that was, thank you for helping me feel slightly less terrible.
Happy Halloween!
Happy Halloween everyone!
Thank god that's over, now we can get on to the real holidays like Thanksgiving and Christmas.
Kidding. Mostly Kidding. Sorry, I've been bit by the Christmas bug this year and I'm just so excited to decorate and bake and wrap and enjoy general holiday frivolity. Are you? Or is it waaaaay to early?
Halloween was a blast this year. For the first time since college I dressed up and went to a party, as a unicorn. When life gives you the opportunity to dress up as a unicorn you take it, right?
The truth of it: I just wanted a costume where I could basically just do hair and make up then wear pajamas for the rest of it.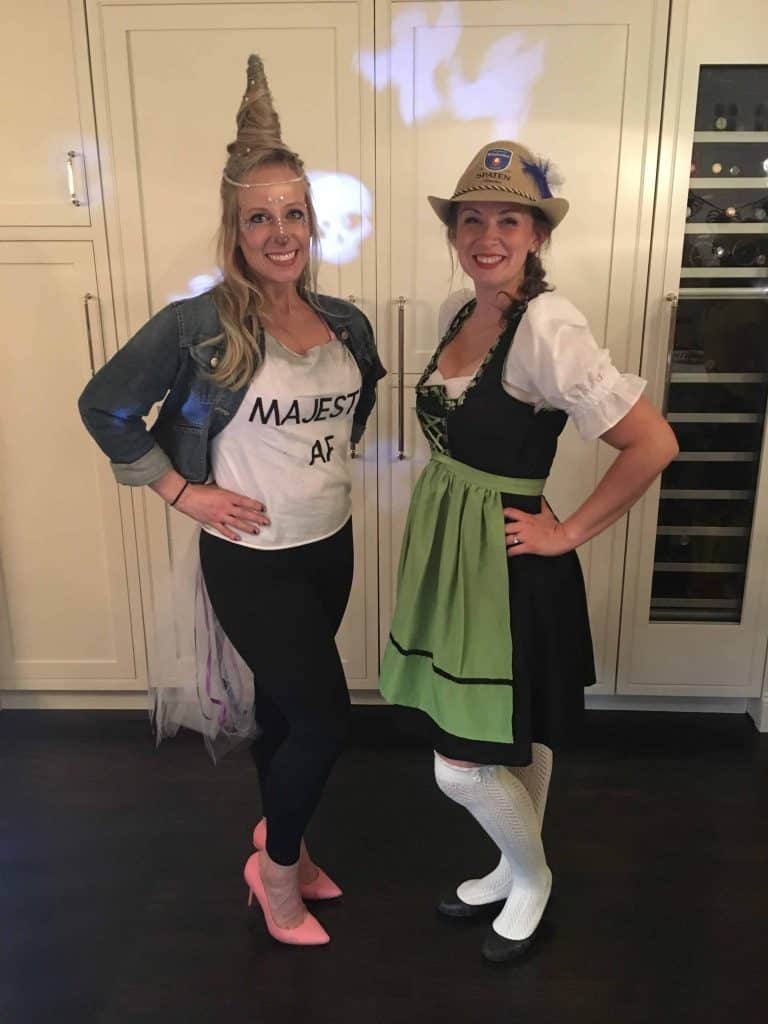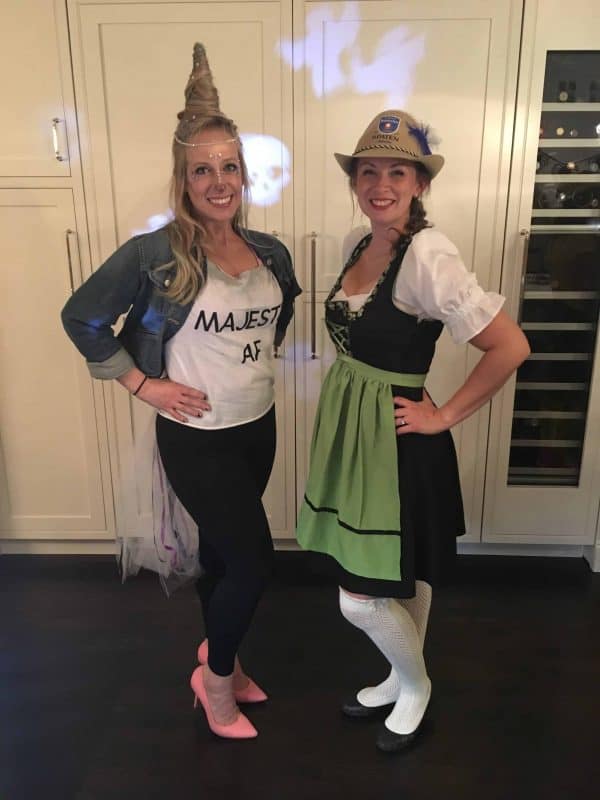 Following a
Facebook Tutorial
, I streaked my hair with purple, pink and bright blue eye shadow, curled it and made myself a horn. The process was actually very simple. Using a styrofoam cone from the craft store I just wrapped and pinned until it was covered. Unfortunately the lighting in the photos just doesn't really show the details in the hair and make up, but you get the idea. It was fun and pretty easy.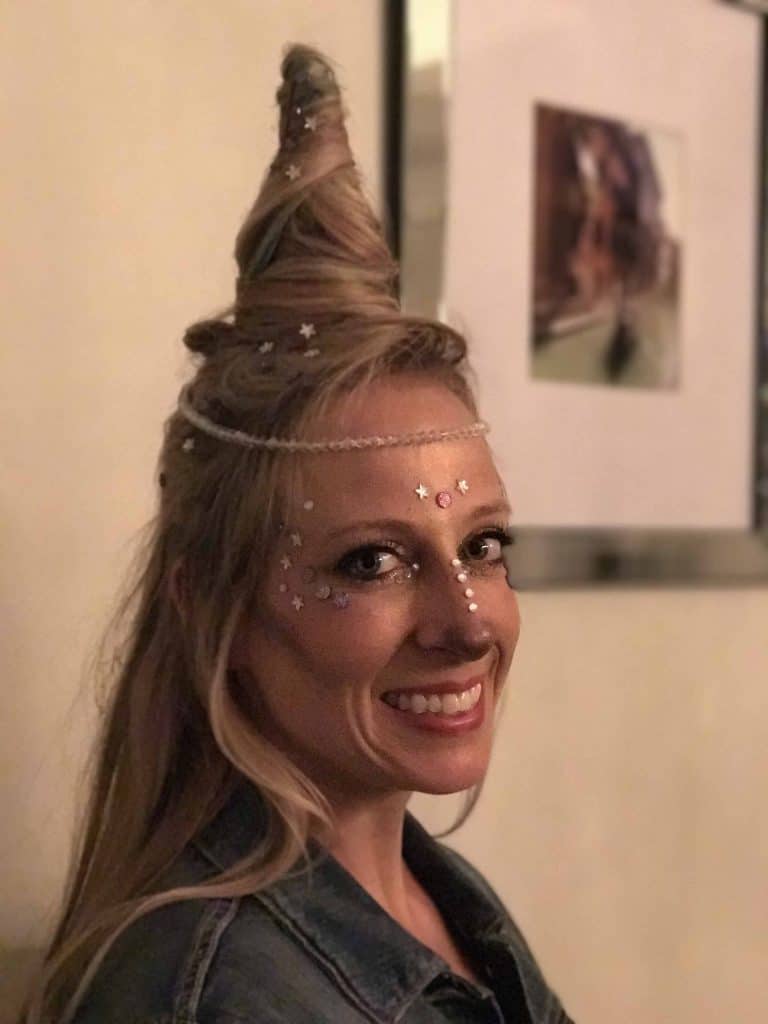 How did you dress up for Halloween??
Shea thoroughly enjoyed halloween this year, being the first year she kind of understood what was going on. My little Princess Poppy from the Trolls movie. The fact that she kept the hair headband on the entire night was pretty unbelievable. About three houses of receiving candy later, she totally got the picture about what she needed to do.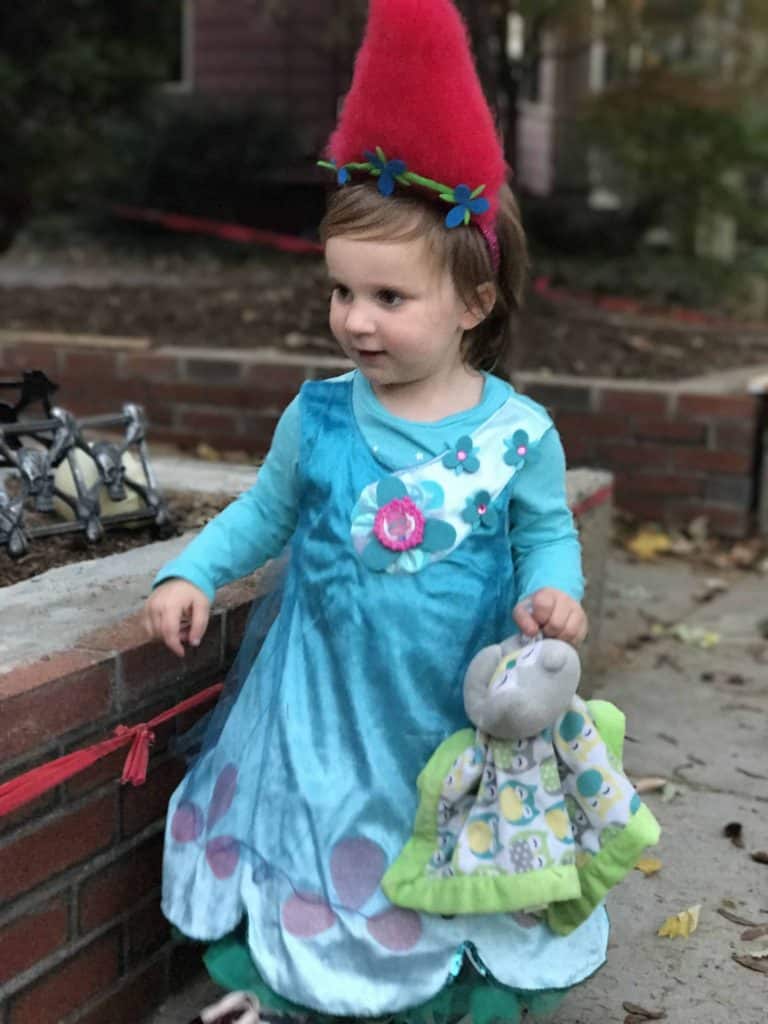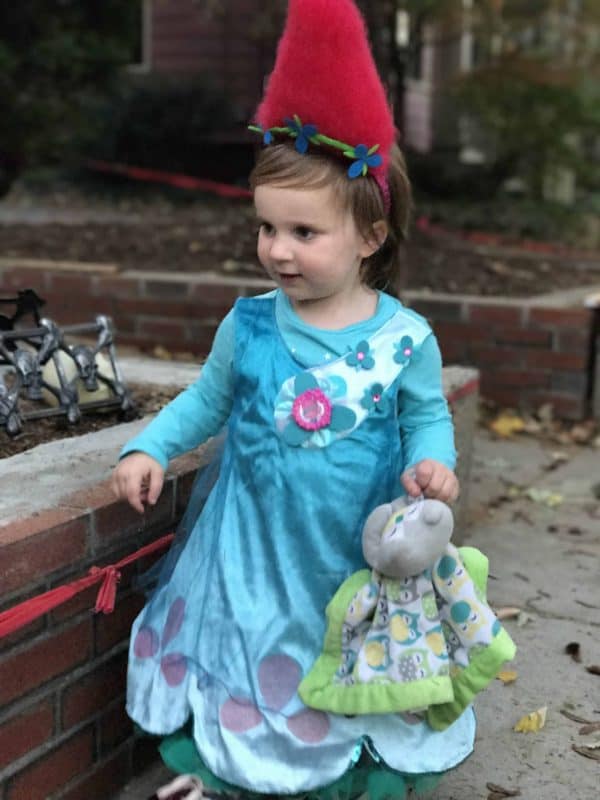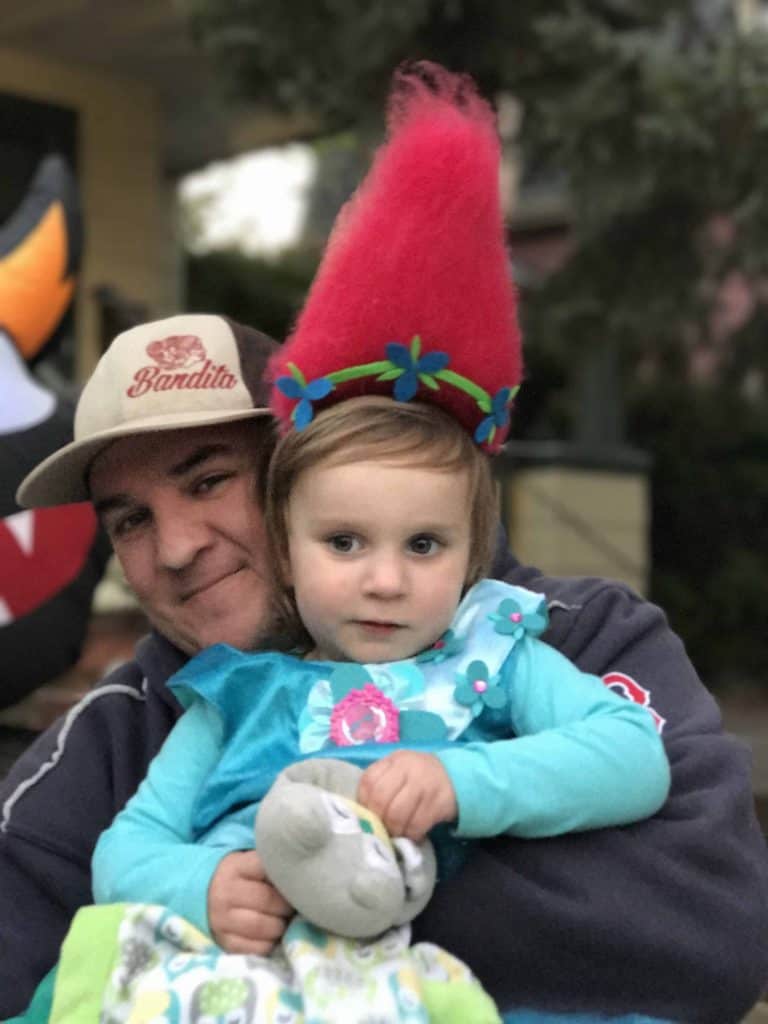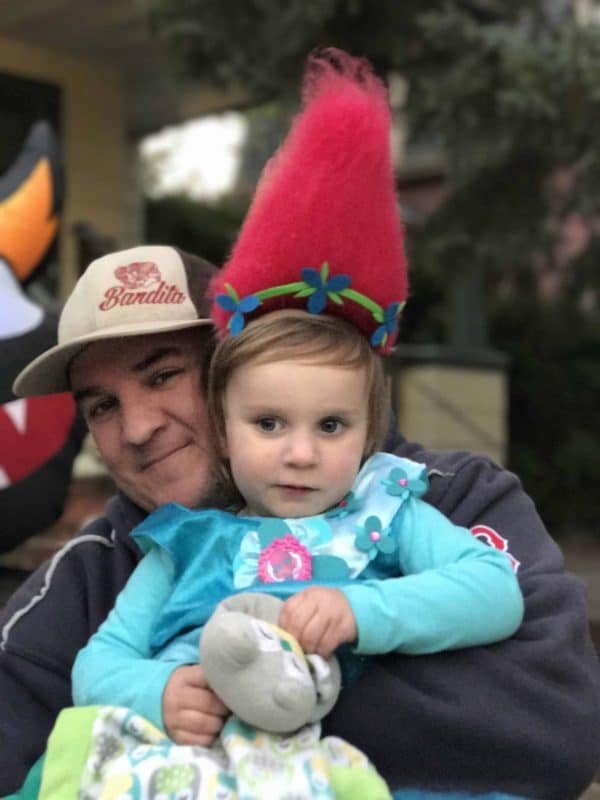 Perhaps I'm biased because she's mine, but her joy and happiness is just so damn infectious. There are a lot of kids in our neighborhood and our neighbors are all really great. Especially the one giving out to go cocktails for the parents. That guy wins best house of halloween. What a great night for all of us!
What do you do to make halloween special?
Happenings at HTP
Real quick, here are some things that happened recently on the blog.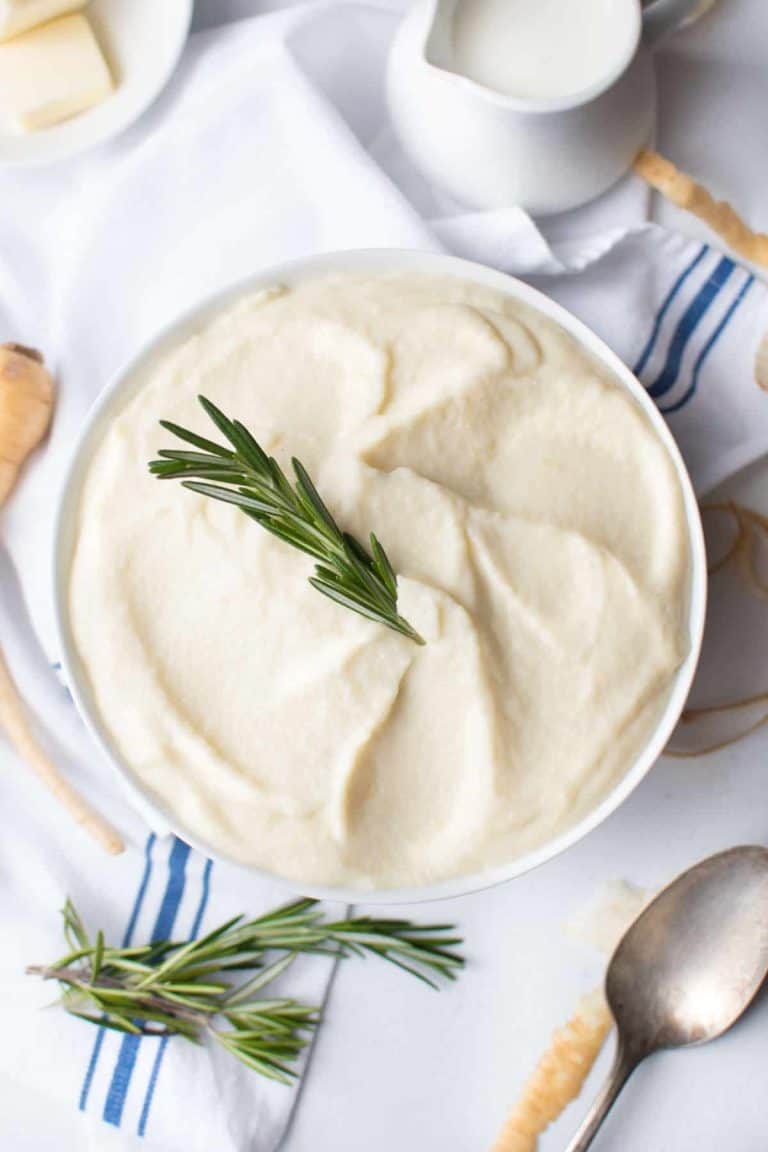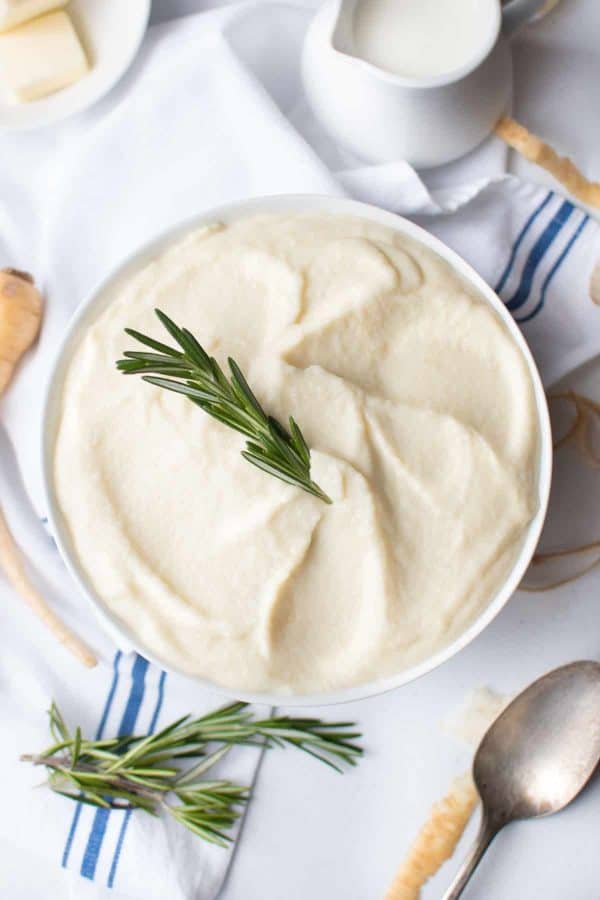 The last recipe post for these (LINK)
Dreamy Creamy Pureed Parsnips
is up, just click the title to head over to that post. This is one of my favorite fall weather sides. In addition, a group of bloggers and myself put together
26 Healthy Fall Comfort Food
recipes into a buzzed post that I recently posted on the blog as well because there is some
seriously
yummy stuff in there.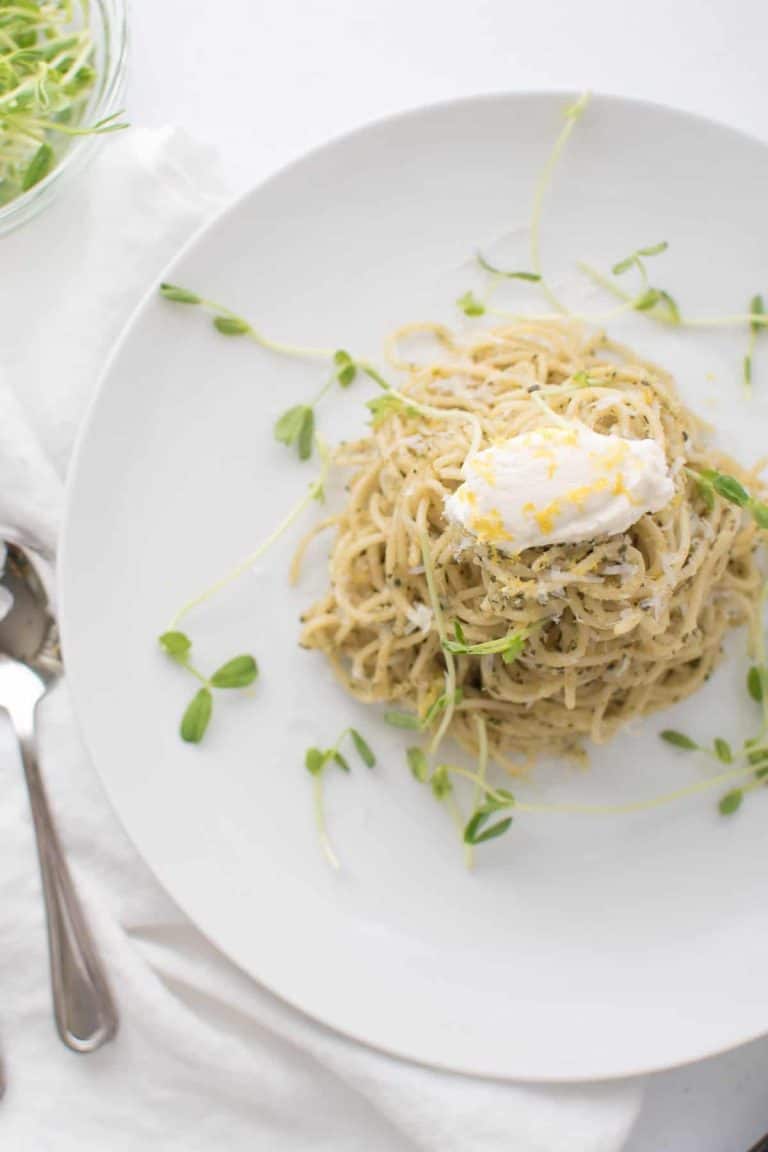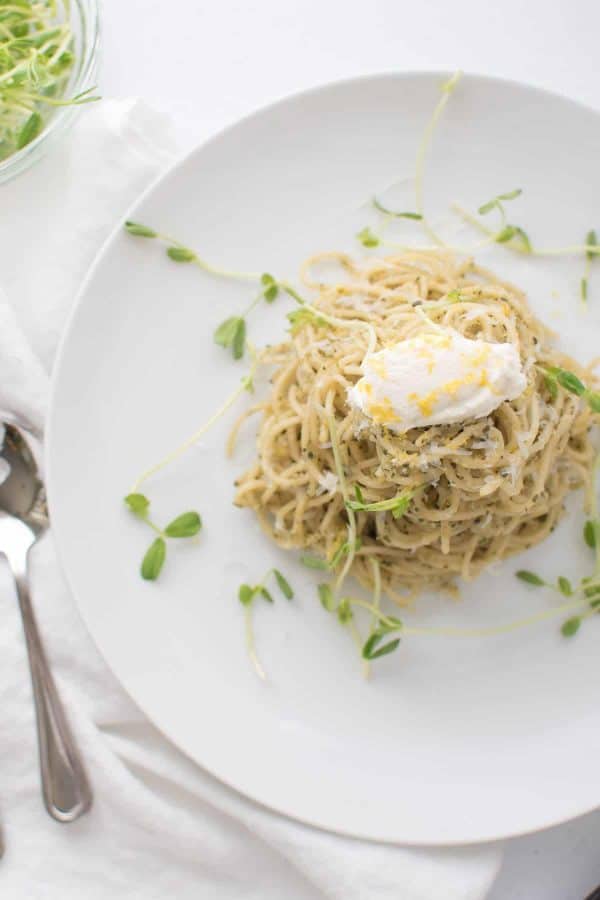 Also new is this (LINK)
Creamy Lemon Ricotta Pesto Spaghetti
. Birthed from a 'I have this leftover stuff what am I going to make with it' dinner. It's a food processor and a water boil away.
The last new recipe that you should think about checking out is my favorite
[VEGAN] Banana Bread Recipe
. There's no refined sugar and totally vegan, but you honestly would never even tell. It's super moist and tasty.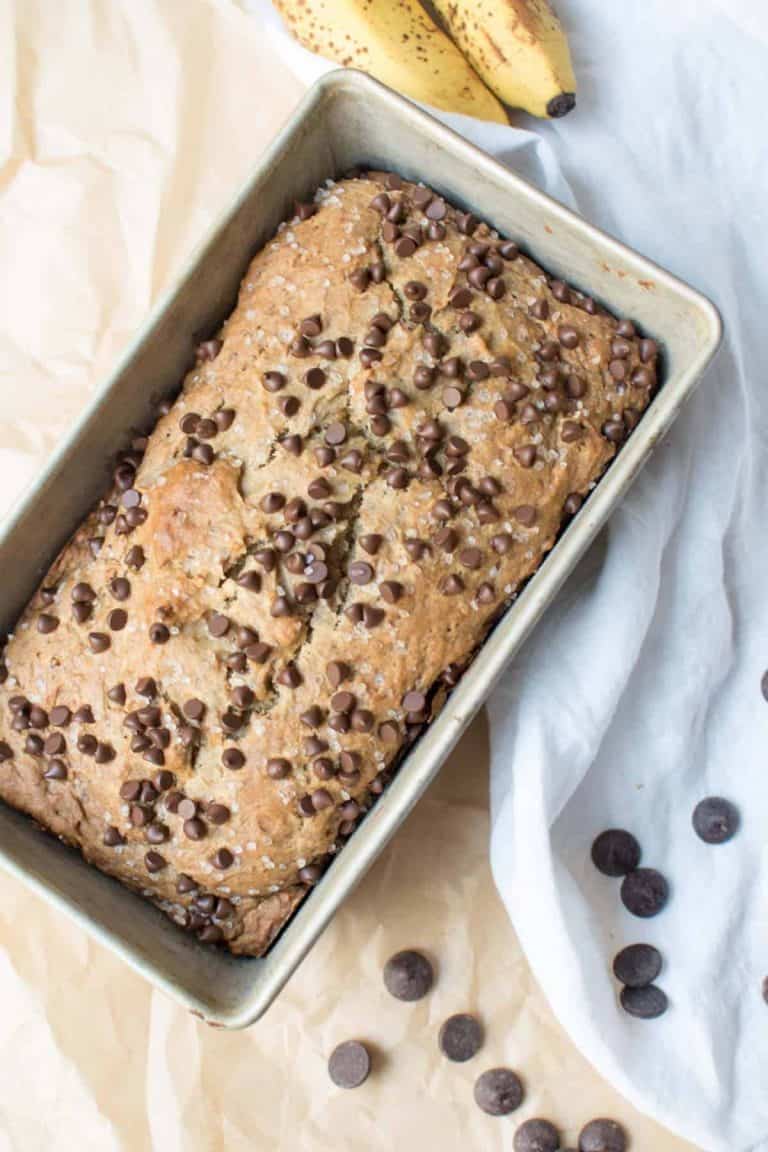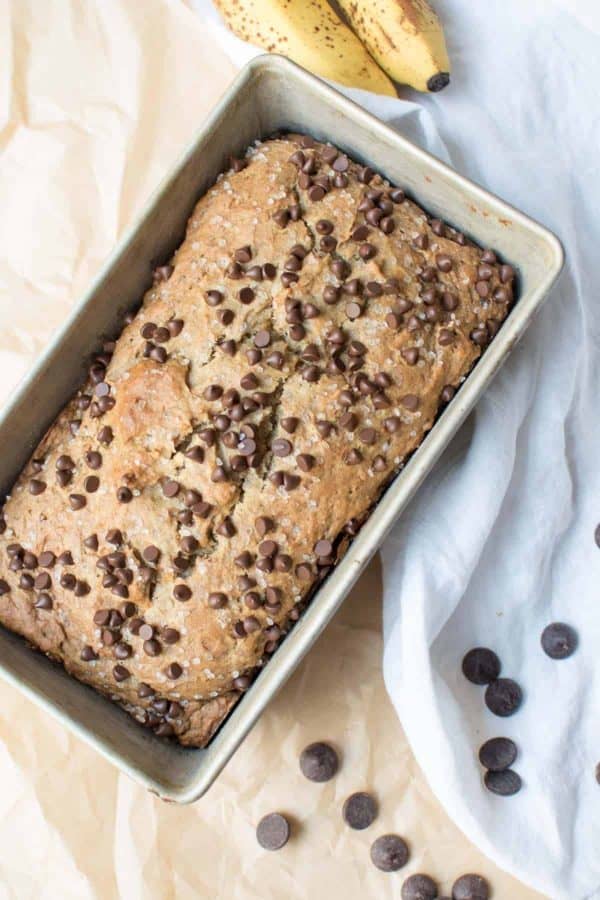 What's on the cooking agenda in your kitchen this week?
I think the fall weather is actually here for good, but who knows we might get another surprise 75 degree day. What's influencing your cooking this week? Weather? Healthy eats? Family parties?
Let me know!