This year, take a little extra time to show Mom exactly how much she means to you. Maybe it's letting her sleep until whenever she wants. Perhaps it's picking up the cost to that yoga or spin class she's been eyeing.
Or if Mom is a total foodie, treat her to an extra special breakfast in bed or post-class refuel. This collection of recipes has something for every mom. Easy to make, kid friendly, gluten-free or vegan, you can find some way to cook mom a little "I love you."
Kid Friendly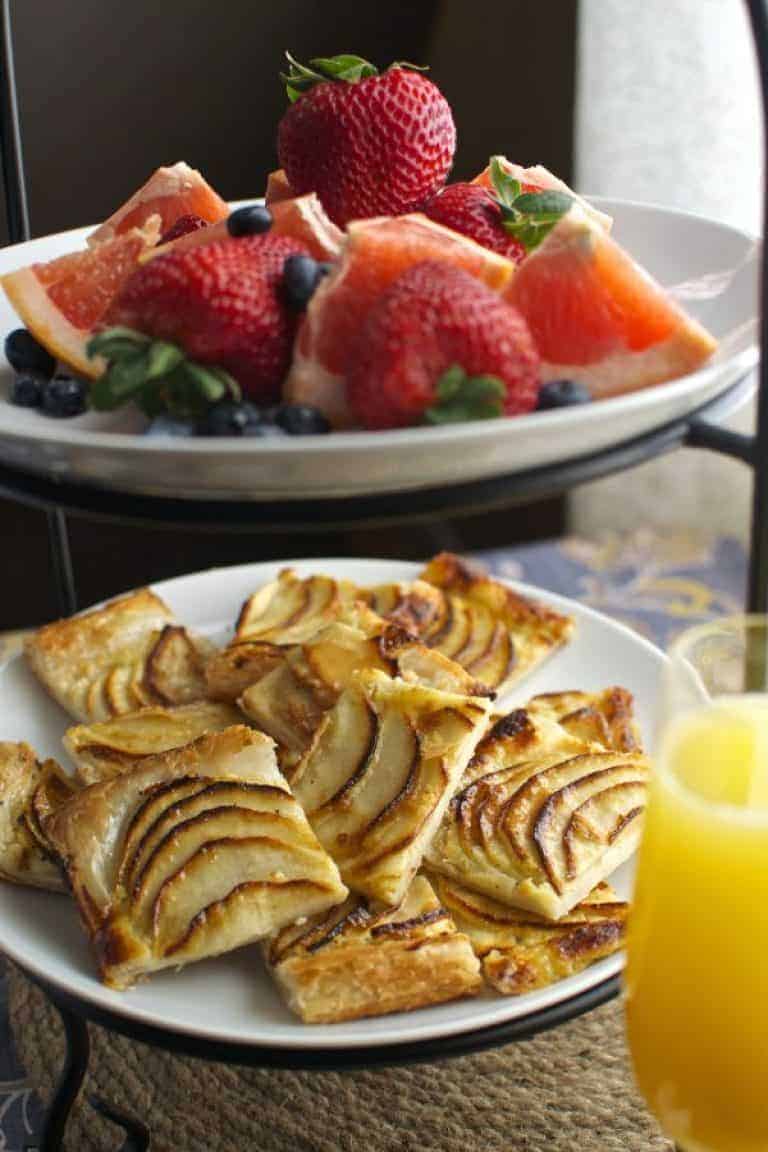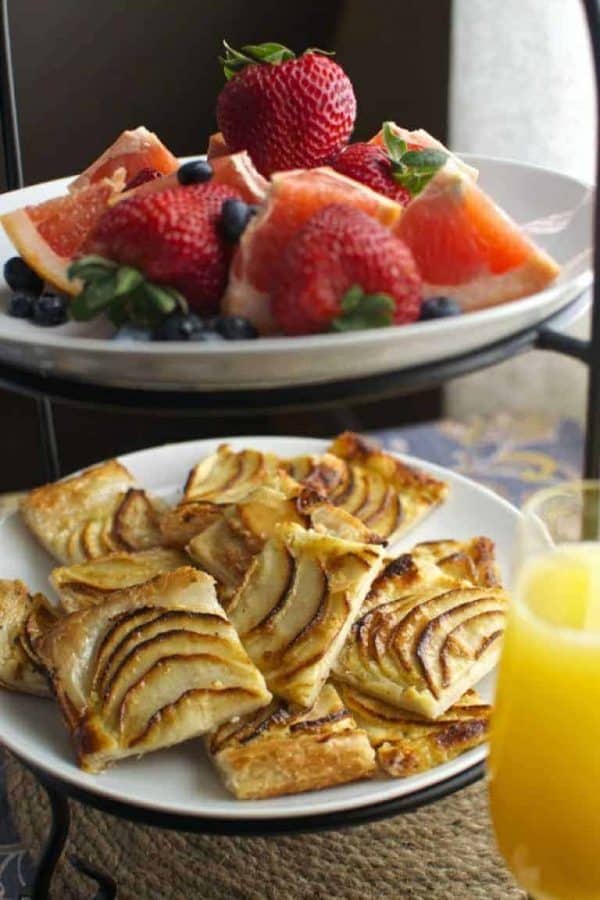 This Apple & Honeyed Goat Cheese Galette is a simple to make as it sounds fancy. With a little adult supervision slicing apples and using the oven, the kids can have this master piece ready for mom in no time. A little spread of goat cheese, layering of apples and sprinkle of sugar is all you need on top of this no-fuss store bought puff pastry.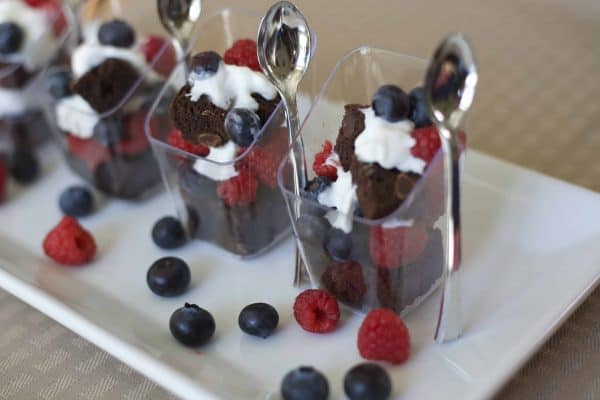 Sometimes mom just needs some chocolate. Sure there are moms out there that don't like chocolate...somewhere...and that's totally ok. More chocolate for the rest of us. Like in these Mini Brownie Parfaits from The Domestic Dietitian. The kids will have a blast layering up delicious chunks of fudgy chocolate brownie with fresh berries and light whipped cream.
Gluten Free
Allergies and dietary restrictions are on the rise everywhere. As a former food industry professional, it's serious business making food for some one with a food allergy. Mom's all over are meticulous when it comes to their children's food sensitivities and allergies. If Mom suffers from Celiac, here are some extra special, extra tasty ways to treat her.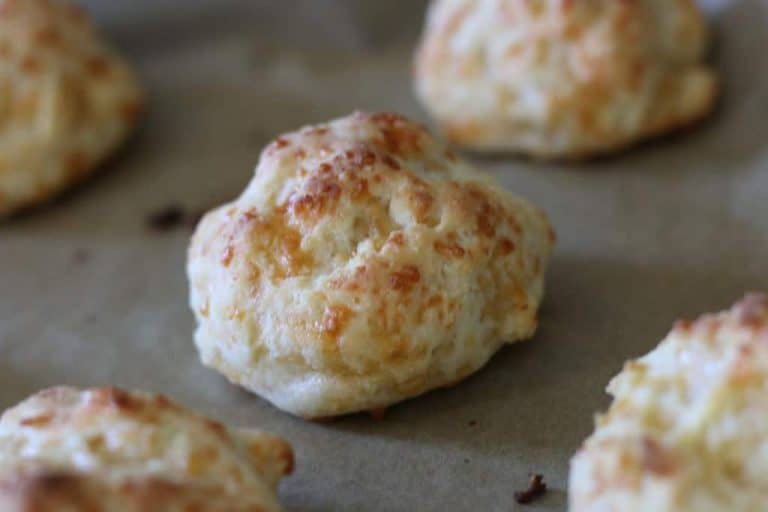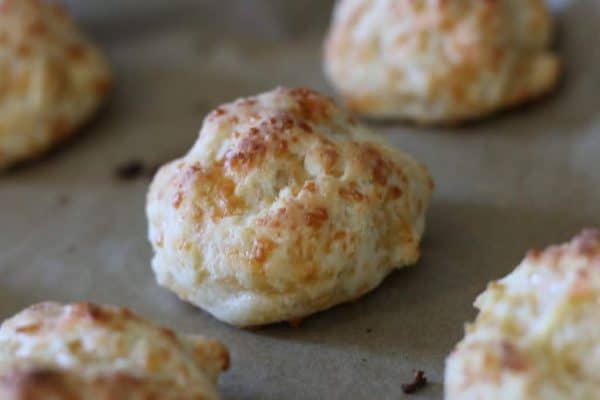 The key to these scones is in the butter, according to Erika's Gluten Free Kitchen. The thumbing of the butter into the dry ingredients is what will really set these Gluten-Free Buttermilk Cheddar Cheese Scones apart. Gluten-free 1 to 1 flour will have Mom speechless that these are truly gluten free!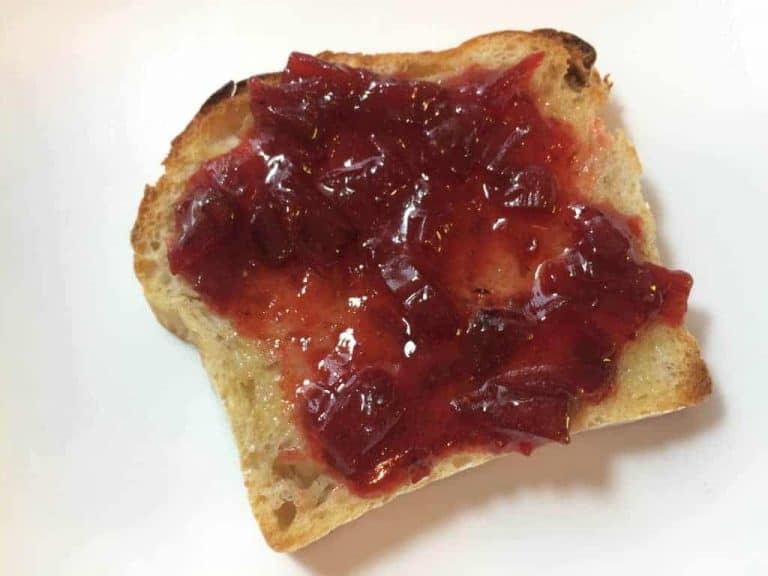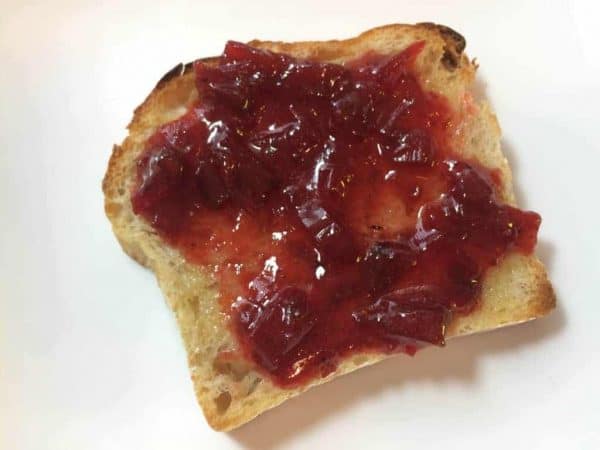 Double your gift giving effort! This Strawberry Rhubarb Jam also from Erika's Gluten Free Kitchen is the perfect two-for-one. Wrap it up nicely with a mason jar with burlap and prepare Mom a delicious toast (gluten free or with gluten.) smothered with this sweet and tart homemade spread.
For the Mom's that like loves wine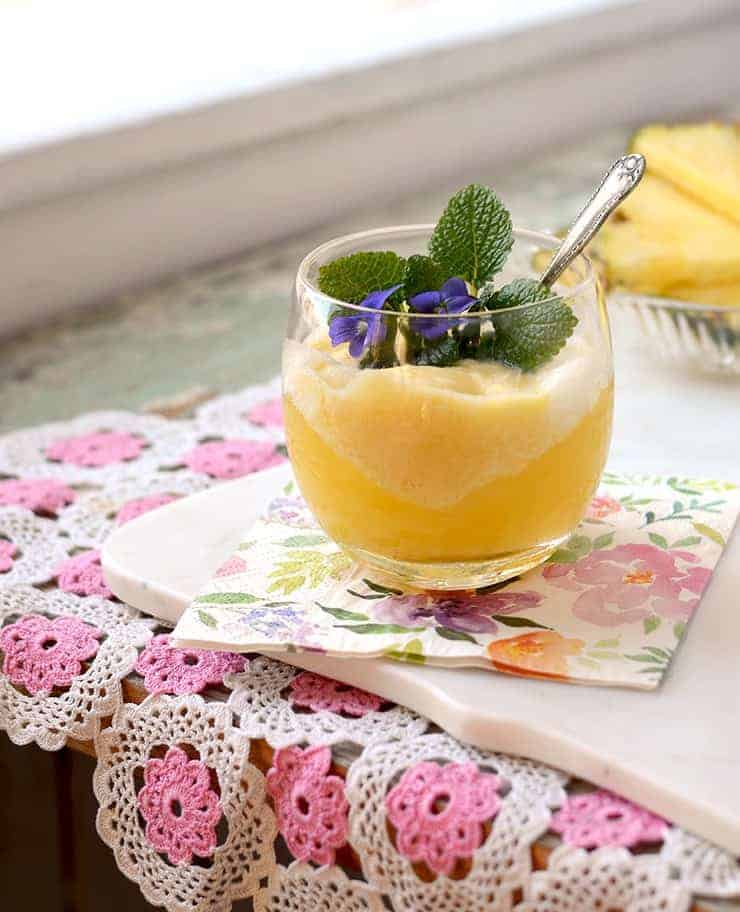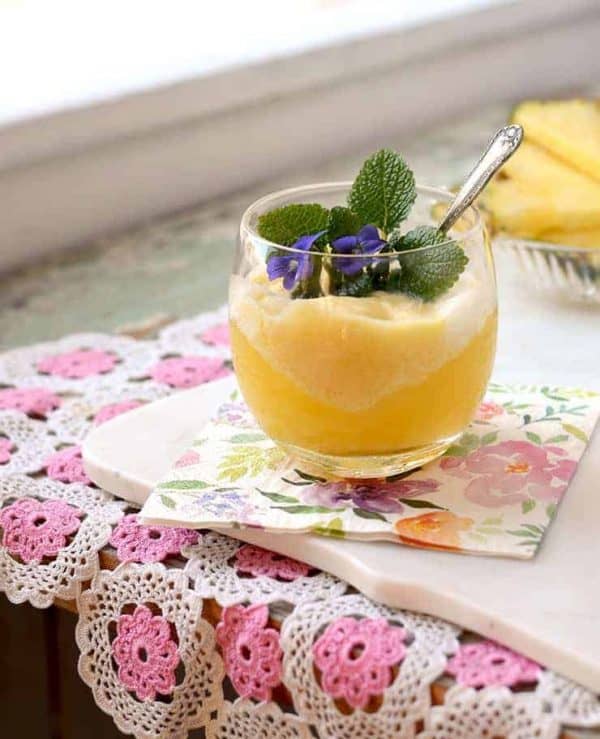 Mother's Day is synonymous with brunch right? Whip up these Prosecco Pineapple Sorbet Floats from Vintage Kitty in no time. Frozen pineapple is the key to this no churn sorbet goodness. This tasty treat will have Mom at the table in just a 'prosecco!'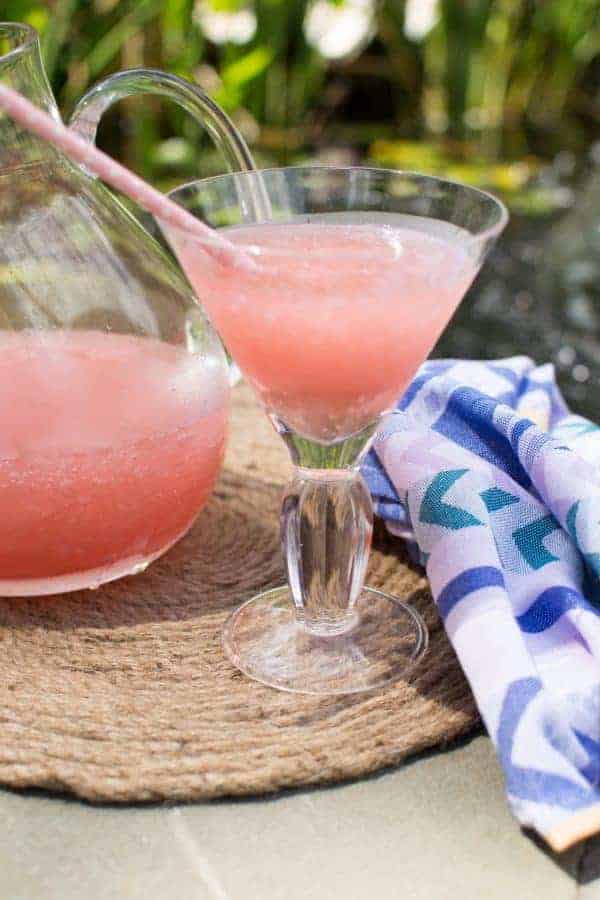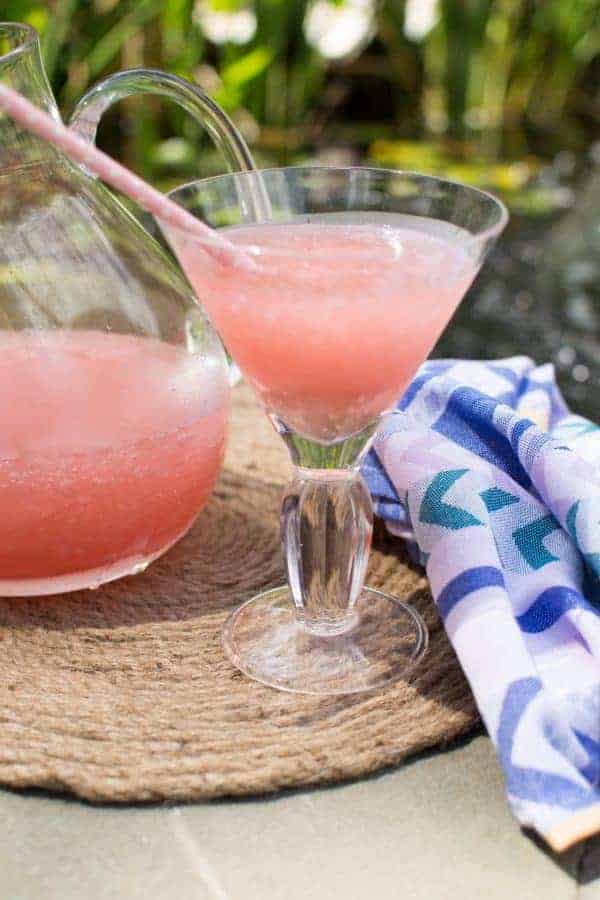 This Mother's Day, be sure to let Mom's cup runneth over...with Rosé Slushies aka Frosé. This frozen cocktail is easy as adding all your ingredients to a ziplock bag and sticking in the freezer over night. Perfect for sipping while taking the one shower during the year where no one interrupts you. Because that's what Mother's Day is all about, right?
Vegan Options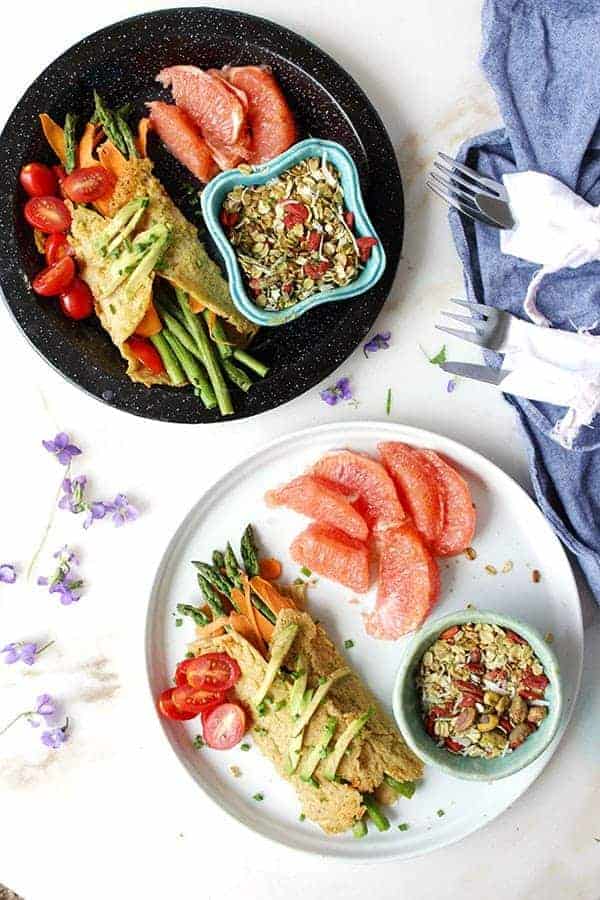 Get the whole kit and caboodle for the plant-based Mama's out there. This Easy Vegan Brunch from Kitchen Window Clovers is healthy and delicious with all the fixings. No egg flipping required. Where do we sign up?
Pastries and Pancakes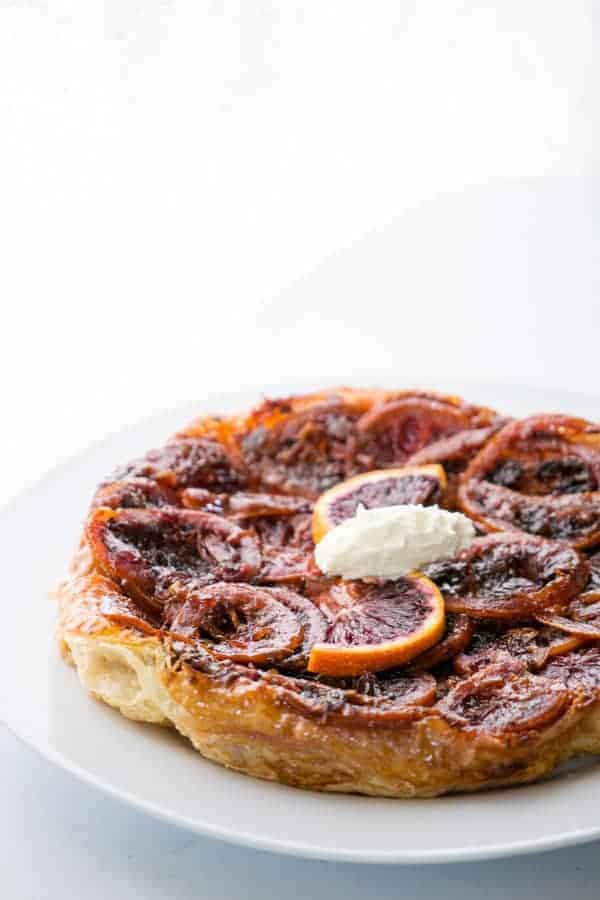 The puff pastry strikes again in this easy to assemble, sweet and citrusy Blood Orange Mascarpone Tart. A spread of mascarpone cheese brings just a touch of creamy tang while caramelized blood oranges are soft, sweet, and just a touch gooey.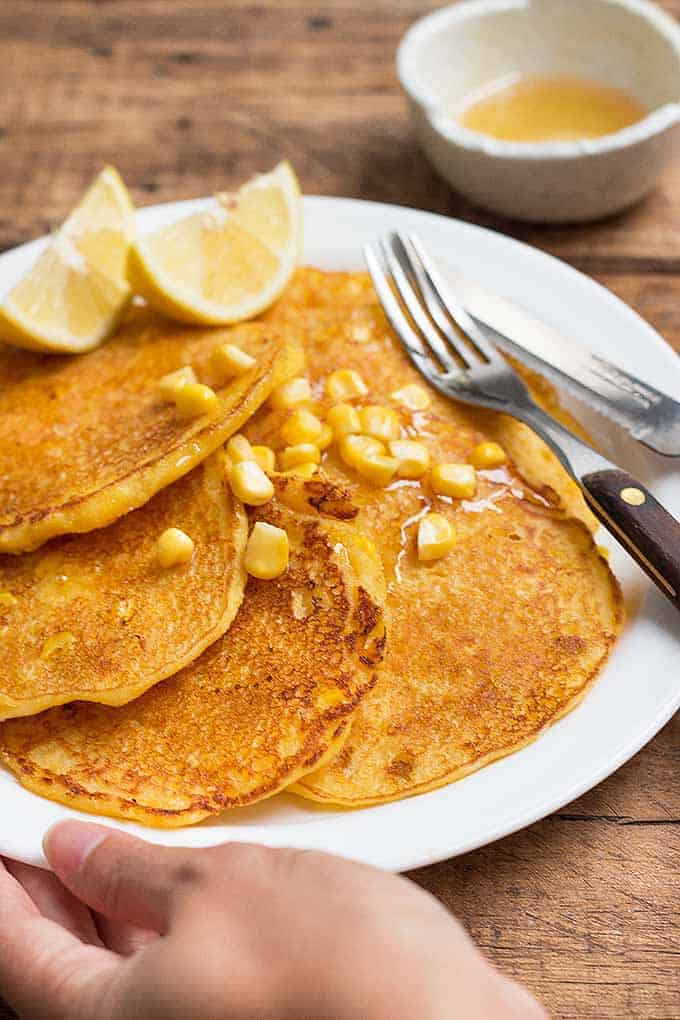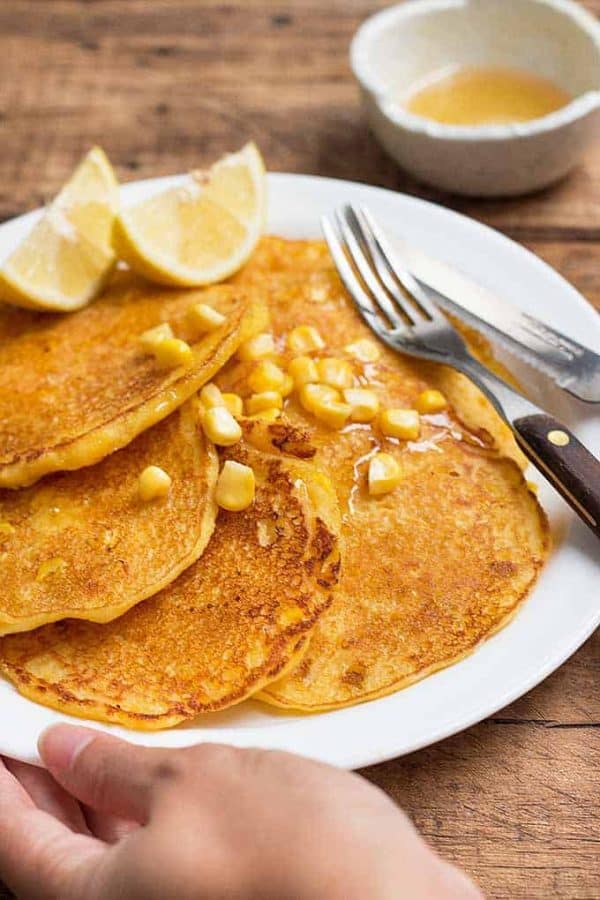 Show Mom your love with these Cornmeal Pancakes with Sweet Corn from Foodal. A little patience will pay off in tasty rewards. Fresh corn will bring sweet corn flavor with the perfect, crunch of texture.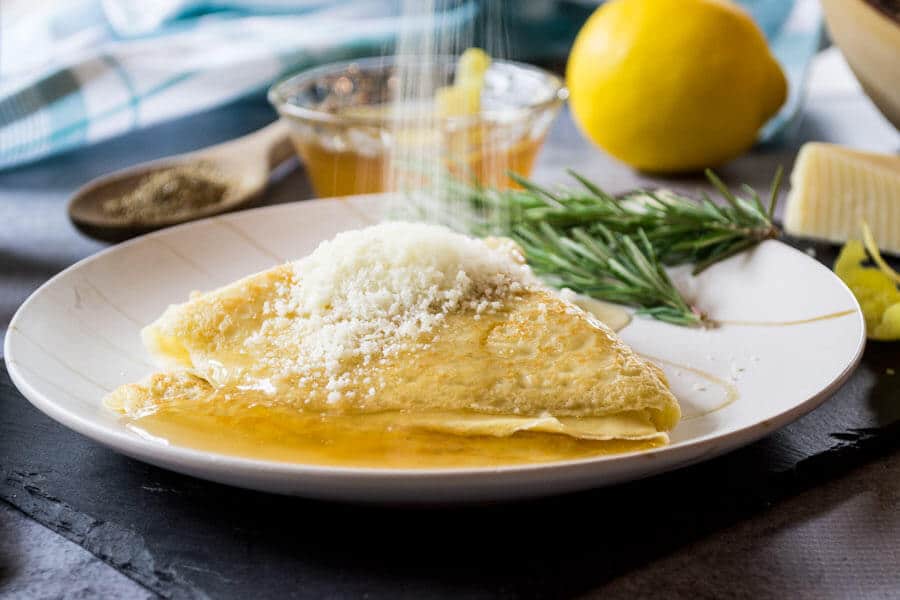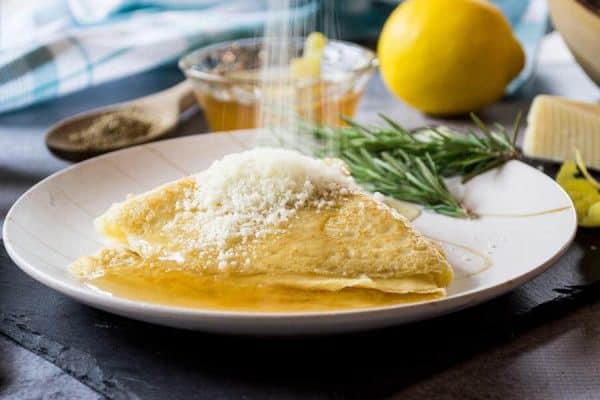 Flaunt your skills with these Chiaffagnoni, with Chamomile Lemon Jelly and Pecorino Cheese aka Italian Crepes from Wanderspice. The light airy crepe with herbaceous and calming chamomile lemon jelly and just a hint of savory pecorino cheese is the perfect balance of flavor!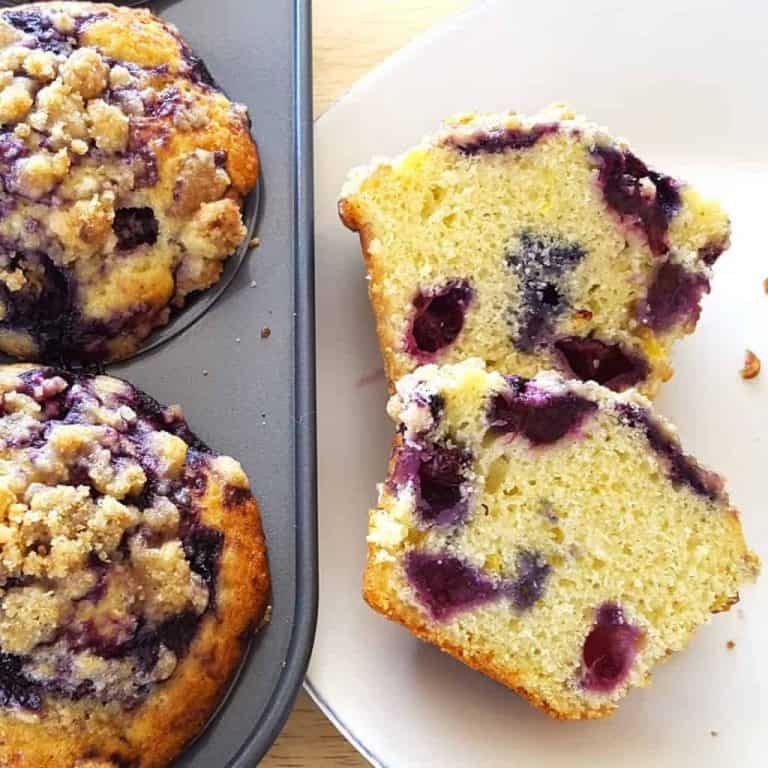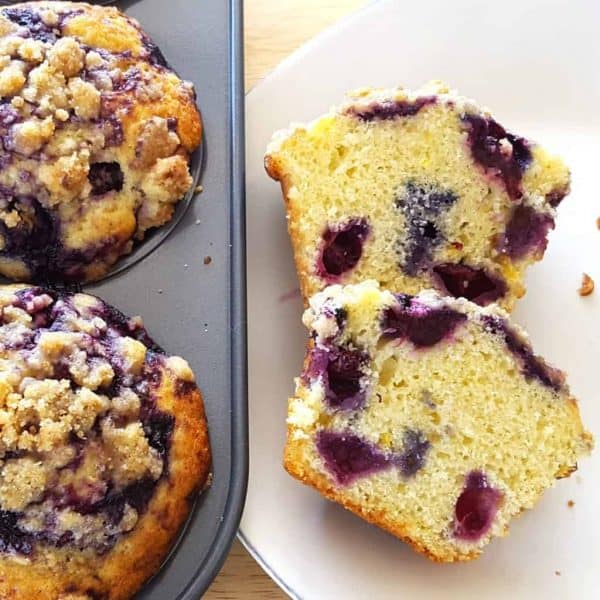 Mother's Day flavors have arrived in the form of Blueberry Muffin. Bursting with juicy, fresh berries these Blueberry Glaze Muffins with Streusel & Lemon Zest from Feast in Thyme are perfect for sharing this weekend. Streusel topping and a hint of fresh citrus make these muffins seem like coffeehouse creations!
However you decide to celebrate Mom this Mother's Day, just make sure you clean up your mess in the kitchen.