Whoa, slow down. September is over?? How in the world did that happen. Wasn't it like 90 degrees 3 days ago? Right after we mentally - or actually - put away our sundresses and bathing suits - and broke out everything pumpkin.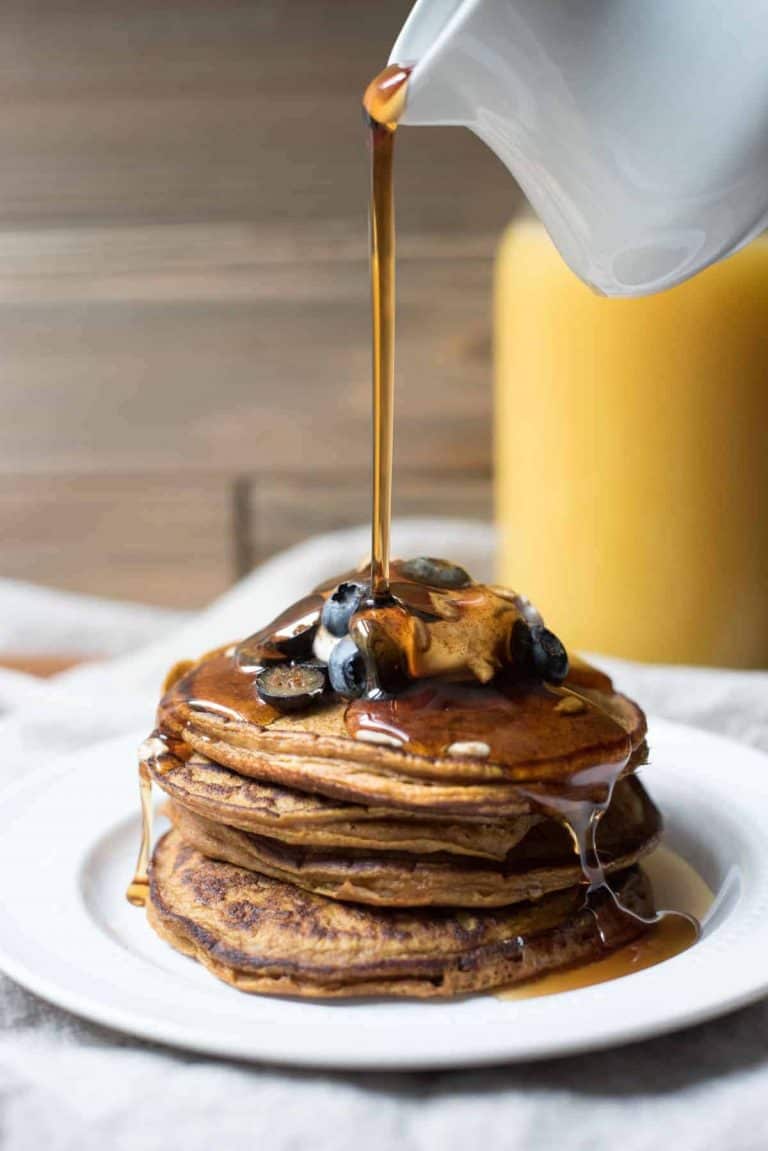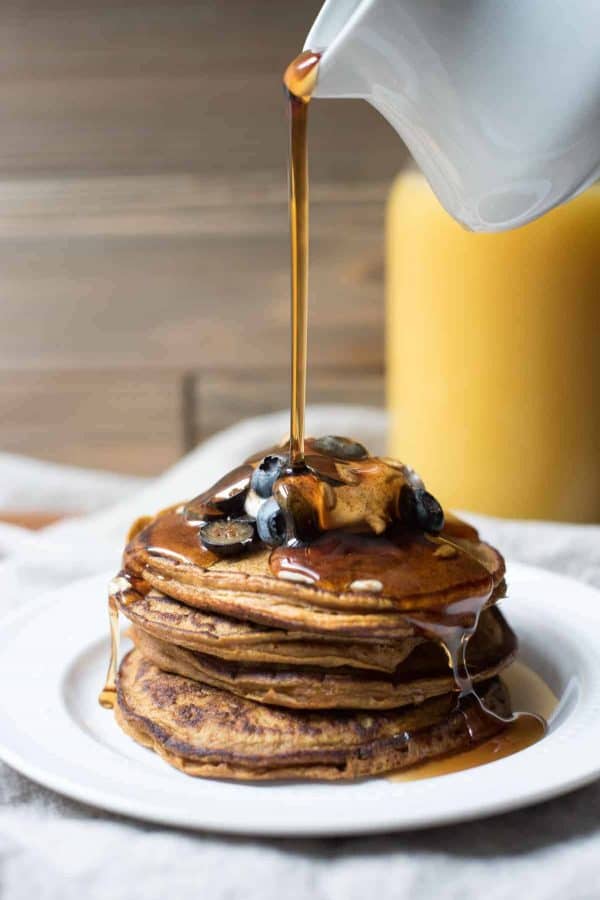 Like these Pumpkin Spice Blender Pancakes. I rolled into September with a hard love for fall, and these pancakes. But pumpkin things aside...how have YOU been? Can we catch up?
Awkward Stories
Ok, so on the 2nd edition of Coffee Catch Up can we please start with awkward stories?
Today, I'm at the grocery store with Shea doing a hella lot of shopping. We've got this Veggie Packed Spicy Tomato Soup on the menu tonight and head over to the deli department to get some Muenster cheese for grilled cheese because tomato soup and grilled cheese are bae. After pulling our ticket to wait in what is a Mike's Pastry style line, we find exactly what we need in the little pre-cut section.
I tried to be a good human and ended up sound like a creep. Who can relate? Anyone? Please tell me I'm not alone.
Picking up some salmon next to the deli, I spot the guy who pulled the ticket after me. Pushing my cart up next to him, I disturb his reverie over the frozen Margaritaville shrimp to ask...
"Hey! Do you want my number?"
In return I am offered a puzzled (a.k.a. excuse me who are you, why do you kind of look homeless) stare...
"My deli number! Do you want my deli number..."
"Oh ya, thanks. That's great."
NBD. I'll be over here hangout with the beets. Just blending in. ::palm meet face::
Podcasts
Are you Podcast obsessed? It's my favorite for commuting or in the car. Current digs are Crimetown. My brother in law got me started on it. They're first season is about the former Mayor of Providence Rhode Island, Buddy Cianci. Since I basically grew up in Rhode Island. It's super interesting to me. But even if you're not a local its a great show for anyone interested in true crime.
Side note: if you are a Rhode Island/New England local, check out my latest post for Coffee Milk Martinis. They're raaaaaad.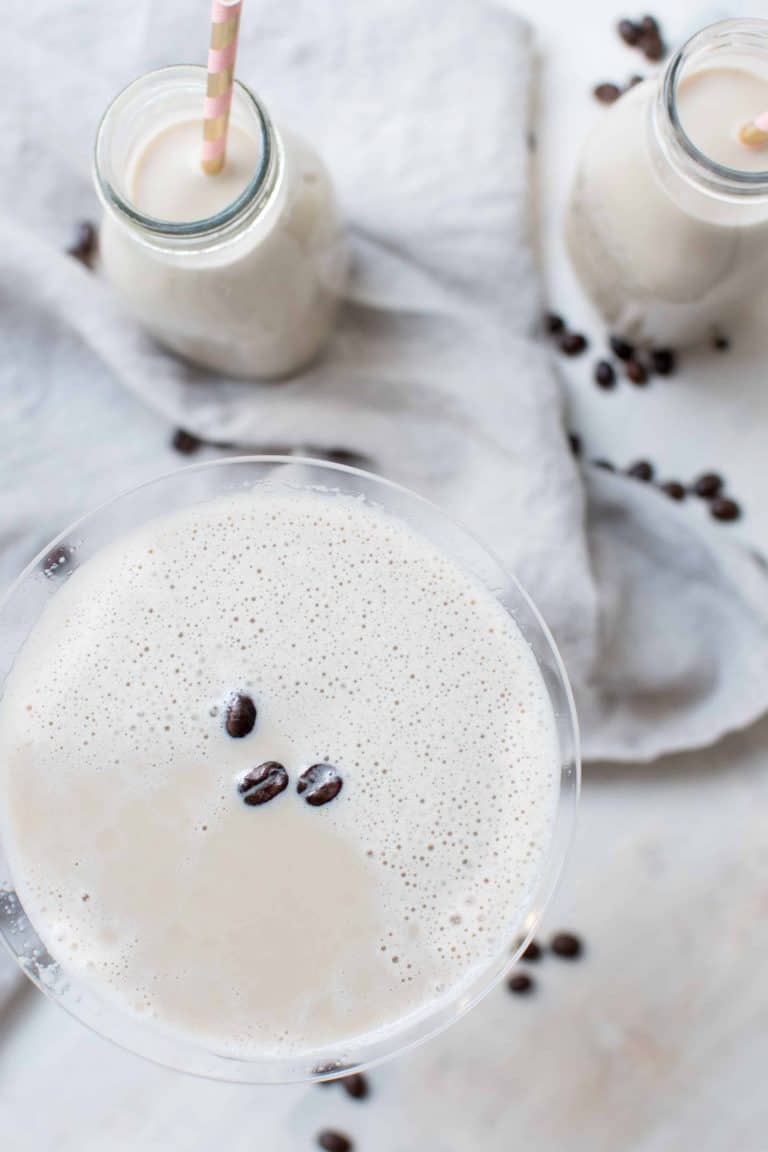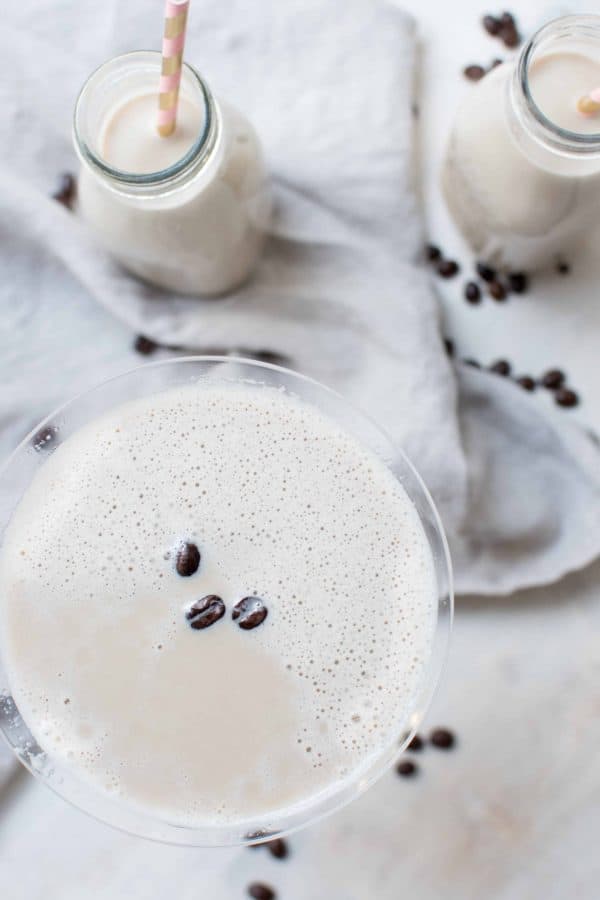 Food Blogger Pro podcast should be your next stop if you're on the blogging train. Don't be fooled by the title there's lots of good stuff for all the internet blogging niches.
What are your current go to Podcasts?
Werk. Werk. Werk.
This month has been crazy. Are you feeling that same vibe? What's got you crazy working the day away?
This month I spent 2 whole weeks in my former shoes. The ones I kicked off shortly after Shea was born. Making my return the the Palm Restaurant in Boston to cover my good friend's honeymoon. It was so good to be back and so hard at the same time.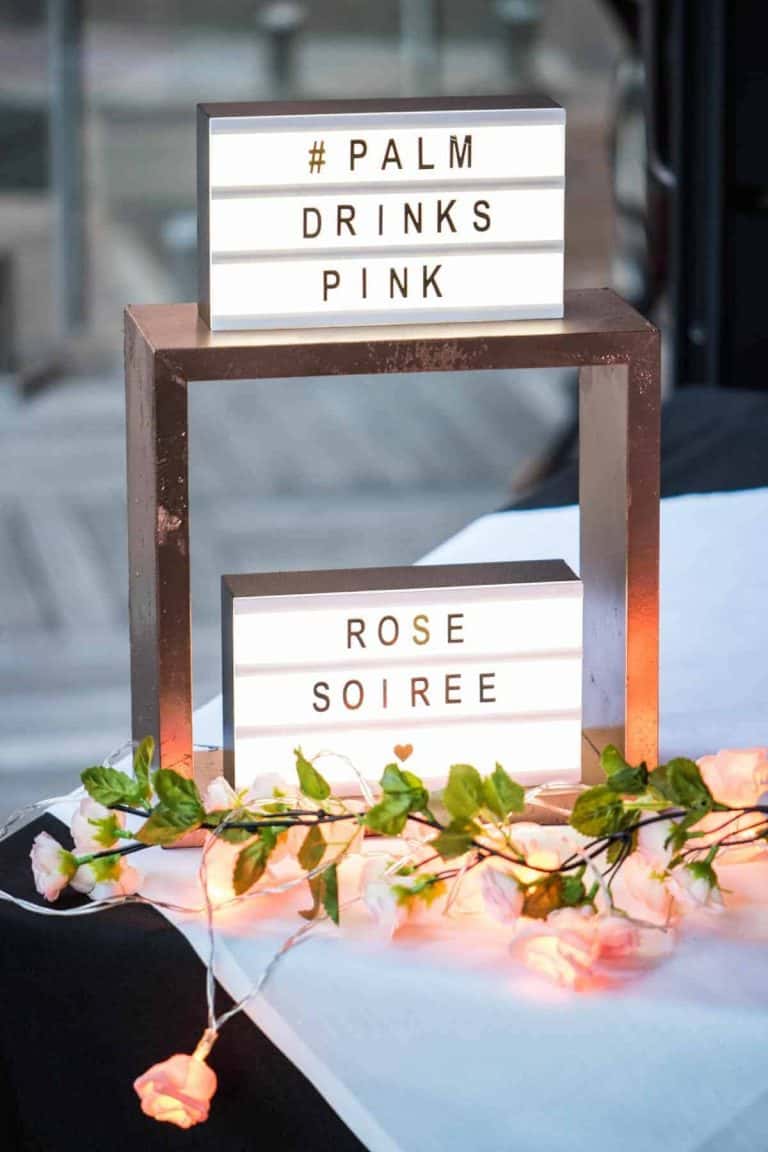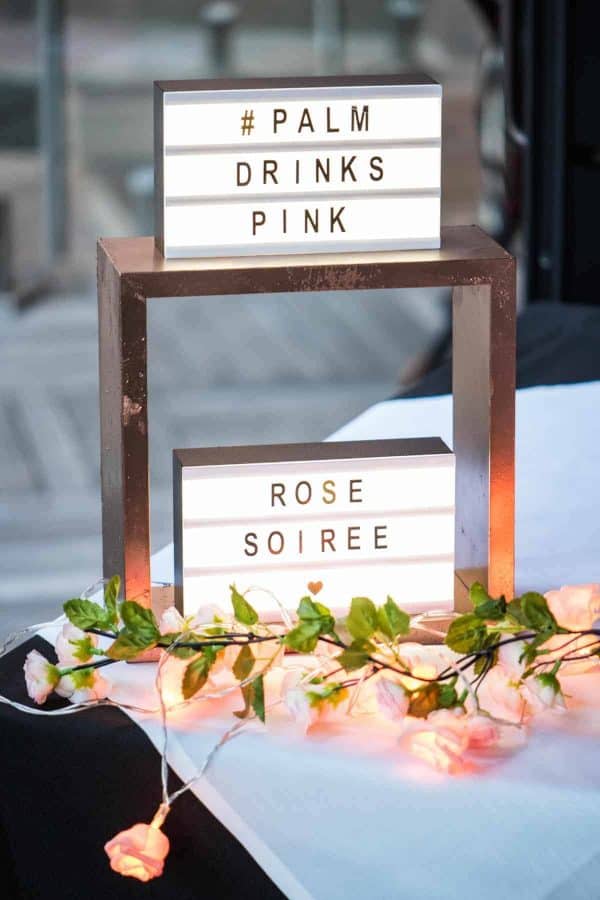 Falling back into easy patterns. Connecting with old clients. The buzz of the restaurant, the frustration of working with the public, the camaraderie between coworkers. Your restaurant family is ride or die.
While I truly missed the feels of going to work, the social atmosphere, and bringing home some proverbial bacon it shed so much light on how amazing it is to be home with Shea. I missed her fiercely, but the experience was so eye opening. As a working mom, even if for two weeks, it was so hard. My house was in shambles, I missed my kid, and laundry who?? But even now that I'm back to just my part time bartending gig, sometimes I'm like...hey maybe I should go back to work full time cause this kid and I are about to throw down emotionally.
All in all, I've learned that whether you are a stay at home mom or full time working mom, there are pros and cons, and love and frustrations.
We're all trying to do our best, so let's just keep doing that.
Until the next cup...
xo
Lauren