It's almost the end of April. WHAT IS THAT? I mean...personally speaking I'm ready June weather. Yes, just skipping over little old May, because this winter has lasted just short of forever. But still, wasn't April 1st like last week? It's been a while since we've caught up. Grab yourself a cup, let's catch up.
Baby Update
Man, pregnancy #2 is waaaaaaay different than pregnancy #1. Less stress, less freaking out about everything that's on the don't eat list (within reason of course), and more living normal life while creating life. ICYMI, we announced a few weeks ago with these adorable and delicious Gender Reveal Doughnuts that we're adding another baby girl to our family.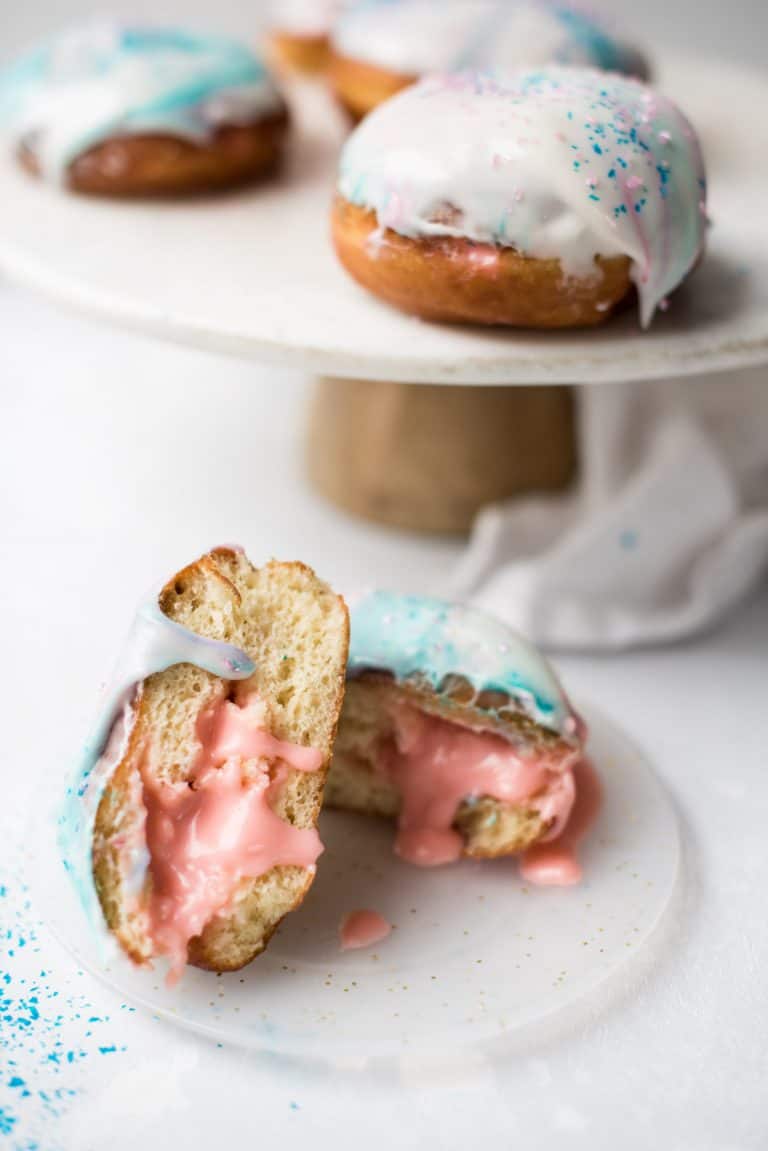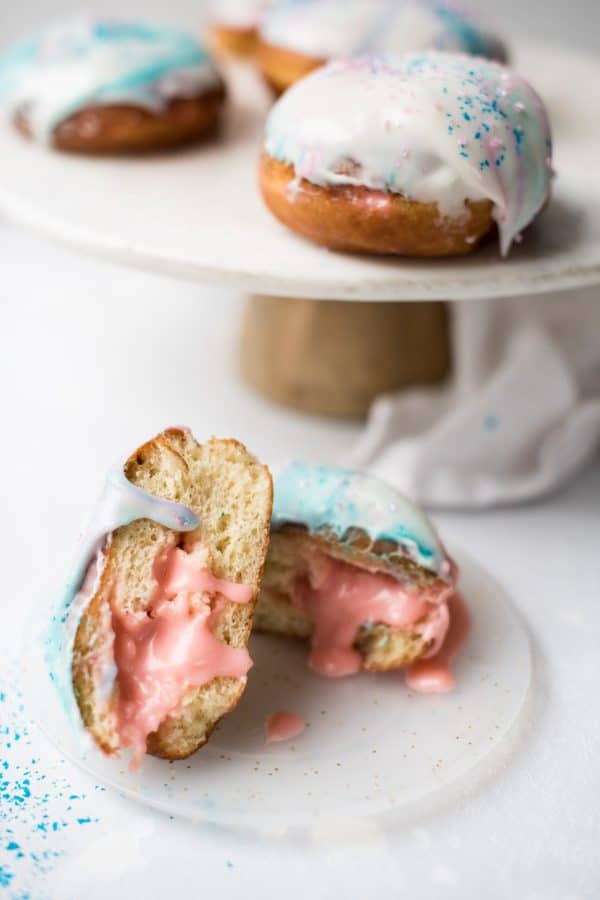 Have you ever felt so sure of something? Like down to your bones sure of it? Then it turns out you were 100% wrong? That's exactly what happened at the ultrasound appointment. There was zero doubt in my mind this baby was a boy, but it's not! While we are happy to welcome a little boy or girl into the family, I'm pretty jazzed about a little girl for a few reasons. First, less things to buy! Second, growing up with an older sister was pretty amazing and I'm really excited Shea and Baby Pariseau will have that too.
Cravings
Did you have some crazy food cravings during your pregnancy? So far things haven't been too weird. The first trimester was tough because it was three months of feeling terribly hung over and just wanting cheese and carbs the whole time. Thus the creation of these Savory Mozzarella Garlic Rolls. They're like cheesy bread on steroids. AMAZING.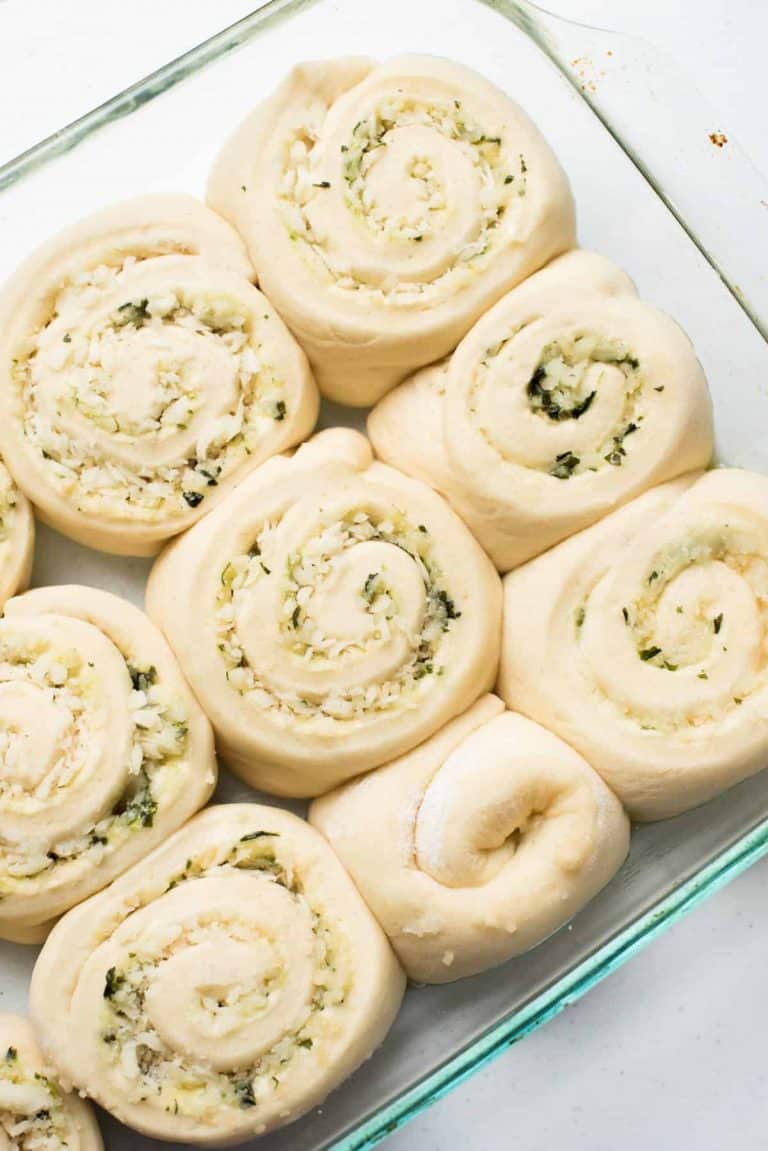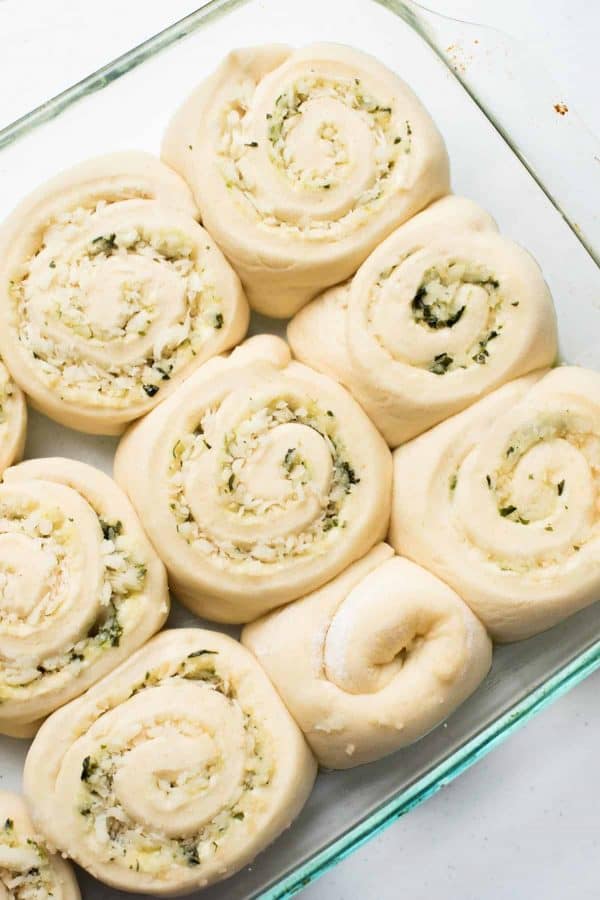 The weirdest thing has been my aversion to coffee. I've been drinking coffee since high school. I love it. It fuels my soul. The stronger, the better, with a little milk and two stevia. Except NOT right now. One sip in and my stomach turns. Luckily, matcha is my new bff and meeting my needs for the acceptable amount of pregnancy caffeine intake in the mornings. So this should probably be called April Matcha Catch Up, but whatevs.
Speaking of weird things, I have to share this funny thing that happened at the playground yesterday. A little boy playing with Shea, made me a pretend sandwich. It had peanut butter (great!), tomato (umm....), and mayo (whut?!) on it. His mom and I had a good laugh about that one. No need to worry, that recipe won't be coming any time soon.
Boston Voyager Interview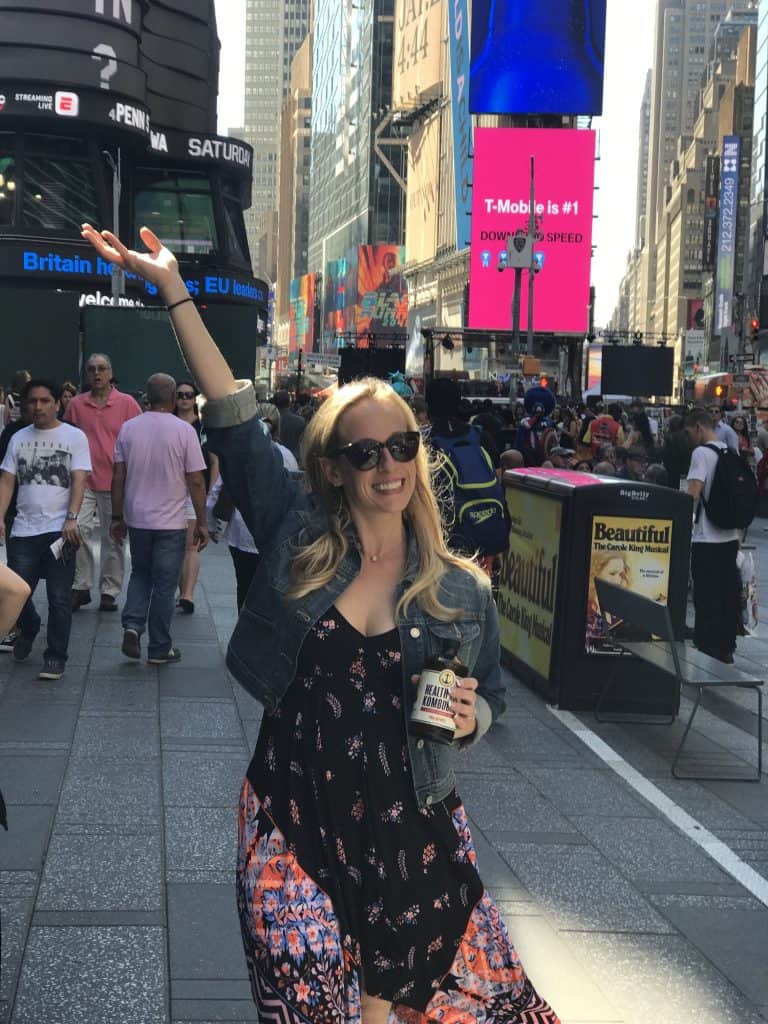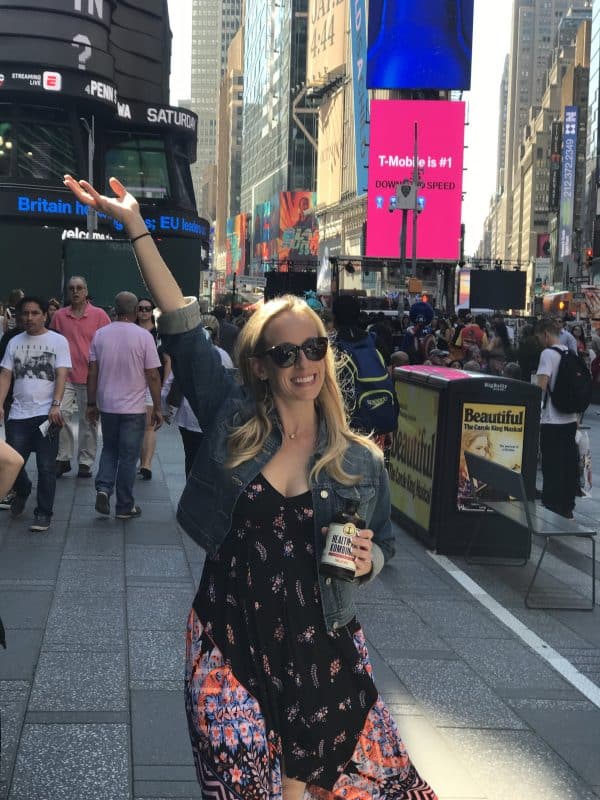 Recently I had the opportunity to connect with the fine folks at Boston Voyager for an interview. I love what they do, spotlighting bloggers and instagrammers from the Boston community. What a fun experience to share my story! You can read the interview here.
Boston Marathon
Are there special events in your community that have turned into yearly traditions? Marathon Monday is a tradition in this family. We always end up knowing a few people running in the race and it gives us an excuse to hang out at our favorite Boston bar that also happens to be right at the finish line. Having been on Boylston Street five years ago when the bombing took place, it means even more to go each year. Even in the torrential rain, and especially when the winner is the first American woman to win the Boston Marathon is 33 years. That was really great, you can watch my finish line video below!
Des Linden winning the Boston Marathon.
The Boston Marathon has always been on my bucket list, but my body might be saying differently. Stupid knees just get so angry around mile 8. Who knows, maybe some day? What's on your bucket list? Are you an avid road race runner, a Tough Mudder-er, or maybe just a Netflix Marathoner?
Coming Soon...
While the restaurants (YES! We bought two restaurants! You can check out our company Thirsty Butcher Hospitality and read about both!) have certainly been keeping me busy, I have a few recipes in the works for you guys that I'm super excited about. Let's just say it involves the amazingness of tiramisu as a breakfast food and Cinnamon Toast Crunch as a cocktail. YASSS.
Be sure to let me know in the comments what recipes you're wanting to see and update me on your life!
Love,
Lauren