The biggest day of football is almost here! Whether your team is in the game or you're just going for the snacks, you can make sure the spread is complete with any of these ridiculously delicious, must make last minute Super Bowl appetizers!
Kick up the queso dip with flavor and spice! Melty, gooey, cheesy queso with fire roasted poblanos for mild spice and pepper taste and a little jalapeño for heat! Get the recipe here.
Simple to make, full of cheesy pizza flavor! Canned biscuits are the secret ingredient to making this swoon worthy app an easy go to. Get the recipe here.
I mean...New England is in the Super Bowl after all, there should be some sort of lobster involved right? But no worries if you're not coastal, this recipe includes an easy fix for frozen lobster meat. Get the recipe here.
It's not the superbowl without some sort of chicken deliciousness right? A little spicy, a little sweet and totally tasty. Get the recipe here.
A taste of summer during this polar vortex! If your grill is buried under snow, don't fret you can always use a grill pan on the stove. Get the recipe here.
Buffalo Chicken Dip in one bite! Creamy blue cheese stuffed inside ground chicken meatballs and best of all it's cooked in the slow cooker! Get the recipe here.
Is there ever a reason to turn down cheese? Especially when it's crumbled feta drizzled warm tomatoes, garlic and olive oil. Get the recipe here.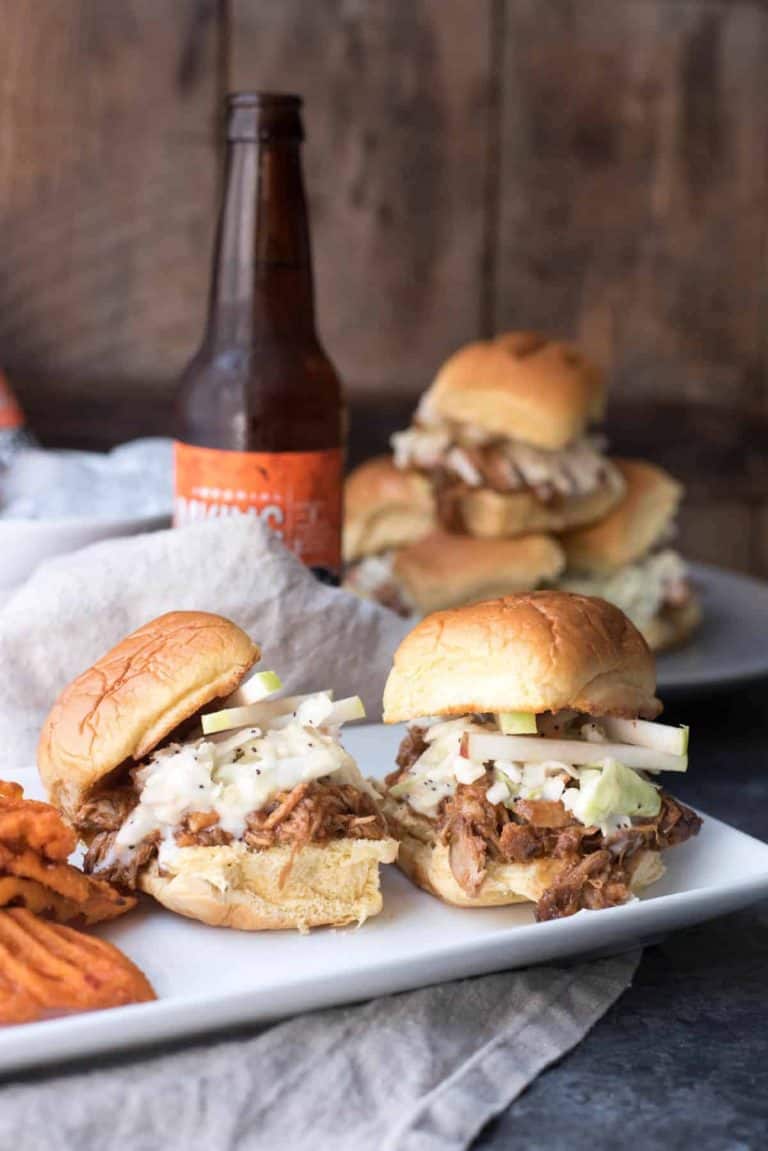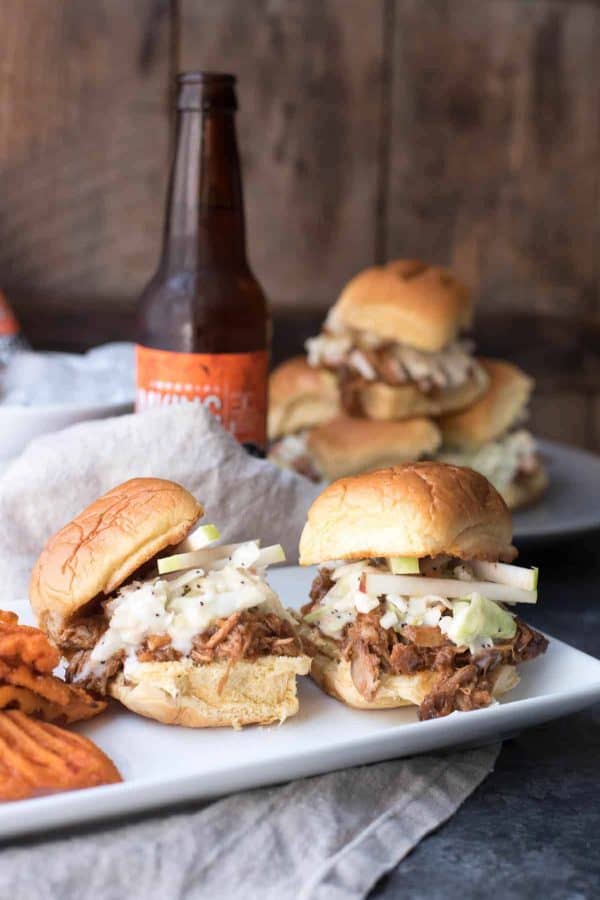 Super easy, slow cooker, pulled pork sliders with two ingredient poppy seed slaw and crisp green apple slices. These crock pot pulled pork sliders will be sure to disappear! Get the recipe here.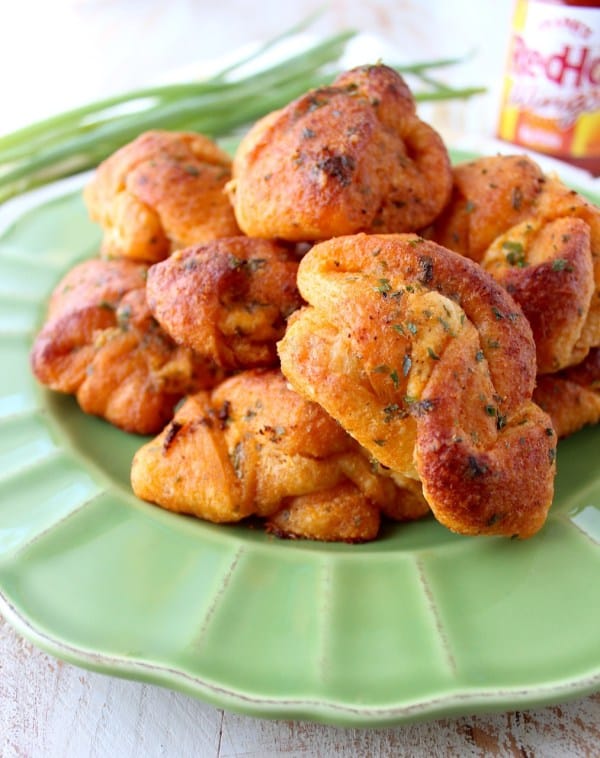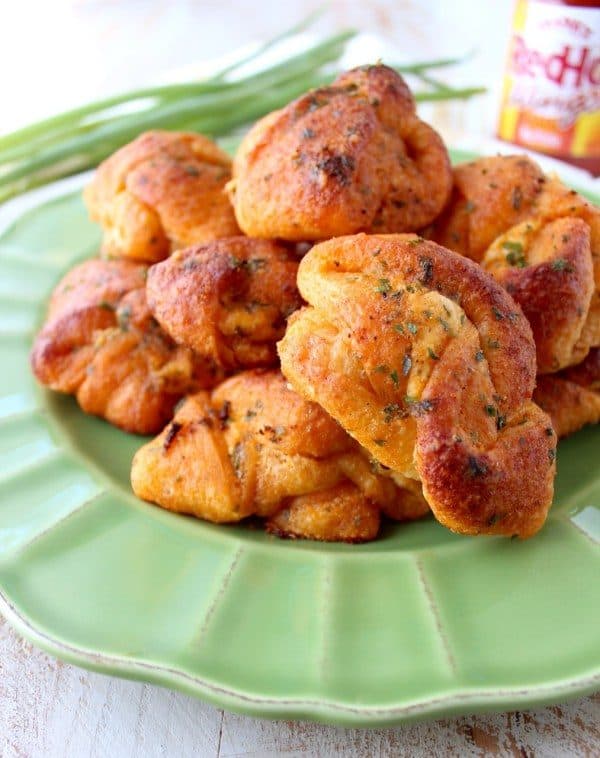 Garlic knots are killer, but add buffalo and we're in love all over again. Get the recipe here.
Is there a better time to enjoy meat on meat bite sized snacks than for the Super Bowl. We think not! Get the recipe here.