Another Best Friend's Day in the books! Our most recent adventure took us just a touch South to my old stomping grounds. We gathered up the kiddos and headed to Roger Williams Park Zoo for the annual Jack O'Lantern Spectacular.
How to See the Jack O'Lantern Spectacular
Step 1 - get your tickets ahead of time + grab your besties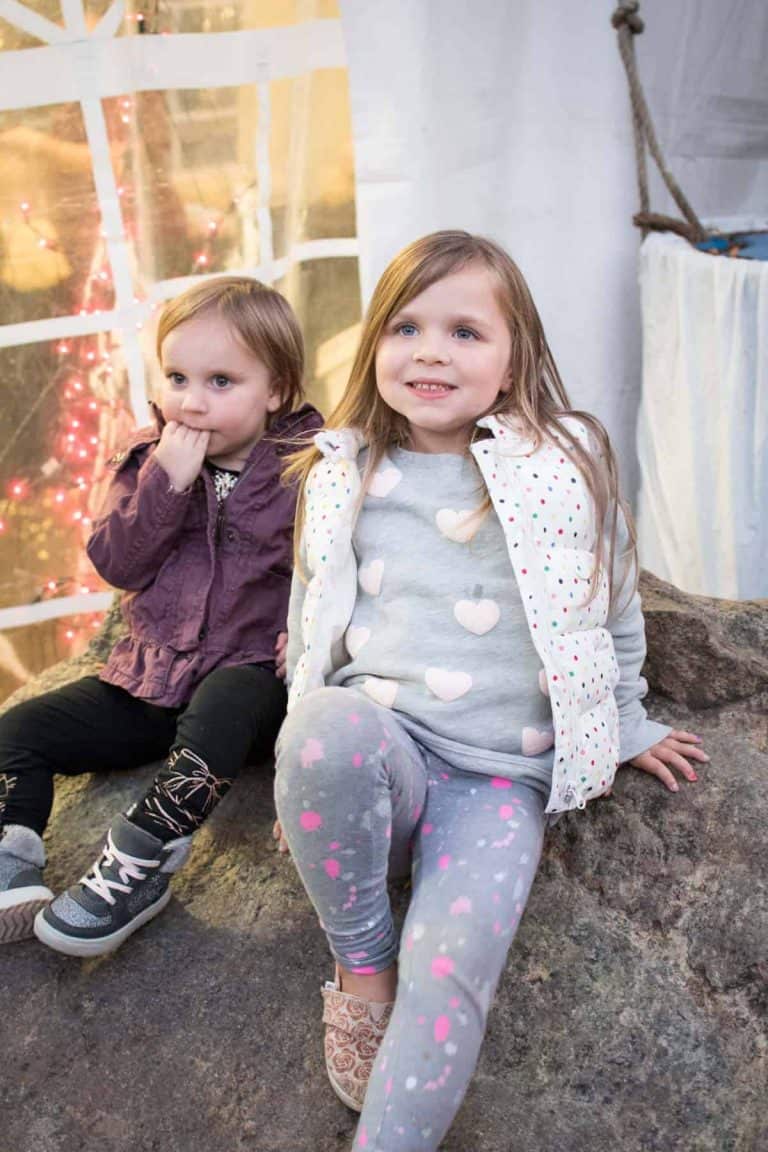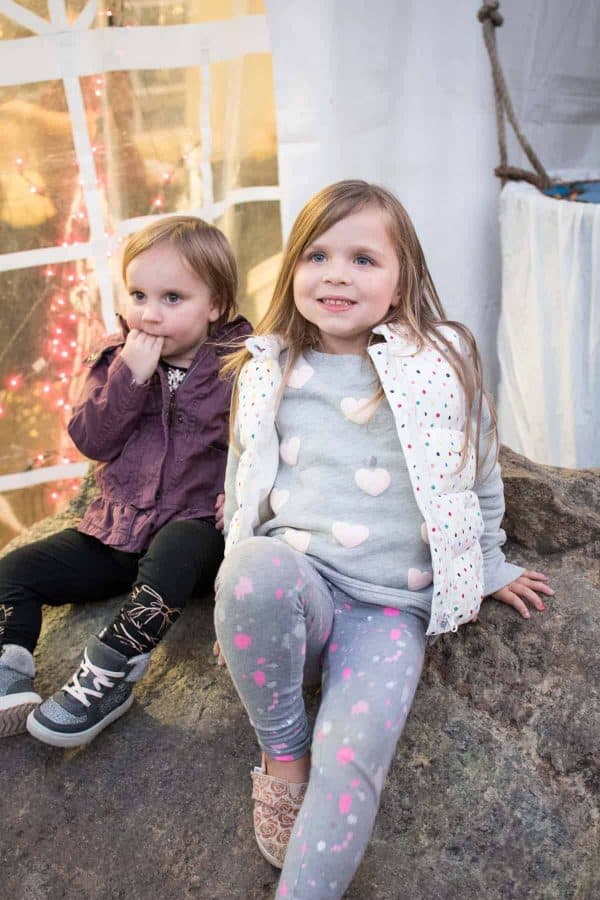 This year is the first time online purchase has been available. When you have tots in tow, being able to waltz past the long ticket line with your tickets brings a little ease into your life. (If not feeling just a touch 'red carpet.')
Step 2 - Plan to arrive just before dusk
Right around 6-6:30pm is the optimal time. Plan for a little traffic getting through downtown Providence. You can park in the designated lots for free and walk to the park or shell out $10 for upfront parking.
There was still light while we munched our snacks and got some photos. Just as we crossed the threshold to the trail, the sun was setting.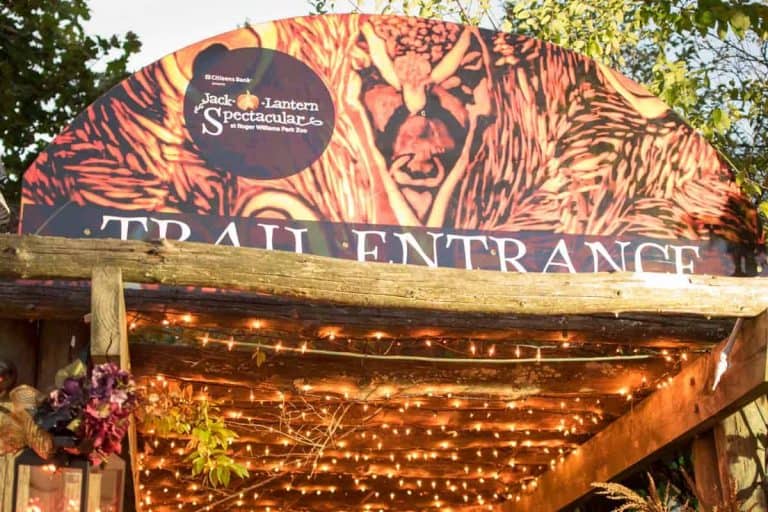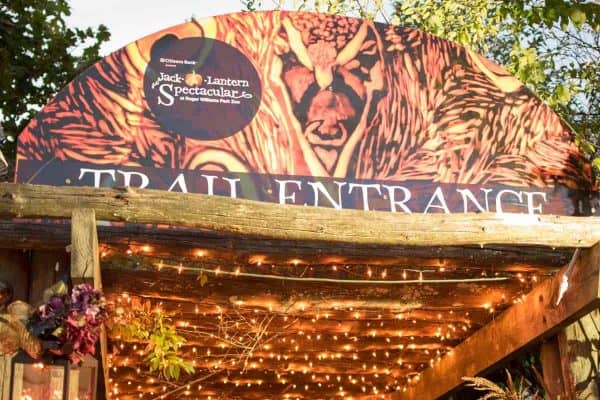 Step 3 - Get your snacks.
Case in point, these apple sugar mini doughnuts. Or for healthy treats, pack up some of these Skinny Peanut Butter Energy Balls.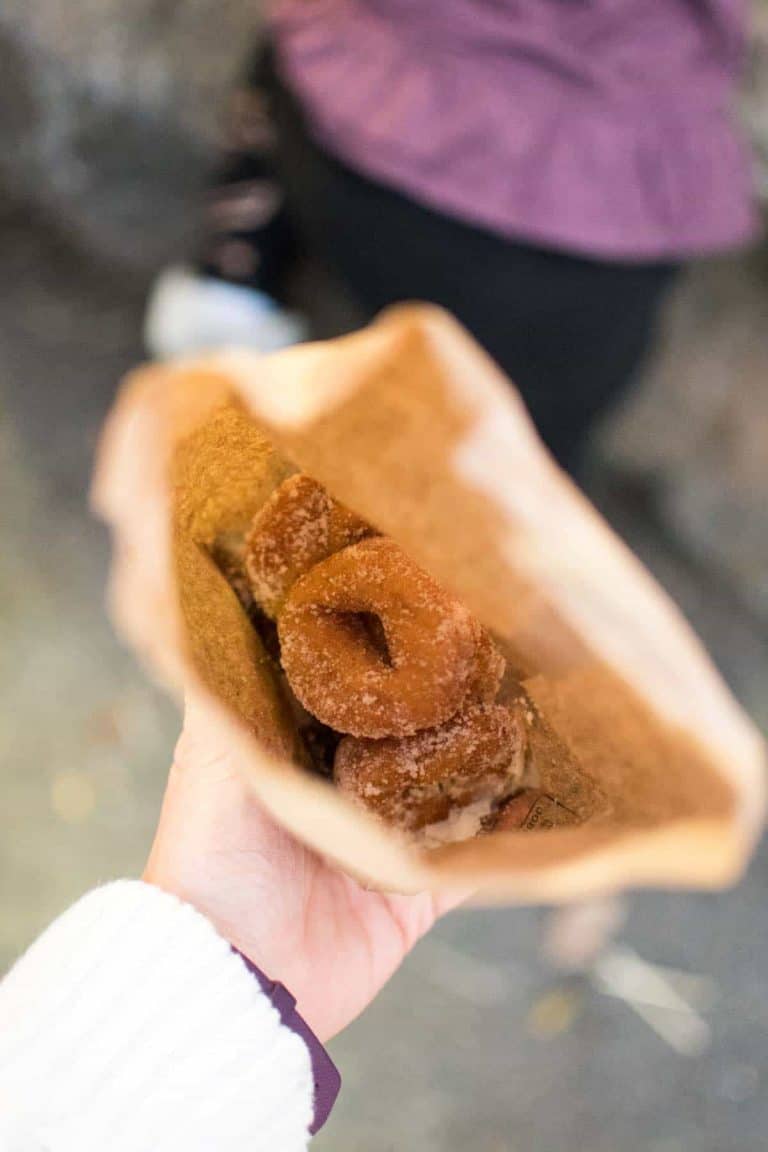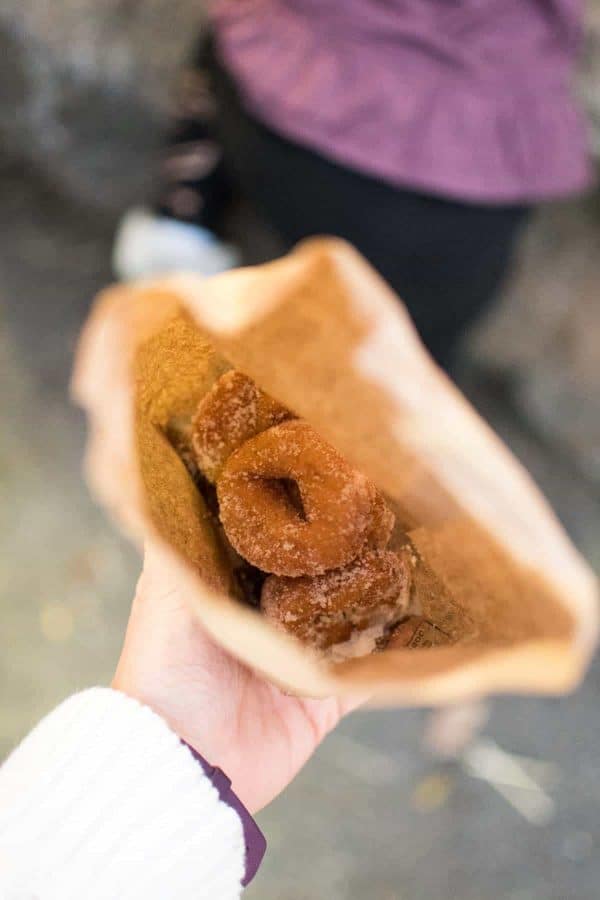 Step 4 - Walk the trail + Enjoy!
Pretty simple right? We like simple.
Each year the Jack O'Lantern Spectacular has a theme, this year you'll walk through carved artwork with Time Travel inspiration. Starting in the Jurassic, through the Rome and Egypt, the roaring 20s and ending with more current works featuring pop icons. So much to take in, another pumpkin outdoing the last.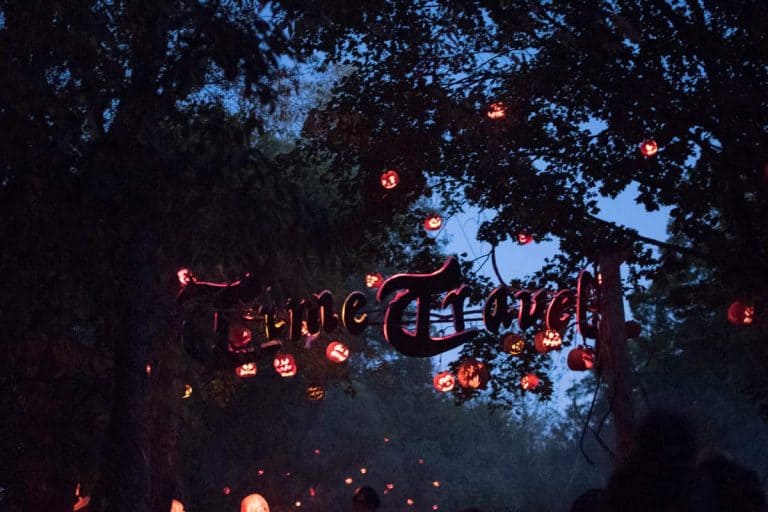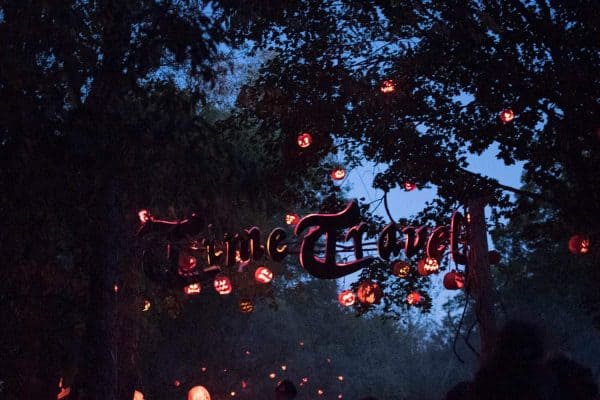 Walking the trail can take a little as 15 minutes or as long as you'd like once you set your own pace. For families with small ones, about 30 minutes. Long enough to enjoy, quick enough to avoid melt downs, and short enough to leave the stroller in the car. Looking for a festive, all ages event? Head to the Jack O'Lantern Spectacular at the Roger Williams Park Zoo!