Last week was such a crazy, busy, and exciting week! Lots of cooking of course, but slinging drinks for another festive St. Paddy's Day, too. A great send off to our good friend Beth eating delicious food and drinking tasty tequila. To put the cherry on top, I shot my first food photos for a soon-to-open restaurant.
This salmon was Yum City. Beside being a salmon lover, that butternut squash has a secret weapon ingredient that is subtle but oh, so perfect.
Wait a second. Can we rewind to that time I took photos like this?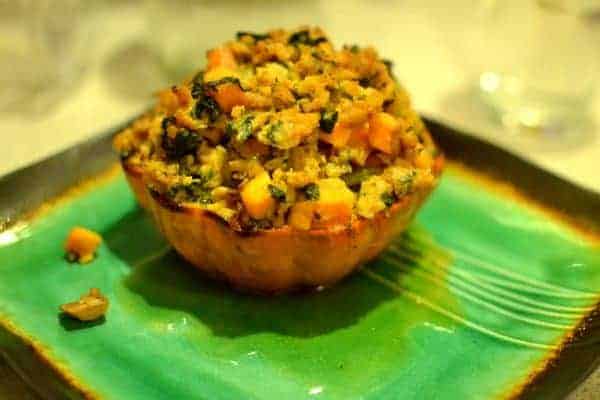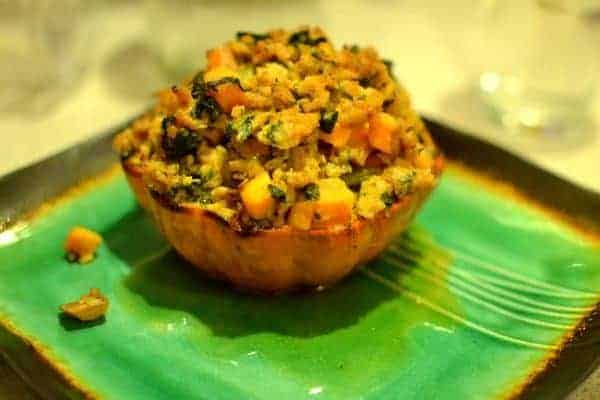 Woof. And I'm not saying bow wow. Note to self: Time to republish some old posts with new photos...
Anyways, it's official. I just sent off the final cut files for my first paid gig taking food photos. Hang on just a sec while I brush my shoulders off.
All the boasting aside, I legit would still be taking poorly lighted, unedited photos if I hadn't stumbled onto Pinch of Yum's eBook, Tasty Food Photography. Best gosh darn $29 I ever spent.
In the year since then, it's been a lot of learning about lighting and styling, camera settings, photoshop and lightroom. And I'm barely scratching the surface of all there is to know. Though my photos still have a journey of growth to take, I absolutely love taking photos of food. Here are some of my favorite shots from last week's shoot.
District 45 - Lynn, Ma
Set to open in Spring 2017, District 45 aims for perfection in serving modern American fare with a touch of global flavors. Craft beers, wines from California and the Pacific Northwest, and "unapologetically bold cocktails" will be on offer to wash down the tasty plates set before you.
Lynn-native, Corey O'Shea, returns to meld hometown spirit with a touch of Boston's Back Bay. In the few samples I was fortunate enough to savor after photos were done, I can assure you Chef O'Shea's take on classic New England dishes are sure to be a hit across the board.
The perfect crunch on the outside meets flaky, cloud-like levels of soft, meaty fish on the inside. Perfectly seared Cod over a bed of fresh roasted vegetables and carrot-lime purée that brings a mouthful of flavors.
Okay, but let's talk about this corn chowder for a sec. I know, it's like love at first soup. That green basil is just so vibrant. My taste buds feel like they're about to dive into a Dr. Seuss cookbook.
Something for the Sweet Tooth
Typically, there are two types of flourless chocolate cake. One you get to look at pictures of on the Internet and the other you get to eat because it's right in front of you. Well, this lucky lady got both. Just imagining all that chocolate heaven on a fork is getting drooling right now.
And if you think that's good...move over because this is the ultimate indulgence. Bring on the Fried Fluffernutter Sandwich. Fried. Fried.
Peanut butter and Fluff have already made a beautiful union in these Fluffernutter Cupcakes, but put it on a sandwich and deep fry it?! That, ladies and gentlemen, is the ultimate dessert win. Sweet, savory, and crunchy all wrapped up into one (possibly heart-stopping) dessert.
Save the best for last
Of all the snacks they fed me, this is by far what I'll be going to District 45 to get. Patiently awaiting the opening of the doors...possibly drooling in public.
The macadamia nut gremolata is the perfect crunchy texture to the velvety sauce. The short rib is fork tender and cuts like butter, as it should, with mashed and spinach for the perfect plate pals. Oh. Em. Gee. This was LEGIT. Short rib gives me seriously food love feels.
Excited to see what else District 45 has to offer? Or if you have questions about the restaurant contact reach out to info@tnrgboston.com!