That's a wrap! The photos from my most recent freelance job are signed, sealed and delivered. Via dropbox though, because it's 2017 and all.
Article 24 and Bandita are located in Brighton, Ma. For a traditional New American/Gastropub style dining experience join them upstairs at Article 24. Named after Article 24 from the Universal Declaration of Human Rights, that everyone has the right to rest and leisure. Cheers to that, right?
Bandita Brighton is just a few steps away where you will be transported to a land of last tacos and tequila galore. Amazing margaritas and a beautiful Hunter S. Thompson mural are part of the experience. Not to mention some pretty cool, fuzzy artwork.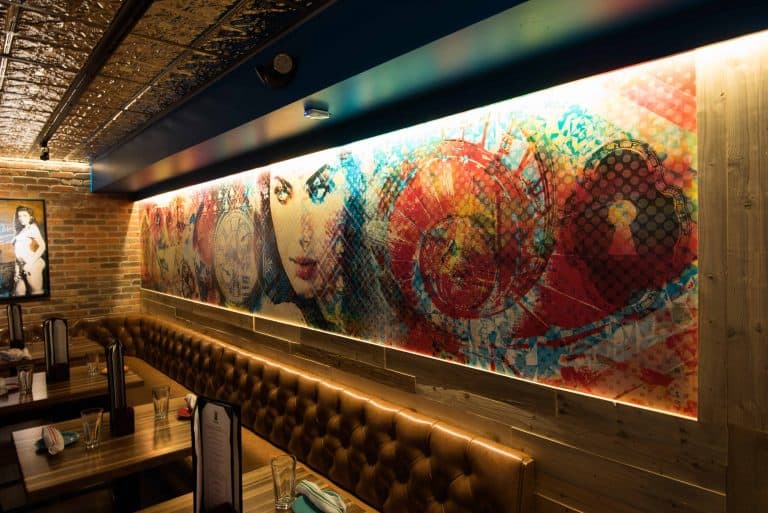 The Nerdy Stuff
This shoot was a combination of natural light and artificial light. We worked upstairs using the natural light for as long as possible, but eventually the colors began to wash out and the lunch rush started to happen. My workspace style tends to air on the side of tornado outside the three foot diameter of where the actual photos are being taken. So, I packed up and moved downstairs where we had total darkness but also super reflective tin ceilings.
Equipment
Air high fives to all the Nikon users out there. I feel like we're a group close to extinction in the food blogging world. Hear me, you are not alone.
I'm currently working with a crop-frame while I patiently wait for my Nikon d750 to come in the mail. Read: I'm pretty much camped out by the front door.
Close ups were taken with an 85mm f/1.4 fixed lens. I'm obsessed with this lens, it's wonderful. Thank you Henry for that beautiful Christmas present. Most of the shots were taken with my 50mm f/1.8. While I debated investing in the 1.4 my google-monster research came to conclude the 1.8 would provide just as successful results for what I needed and I could keep the extra $200. A few shots I used a 35mm, if there were a few plates they wanted in the photo, but for the most part the 50mm covered what was needed.
Photos of the restaurant space definitely happened using a 16-35mm lens that I rented (Yes! RENTED. Check it out at Lens Pro To Go.)
I'm over here collecting a small puddle of drool flipping through the food photos. I thought, perhaps, just maybe you wanted a drool puddle of your own. So here are some of my favorite shots for your screen-licking pleasure.
Photos from Article 24 & Bandita Shoot
A sampling of some of my favorites.
Tacos....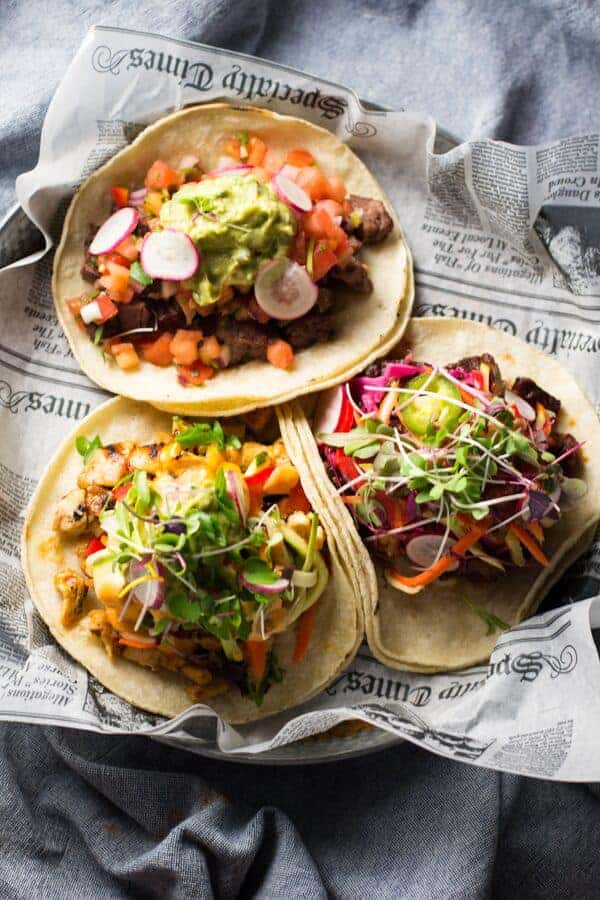 More tacos....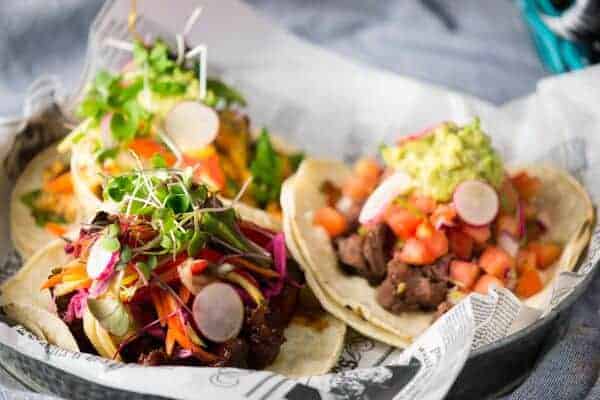 This AH-MAY-ZING piece of poultry.

Totally packed Ramen. Score: 100 (times 10).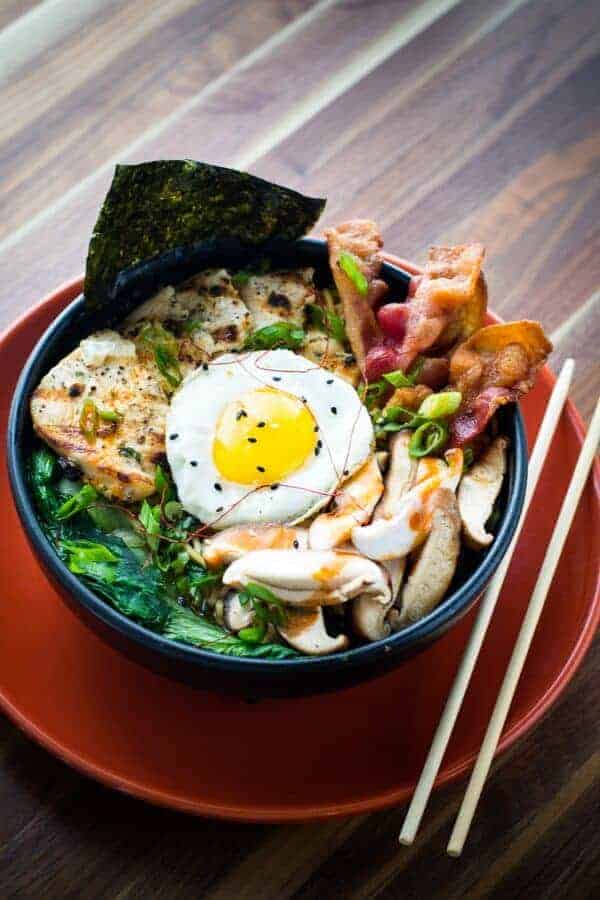 This margarita perfection.

These HOG WINGS ARE LEGIT. Crispy, juicy, tender. Ugh, Want.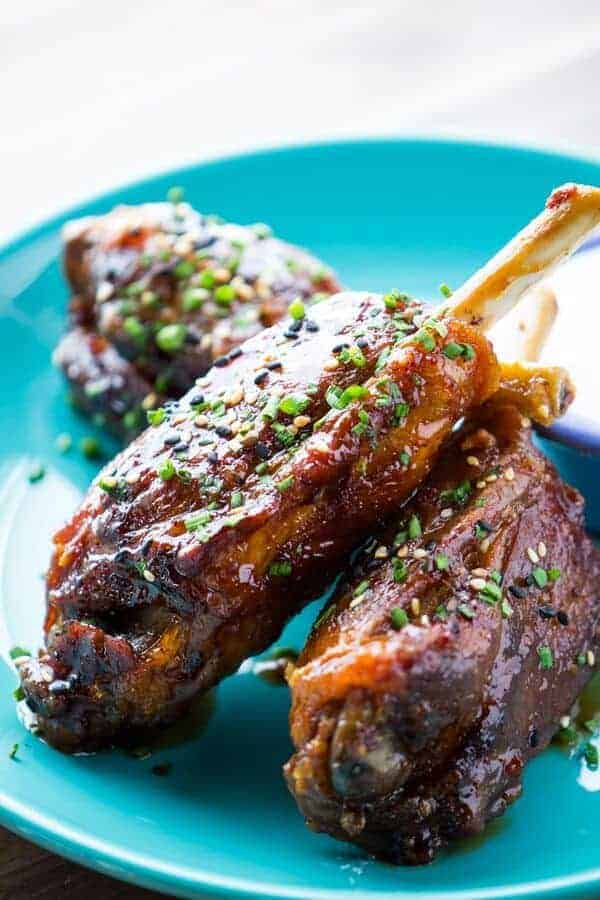 Are you sitting down for this one. Maybe you should sit down.
Fried Fluffernutter Sandwich. Translation for the non New Englanders: White bread + Peanut Butter + Gooey Marshmallow Spread. Battered and fried, drizzled with warm Nutella.
Turns out heaven comes on a plate.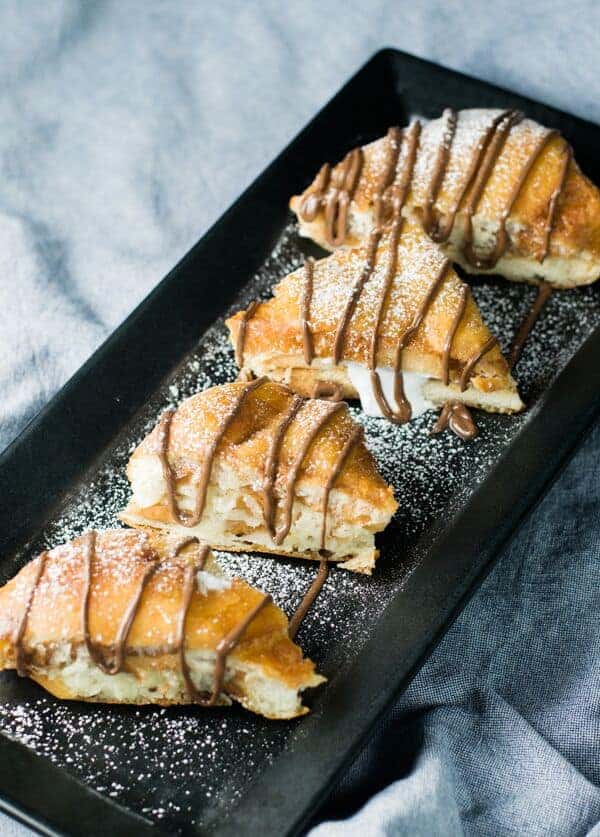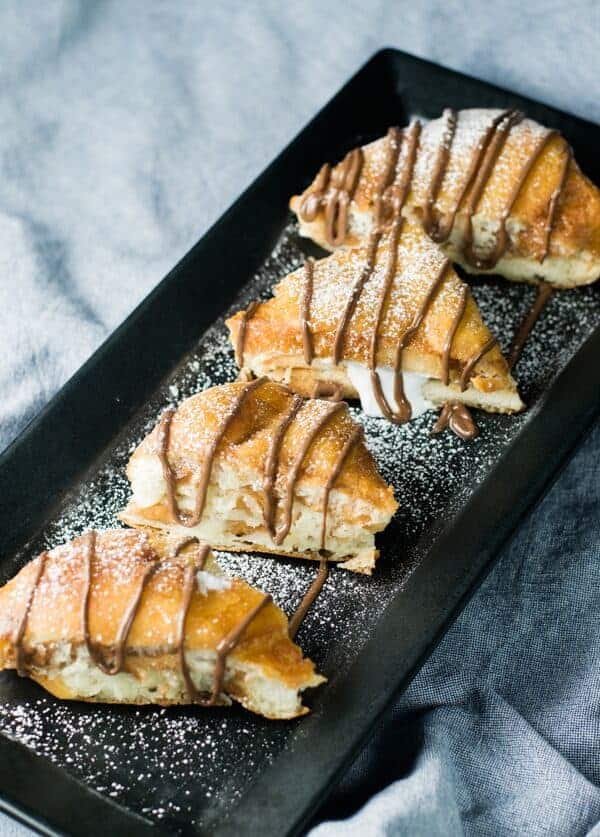 This is a flight I would definitely want to get on.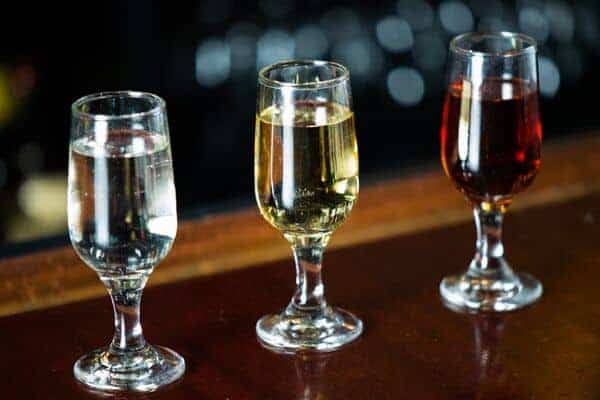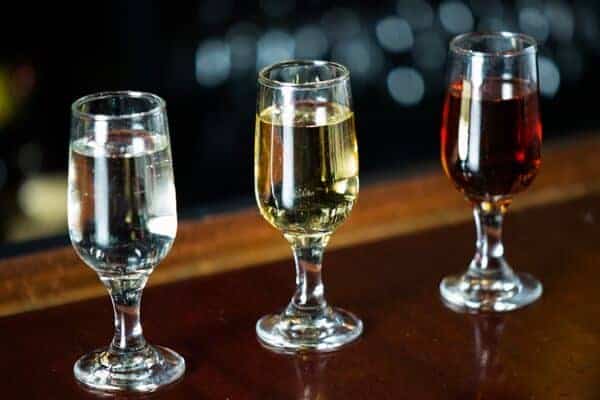 We will end with this cocktail, aptly named 'Sage Advice.'
My advice to you is to go try some of these tasty delights for yourself!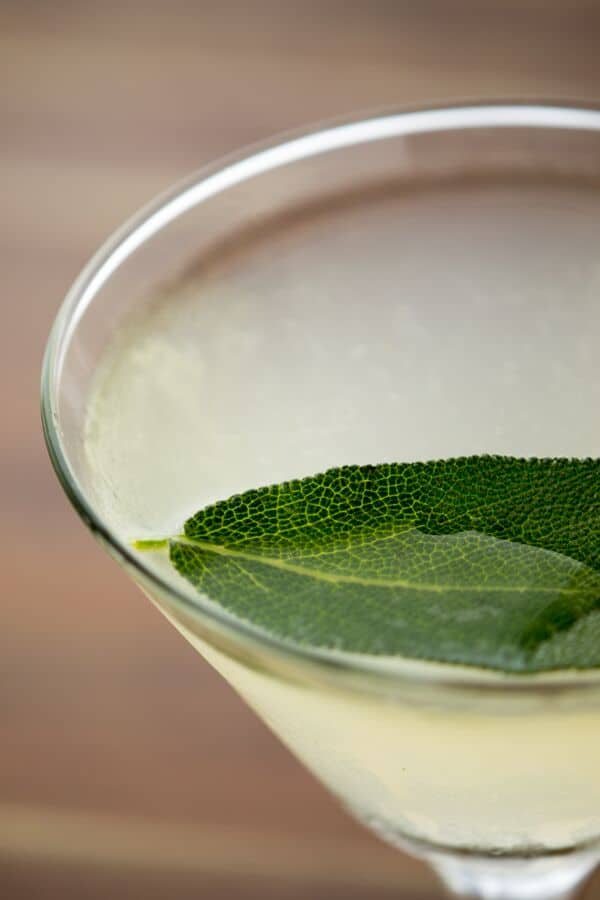 Article 24 and Bandita Brighton are located at 458 Western Ave. Brighton, Ma. Head on over to the website for hours, menu selections, and private dining information. Article 24 and Bandita Brighton are part of the Newton, MA based group Good n U Hospitality. Their other Boston and Greater Boston based concepts include Local 149 in South Boston, Biltmore Grill in Newton, Biltmore & Main in Reading and the highly anticipated opening of District 45 in Lynn, Ma.