Take a trip to the Blackstone Valley and spend the afternoon exploring New England scenery on the new Blackstone River Greenway. While you're there you can observe the last of the fall foliage, quintessential mill buildings, and the locks and dams that built the area.
"Where are you from?"
"Blackstone."
"Is that in Massachusetts?"
"Uh, yes. Small town. Close to Worcester, on the border of Rhode Island."
When you work in the city, the topic comes up a lot. Anywhere you work for that matter. While most people from Massachusetts have heard of the small town I grew up in, navigating it for those who don't can be a little tricky. Over the last few years Blackstone Valley and the Town of Blackstone have been working to help me make that conversation more brief with the expansion off the new Blackstone River Greenway.
Okay, maybe not me specifically, but it's a nice thought.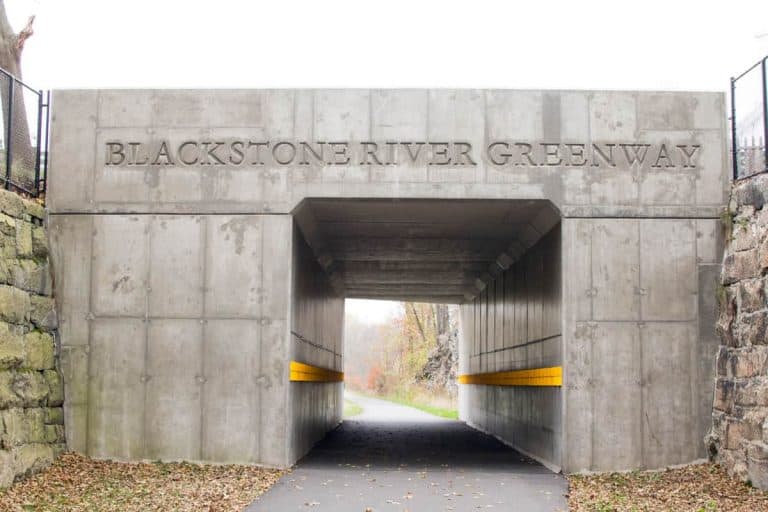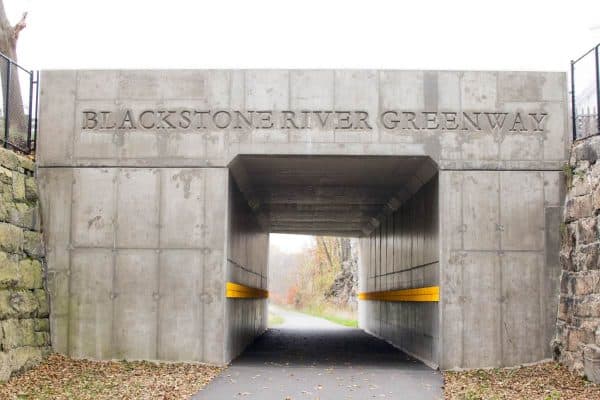 Blackstone River Greenway
The recent addition of the Blackstone River Greenway and Bike Path is bringing local residents and visitors alike outdoors to observe what New England has to offer while getting in a little active movement. In my most recent trip home, we took the advantage of walking around, letting the little one burn off some energy and us some calories after a delicious, Chicken Family Style Dinner.
(Side note: If traveling the line between Blackstone and Rhode Island, getting a Chicken Family Style Dinner is as necessary as Dels Lemonade in the summertime. Just do it.)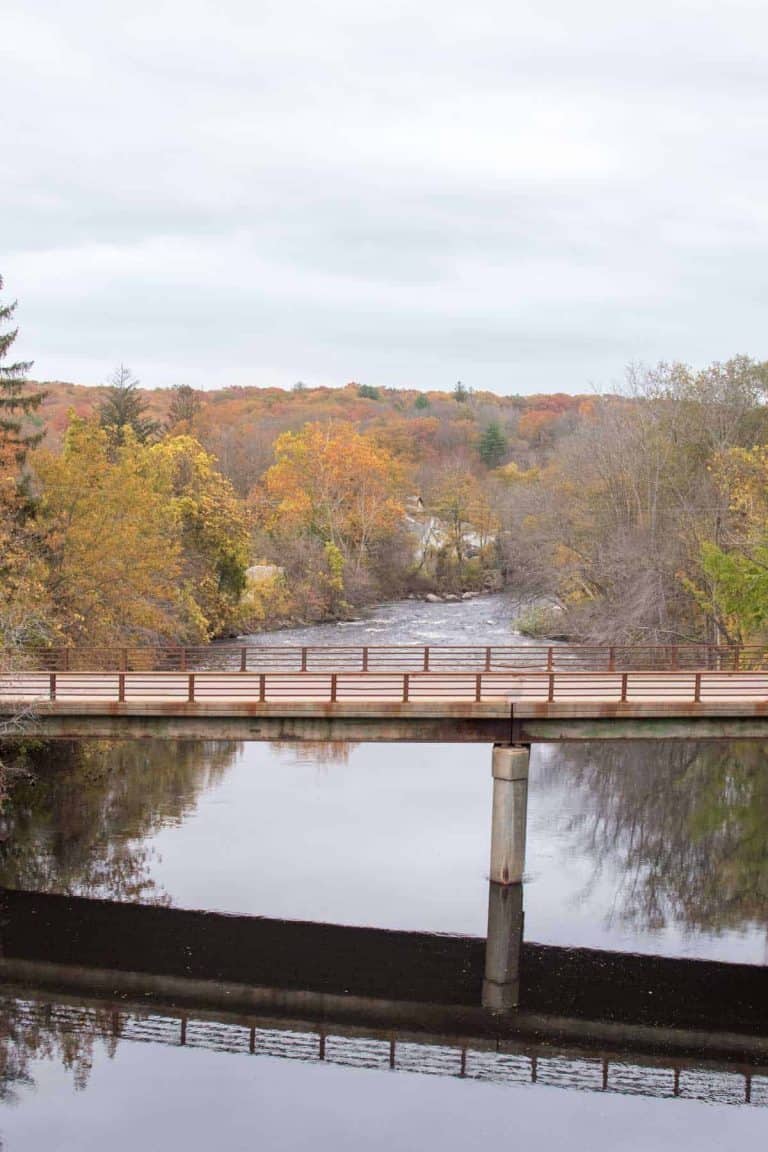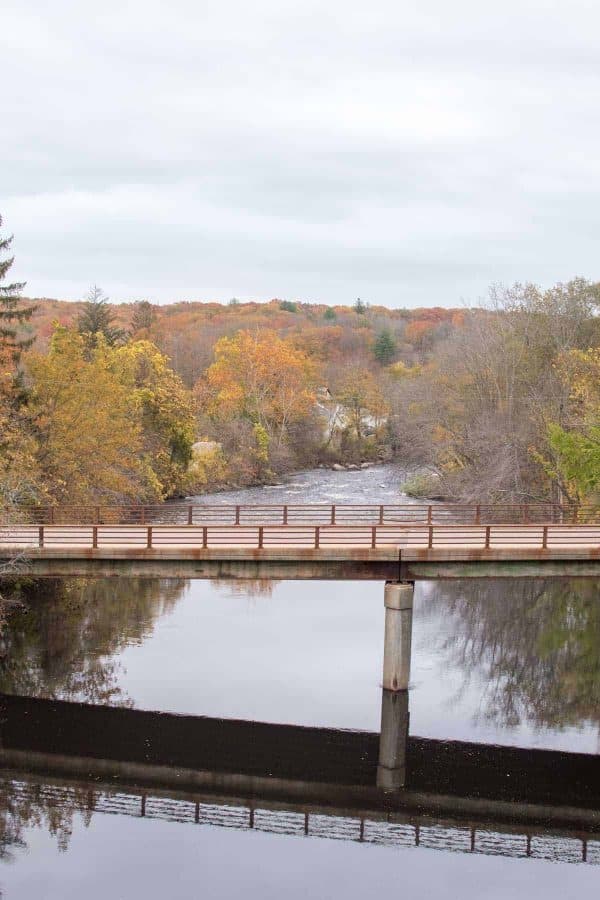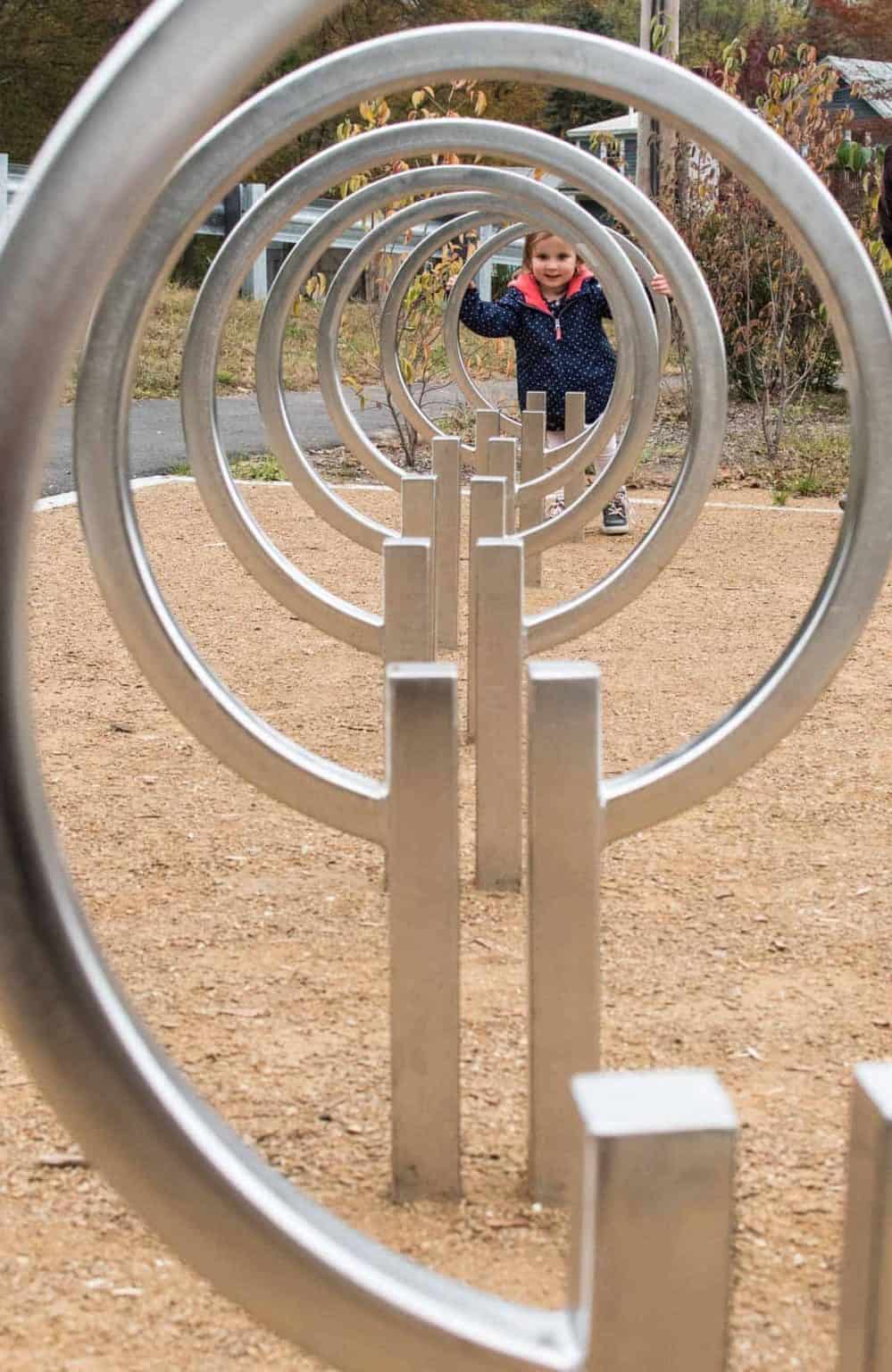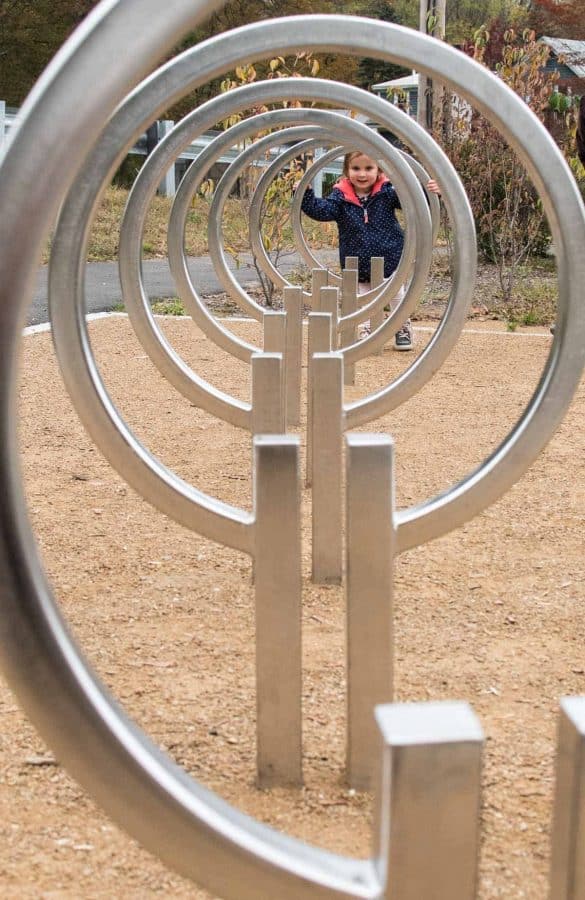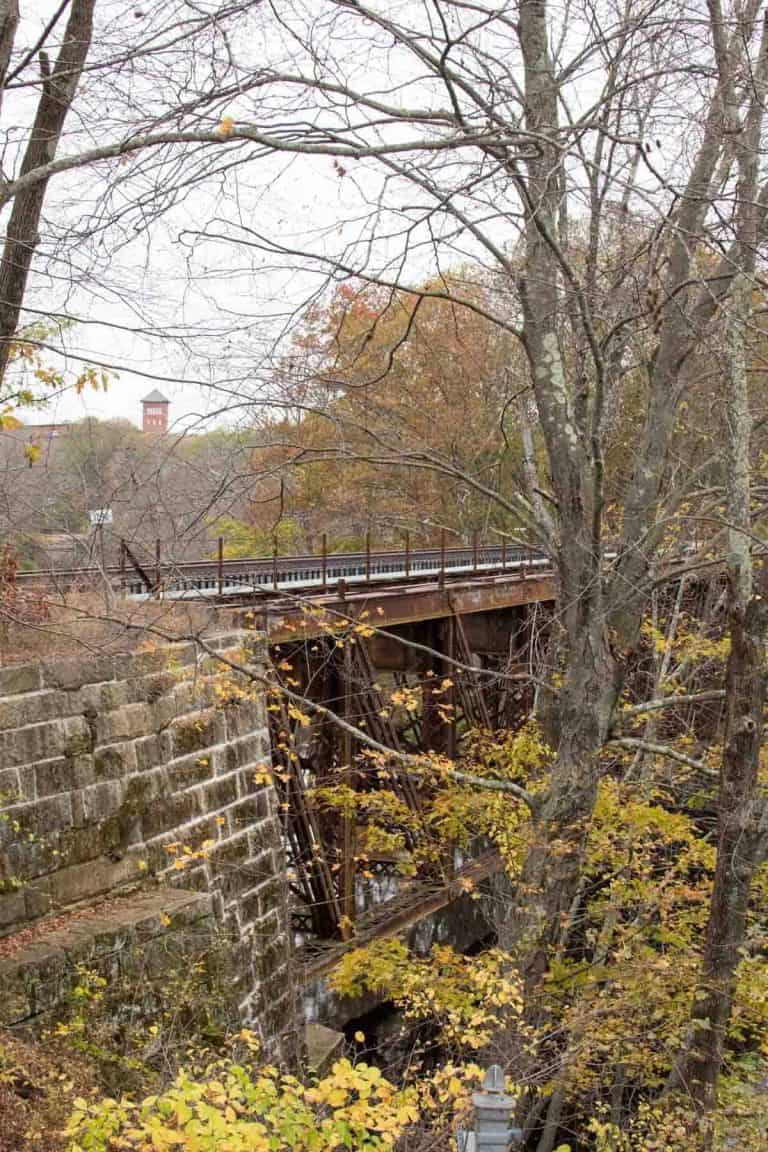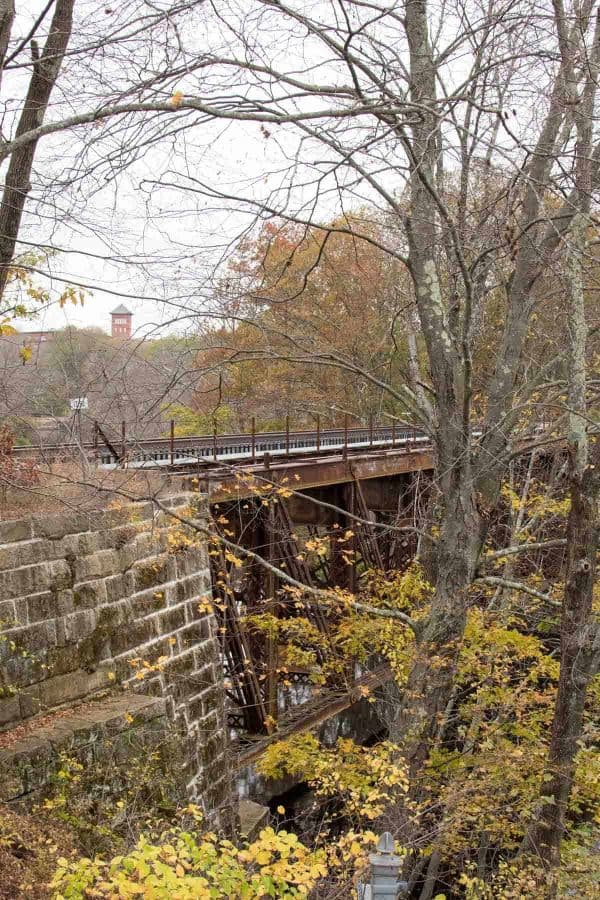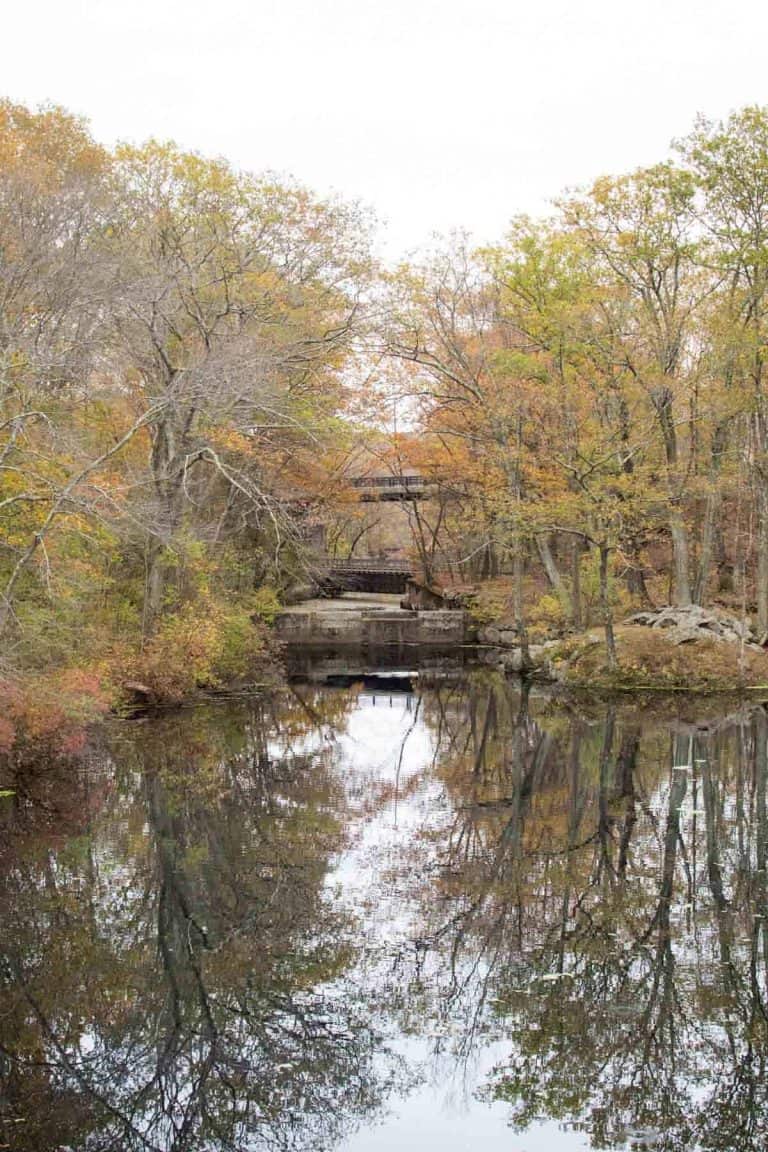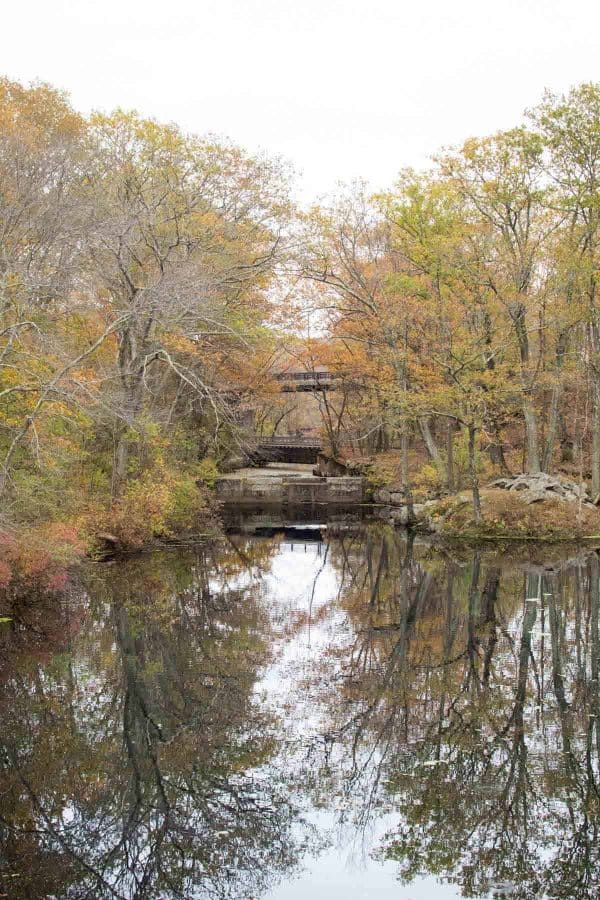 Off of Canal Street near the downtown area of Blackstone you'll find easily accessible parking. Turn left and eventually you'll end up in Pawtucket. Once complete, the Blackstone River Greenway will take you as far as India Point Park in Providence, Rhode Island. From there it is destined to connect to the Bristol, RI bike path and continue south. Turn right and you'll eventually make your way to Worcester, MA.
The Blackstone River Greenway at it's finish will boast 48 miles of scenic path for biking, walking, running or however you choose to cruise around sans motorcade.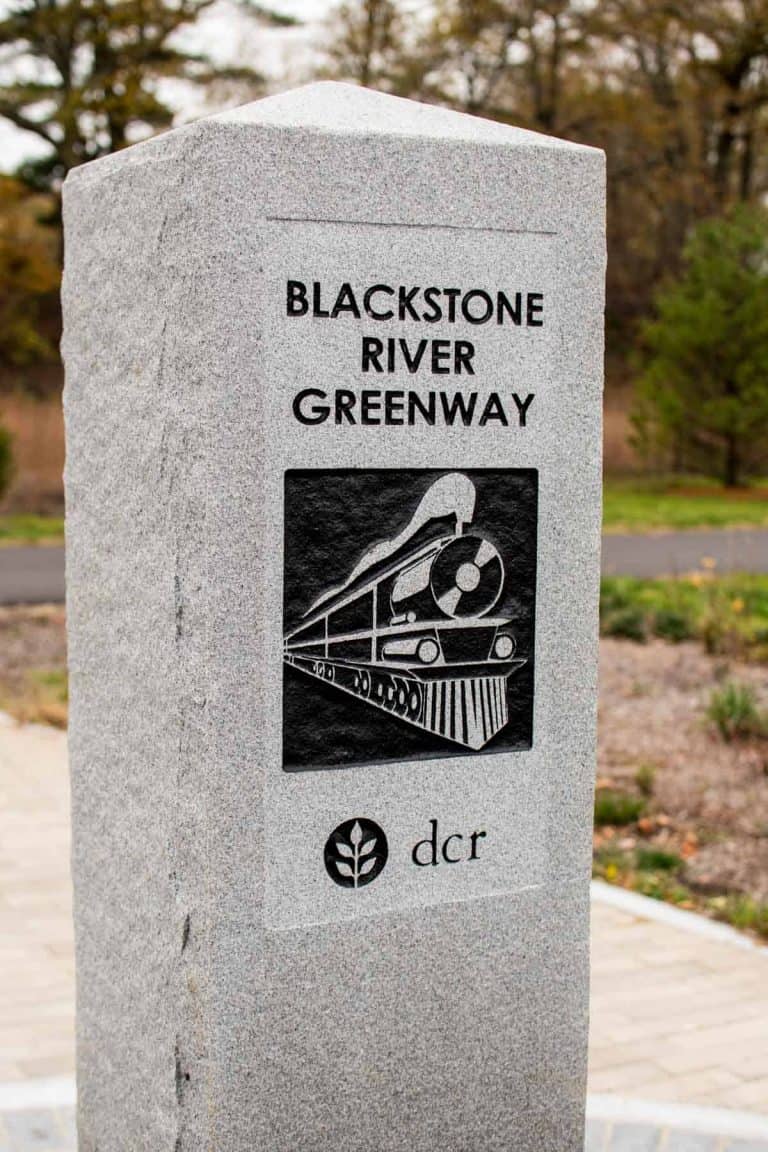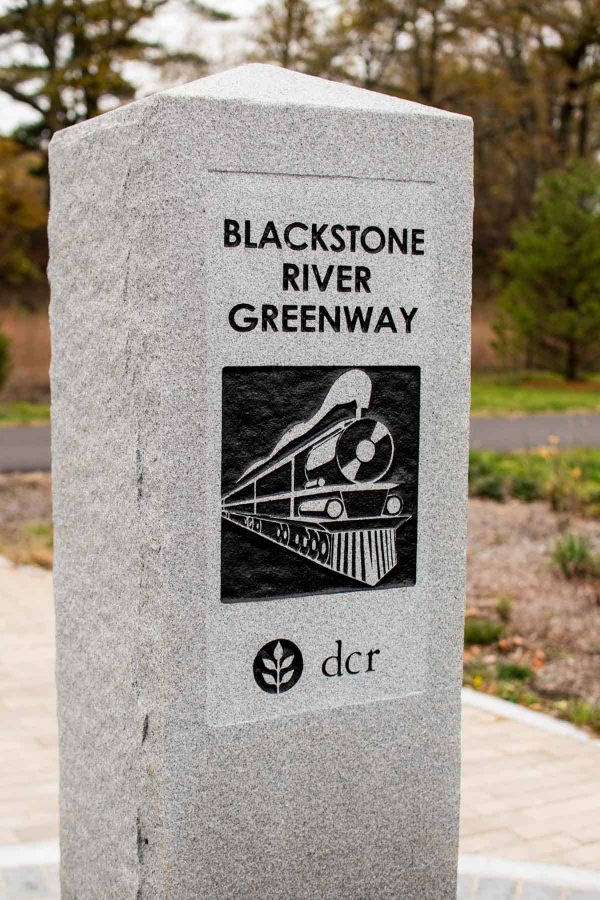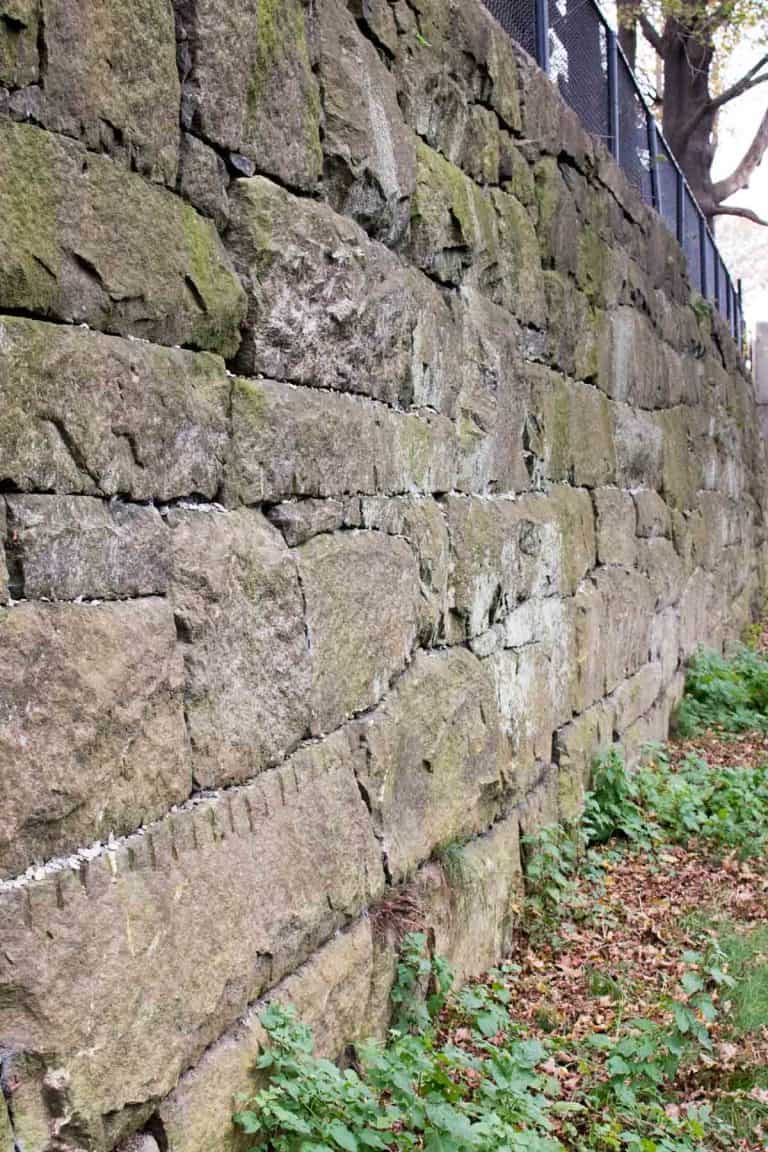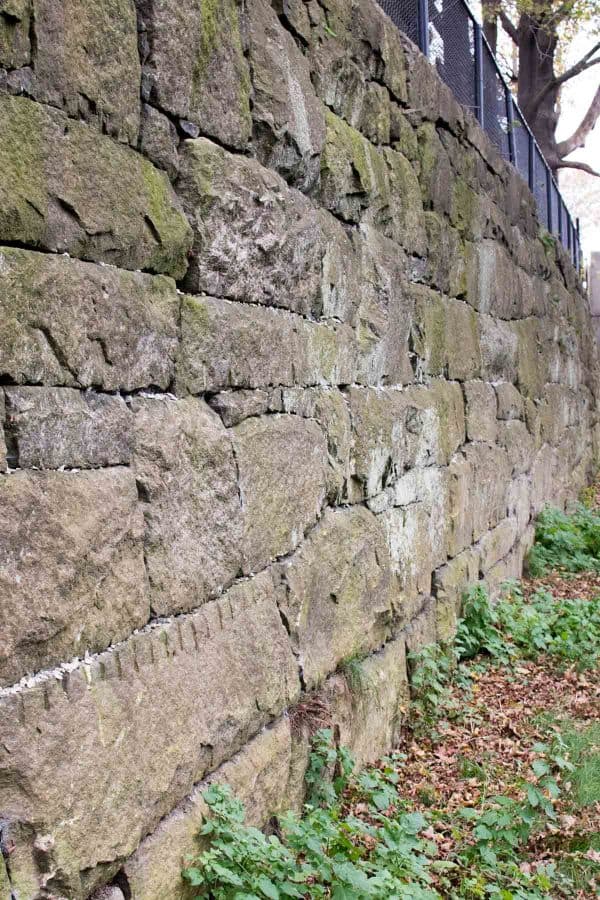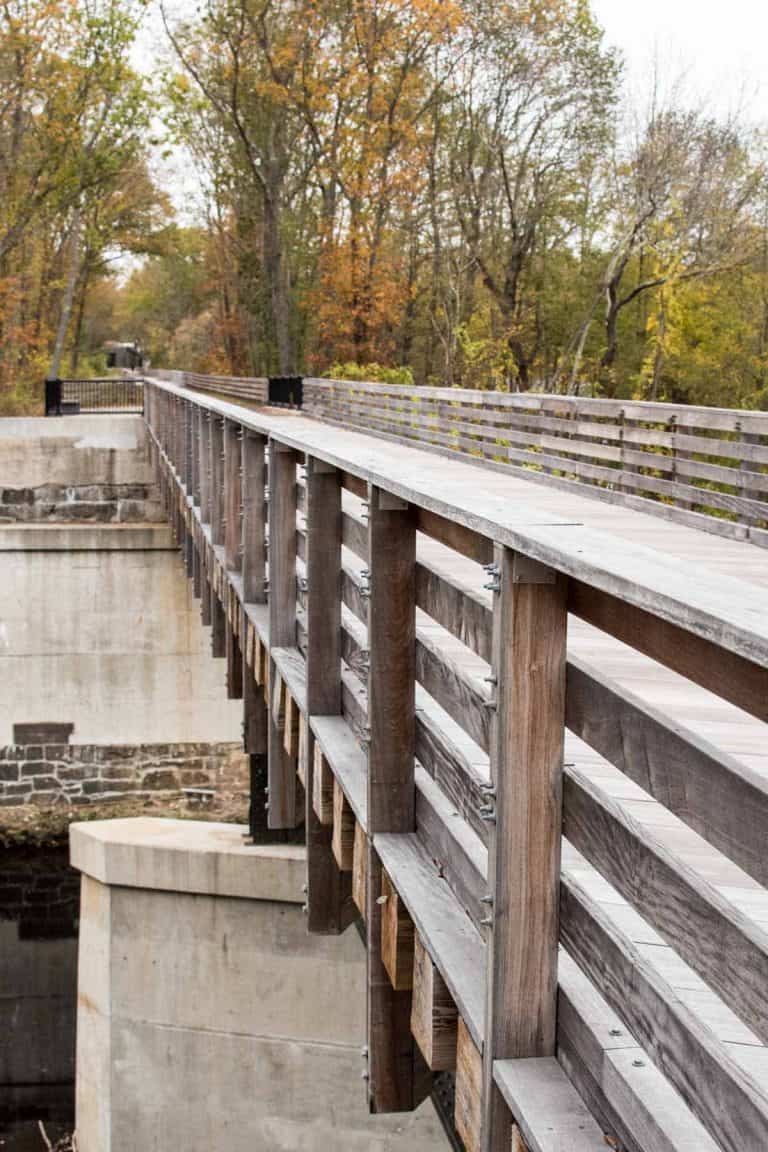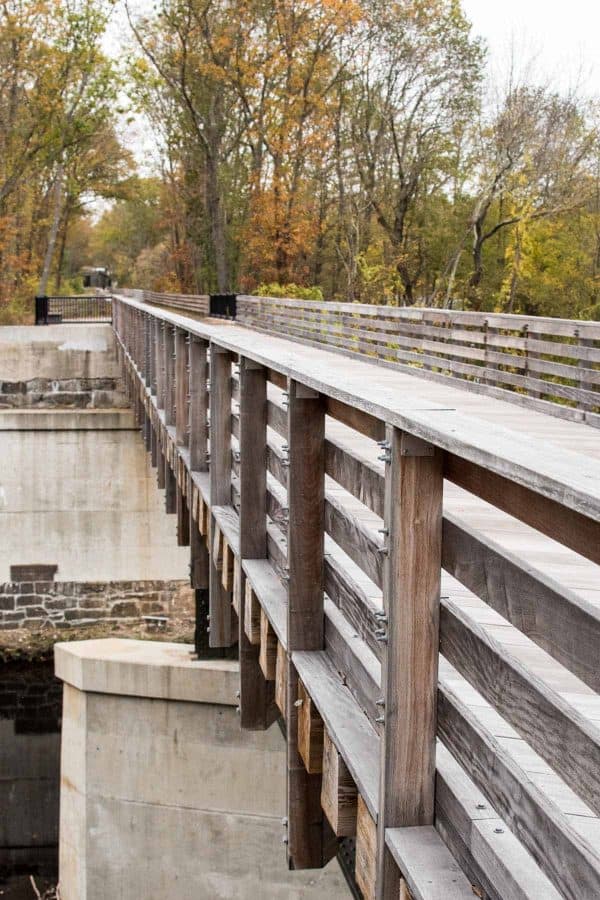 Bike paths + Play Grounds
Easy to get to and the perfect length for toddler size legs. Park in the lot and walk down to the playground for some pint sized fun. Less than ¼ of a mile from the parking lot, a small playground stands for the kids to enjoy.
One toddler in particular, was a BIG fan. Rocks to climb, ropes to cross, and bike racks to take funny photos. An afternoon of playing around that ended with a special treat from the local snack shop.
For your next travel to Blackstone Valley, grab your bikes or your shoes and go enjoy the Blackstone River Greenway!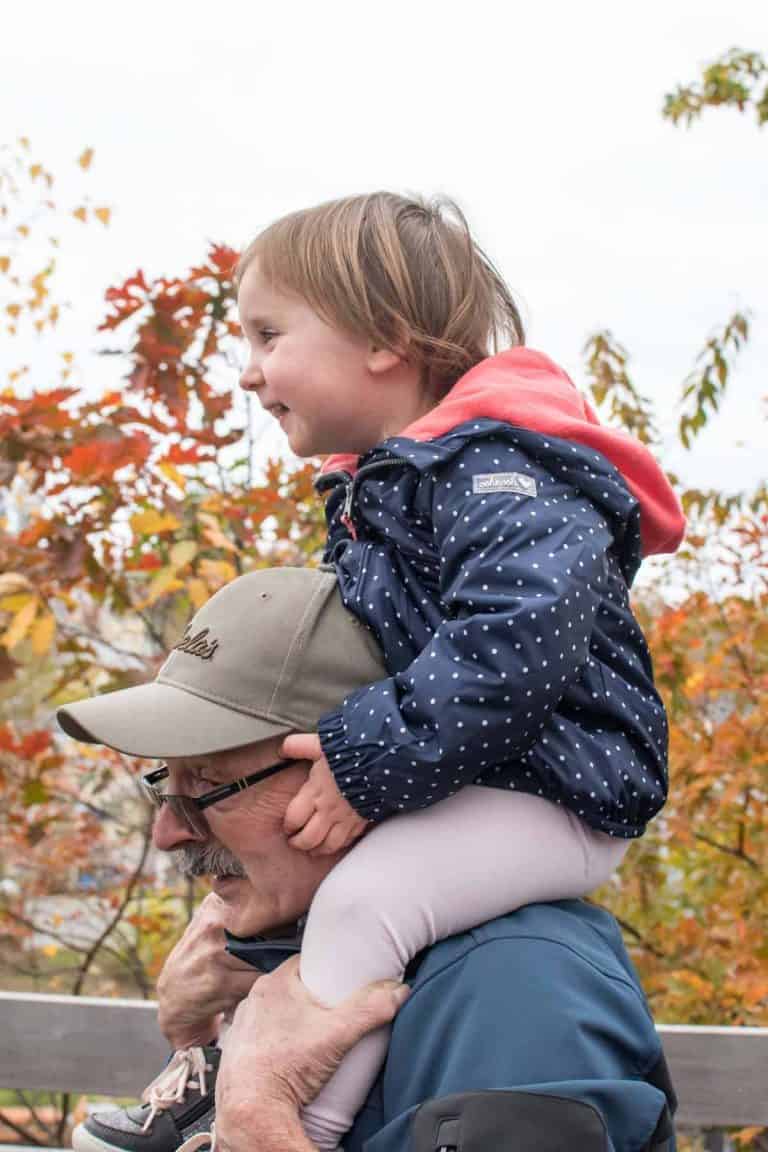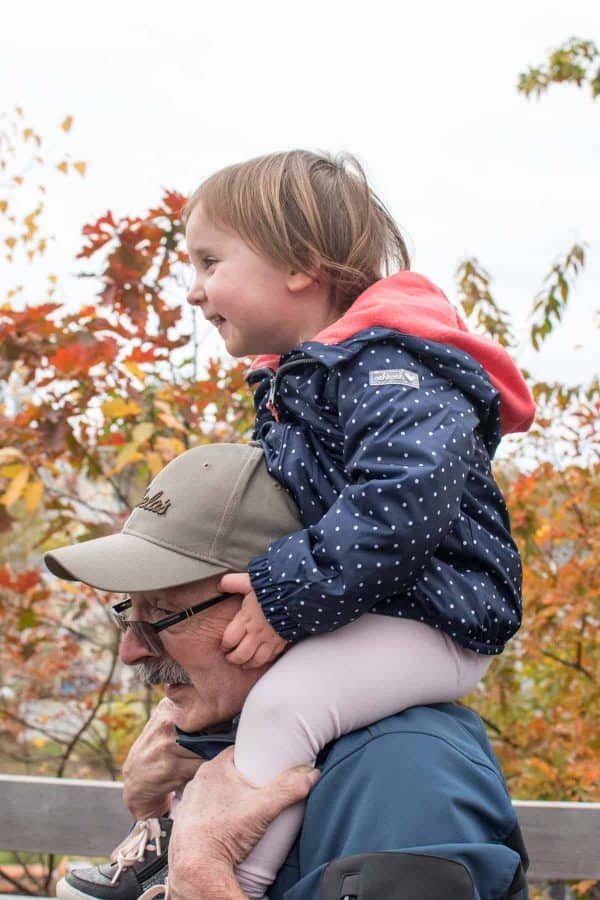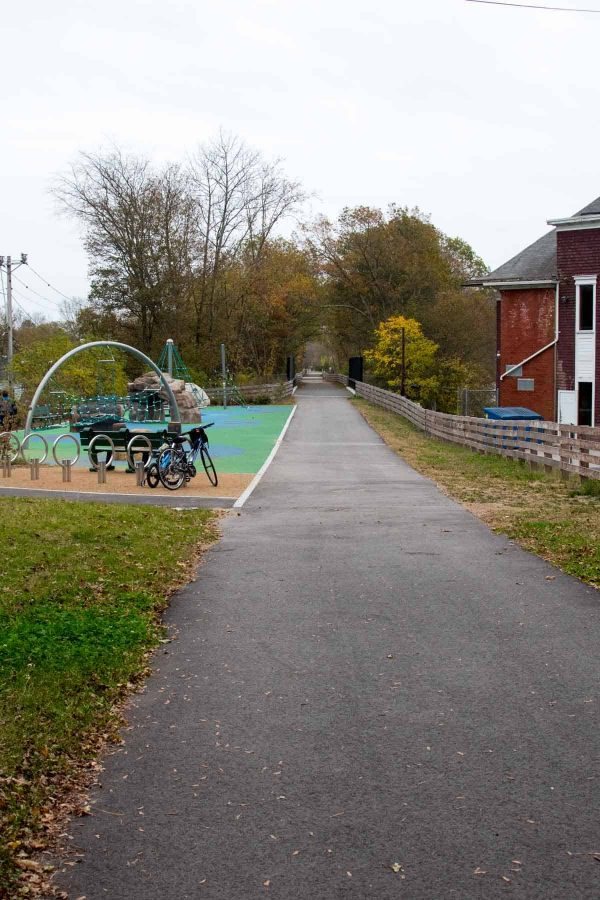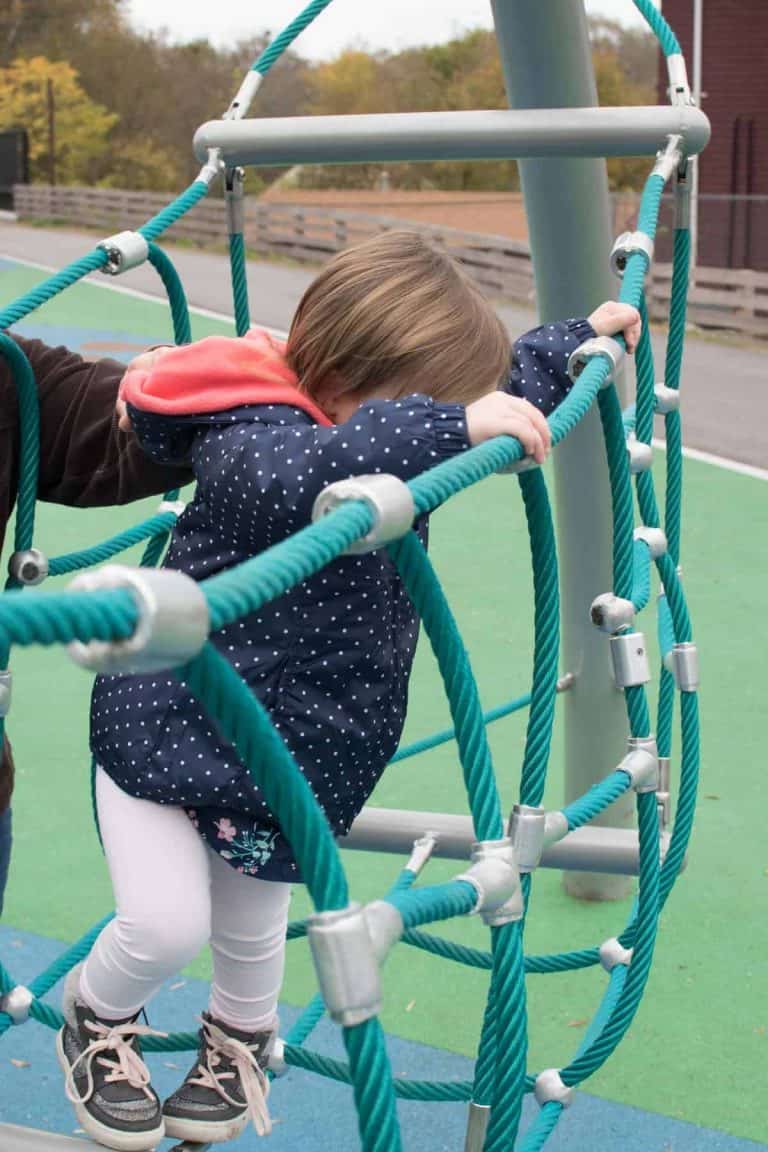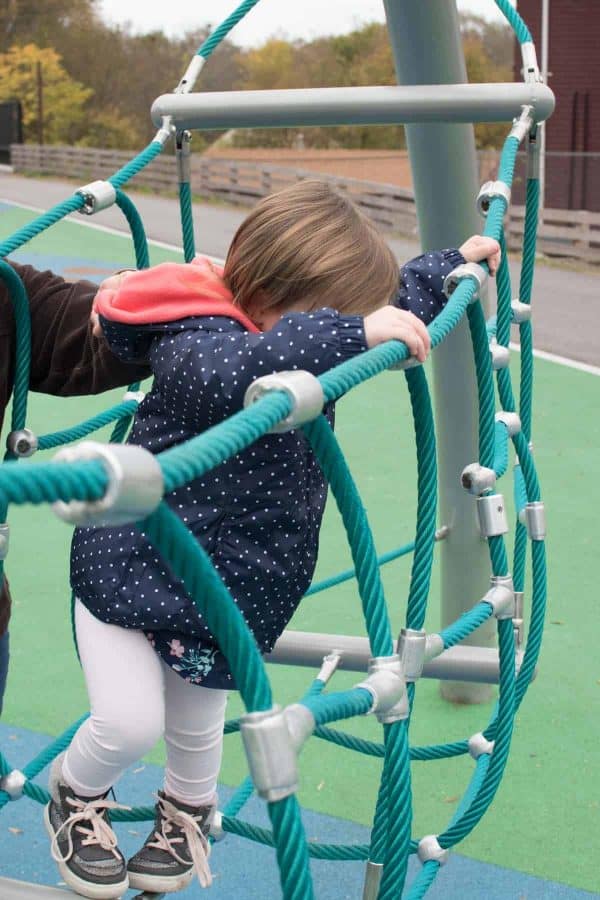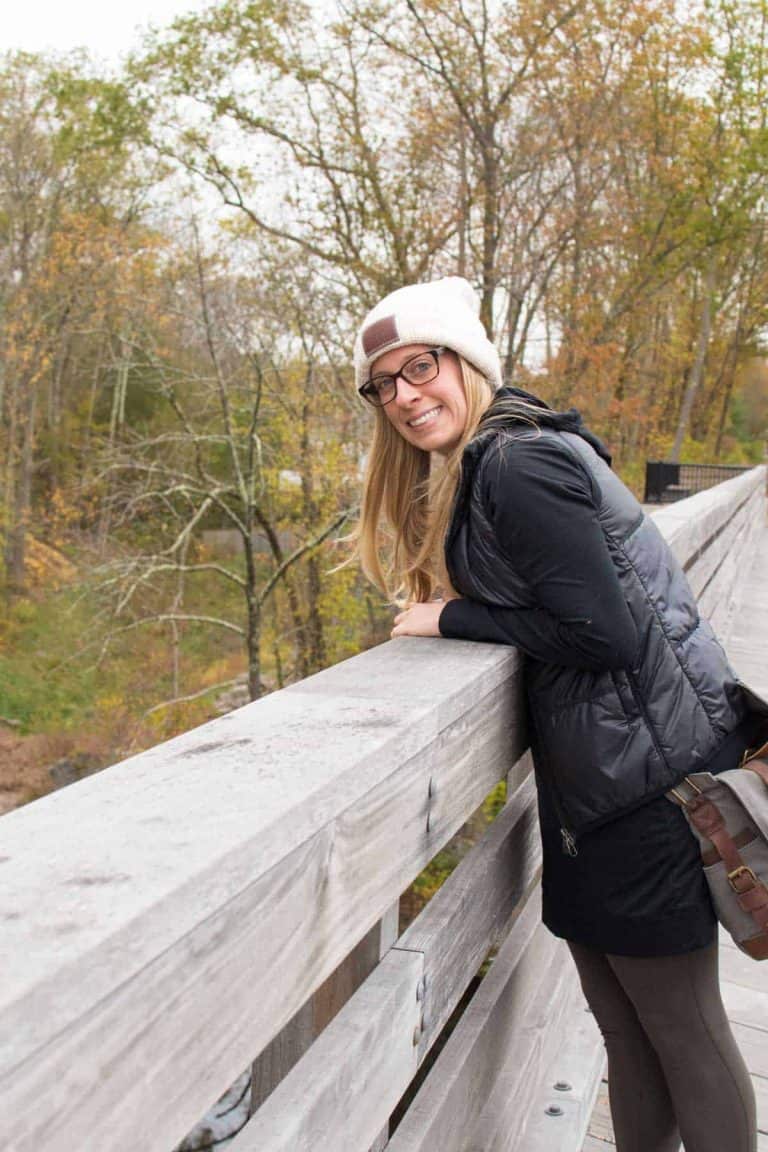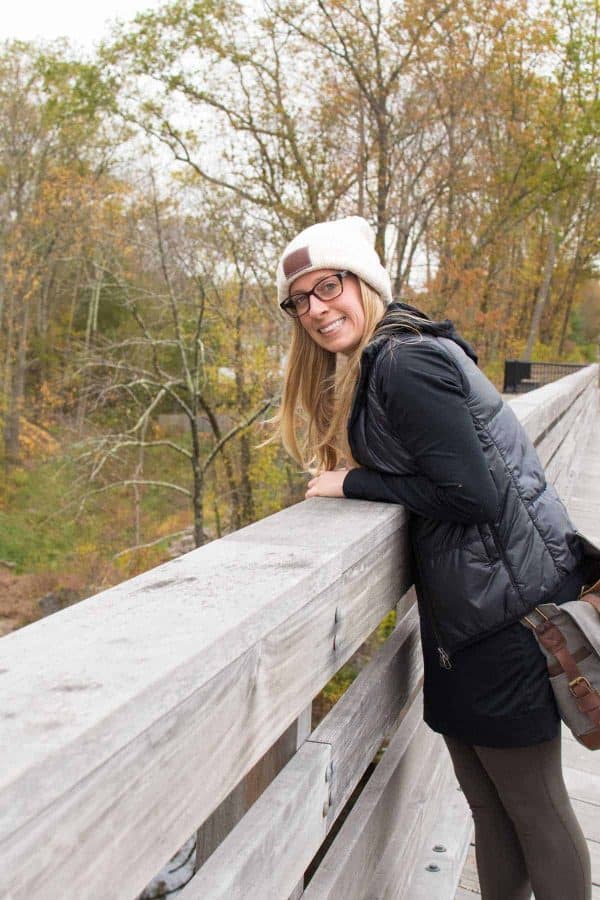 Thanks for stoping by!
❤️ Lauren