Hey everyone! Heads up, this post is a two parter. If you're here for the recap of the Whole Foods Sudbury Opening keep on reading. If you're here for some money saving tips for shopping at Whole Foods, scroll on down just a bit and you'll find what you're looking for. As always, thank you for stopping by!
Whole Foods Sudbury Opening
What is it about Whole Foods? Do they pipe something through the air vents? That must be it.
It's like the minute I cross the threshold a calm settles over me. Perfectly stacked produce, shining rainbow of colors. The feeling as though my body is shedding toxins from just looking at all those organic options.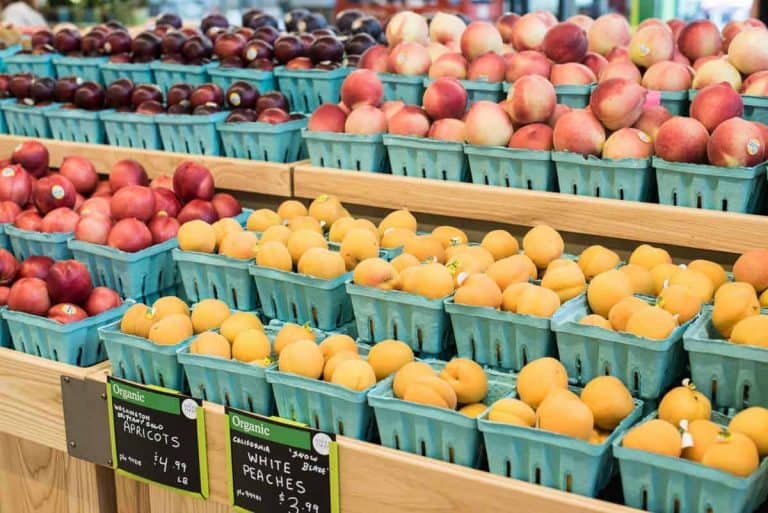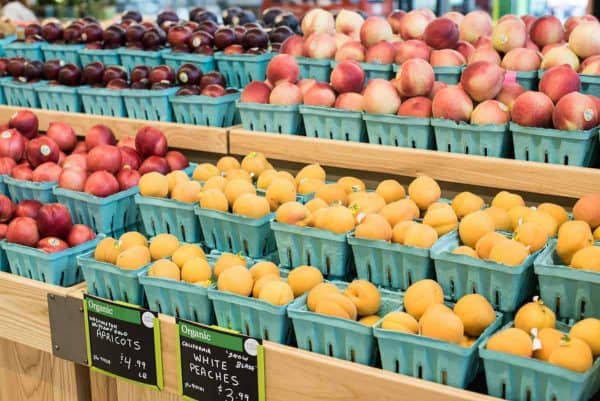 And SAMPLES. Snacks of delicious, (usually) health food to nimble on your journey from cart to check out. Like this almond butter smoothie from heaven that we tried. PRESSED, a Boston-based cold pressed juice and smoothie company, have set up shop right in the Sudbury location for all your juice and smoothie needs. Or PRESSED popsicle needs...I think my needs are high for that one.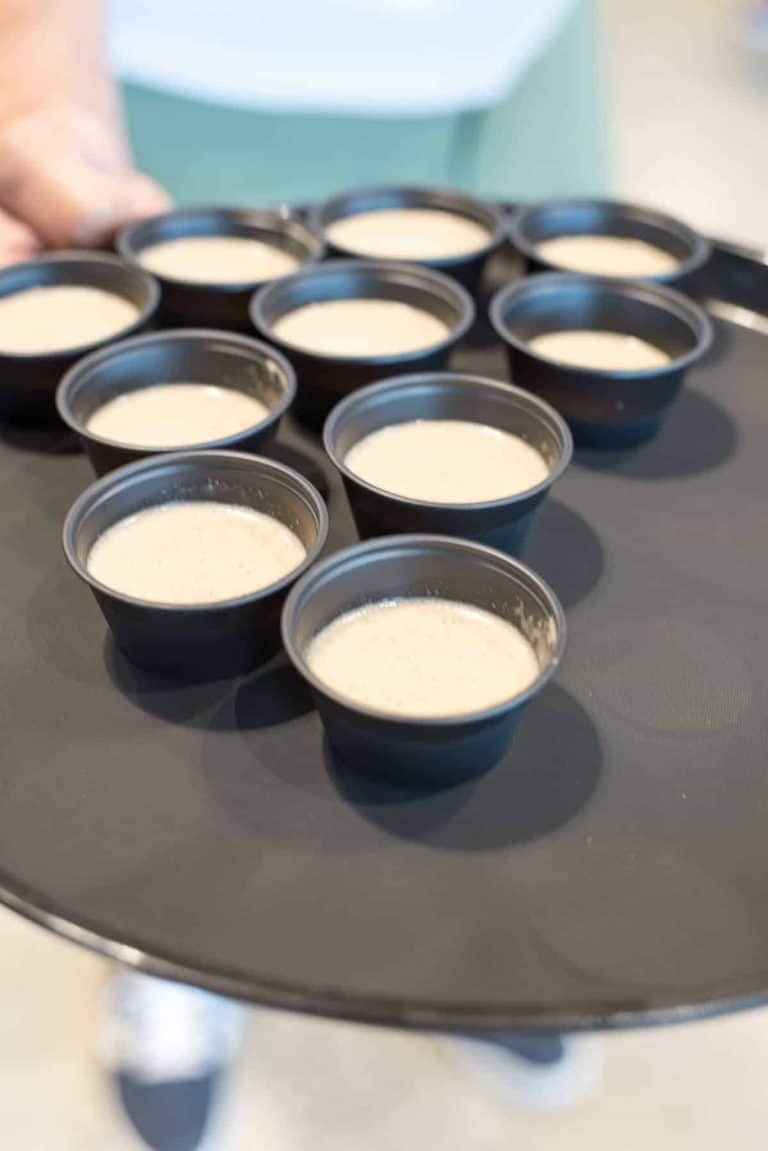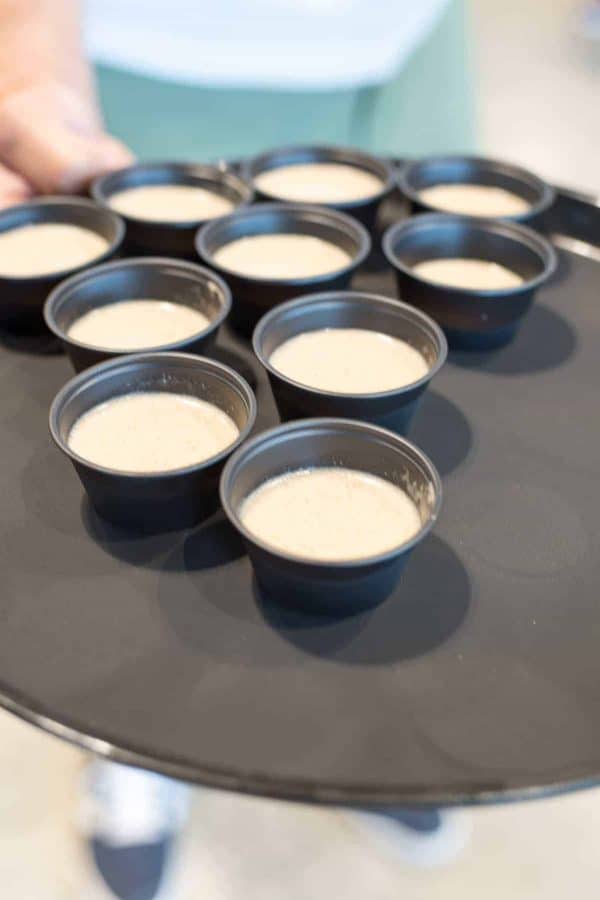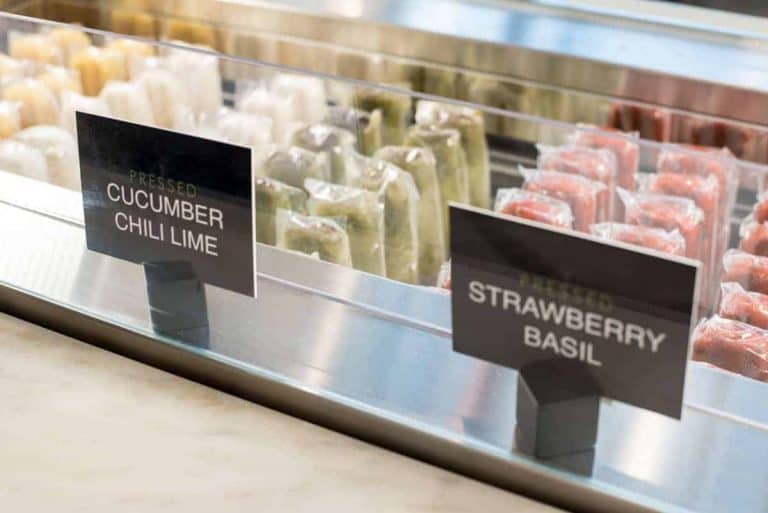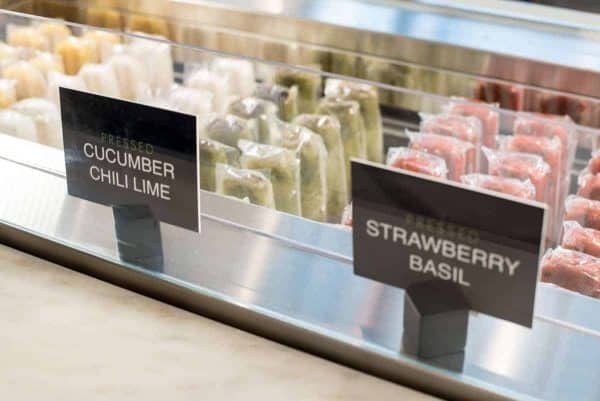 More photos from the new Sudbury Store Opening
For us city folk, Sudbury is a bit of a hike. But for my friends out in the suburbs - Lincoln, Concord, and that area - congratulations. Grocery store nirvana has arrived to your neck of the woods.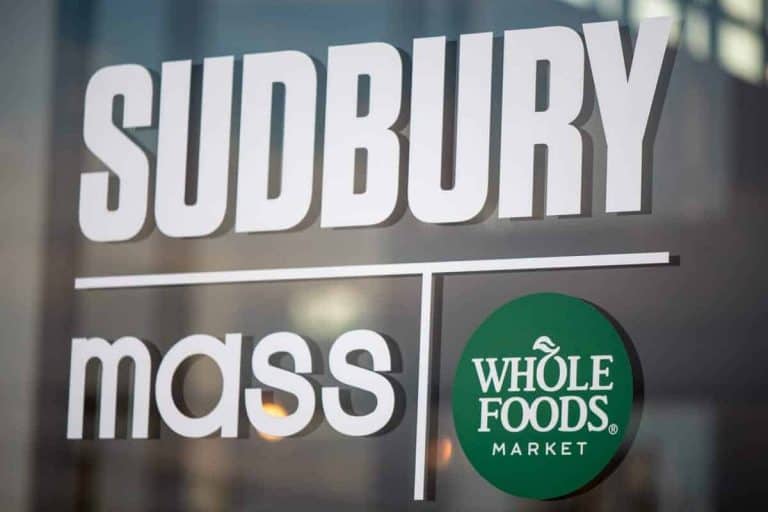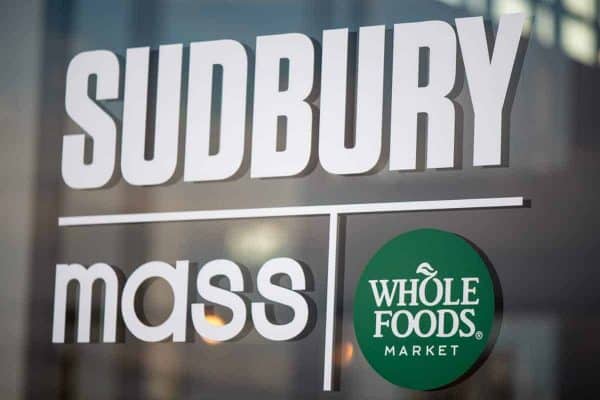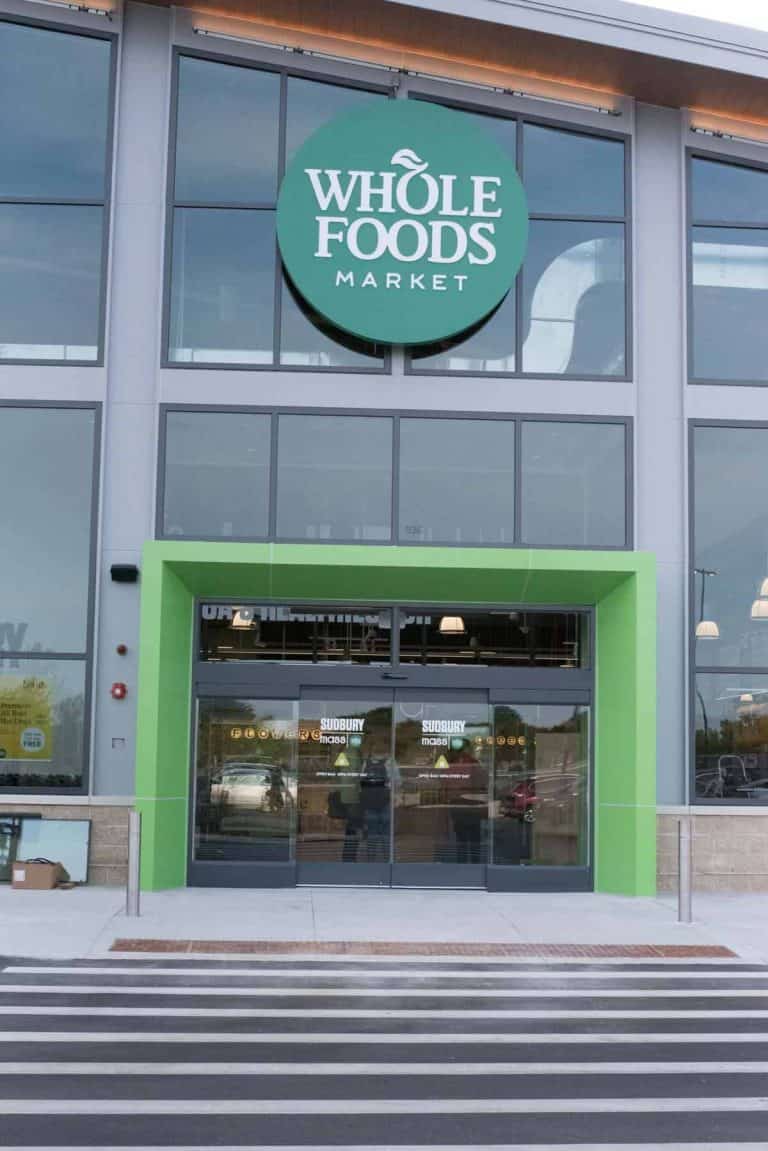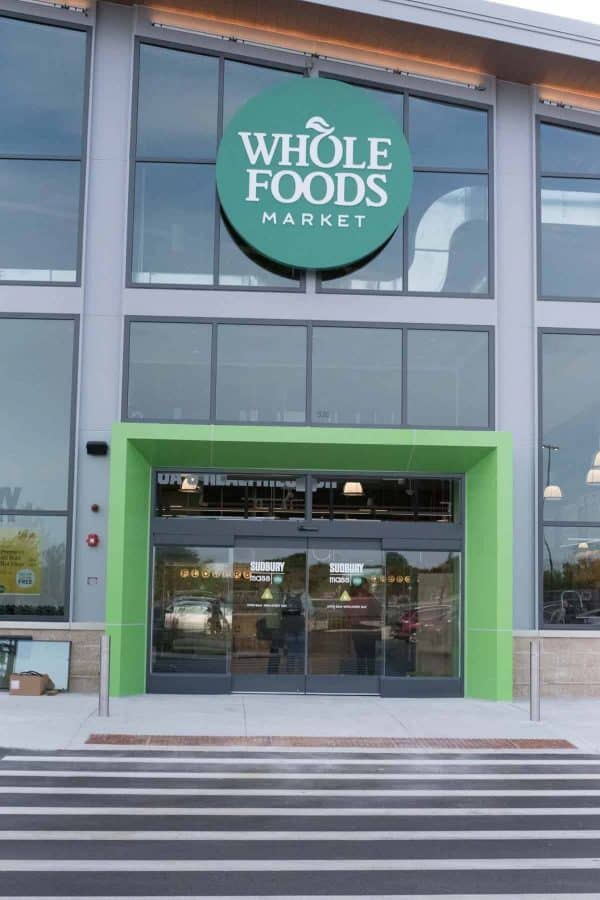 Seriously, my Whole Foods Market can pretty much fit inside the produce department at the new Sudbury store. And not just a huge store, but a parking lot to boot. You lucky ducks.
The new Whole Foods Sudbury opening provided a tour of great things to come. The usual WF standards like a cheese area, bulk options, and a fresh fish market. But also on offer, quick service burritos, sushi platters (not a drill...sushi platters), and a whole reach in cooler just for Halo Top. Be still my Halo loving heart.
Walls of Siggi's yogurt, Healthade Kombucha and fields of fresh basil catch the eye and bring stillness somewhere deep inside me as some of my top ten favorite products right now. It's like they designed the store to swallow me hook, line and sinker.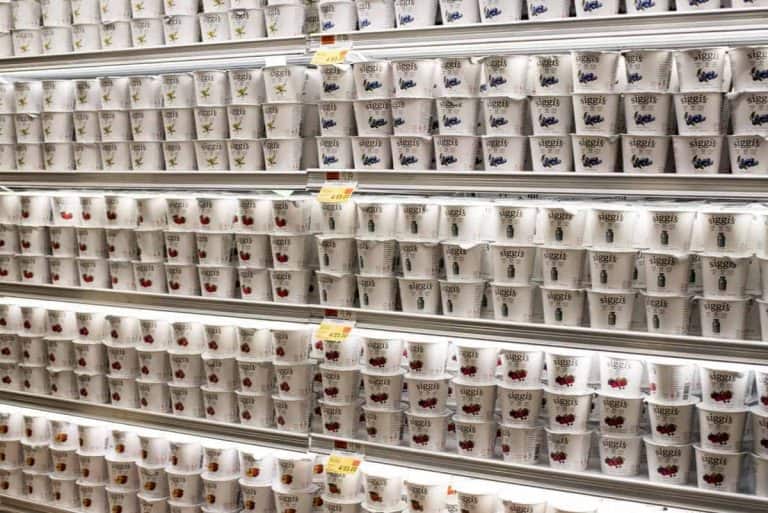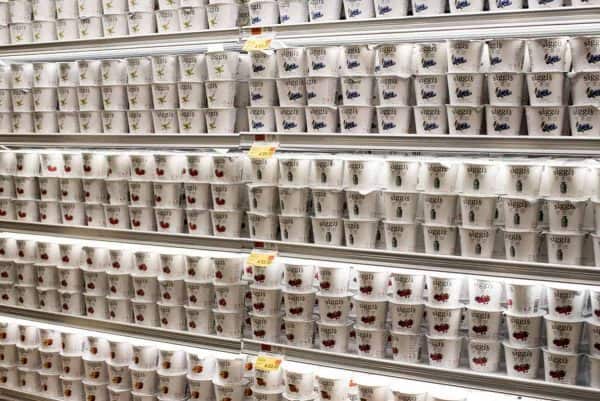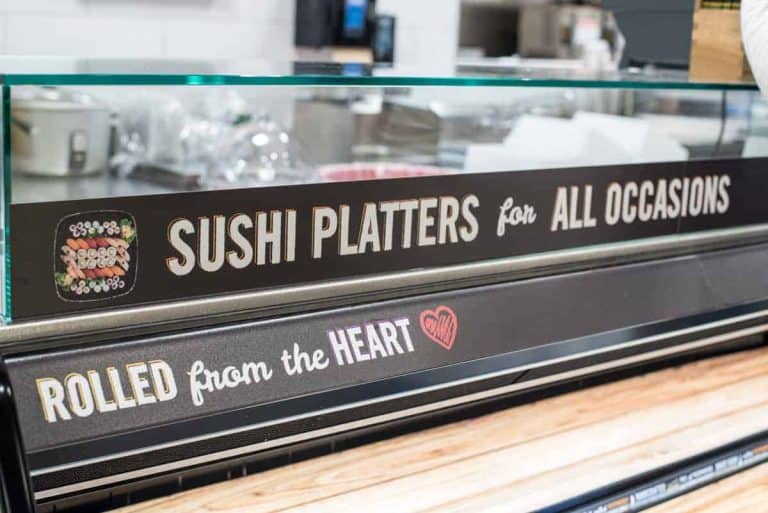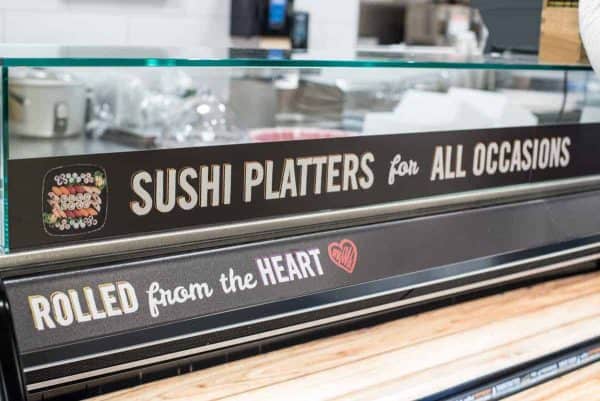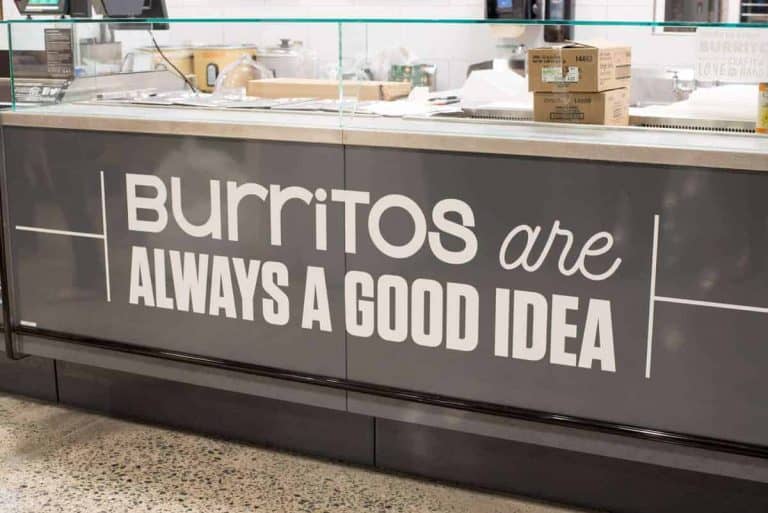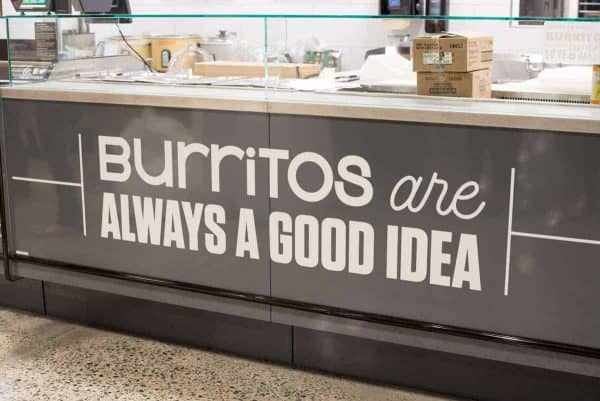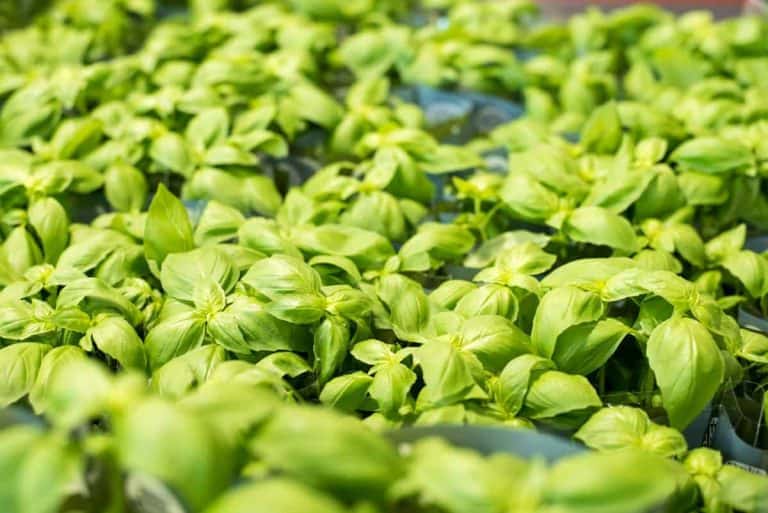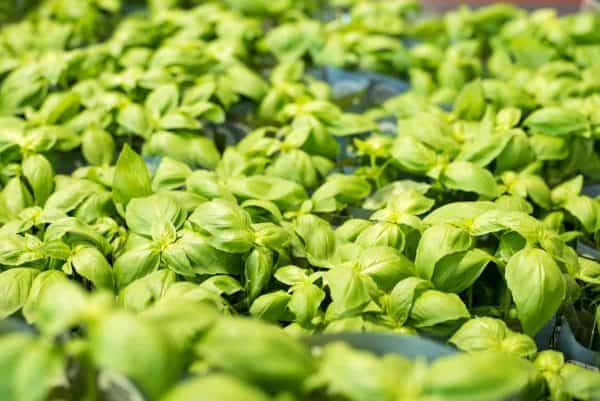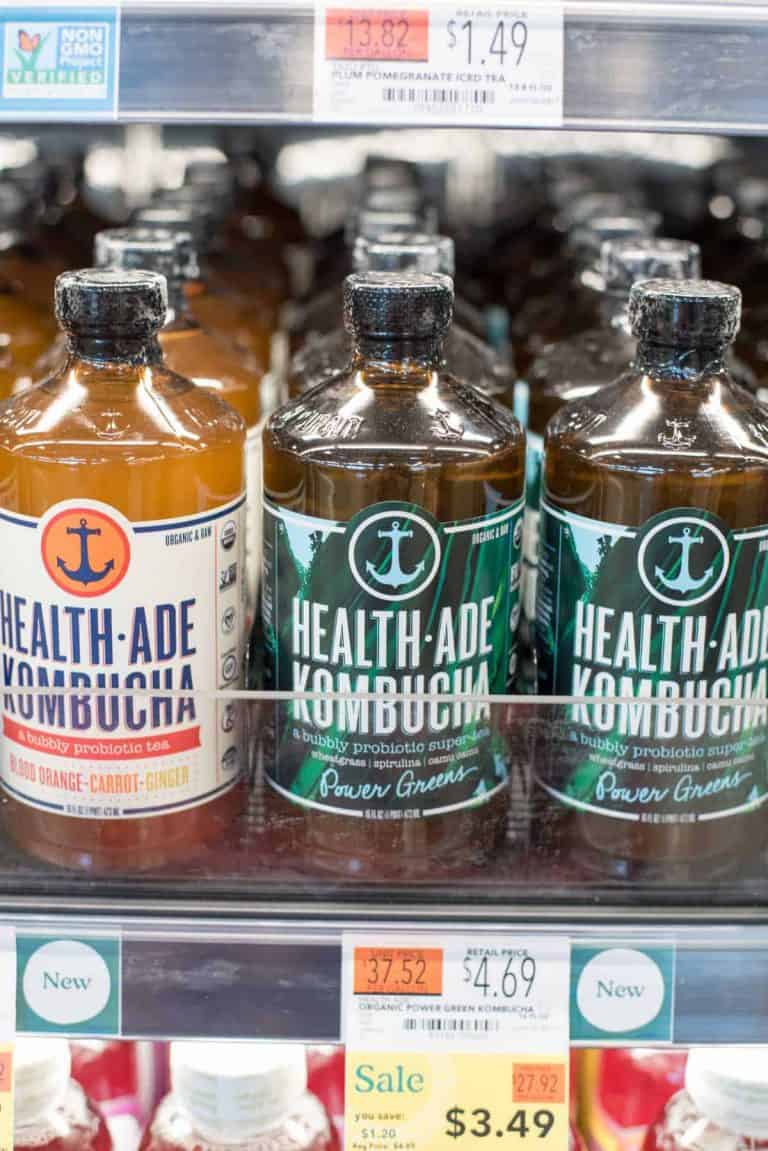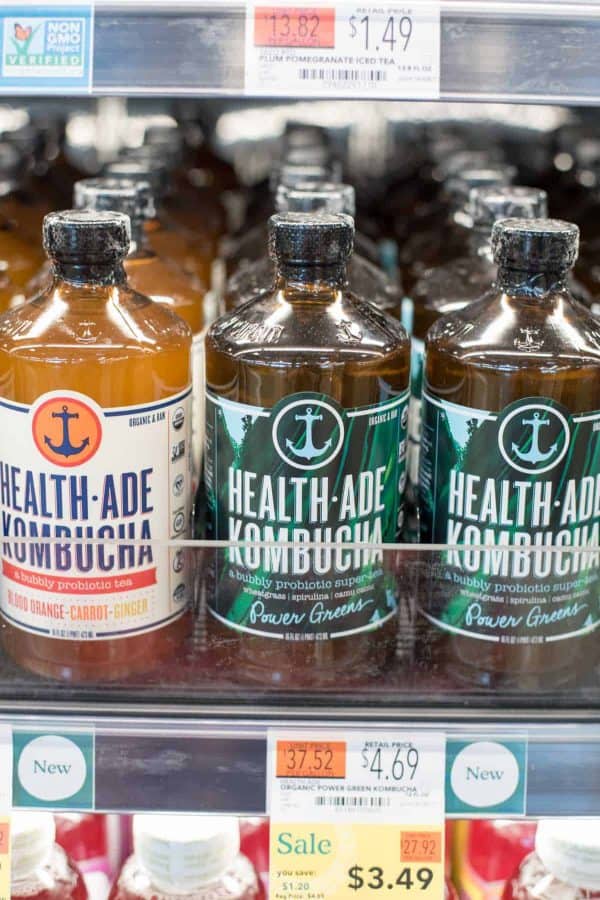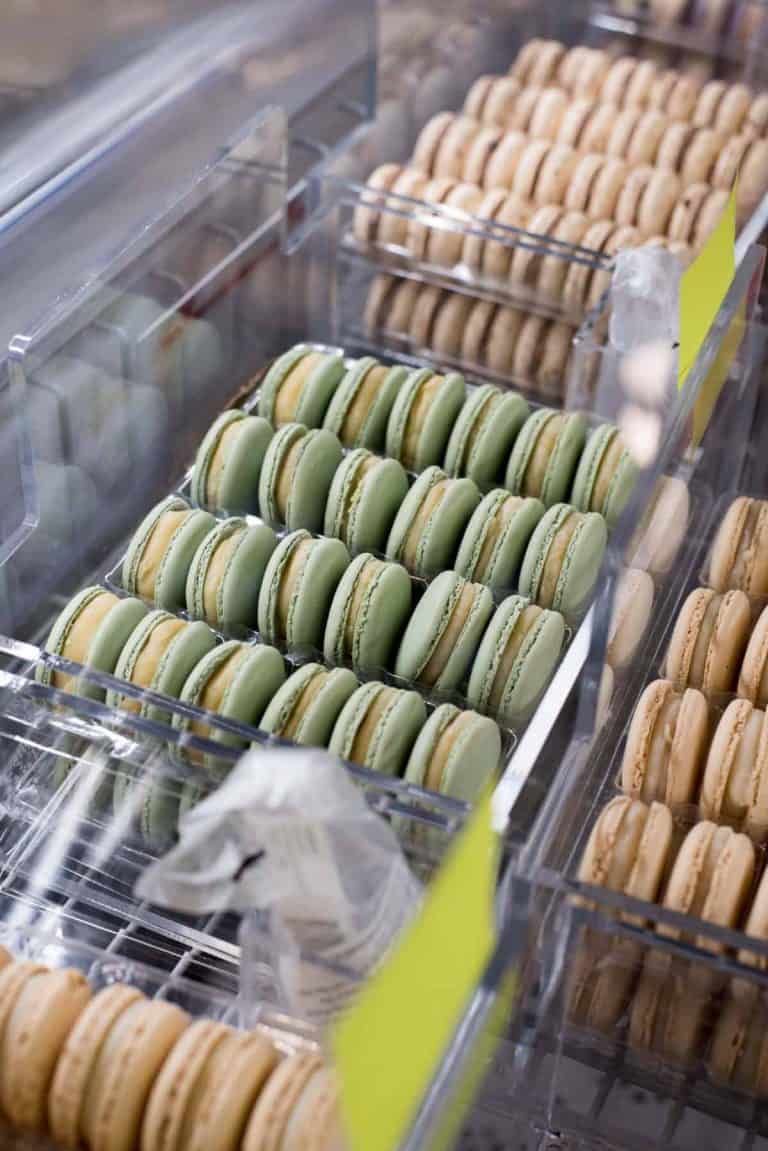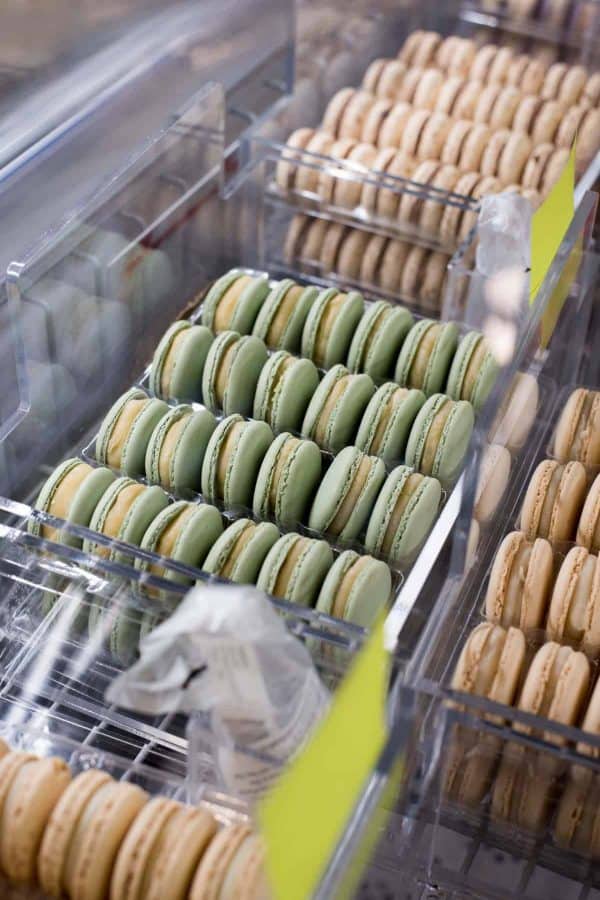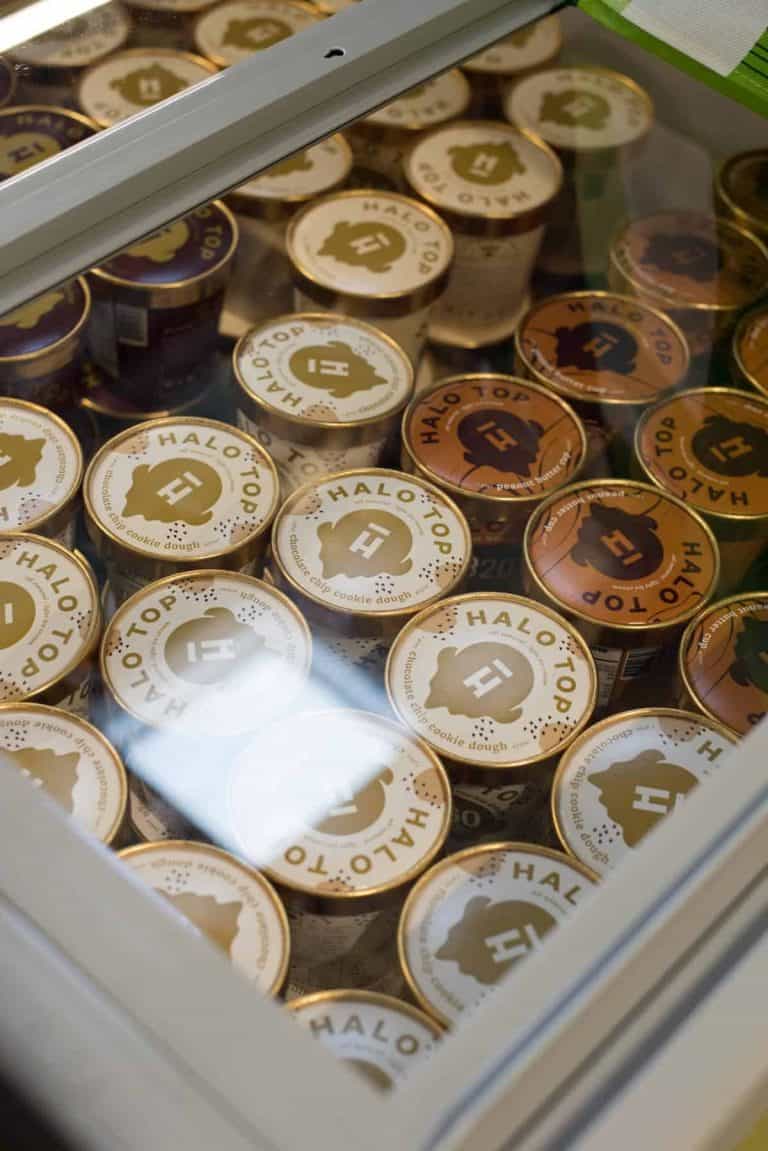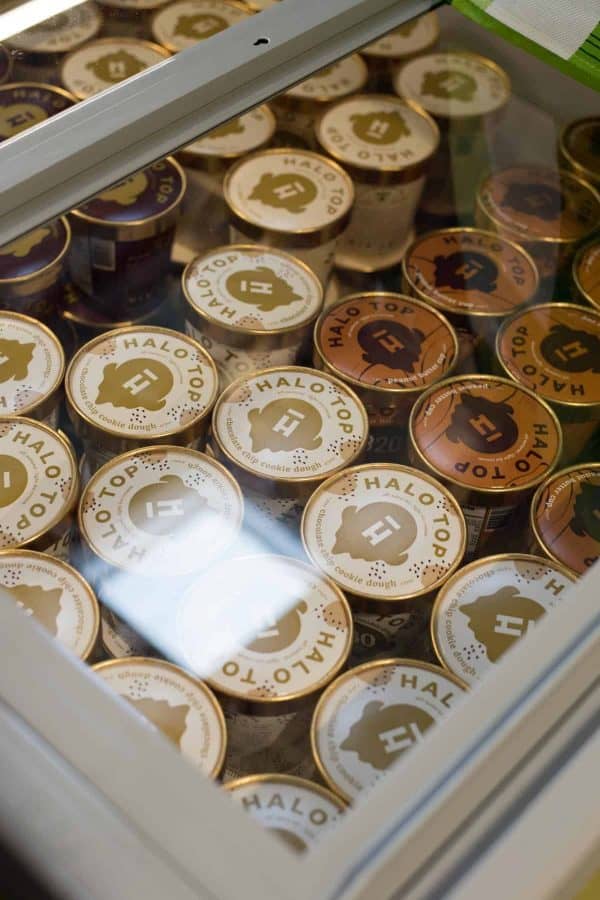 So Many Quick Service Options
Life is stressful and busy. The new Whole Foods Sudbury Opening really took that to heart and offers so many options to take just a little bit off your plate. An in-store location of Clover Food Labs will bring smiles to those who first fell in love with their food truck. Fresh made pizza, sandwiches, burritos, salads, and hot and cold bars. Not to mention a freezer chock full of moochi. ❤️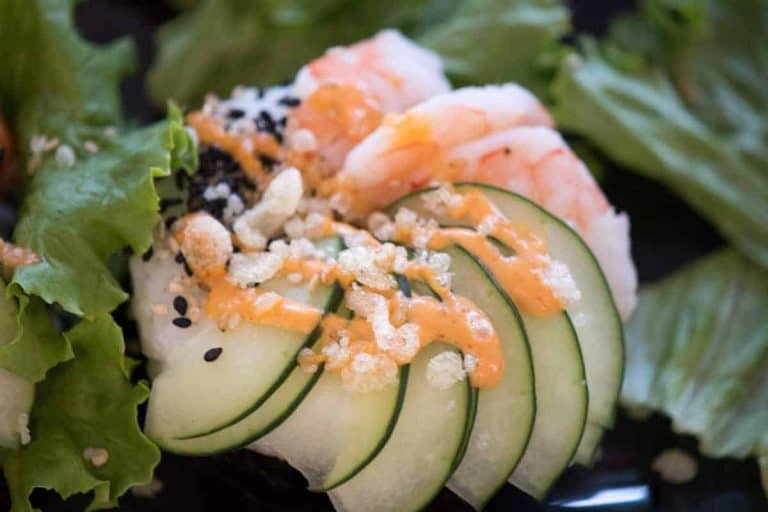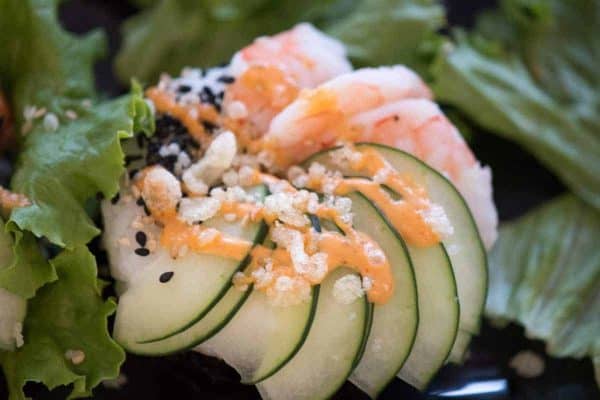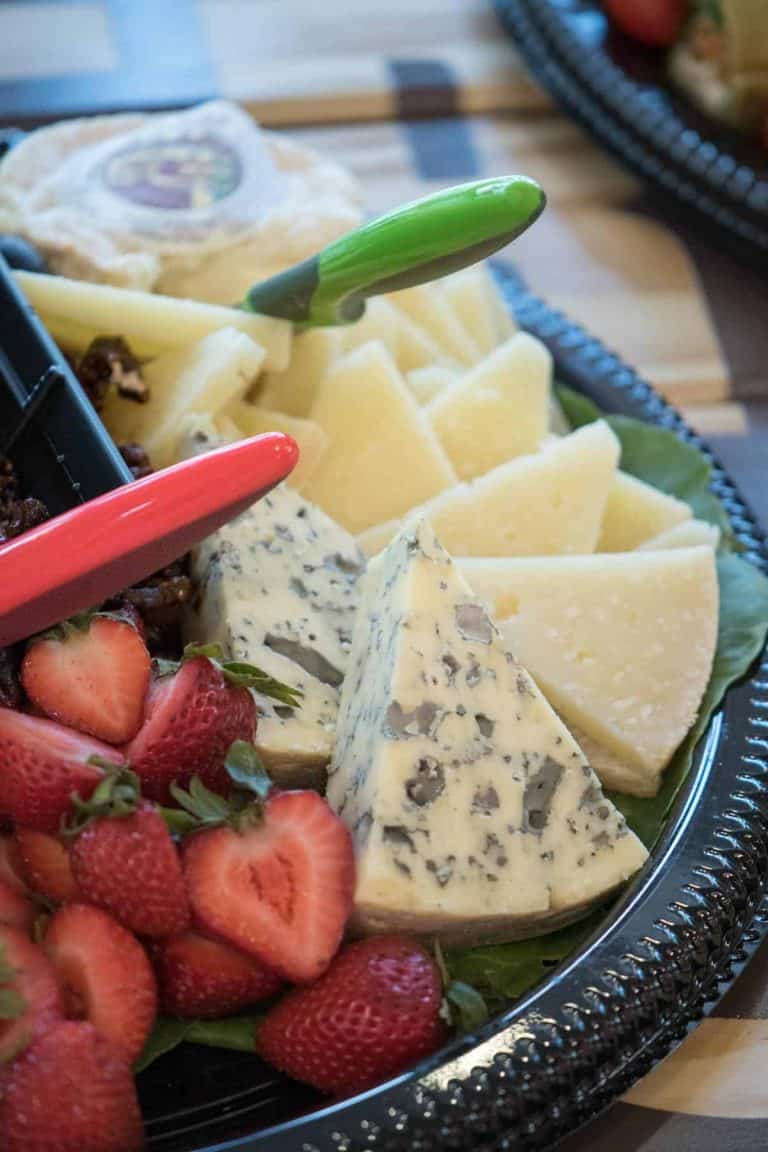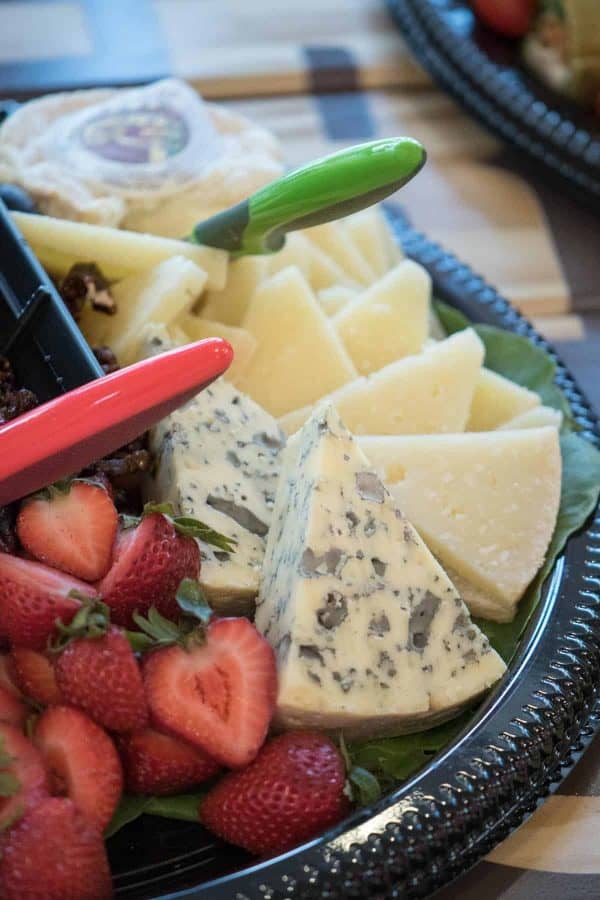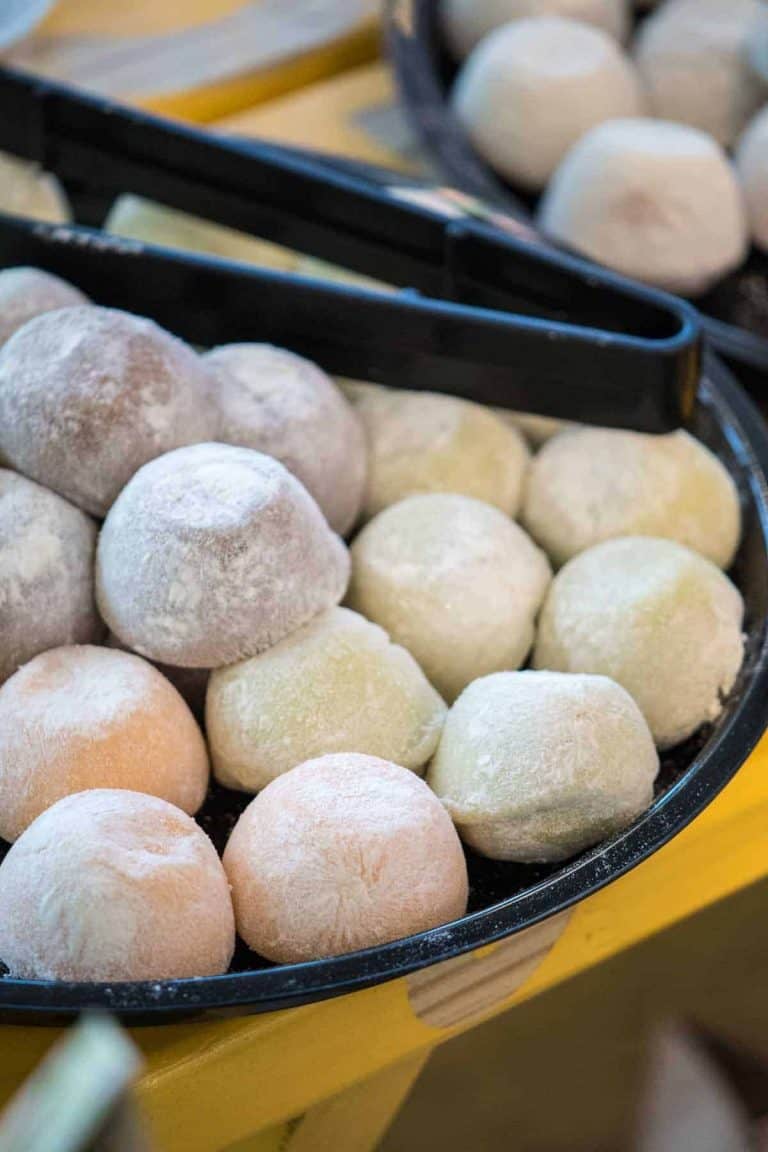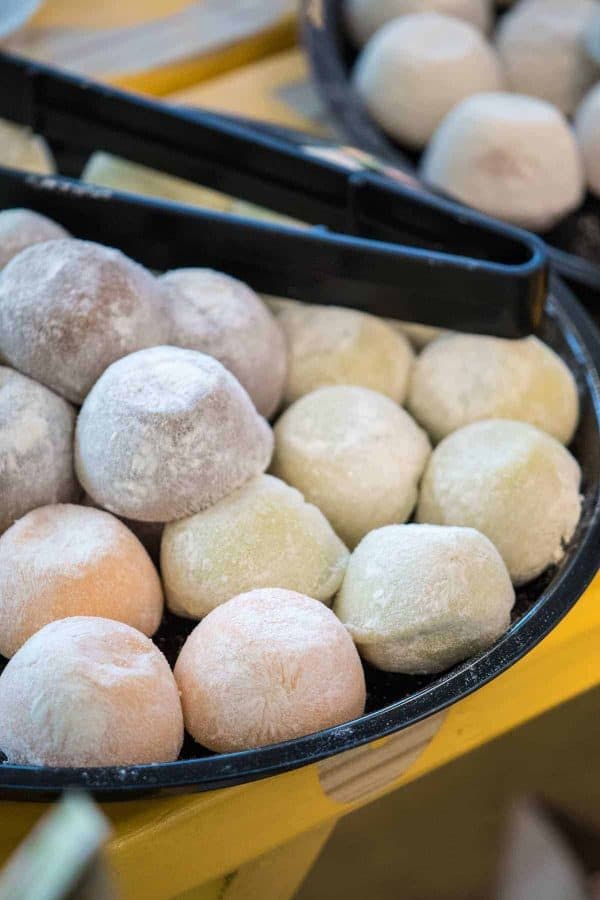 Hosting lots of family geared activities on the weekends, there's something for everyone at the new Whole Foods in Sudbury if even just a great shopping experience.
To keep up with what's happening this week at the new Whole Foods Sudbury, follow them on Instagram @wholefoodssudbury.
Tips for Saving Money at Whole Foods
But let's get real for just a minute...sometimes shopping at WF is a 'whole wallet' kind of experience. You go in for bread and milk, pick up a few extra things along the way and somehow your cart is now $60. While I love, love the whole food shopping experience from start to finish, the real talk full disclosure side needs to let you know, sometimes I just can't commit to the prices.
My hope is that the recent acquisition of WF by Amazon will help to find a balance between providing high quality, environmentally conscious product at a more attainable price point. We shall see.
That being said. A few pointers to staying on budget, when making the rounds at your local Whole Foods Market:
Make a list. Always. Regardless of grocery store choice, a list will always help you from purchasing things you don't need or giving in to impulse buys.
Stick to the list. You made it, this is what you need, buy it. Those green, trippy broccoli looking romanesco look real cool, but you don't need them this week. Maybe research a recipe and buy them the next trip.
Opt for the store brand of product. After years of working in a grocery store, here's a secret someone once told me. Most store brands are manufactured by the name brand company. So, they're usually very similar. Except macaroni and cheese. Idk what they did there but that's never even close to the name brand.
Small list = small basket. With the same mindset as portion control for healthy eating. When your at home, using a smaller plate will help you stick to smaller portions so you don't feel obligated to 'fill the plate'. Apply this to your grocery cart to resist the urge for impulse buys.
Check the flyer. Whole Foods is not immune to a real good sale. Last summer, we score some St. Louis style baby back ribs for $1.99/lb, which is a phenomenal.
Look for online and app coupons. God love the Internet. Beyond savings in the in-store flyer, additional coupons can be found online and in the Whole Foods app.
Buy on sale, freeze for later. Most applicable to proteins, if you find a delicious deal on chicken, buy a little extra and freeze for use later in the month. Bonus points for marinating ahead of time.
Bring your own bags. Ten cents is ten cents, man. And every penny counts.
Optional: bring a grumpy toddler. With a crankster front and venter in your cart, you'll be zipping through those aisles without a moment to stand there debating if you really need that $50 container of seaweed/collagen/have baby skin again face wash.
Whether you find yourself traveling down Boston Post Road headed toward the new Sudbury Whole Foods, your go to location around the corner, or maybe it's your first visit - whatever the reason I hope these helpful tips will indeed serve their purpose! If you have your own tips for saving money at Hole Foods I'd love to hear them! Feel free to comment below or on the Instagram post!
In the meantime, have a fabulous week because you're all truly fabulous people!
xo,
Lauren