The chance to travel abroad is an amazing opportunity. Experience another culture through all the senses.
Visual observation of architecture, clothing, storefronts and food. Hearing another language spoken fluidly by others and poorly attempted by your own mouth. [But attempted nevertheless!] The feel of the bread, crusty on the outside with a soft interior. The smell of fresh pastries on display, high end chocolate, the nose of a glass of wine, and the frequent sweet and ashy smell of tobacco. But above all, for some of us at least, the taste.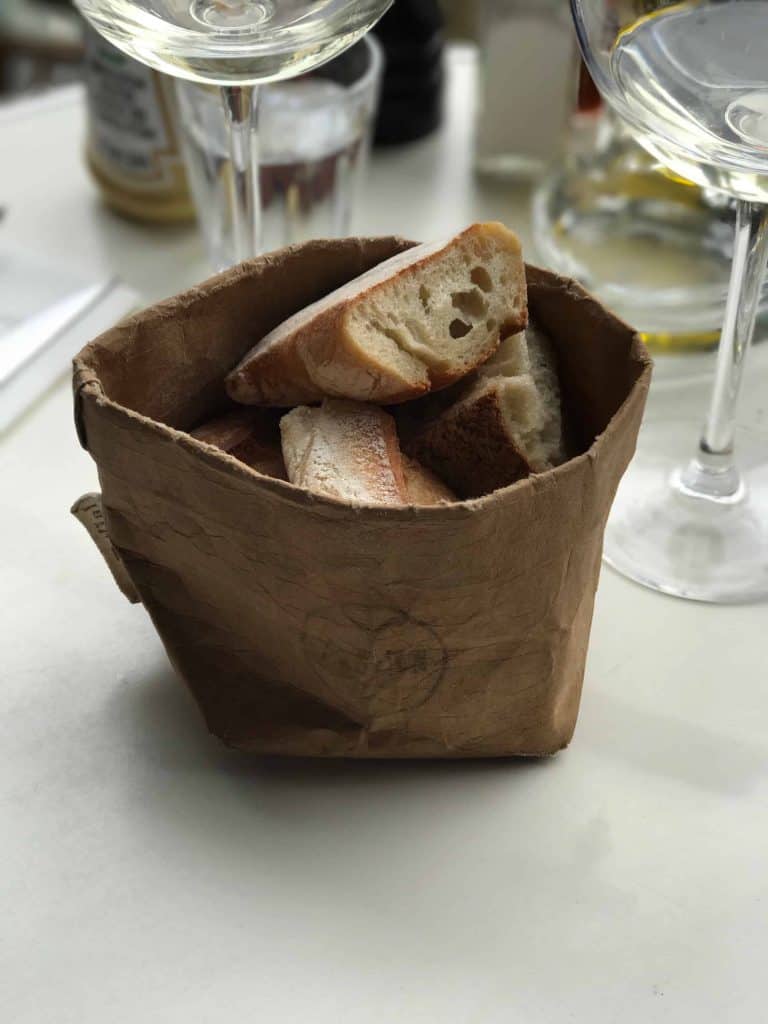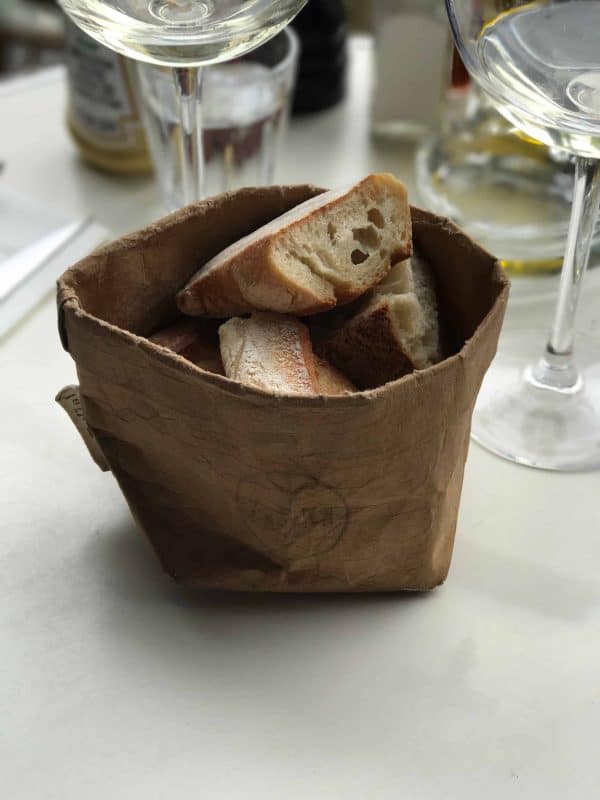 The memory of the glow of the sun and the tinge of a hangover laced with the sweet, yeasty smell of fresh bread coated with savory, onion sauce. But above all, we remember the laughter of friends. That hearty kind of laughter that comes straight from the gut. The jovial laughter at another's misfortune, that's even more intoxicating when he's laughing at his own misfortune too.
These memories are tied to my husband. This is one of the memories we will always think of when we recall our times of drinking in Paris. This, is his story.
Henry & the Martini Problem
My husband likes martinis cold vodka. Cold vodka in a martini glass, two limes. We are on the same page as olives...they're best reserved for olive oil.
They are beautiful though. Just look at these picture perfect olives from our fancy cocktail stop at The Peninsula.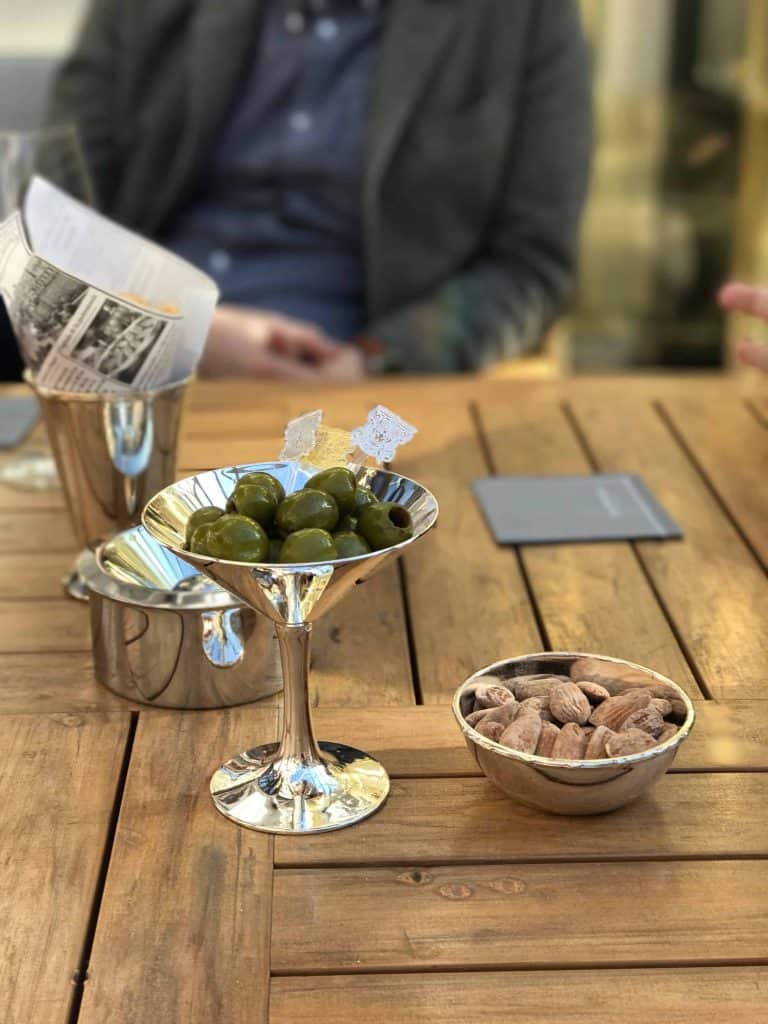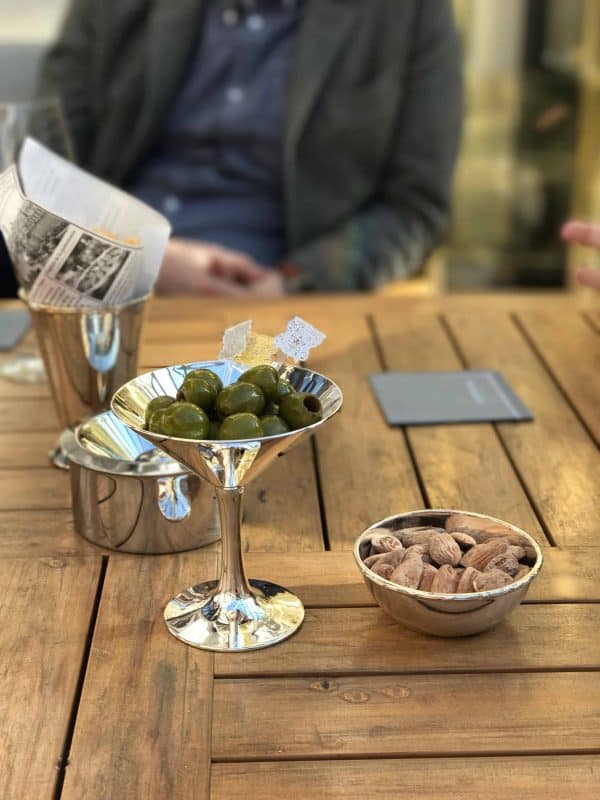 Quick story, I even tried these olives because they looked so dang, perfectly tasty. Using that alluring, shiny toothpick and piercing the flesh of a green olive, I slipped it in my mouth. My teeth cut into the skin and the briny, salt flavor hit my tongue I INSTANTLY REGRETTED MY DECISION. Good lord that was terrible. Olives just aren't for me and they aren't for Henry.
You know what else doesn't belong in Henry's martini? Vermouth.
Martini, no Vermouth
The classic vodka martini that you will receive at an American restaurant is typically 3 ounces of vodka and 1 ounce of dry vermouth. A martini order is a very personal thing. Some prefer the traditional recipe, others no vermouth with olive juice [dirty], or 'bone dry' with no vermouth.
Vermouth is a fortified wine with all different blends of botanicals and comes in a few different varieties. Sweet vermouth, dry vermouth, sweet white vermouth, red and more as time has gone on.
In the states, vermouth is a key supporting character is the success of a balanced cocktail. In Europe, it's primarily the cocktail, enjoyed as an aperitif. Here in lies the cultural difference in drinking abroad.
The idea of sipping on a glass of vermouth is moderately repulsive. It's just not in our culture and the idea is pretty darn gross. So we thoroughly enjoyed while simultaneously pitied, watching Henry's suffer through his French Vodka Martini experience...several times.
When you go to Paris and visit a few local haunts an order of, "Vodka Martini, no Vermouth, two limes" will yield the following:
One glass
Sometimes 1 part vodka (room temp)
3 parts vermouth (room temp)
1 lemon
4 cubes of ice, on the side
Not one to waste, Henry battled through the cocktail each time like a pro. The result could only be described as the following, "drinking lemonade cool-aid with no sugar, made with water from a rusty hose."
How to order a Martini in Paris
Step 1: [Most important] Do a visual check to see if the bar actually has martini glasses and shaker. Don't see 'em? Don't order it.
Step 2: Check out the cocktail menu. If the establishment appears to be mainly wine, beer, and a couple mixed drinks. Perhaps apply the mantra, "when in doubt, wine it out."
Step 3: Order, "vodka cold, in a martini glass" and add your desired garnishes.
Pro Tip: Ordering limes will get you lemons, ordering citron vert will get you limes.
The Best Places to Get an American Cocktail in Paris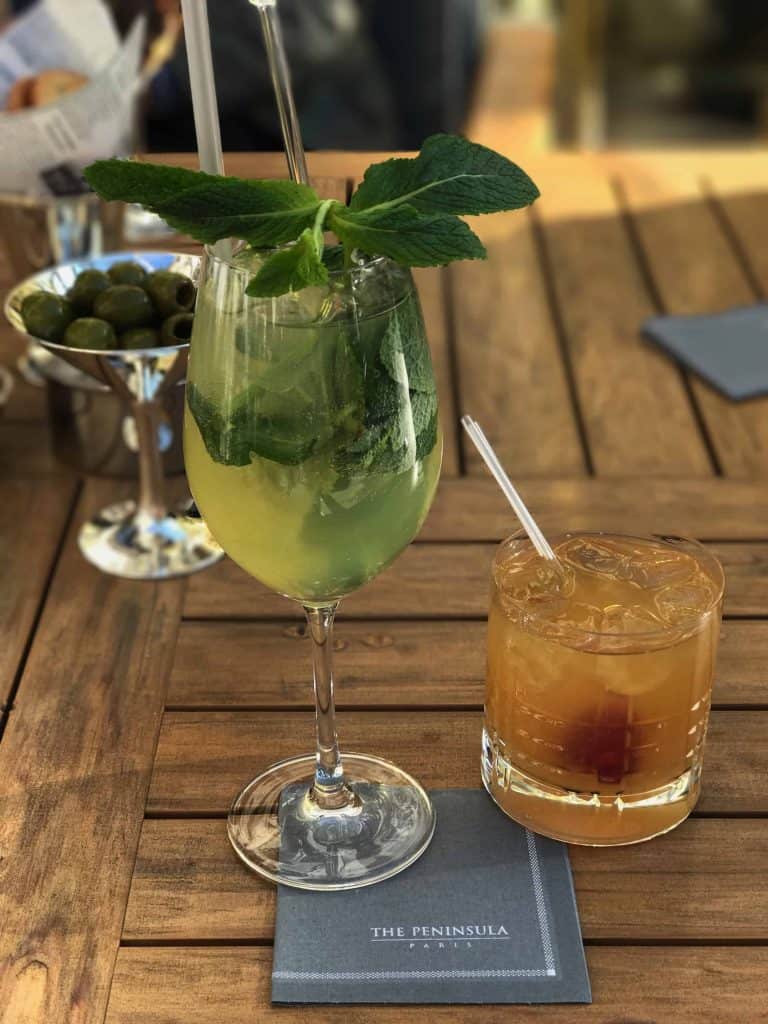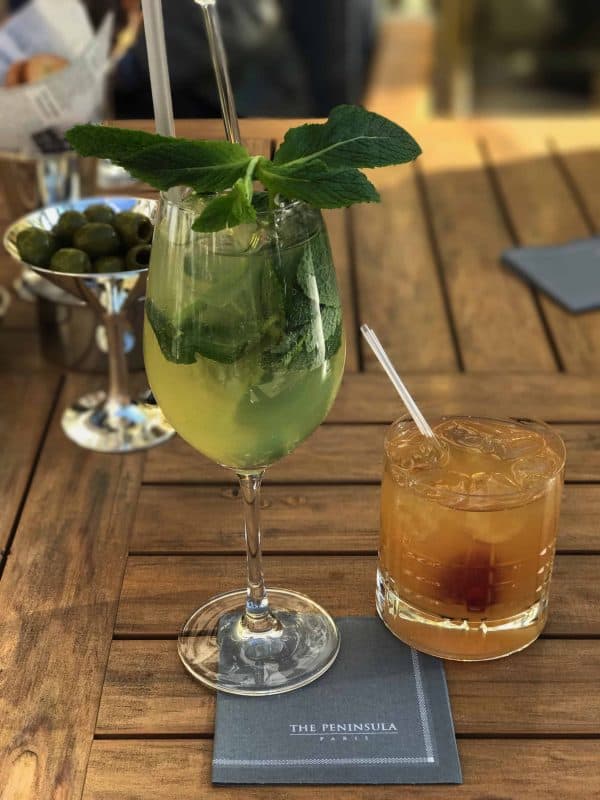 The Peninsula Paris is a high-end hotel located a quick walk from the Arc de Triomphe. It was a beautiful afternoon in Paris, we sat in plush patio chairs sipping on fairly expensive cocktails. But with the array of complementary bar snacks and the deliciousness of the cocktails to aid with the setting, it was a cost quickly justified if only for one round.
Hands down, the best eating and drinking experience in all of Paris is La Closerie de Lilas. American style cocktails, live piano, and life changing, traditional Parisian eats. The bar staff is world class and everything a bartender should be. Funny, willing to give the clientele a little shit, and make well balanced cocktails with the right amount of showmanship and flair.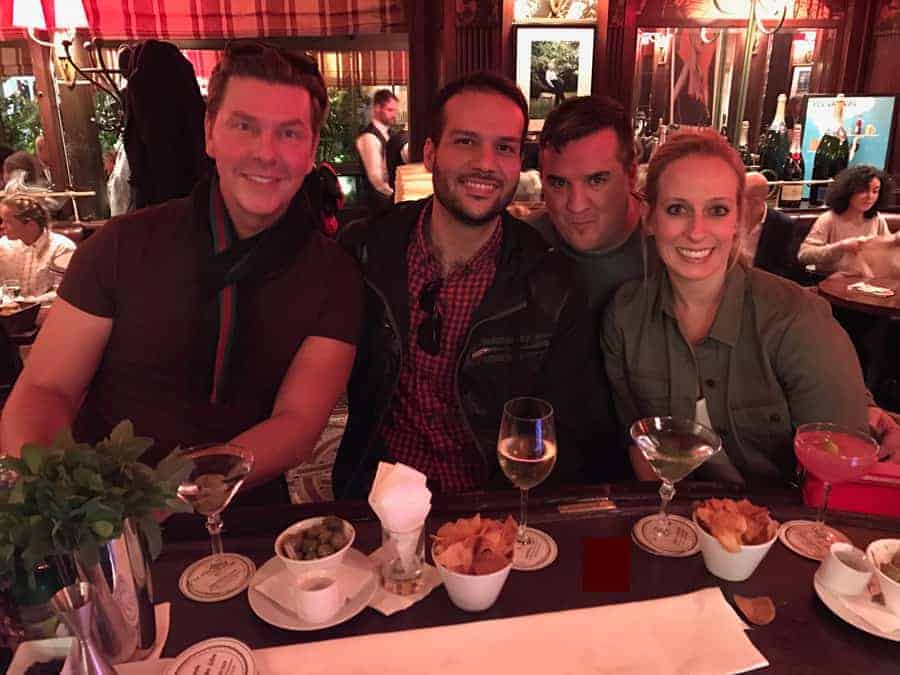 A third must go cocktail bar for the speakeasy lover is Candelaria. A 10-seat taco shop in the front turns into a stone walled, spiral staircase hideaway bar after a walk past the flat top. Cocktails were strong, well-balanced and delicious. While there wasn't a traditional martini on the menu, there's no doubt you would get a well made martini here.
So for the martini lover out there, on your next or first trip to Paris, may these small tips and recommendations help you avoid the plight of rusty, no sugar lemonade Kool-Aid.