Helloooo February 2016! If only it could be 55-60 degrees every weekend in February. It almost makes the below zero temps last week worth it...almost. We took advantage of the beautiful weather yesterday and had a family fun day strolling around some new places and old favorites.
We started the afternoon off after getting my Short Rib Ragu in the crock pot (stay tuned for that recipe) and headed down to Southie to walk around Castle Island. If you're familiar with South Boston, you know parking can be a struggle (to put it nicely), but we were lucky to find a great spot right on P Street outside my husband's company's restaurant Local 149. They're temporarily closed due to flooding, but definitely expect a post when they reopen - sometime in March. The food is amazing, the vibe is awesome (loud, retro, artwork, TVs, funky) and the drink drink selection is craft, diverse and plentiful.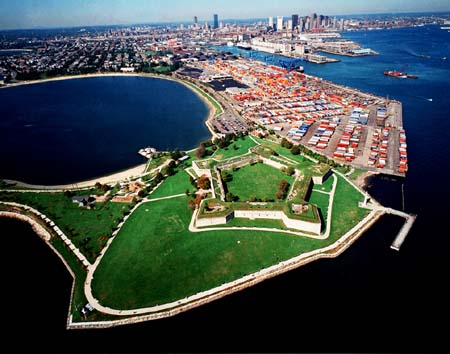 My first visit to Castle Island was two summers ago when I developed this odd obsession with running. I would run from the financial district to the seaport to castle island and back - about 8 miles. Now, I have a 5K coming up in April and I'm stressing. Regardless, it's a great place to bike ride, run, or walk your dog with roughly 22 acres altogether. We typically stick to the path that encircles the water. If you're a history buff, they offer tours of Fort Independence on Saturdays from 12-3pm. In it's history, the original 'Castle William' was used as by the families of royal administration and was destroyed after the evacuation of British forces. During the 18th-century, Fort Independence served as a correctional facility.
For those not as keen on history, you can stroll the walking/bike paths or take your kids to play on the playground. There are restrooms available after memorial day and Sullivan's opens next week so you can get a made-to-order snack while you enjoy the great views of Boston. Speaking of views, from your walk you will be able to see planes take off and land from Logan. That being said, it gets pretty windy when you're walking out near the water so definitely bring appropriate gear!
After our lovely, albeit windy, stroll we headed back towards home and stopped in Davis Square. If you haven't been to Somerville in a while, you seriously need to change that status. All of the squares have changed so much in the five years we have lived here. There is always something cool to check out.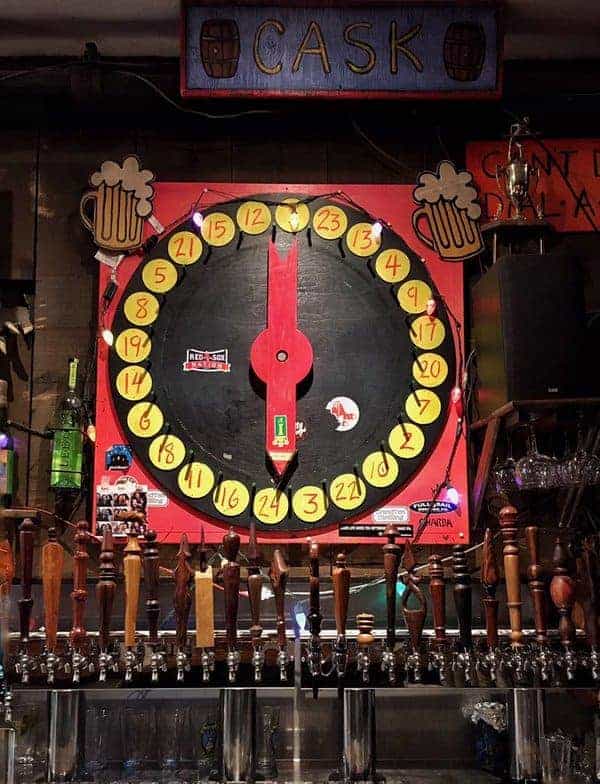 We frequent Red Bones every now and then to visit our favorite bartender, Mike, and have a pint. I thoroughly enjoy watching Mike and my husband bust on each other. They have a good selection of craft beers, quite a few are local. If you can't decide you can always 'dial a beer' and spin for your selection. Yesterday I tried the Idle Hands 'Absence of Light' Stout and thoroughly enjoyed it. Great balance of malt and toasted barley without being too bitter. In addition to a great beer selection, Red Bones offers a variety of BBQ foods to fill you up. My personal go-tos are the Chicken Wings, the Fried Pickles & Jalapeños and the Collard Greens. Definitely worth a stop by!
On our way out of Davis Square, we stopped in Pepe Bocca to pick up some pasta for the Short Rib Ragu and a few antipasti-type snacks seeing as I had stout for lunch but it was too close to dinner.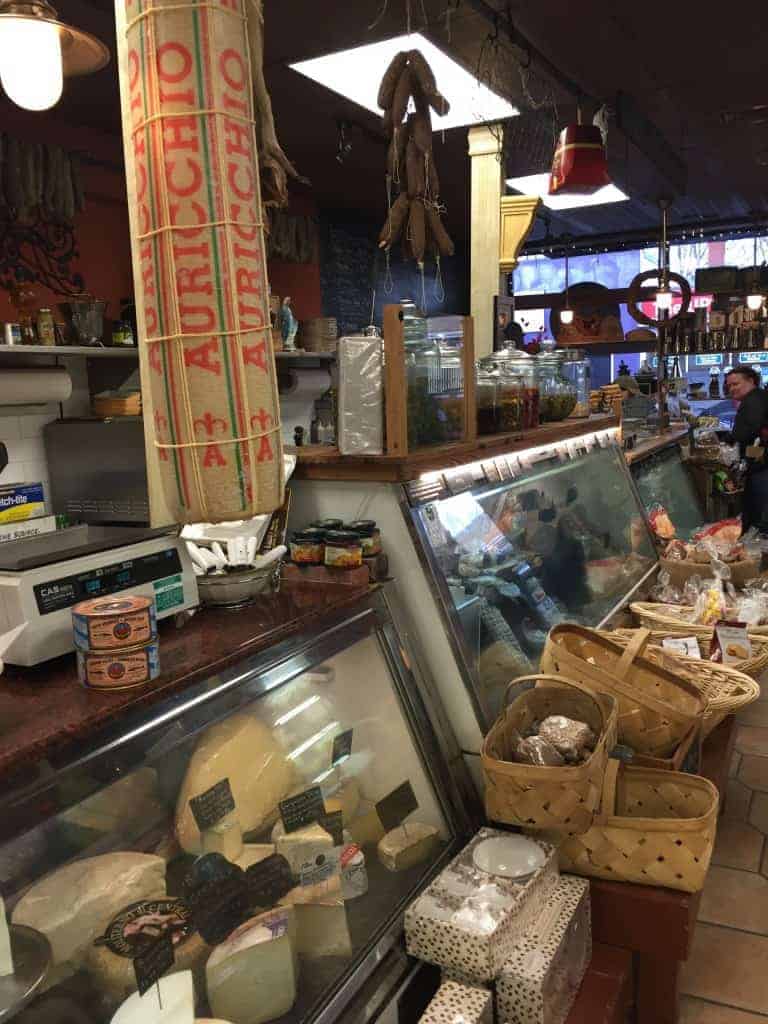 They have a large selection of fresh made items - breads (they will slice them fresh), handmade cured meats (we picked up some really awesome pepperoni), homemade mozzarella, and they have a section of the store they make take out food as well. I was a little bummed there was no papparadelle, but we tried a new pasta fusilli napoletani. It was pretty good, a little oddly shaped for the sauce, but hey, here's to trying new things. Overall, it was awesome to stop into a new business we haven't been to yet and try some offerings and we will go again when in Davis, but I'm still sweet on Capone Foods foods right down the street from us (the brandy soaked, chocolate covered figs - OMG!)
So, that was our Saturday in a nutshell. I'll tell you all about the Short Rib Ragu soon, along with the tasty wine we washed it down with. In meantime, enjoy this unseasonably beautiful Boston weather with some adventure of your own!